Henkel to Acquire Magna-Tech Manufacturing
Henkel to Acquire Magna-Tech Manufacturing
Henkel Corporation, the US subsidiary of Germany's Henkel AG & Co. KGA, has announced that it will be acquiring Indiana-based Magna-Tech Manufacturing. Magna-Tech offers vacuum impregnation services that compliment Henkel's involvement in passenger vehicle manufacturing.
Vacuum impregnation is becoming increasingly important in the automotive industry as the trend towards lightweighting accelerates. The acquisition of Magna-Tech will increase Henkel's existing global footprint, adding a US-based subsidiary to the existing network of Henkel subsidiaries in Europe and Asia that provide impregnation services.
Magna-Tech will operate as part of Henkel Corporation's Adhesive Technologies business which provides adhesives, sealants and functional coatings globally. With the acquisition of Magna-Tech, Henkel will be able to move from being a supplier of resin intended for vacuum impregnation to a position in which it will be able to offer process center services at ten facilities across North America.
LOCTITE® resins from Henkel already allow automotive manufacturers to produce thin-walled, die-cast parts, and with the acquisition of Magna-Tech, Henkel will now be able to perform impregnation services for automotive manufacturers.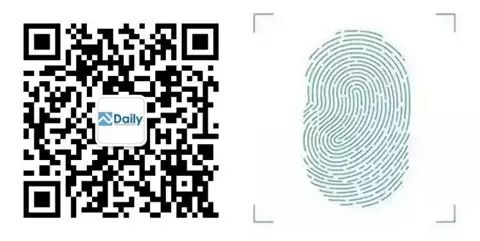 長按指紋 識別圖中二維碼 可以獲取更多PUdaily 獨家行業信息
Press fingerprint :Access to PUdaily Exclusive News