[AD] Two Winter Spa Specials From The Fairmont Yangcheng Lake
It's the end of December, which means it's cold, wet and you're probably hungover for the 4th day in a row. What you really need is a nice, relaxing spa break to help you get your detox on. The only trouble is you don't know where to go.
From now until February 29th the Willow Stream Spa at the Fairmont Yangcheng Lake is offering two spa specials that are guaranteed to help you shake that crushing post-party self-loathing.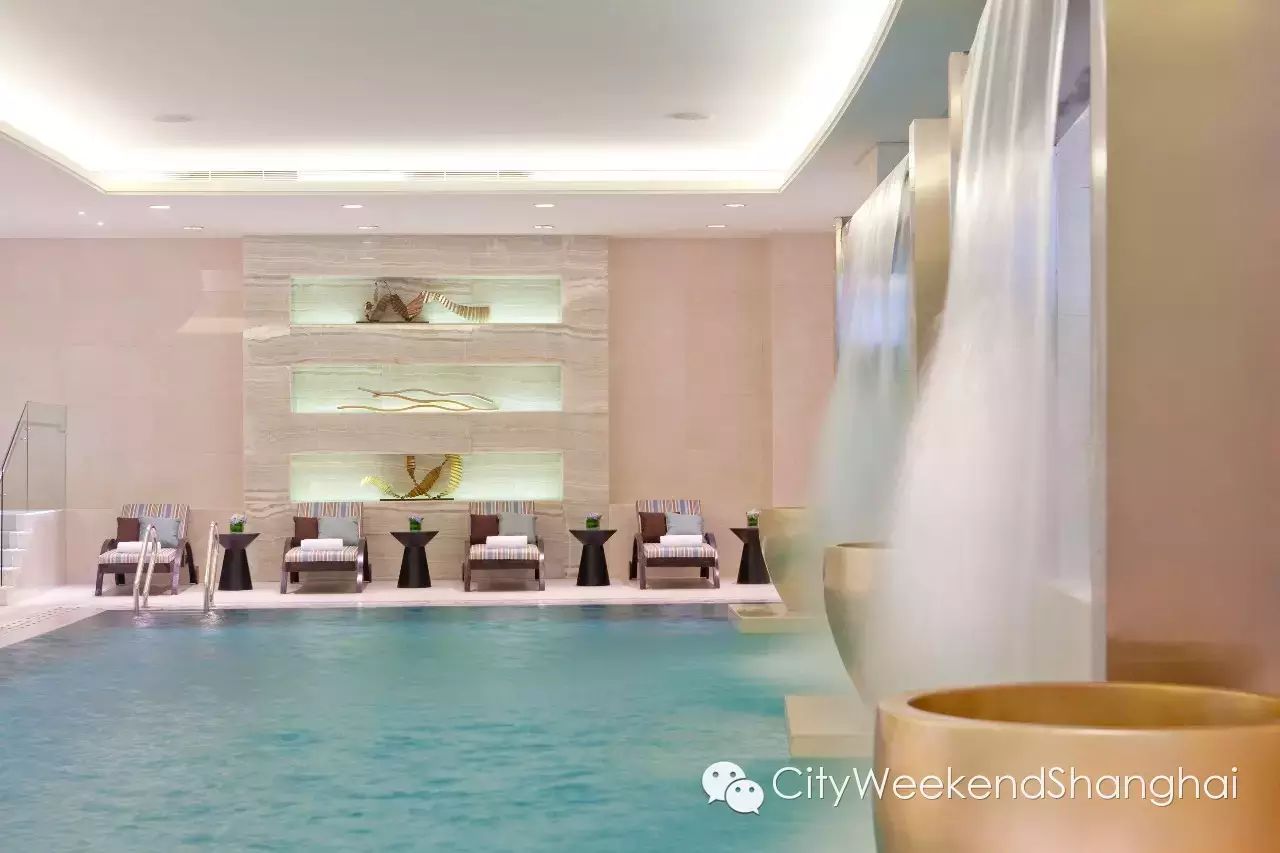 Hot Springs and Balinese Foot Massage
Experience a hot spring sensation at Willow Stream Spa this winter by soaking in a mineral pool, steam room and sauna.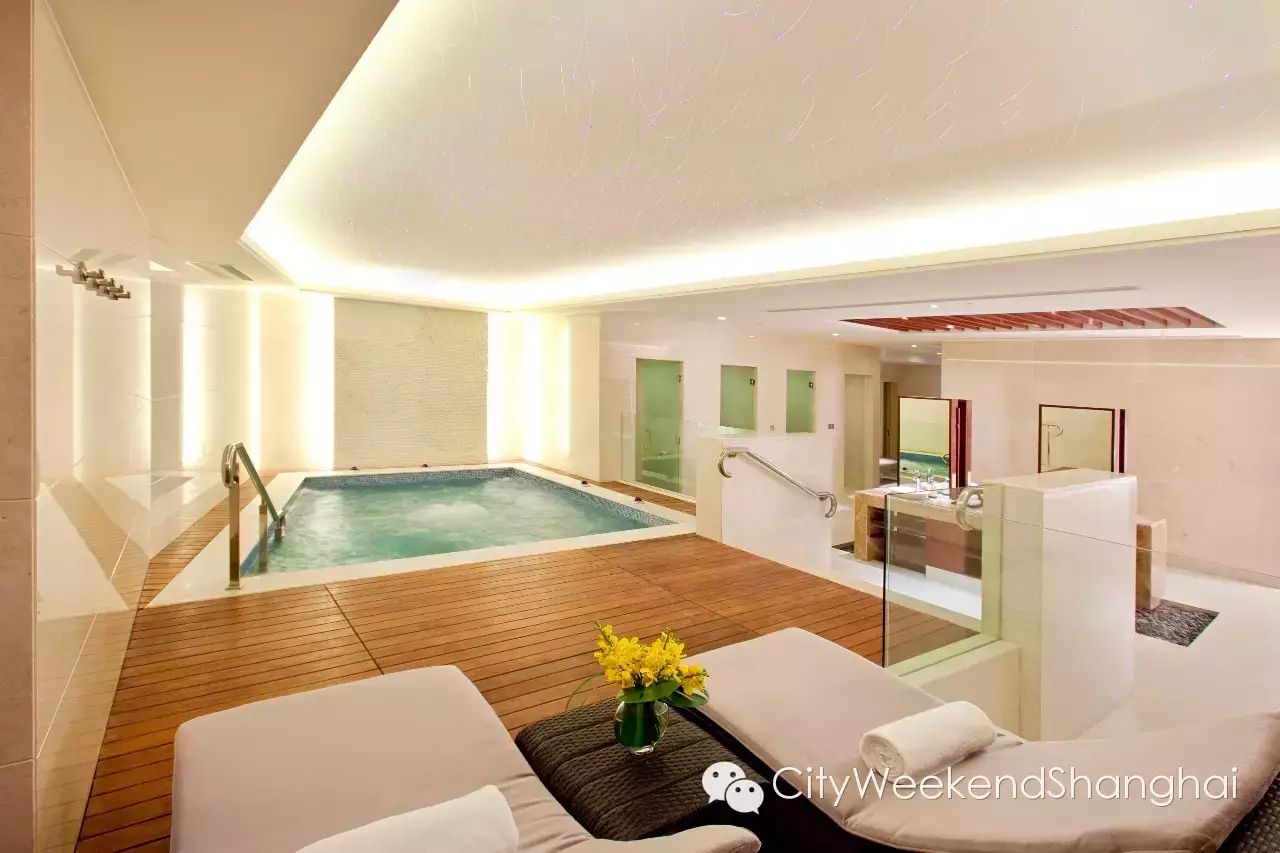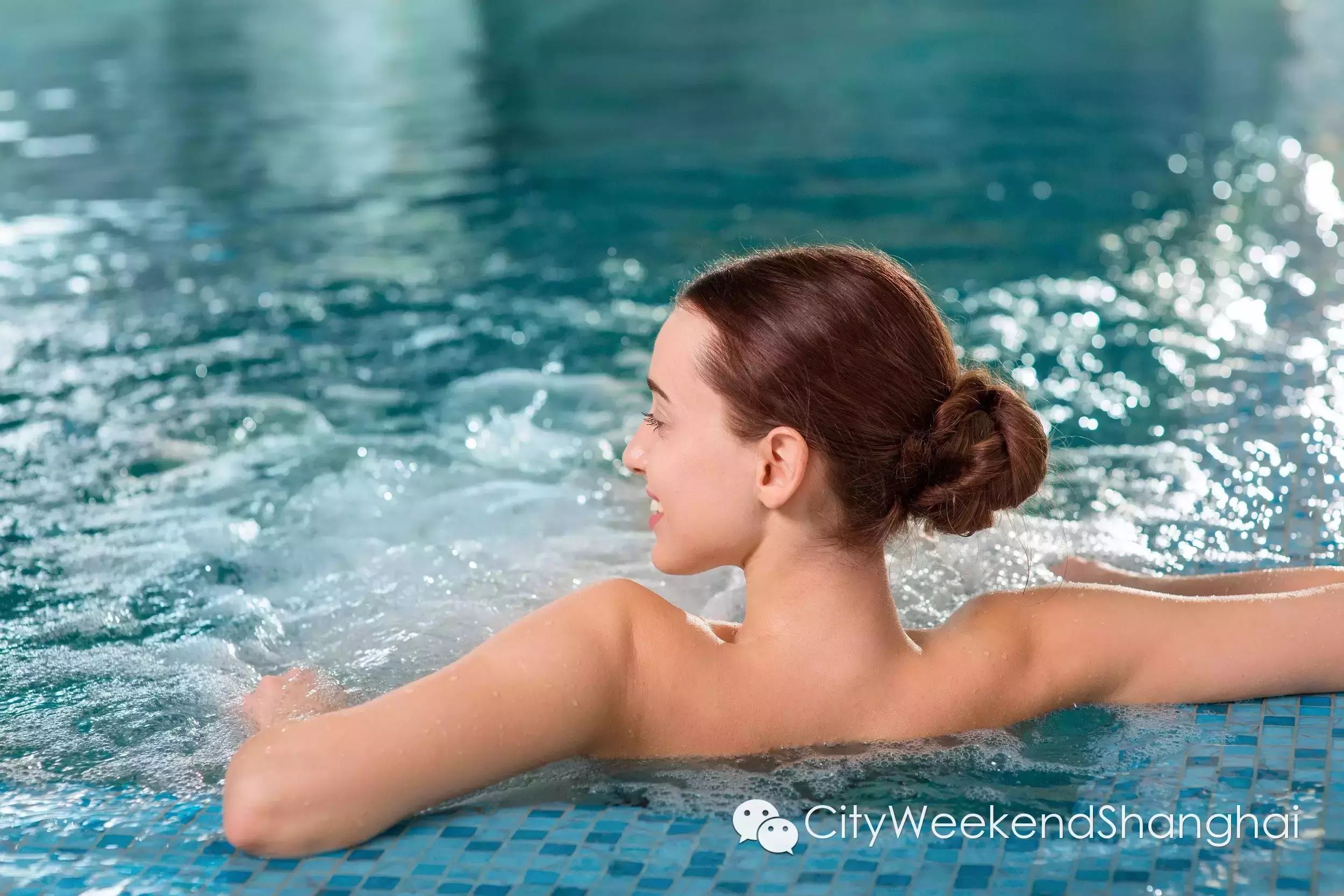 Complete the experience with a 60-minute foot massage provided by one of the spa's Balinese therapists.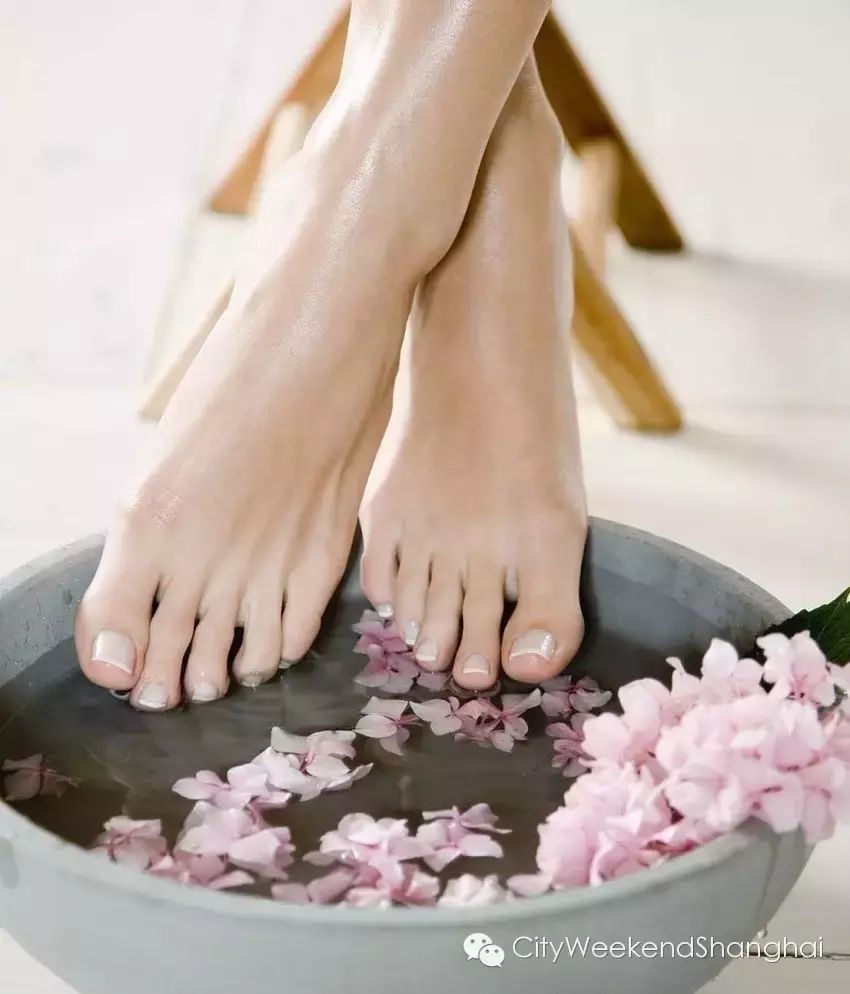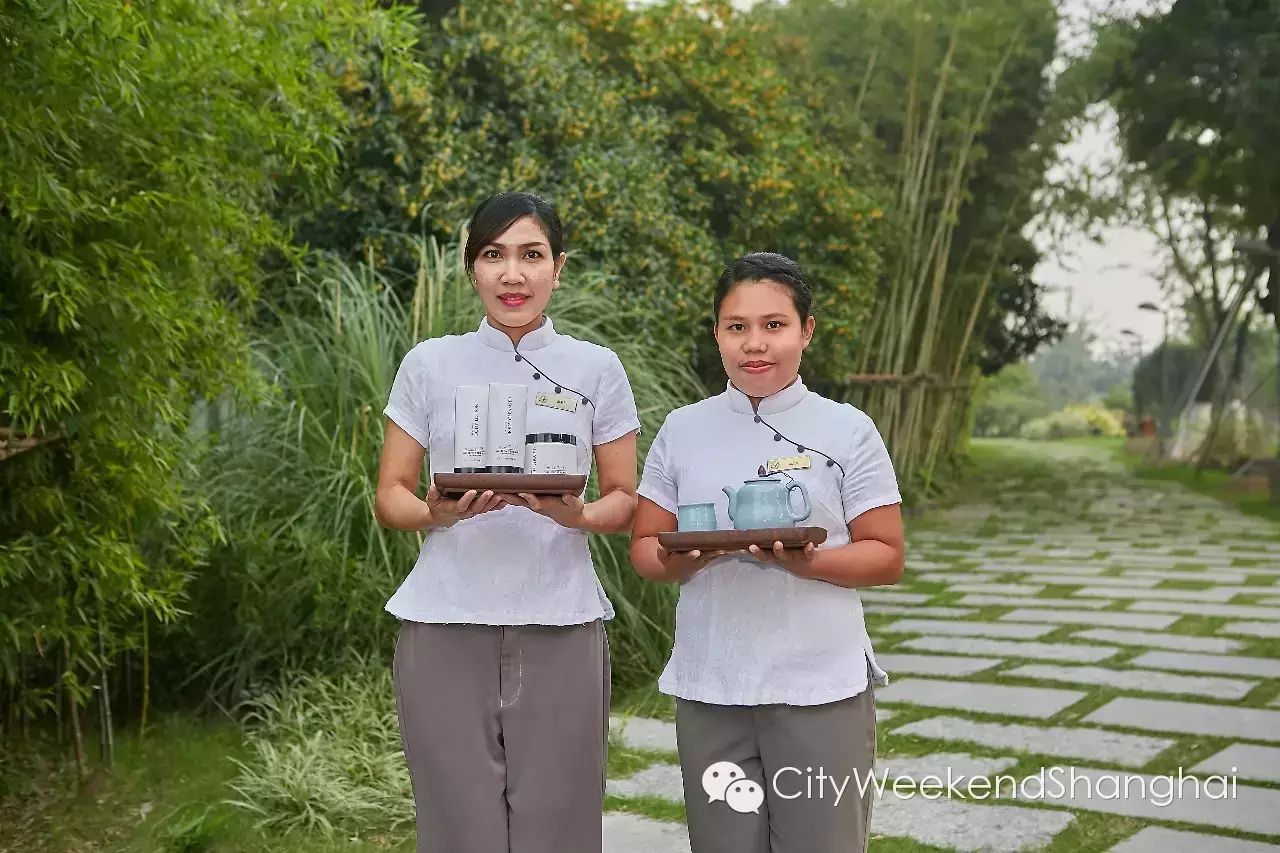 After the treatment, enjoy some home-made ginger tea, fruits and snacks.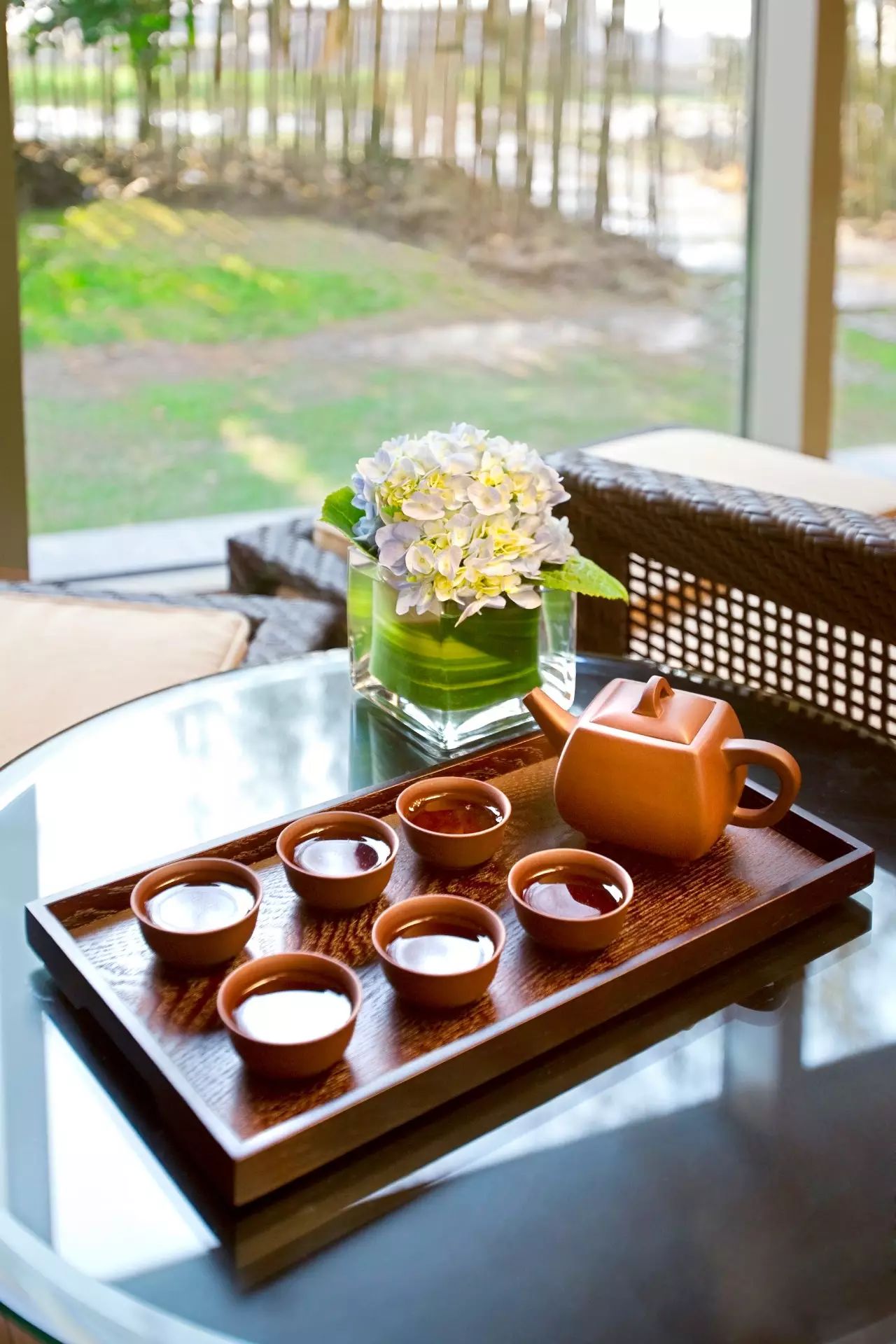 Price: RMB 388 per person
Validity: Until February 29, 2016
Aroma Hot Stone Treatment 90 Minutes
Escape the winter chill with an incredible hot stone treatment. Using heated, natural basalt stones and aromatherapy massage oil, this treatment introduces therapeutic heat energy into the body, comprehensively regulating the body's muscular system. Helping it to detox and promote the smooth flow of the body's "Qi".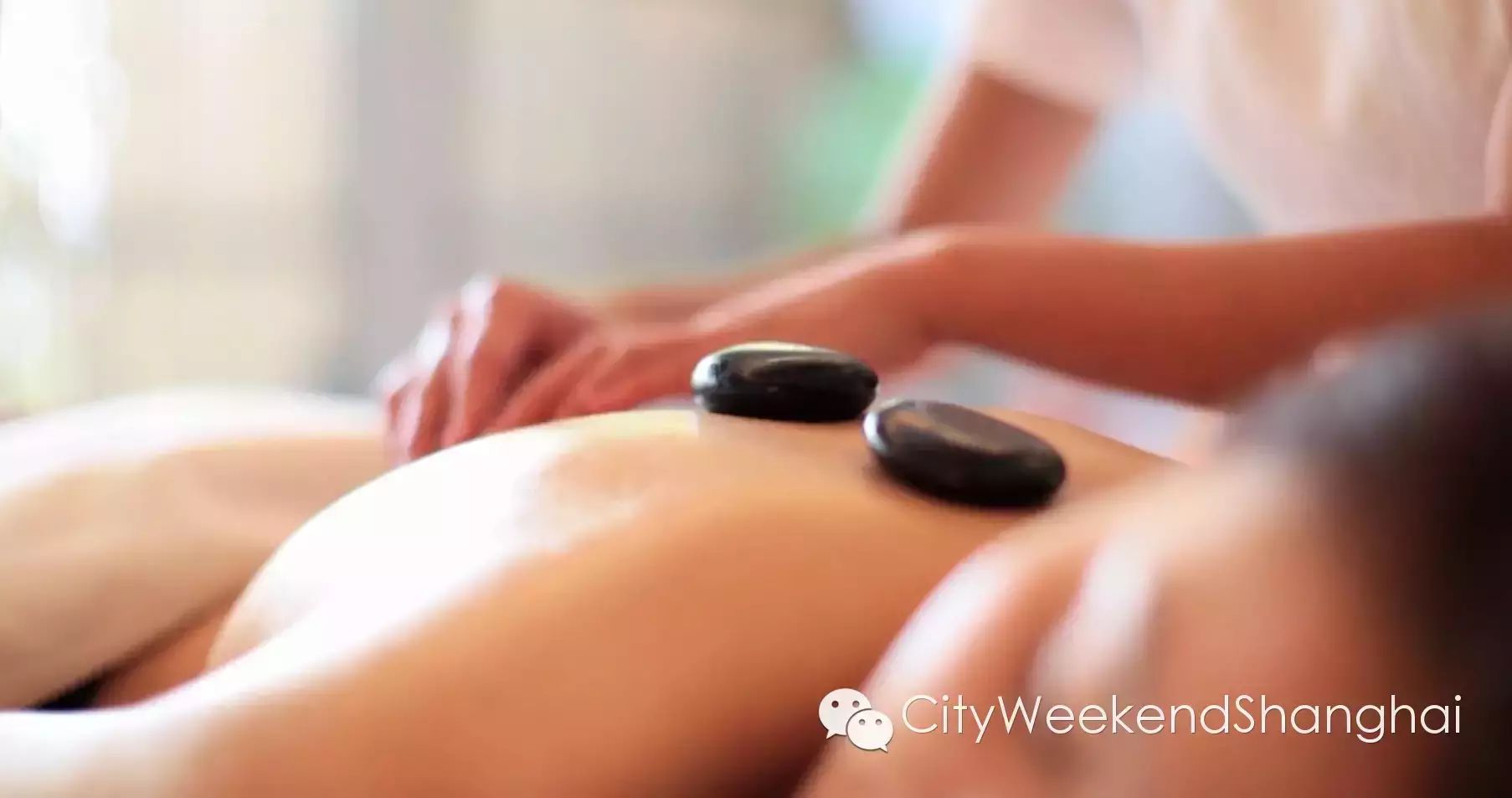 Following the treatment, you can enjoy home-made ginger tea, fruits and snacks.
Price: RMB 688*/person
Special offer only before 17:00
Validity: Till February 29, 2016
*Above price is subject to 15% service charge
For reservations, please call +86 512 5780 0888 ext. 30 or email [email protected]