Dear Readers and Business Partners,
Due to a Chinese law stating that private websites or companies cannot use "China" in their name, WeChat has requested that we change our name. We will not buying the verification service from Wechat, so that we can keep our name "ChinaWire". This means that we can still work as usual sending the daily news and articles. However we have to give up some of the functions on our platform such as auto response beginning 31st December, 2015. We have established our website www.echinawire.com for downloading the past learning mandarin & slang audio files under the Study Chinese section. You can still contact us at [email protected]

We are going to use a new logo on ChinaWire starting December 30th.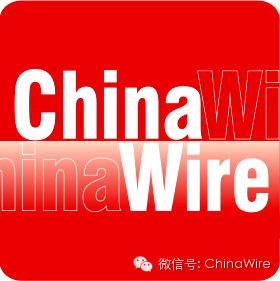 You can also sign up to "ChinaWireWorld" to get more news happening in Asia, Europe, Africa, related to China.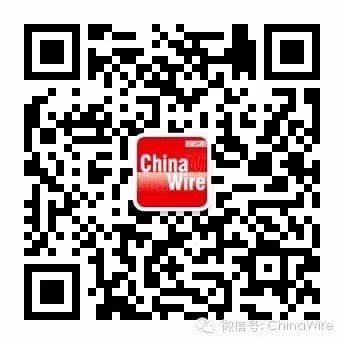 It's our great honor to have you follow us, and we hope ChinaWire will be with you for years to come.
All the Best,
ChinaWire
尊敬的讀者和商業伙伴們,
由於中國的法律規定不允許民營企業的微信號或公司名以"中國" 開頭命名,而ChinaWire的名字里有China。 所以當我們決定繼續保留ChinaWire微信名稱的時候,微信將不能讓我們通過微信認證。從2016年12月30日起我們將不再使用微信認證服務的所有功能。您可以通過網站www.echinawire.com 或QQ號QQ郵箱聯繫我們[email protected] 而且我們還開通了另外一個微信平臺ChinaWireWorld是關於中國與亞洲、歐洲、非洲之間的新聞,請留意關註。謝謝!
公司名稱:北京迪岸國際教育咨詢有限公司
法人代表:王慧玲
公司賬號:11001086000053007243
開戶行:中國建設銀行北京遠大支行
ChinaWire 團隊於2015年12月30日發佈