11 by Boris Bidjan Saberi "MASTER NUMBER" Collection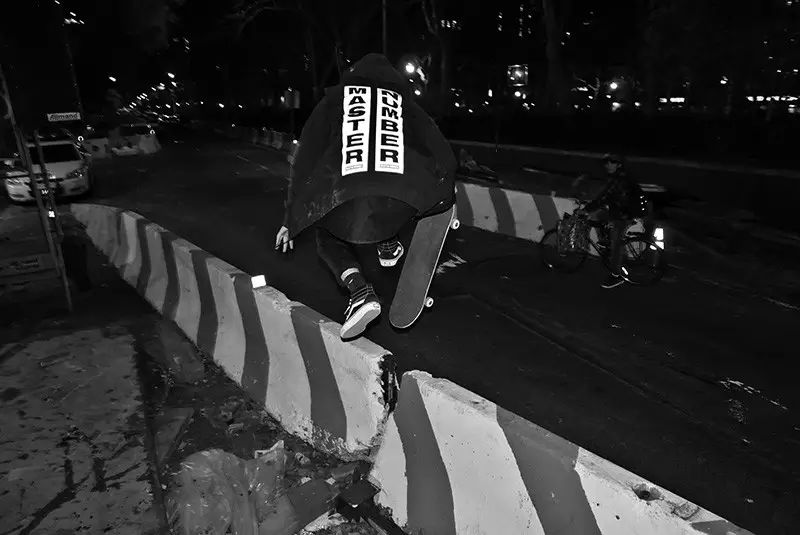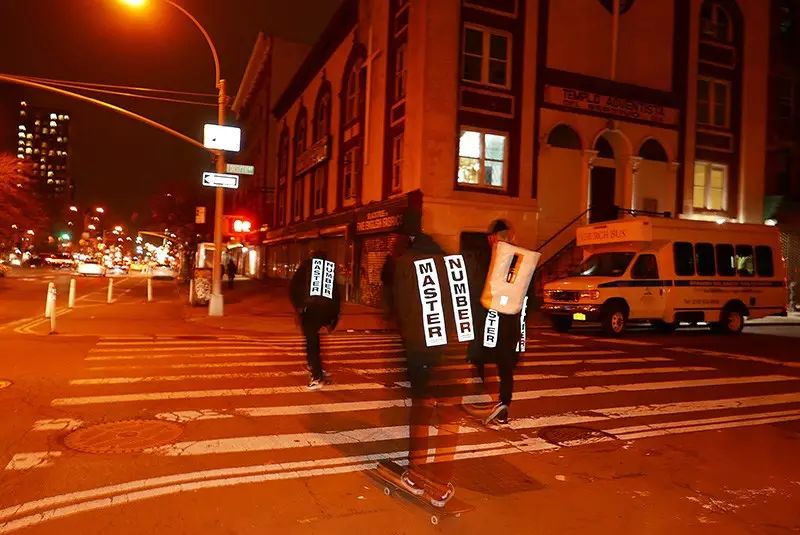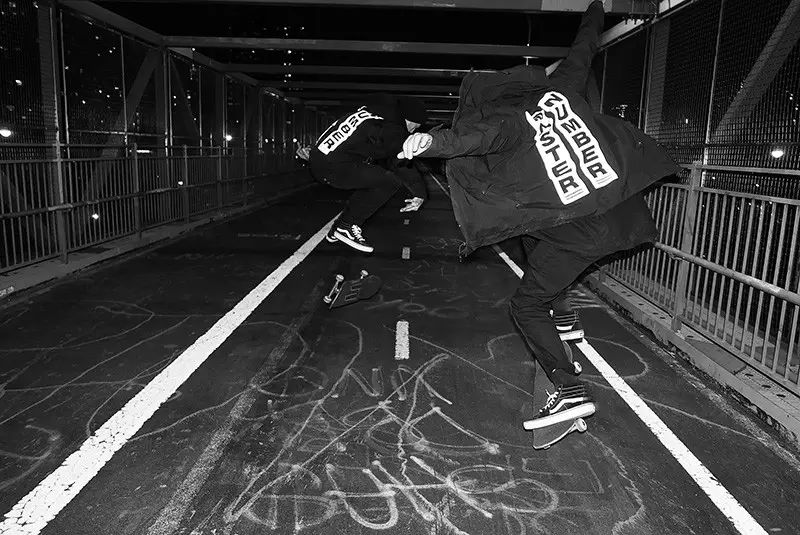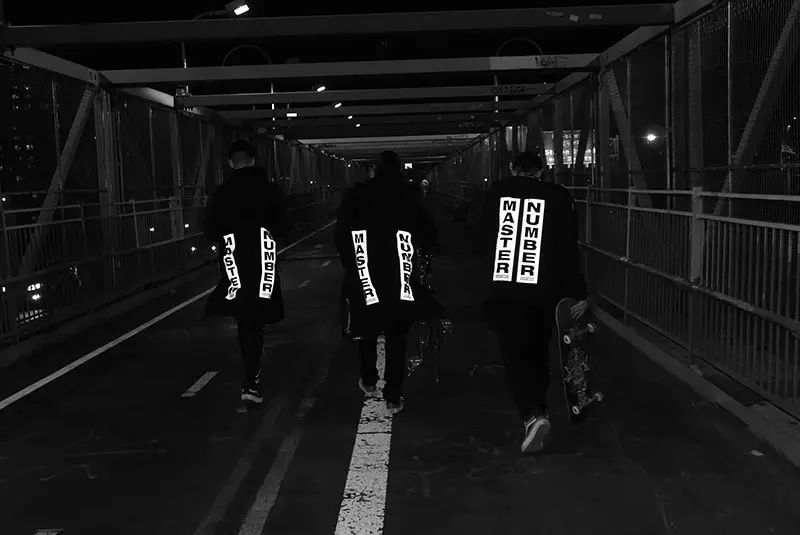 11 is the first of the Master Numbers, a pioneer. A sign of enormous strength, it represents instinct, a connection to the subconscious, a guide to growth and stability.
This project honors the power of this number. A collection of 11 black garments from t-shirts to technical jackets, with the Master Number identity applied in reflective and black ink prints.
This Master Number collection by Boris Bidjan Saberi will be sold exclusively at the11BYBBS NY store.