Shenzhen landslide is man-made event, not natural disaster
A landslide that has left over 70 missing in south China's Shenzhen was a construction safety accident, not a geological disaster, a State Council investigation team said on Friday.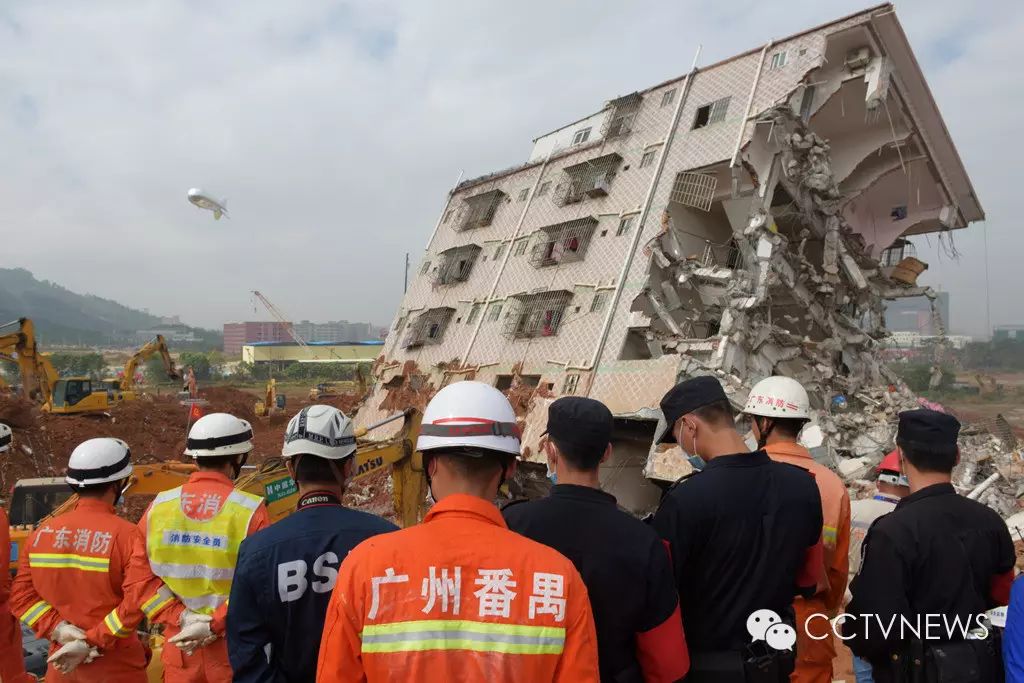 The investigation team drew the conclusion after around three days of investigation and said that the tragedy was caused by the collapse of a huge pile of construction waste in a dirt-collection landfill.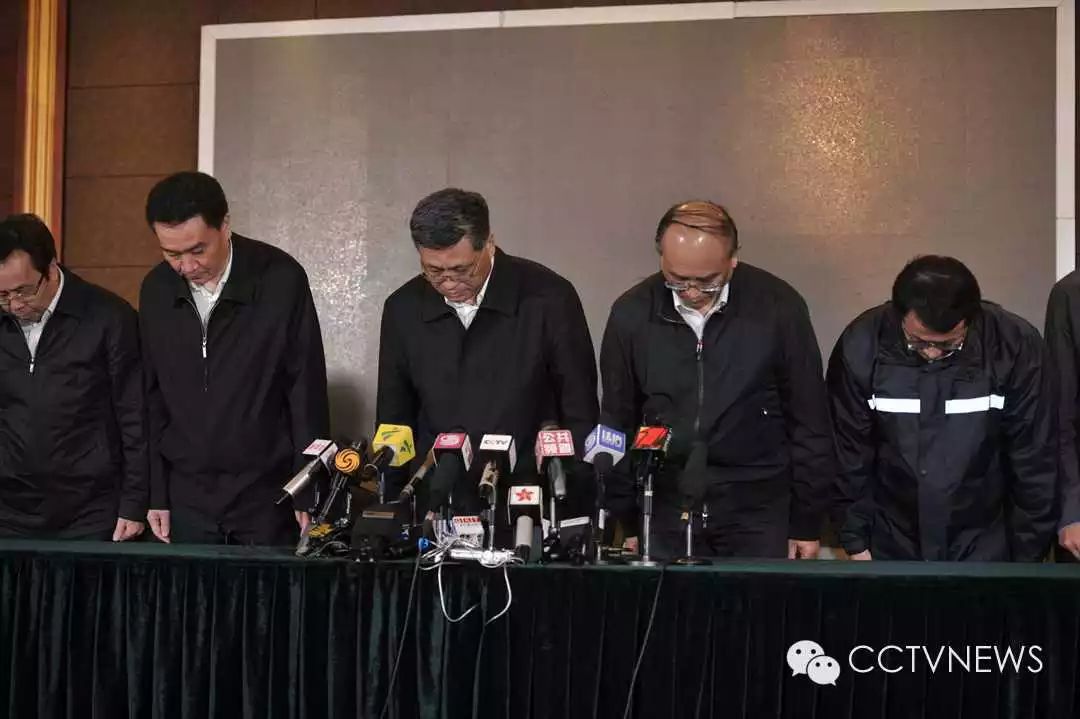 The State Administration of Work Safety will lead an investigation into the accident.

"The investigation will start immediately. Those responsible for the incident will be seriously punished in accordance with laws and regulations," said the statement.
Meanwhile, in a televised press conference on Friday night, Shenzhen Party secretary Ma Xingrui and other city officials apologized to the public and vowed Shenzhen will actively cooperate with the investigation.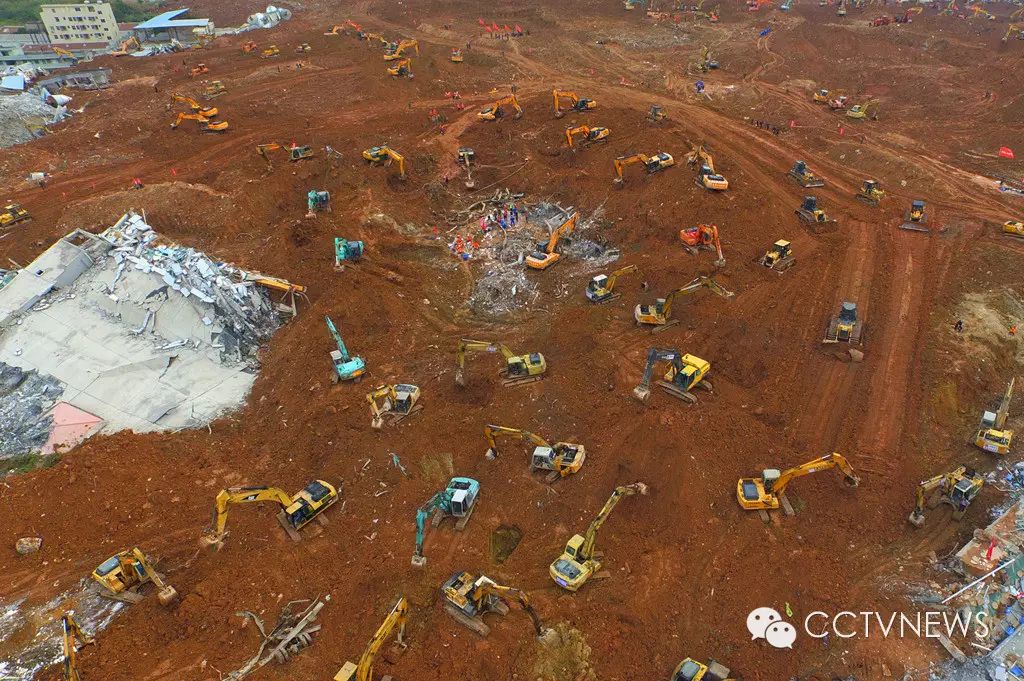 Shenzhen authorities also warned that there are still risks of more landslides and said that they have dispatched professionals to deal with it.
"There are also dangerous chemical items that need to be identified and treated. Currently no air or water contamination has been detected since the disaster," said Yang Shengjun, head of the Shenzhen Housing and Urban-Rural Development Bureau.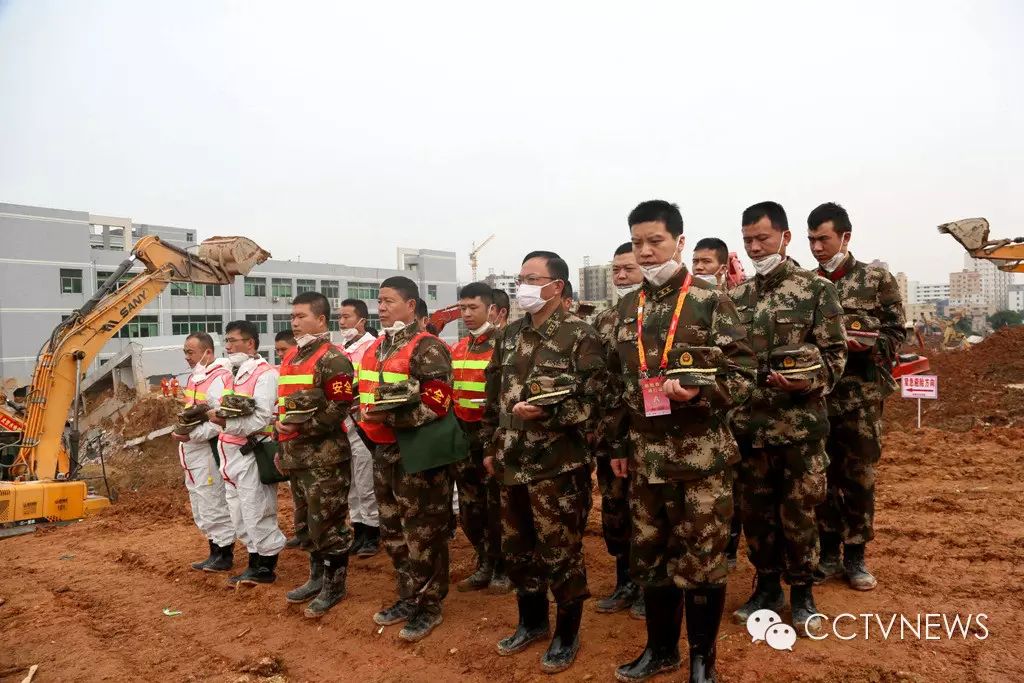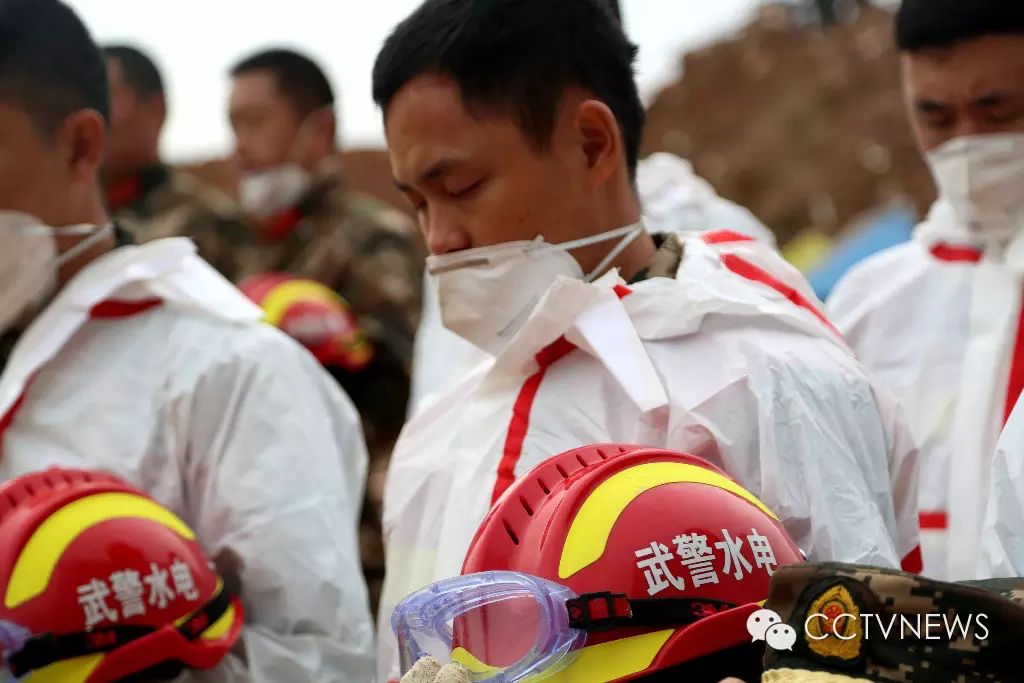 Officials and rescuers pay a silent tribute to the fallen victims of the deadly Shenzhen landslide on the 7th day since the tragedy.

The landslide happened on Sunday at Hengtaiyu industrial park in Guangming New District in Shenzhen, covering an area of 380,000 square meters, burying or damaging 33 buildings.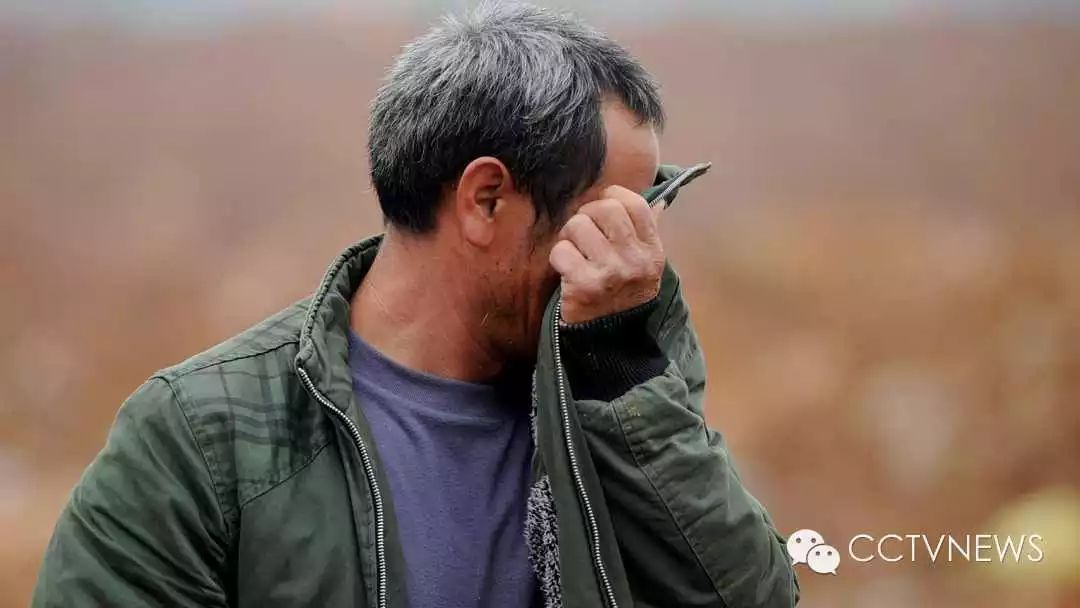 So far, one person has been rescued and four bodies found. 75 people still remain unaccounted for.
The rescue operation continues as more than five thousand people race against time to search through mud and rubble for any signs of life. But experts say the difficulty to locate the exact position of the missing people has hampered the rescue process.