More than money: Multinational firms lure staff with cleaner air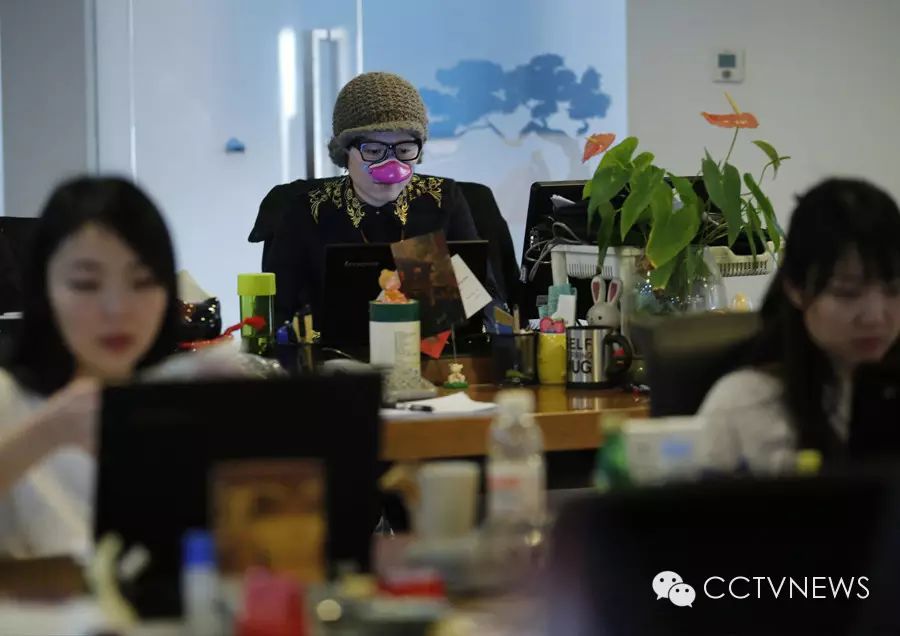 Nowadays it's not only about salaries, promotions and career prospects for employers and employees in China. Multinational companies have found the importance of offering cleaner air in the office in order to lure and retain employees.
Many firms, including one of the big four accountancy and consultancy companies—PricewaterhouseCoopers, market research firm J.D. Power and renowned advertising company WPP Plc, are reportedly spending thousands of dollars to install air filtration systems and real-time monitoring devices.
Dozens of major cities in northern and eastern China, including the capital city of Beijing, have been blanketed in heavy smog recently.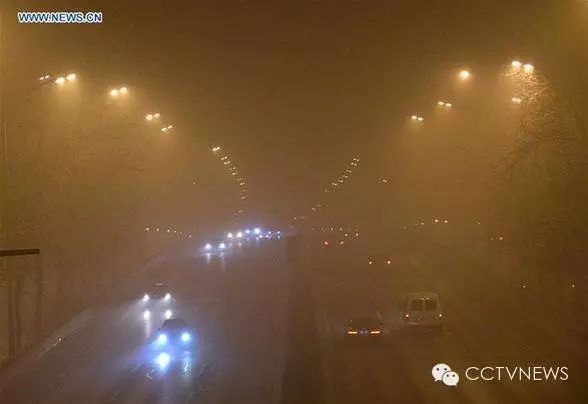 However, 90% of office buildings in Beijing are not achieving substantive reduction in PM2.5 with their current systems, according to a white paper published this month by Jones Lang LaSalle and indoor solutions firm PureLiving.
Employee turnover rates are relatively high for multinationals based in China and air pollution has been listed as the top challenge in luring and retaining talent among such companies, according to the latest business confidence survey by the European Chamber of Commerce.
"Our people have so much to worry about on a day-to-day basis running the business. Whether or not they're breathing quality air shouldn't be one of those, we want to make sure that our people had that good quality air. I think the Chinese government has done a lot to try and improve things but that's a long-term effort, we can take fast action," Geoff Broderick, an executive at J.D. Power told Reuters.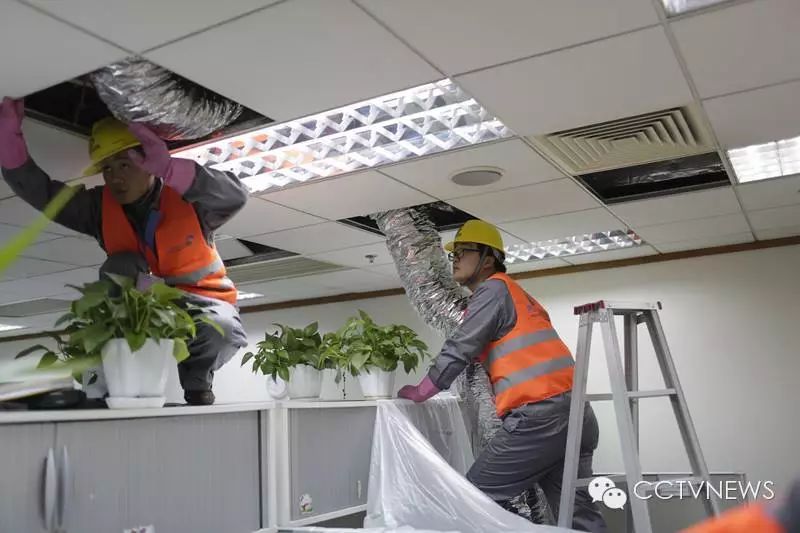 The company has taken the initiative to install air filters in its Shanghai and Beijing offices.
For China's younger generation, the prospect of having to spend several hours in a polluted environment is enough to make some decide to leave their jobs.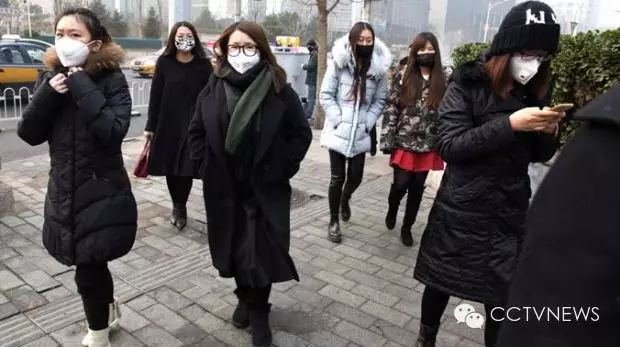 Yao Hui, a 24-year-old Shanghai resident, left after working in a furniture company for four months because an air quality measuring device she was using listed the office air as being in the highest pollution category.
"(After) Salary and benefits, the third most important (thing) is the environment…the office environment... I believe if a company can give a worker a really good environment, then they must have a sense of responsibility. A company that's responsible will inevitably develop well," Yao told Reuters.
Property developers such as Kerry Properties and Jiaming Investment Co. Ltd have also implemented air system upgrades in hopes that better indoor air quality will lure more people.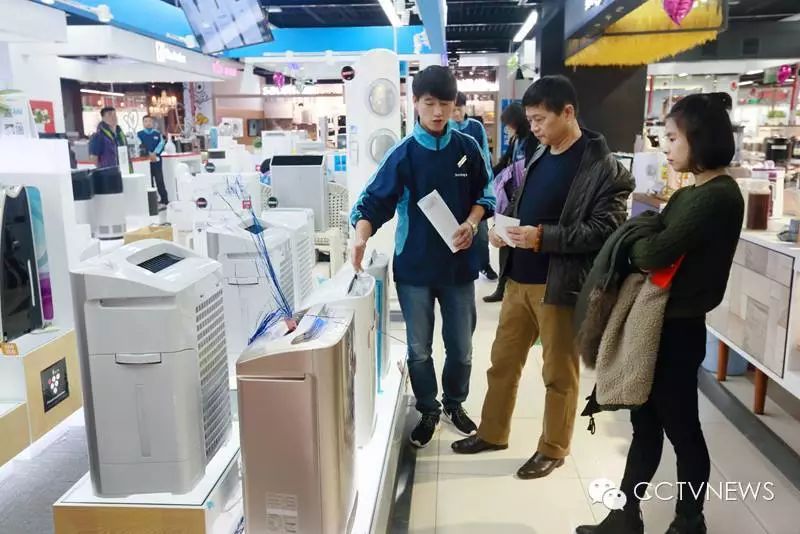 Beijing has already issued two "red alerts"—the most severe of the country's four-tier warning system, this winter.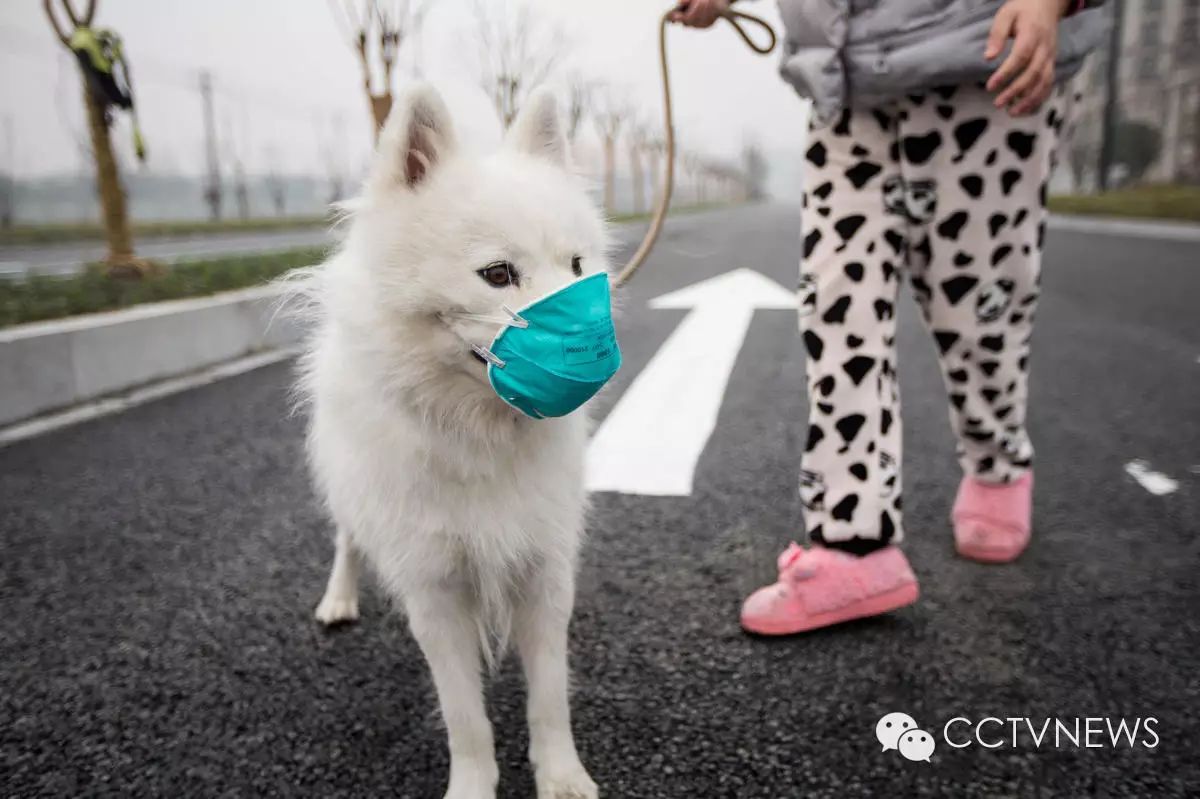 On Saturday, smartphone air quality apps show the reading of PM2.5, the smallest and deadliest smog particles, in Beijing, surpassing 300—more than 15 times the level considered safe by the World Health Organization, indicating heavy pollution.