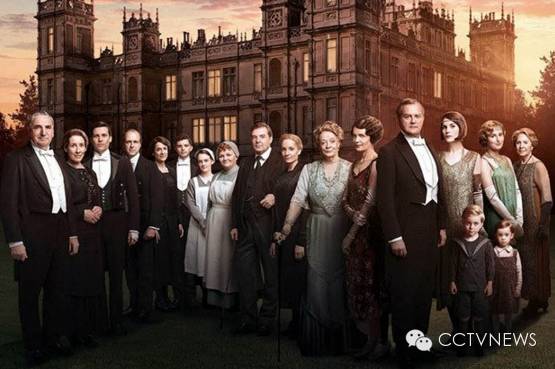 "Welcome to Downton!" Sadly, now the British TV series Downton Abbey has closed its doors for the last time.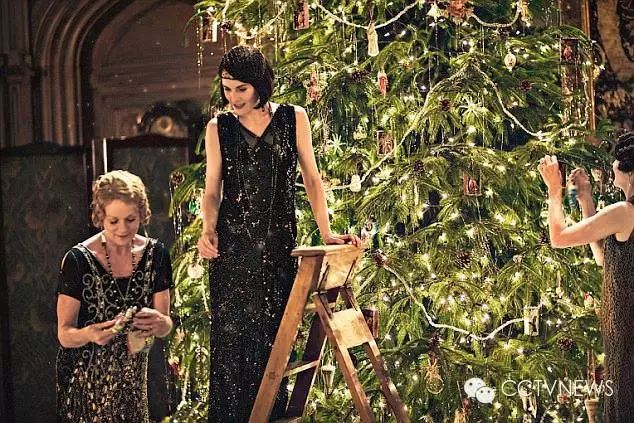 Six successful seasons after first airing in 2010, the British drama released its two-hour series finale on Christmas night and was reportedly watched by over 7.7 million people.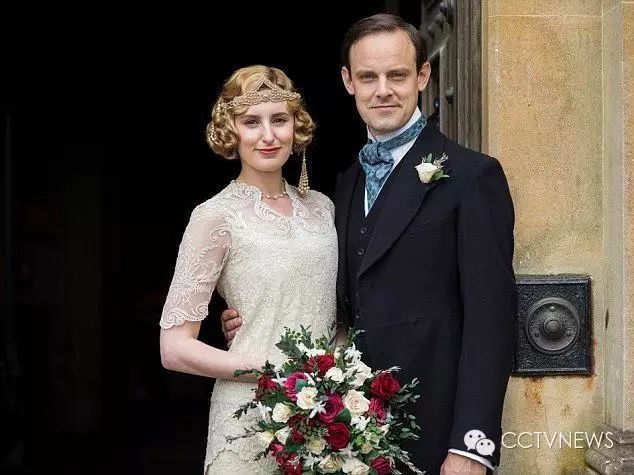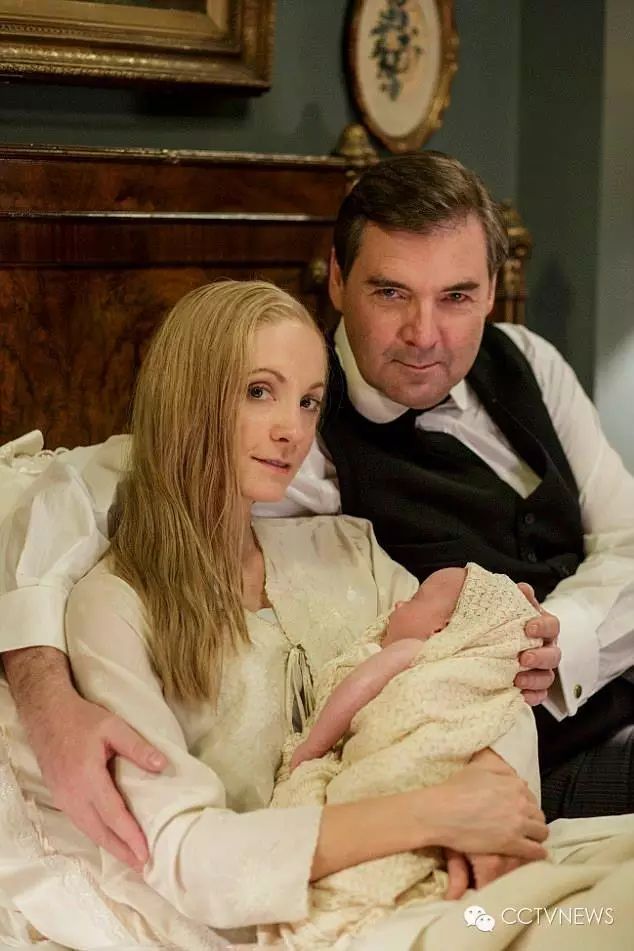 To express gratitude to the audience, the official account of Downton Abbey tweeted early on Saturday morning, "Thank you for joining our journey. Downton would not be what it is without you, our wonderful fans. Thank you!"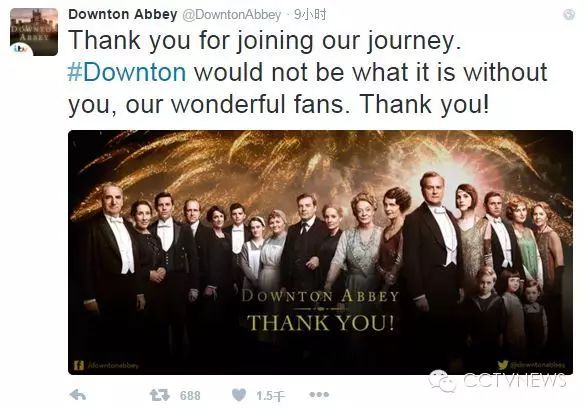 The fans, after six years of following, have now taken to social media platforms to speak out their unwillingness to bid a farewell.



I shall miss you @DowntonAbbey. But as they say, we're going forward to the future, not back into the past.
Such an exquisite show. I really hoped it would never end. It's hard to say goodbye.


@DowntonAbbey, Thank you for a wonderful series that will stay in my heart always...

The series, set in the fictional Yorkshire country estate of Downton Abbey, depicts the lives of the aristocratic Crawley family and their servants in the post-Edwardian era, with some great events in history—including the sinking of the Titanic in 1912 and the Irish War of Independence from 1919 to 1921—having effects on their lives and on the British social hierarchy.