China formally launches AIIB, scheduled to operate from January
The China-initiated Asian Infrastructure Investment Bank (AIIB) was formally established in Beijing on Friday and is expected to start operation early next year. The establishment marks a milestone in the reform of global economic governance system, said China's Minister of Finance Lou Jiwei, pledging that AIIB will always be open to new membership.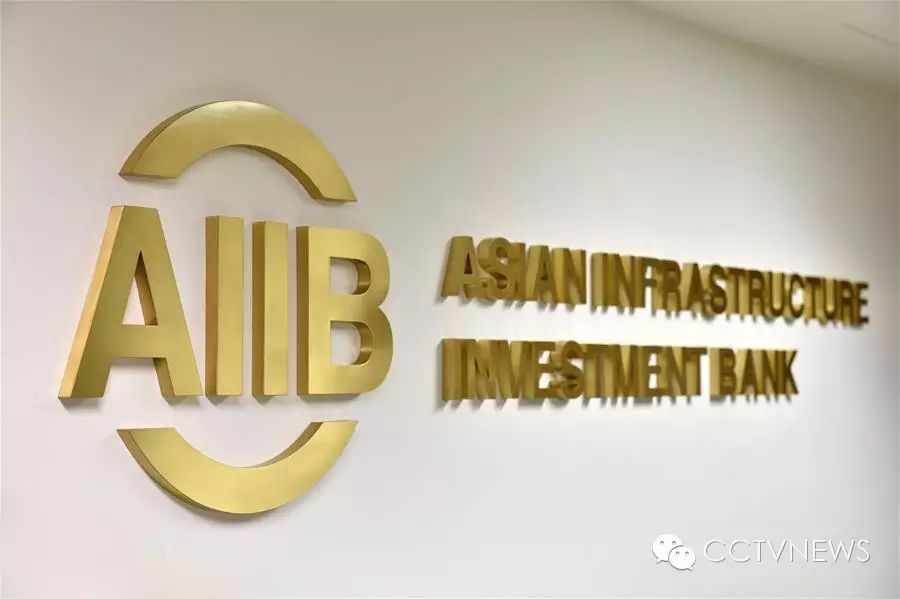 AIIB will come into operation after its board of directors and executive council meet for the first time, according to the finance minister. Slated to run from January 16 to 18 in Beijing, the meetings are expected to elect major leaders, such as the bank's President and Vice President as well as the management team.
The meetings will also discuss major policy in the bank's development. With authorized capital of 100 billion US dollars, the AIIB, as its name suggests, will initially prioritize investment in infrastructure building.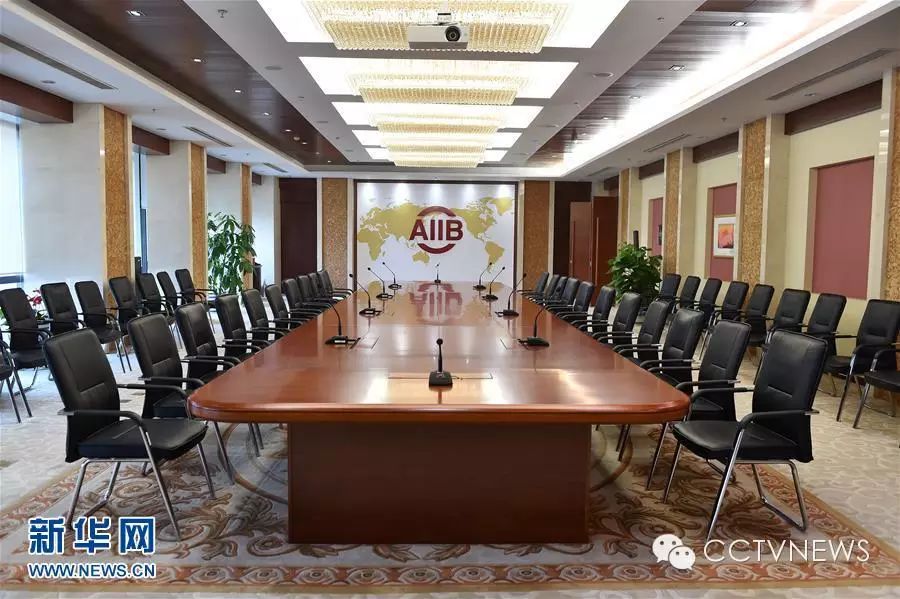 The AIIB headquarters in Beijing/Photo: Xinhua
"The launch of the AIIB is a major event during the reform of global economic governance…It would help with infrastructure construction, and we would also push for cooperation between the AIIB and existing facilities, to achieve a larger impact," Lou said.
The idea that China initiated two years ago turned into reality on June 29 when 57 prospective founding members signed the Articles of Agreement, or the constitution of the AIIB. The document outlines the financial share of each founding member as well as rules for policymaking, governance structure, and business and operational systems for the bank.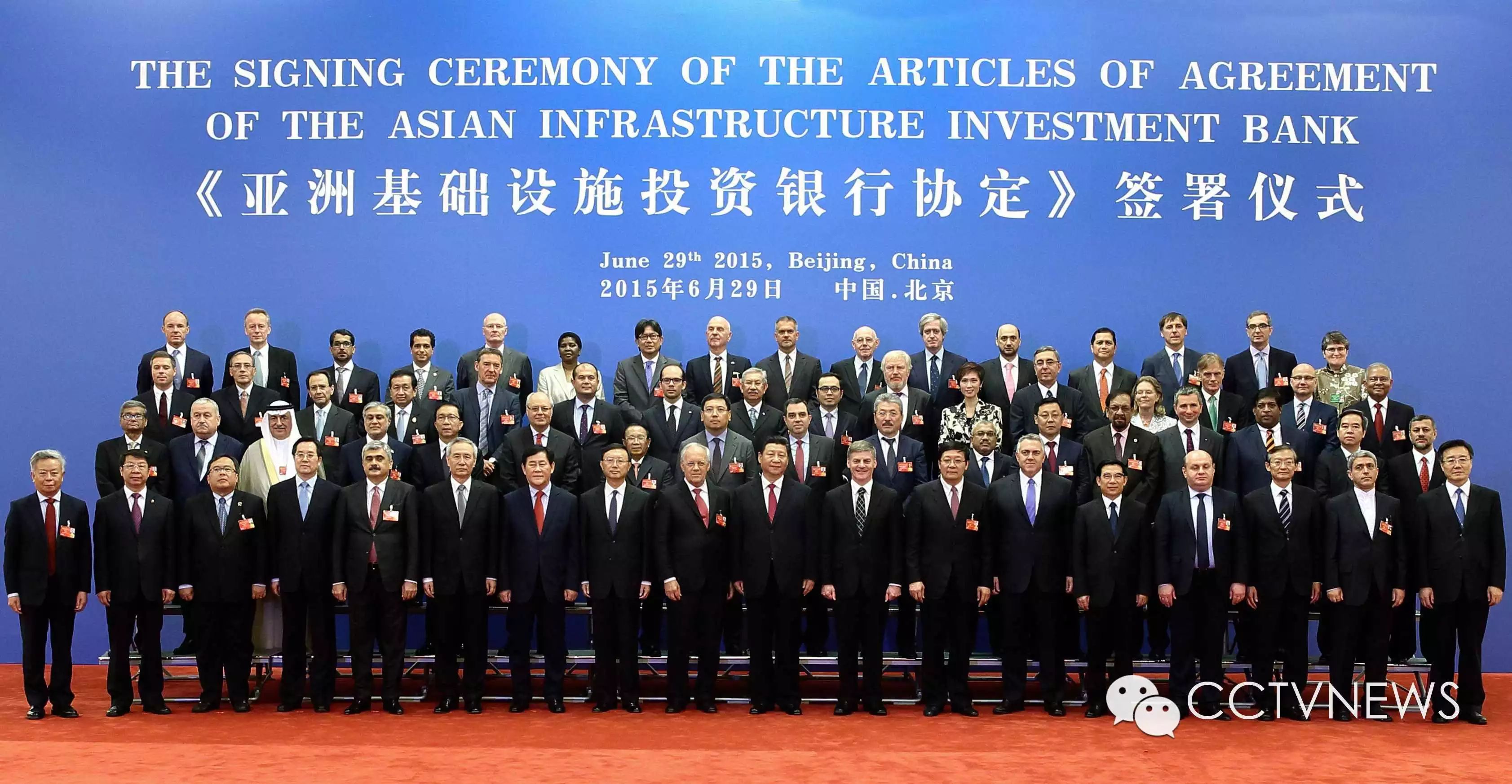 The 57 prospective founding members sign the Articles of Agreement in Beijing, June 29, 2015/Photo: Xinhua
As of December 25, the legislatures of 17 prospective founding members holding a combined 50.1% stake in the bank have ratified the agreement giving a majority to start its operations.
Jin Liqun, AIIB's president-designate, said the bank will start recruiting new members and members of the International Bank for Reconstruction and Development and the Asian Development Bank (ADB) could apply to join the AIIB.
AIIB, currently headquartered in Beijing's financial district of Xicheng, has 57 members with China, India and Russia as the three largest shareholders.