Shenzhen Futian Tairan School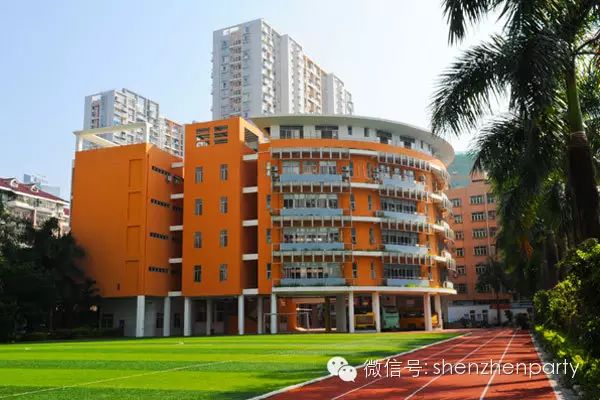 Shenzhen Futian Tairan School (SFTS) is part of Hong Kong Ngai Lam College group. It was established and recognized by the Guangdong ministry of education in 2006. Since its beginning it has had a bilingual department and in 2011 it added a fully individual international department.
SFTS is unique in many ways having Normal, Bilingual and International departments on one campus in two separate buildings divided by a huge football field. The International and Bilingual departments use an American curriculum and American textbooks. Mainly certified American teachers and certified international teachers teach classes.
SFTS's international and bilingual curriculums include English, Math, Natural Sciences, Language Arts, Physical Education, Music, Art, Chinese and much more. After School programs are an integral part of the elective courses given daily through-out the school year.. Classes are often theme based and interactive thus students learn to apply the knowledge learnt.
International and Bilingual classrooms are kept small rarely exceeding twenty five students. At the moment SFTS has been concentrating on Grades K through 3 with plans of extending into the upper grades with a sufficient student body.
SFTS has its sights on the children's future. Teachers focus on the student's needs as productive modern thinkers. With the use of creative arts, modern sciences technologies and solid language skills, each and every child will develop into our future visionaries.
Place Phone: 0755-3336 0102
Email: [email protected]
Place Address: Shenzhen Futian Tairan School Tairan Square, XiaSha, Futian District, Shenzhen 深圳市福田區下沙歲寶後側泰然小學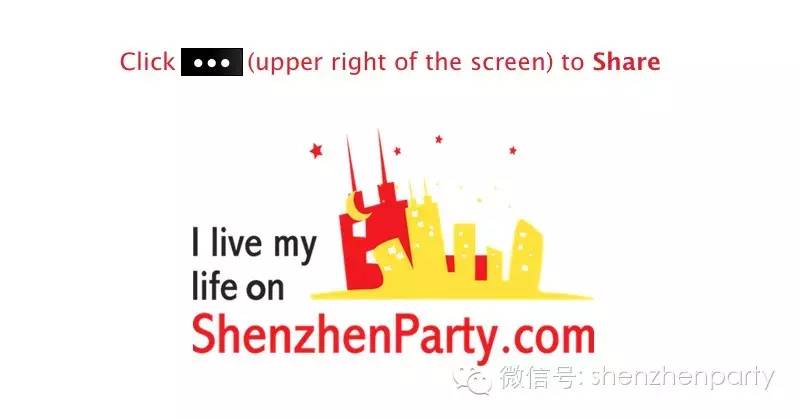 ---
Long-press the QR Code, tap "Extract QR Code" to Follow "shenzhenparty" on Wechat:
For more details, please click "Read More".