Chinese embrace the 'true spirit of Christmas' with good deeds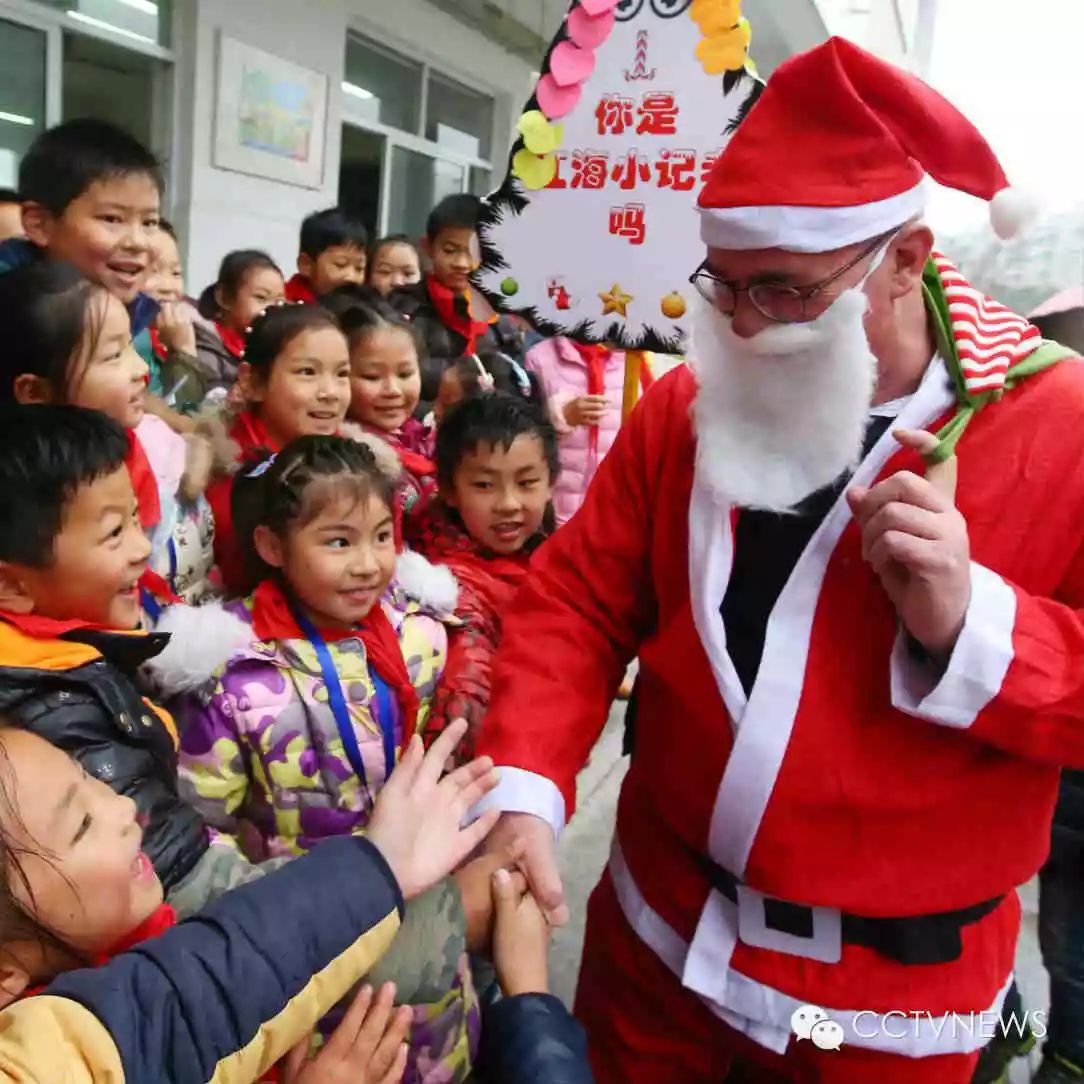 While Christmas may not have the same religious significance in China as does in traditionally Christian countries, it is nevertheless gaining popularity here in China. Many people see it as a good excuse to get together with friends and family, to shop and to explore business opportunity.
Some however embody the 'true spirit of the season' and view it as the perfect time to do good deeds.
Instead of just another night of partying or binge drinking, people in Hangzhou, eastern Zhejiang Province proved that they can do something more meaningful during the 'western' festive season.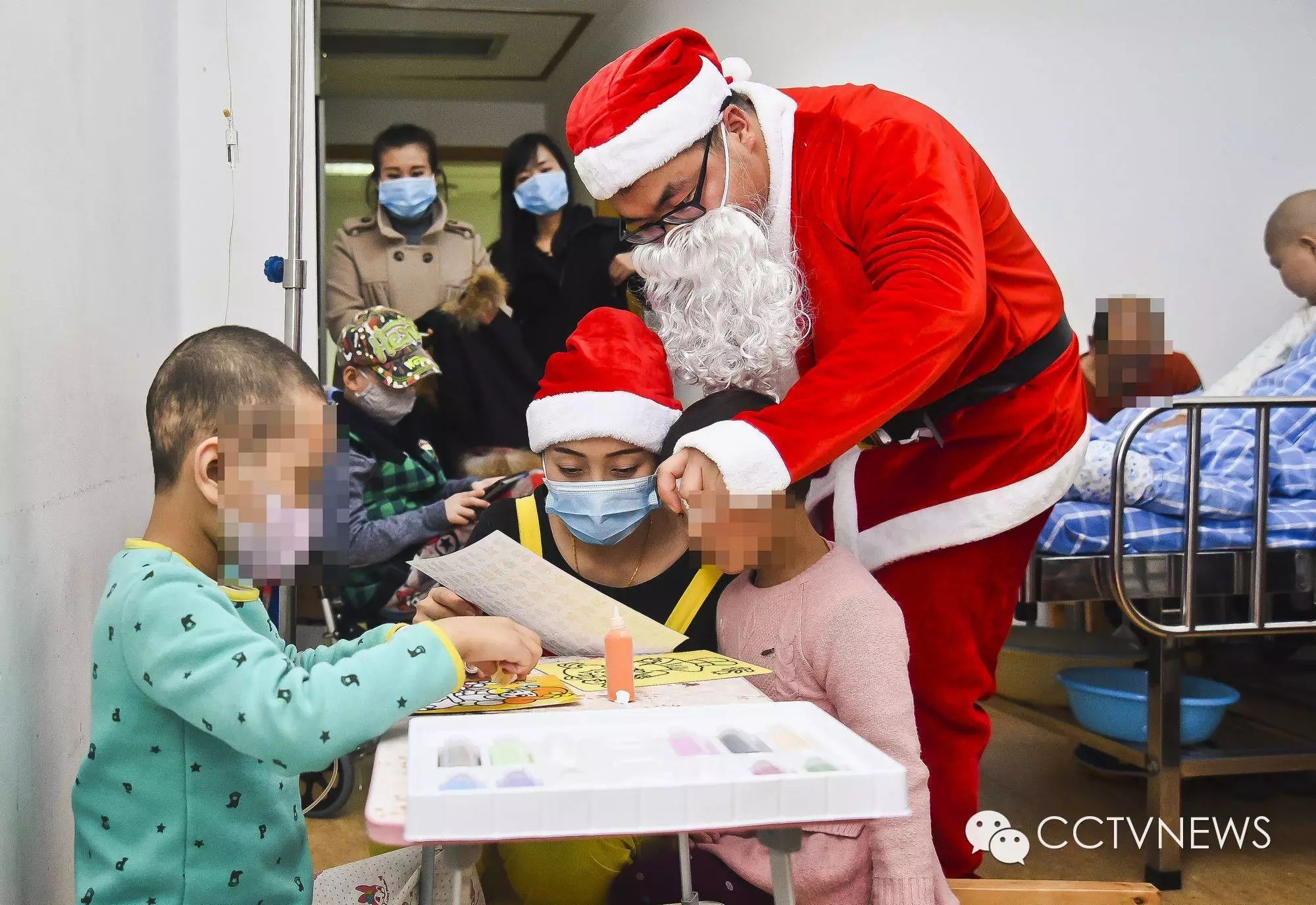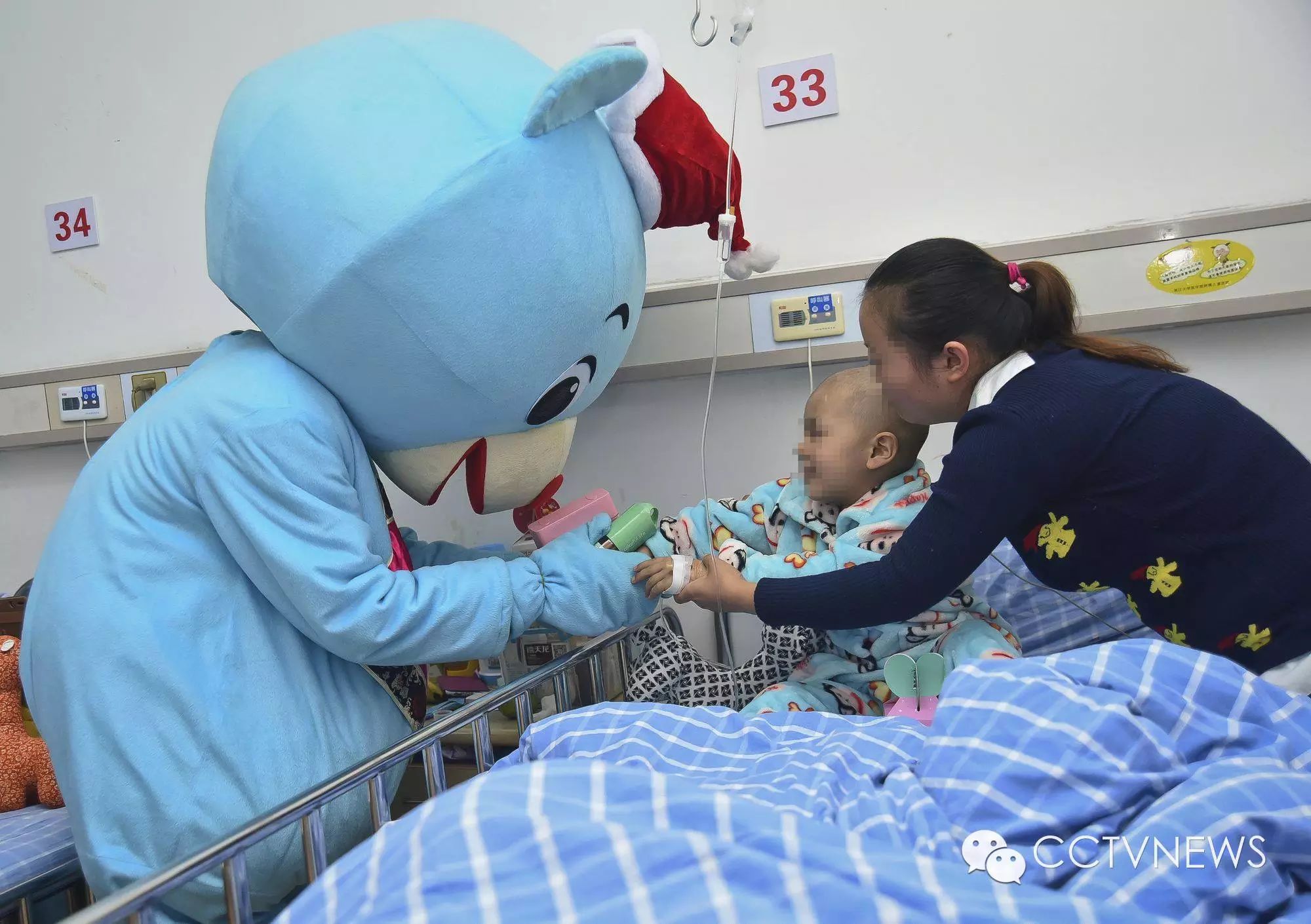 The city's Santa Clauses used their gift bags to raise donations for children with blood diseases, and also encouraged people to donate blood to help the sick kids.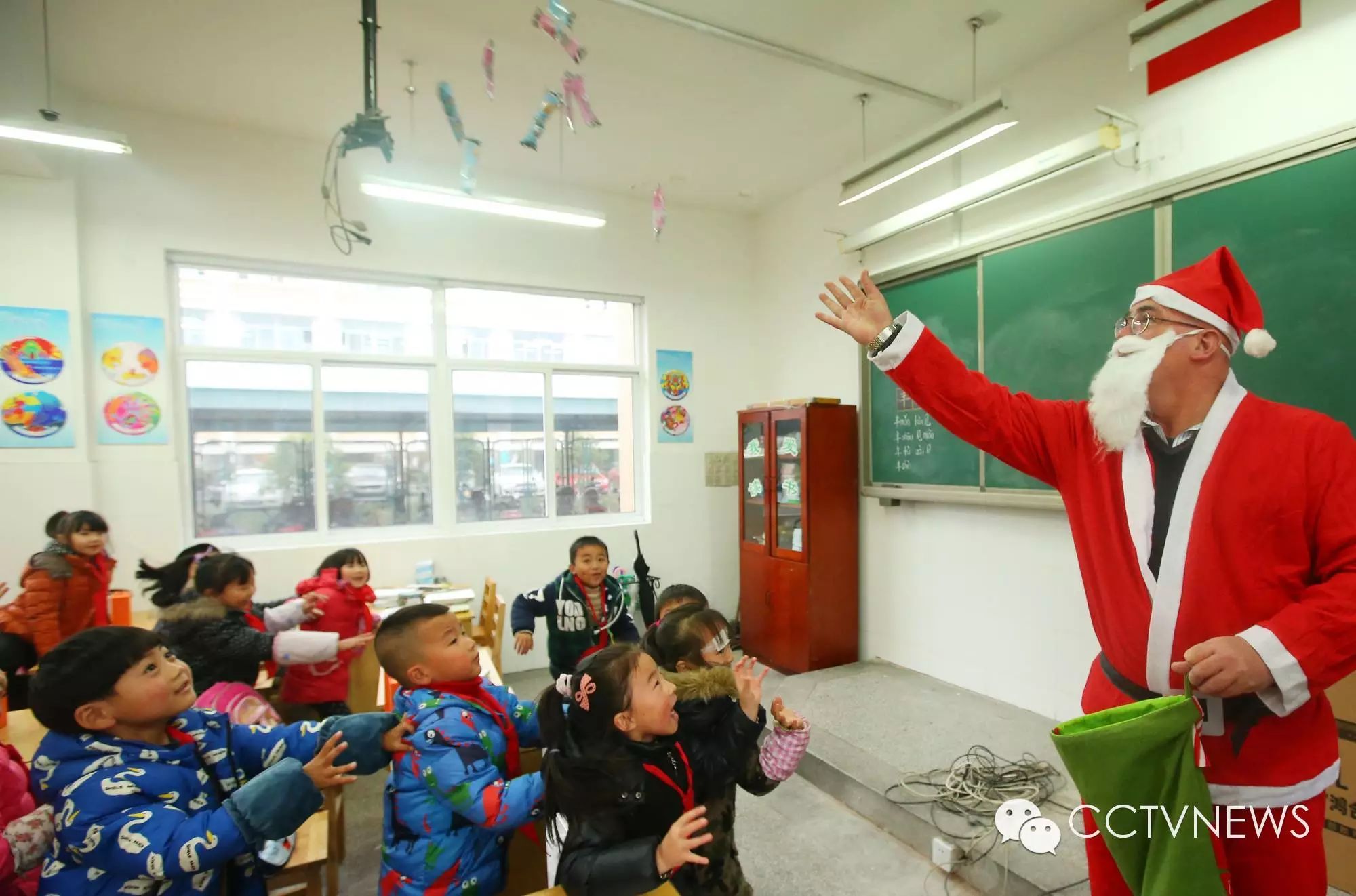 In Nantong of east China's Jiangsu Province, an English teacher named Angus volunteered to play the role of Santa Claus, collecting gifts from the students' parents and then giving them to his students.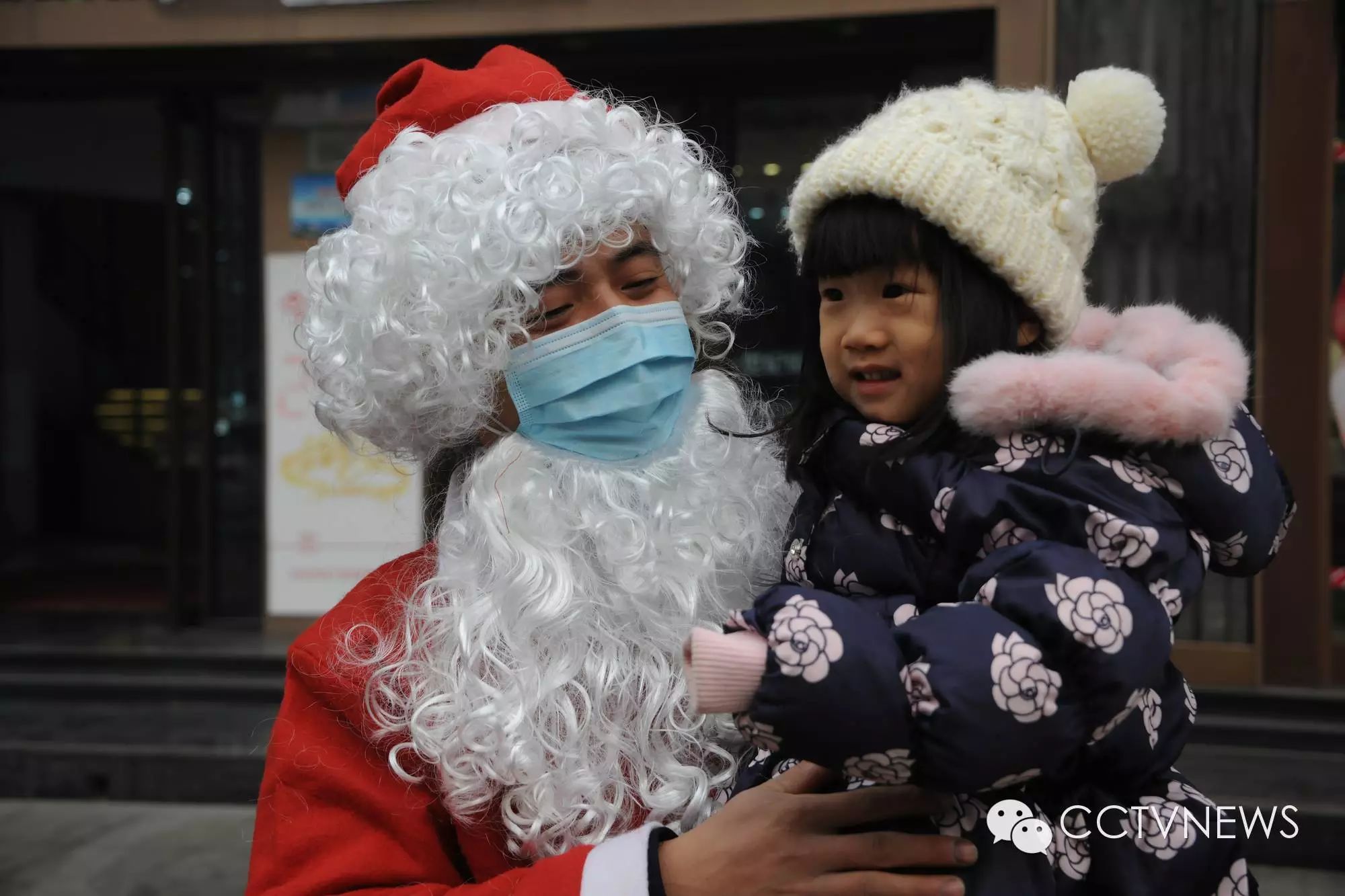 Perhaps the most useful gifts came from one Santa Claus from Jinan, Shandong Province. As heavy smog shrouded the city on Christmas Eve, he wore a pollution mask and handed out other masks for free to people passing by!