25 trapped in Shandong mine collapse
Twenty five miners are reportedly trapped after a mine collapsed in Pingyi county of Linyi city in east China's Shandong Province. The incident occurred around 7:56 a.m. on Friday and the shake caused by the collapse was equivalent to a magnitude 4.0 earthquake, according to China Earthquake Network Center.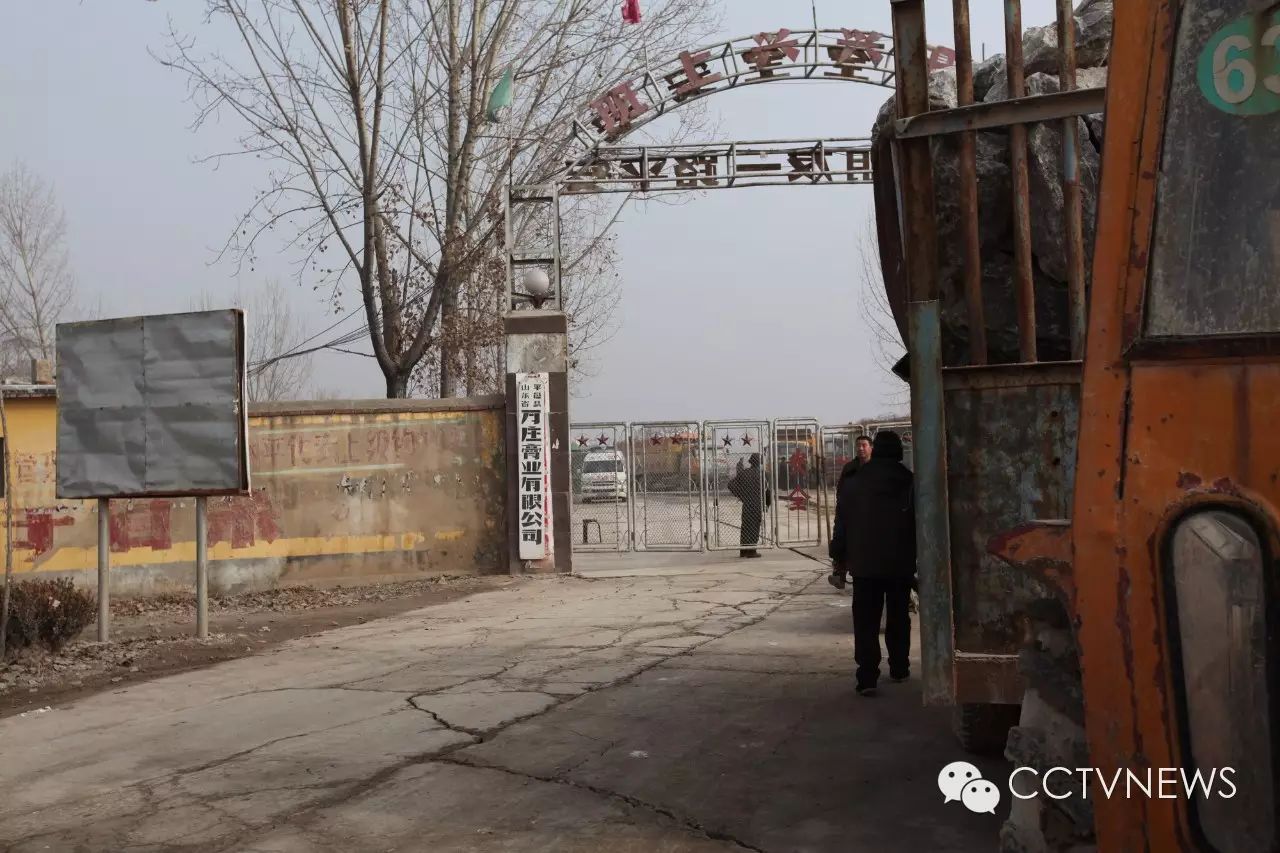 At the time of the collapse, 29 people were working at the gypsum mine, according to county government authorities. Out of them, four people have been rescued to safety. Rescue officials have been able to locate six other miners while 19 of them are still out of contact.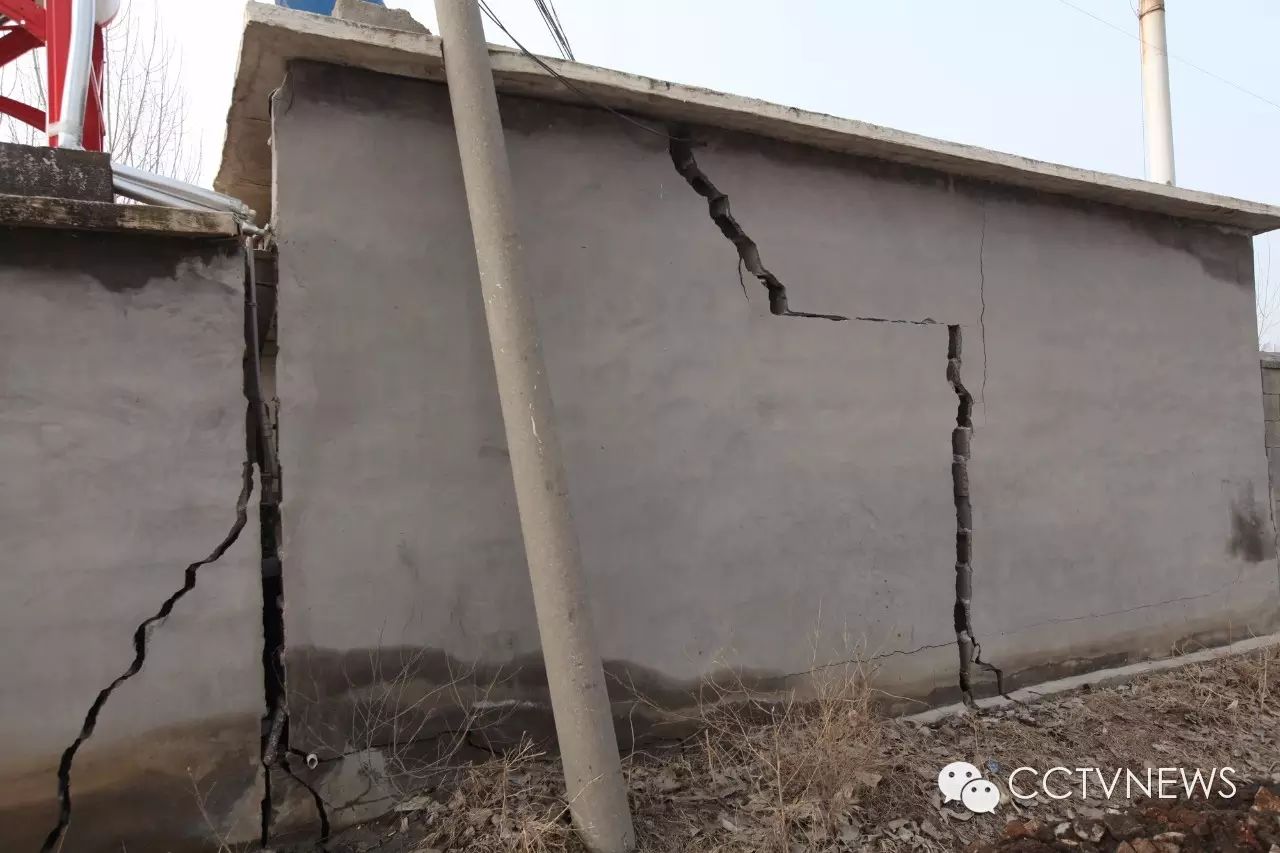 Following the incident, Linyi and Pinyi governments have activated their emergency plan and said they have expedited rescue efforts. No further details have been provided from the accident site.
The incident in Baotai township, owned by the Yurong trade company, was likely triggered by another collapse in a nearby gypsum goaf.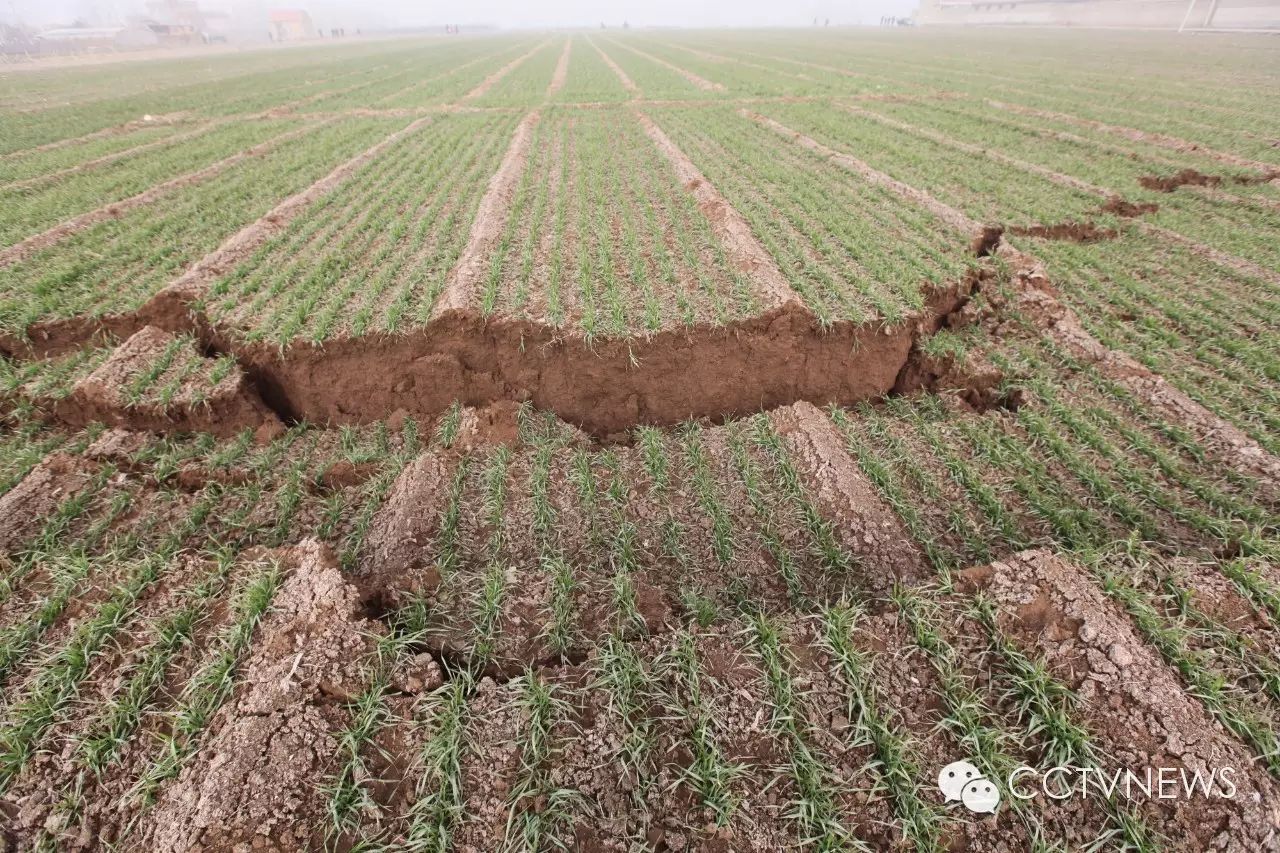 The accident's impact has been felt in surrounding areas. Photos from areas six kilometers away from Baotai township show cracked roads though it hasn't been verified if the mine collapse caused those cracks.
The accident has delayed five trains. The local railway department is inspecting rail tracks and examining the devices to ensure safety.