Fears new second child policy could create teacher shortages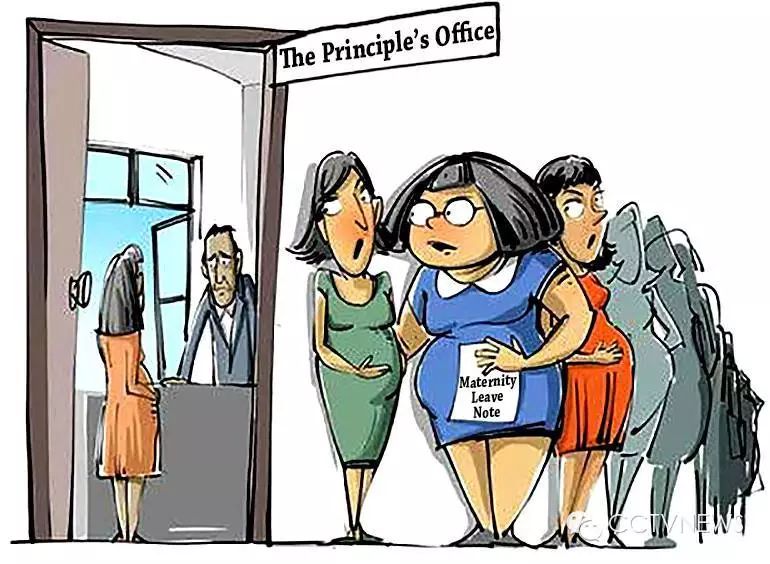 As China's new "one couple, two children" policy may coming into effect on January 1, 2016, many school principals are worried of temporary staff shortages as more female teachers are thought to be planning to have second children.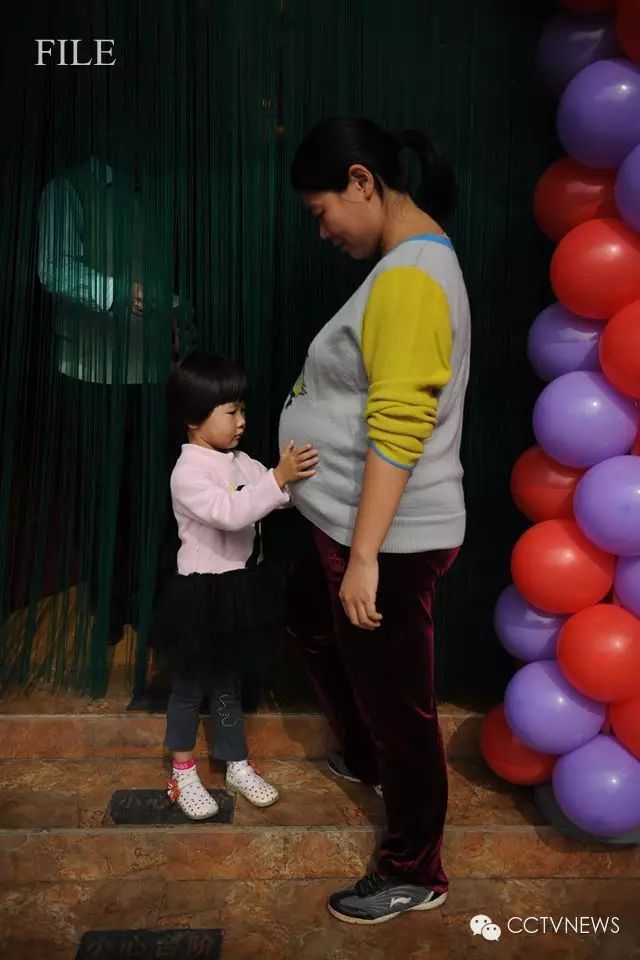 Ms. Yang, 32-year old female teacher at a middle school in Kunming, Yunnan Province, will give birth to her second child in March, 2016. She has asked for maternity leave recently and hoped the school will be able to find another teacher to take over her job soon.
However, Ms. Yang is not the only female teacher in her school that is either expecting a second child soon or planning for one. The school's principle said that in early December alone, four teachers applied for their maternity leave.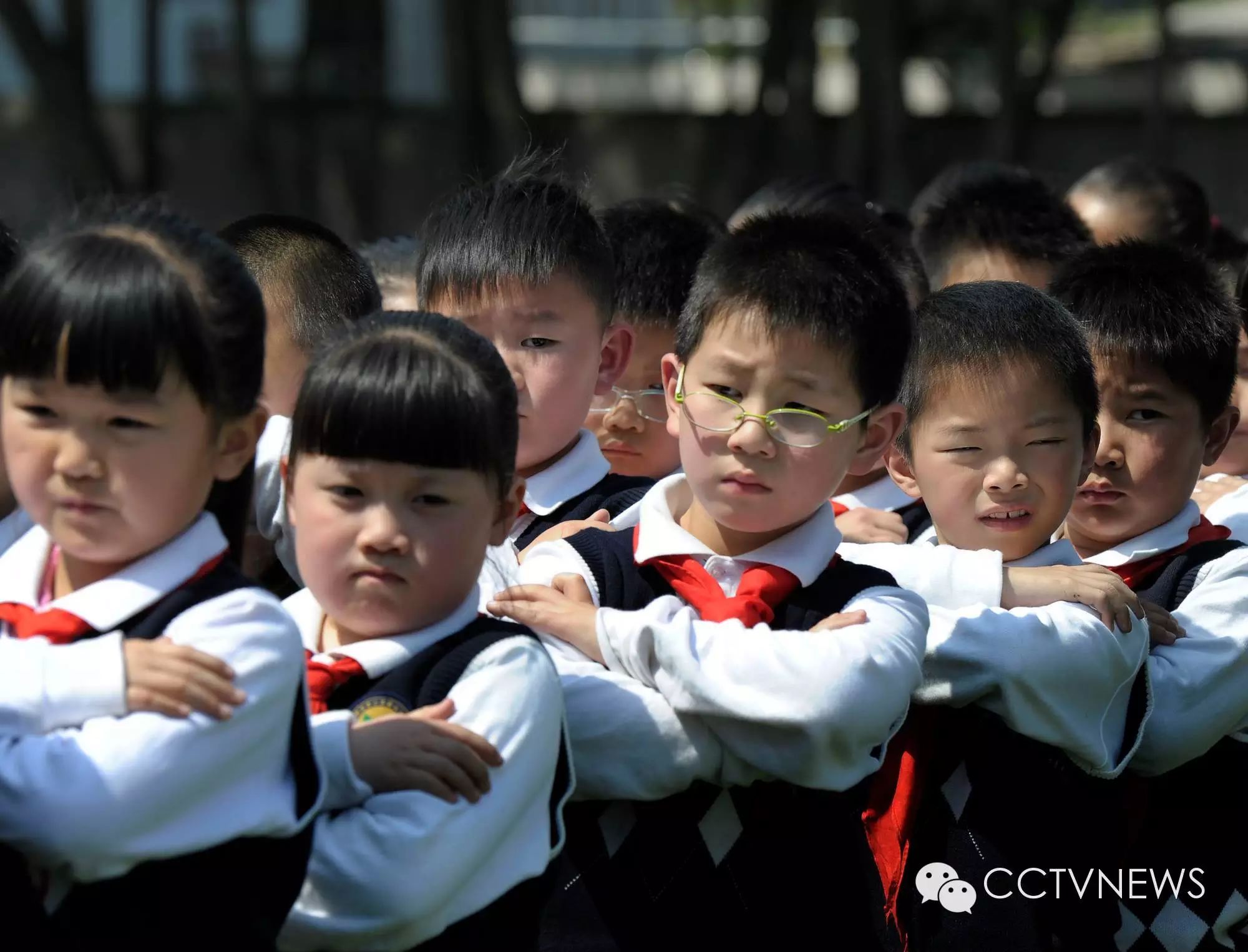 It is thought that the experience of Ms Yang and her school is a phenomenon that is being repeated across China. Women make up a disproportionately large number of China's school. According to the Beijing Morning Post, over 80% of teachers at kindergartens, primary and secondary schools of Kunming are women. Women aged between 25 to 35 also make up an overwhelming number of the teaching staff. Some kindergartens even only have female teachers.
The principle at Ms Yang's schools said they have started an emergency hiring plan, to make sure there are enough new teachers before March next year to make up for the maternity vacancies.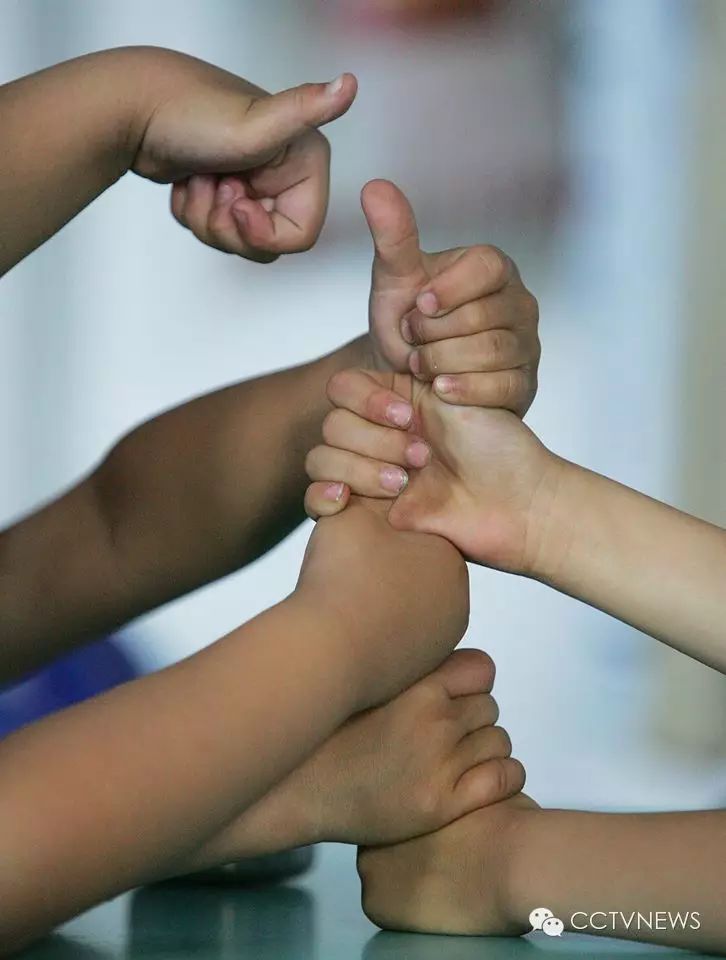 Public schools cannot recruit teachers freely in the same way as private schools. The principles in these schools have no choice but to hire temporary substitute or retired teachers. Many principles said they are facing "heavy pressures", and some have even joked that "Who is the most worried person if a mom want to have a second baby? It's me!"
Sha Dan, a researcher at Education Scientific Research Institute of Kunming city recommended that schools should select outstanding graduates-to-be as substitute teachers. "Schools provide a formal and advanced internship for students majoring in education, which can also add a bonus to their job resume," Sha said.