Shenyang newlyweds throw a retro-style party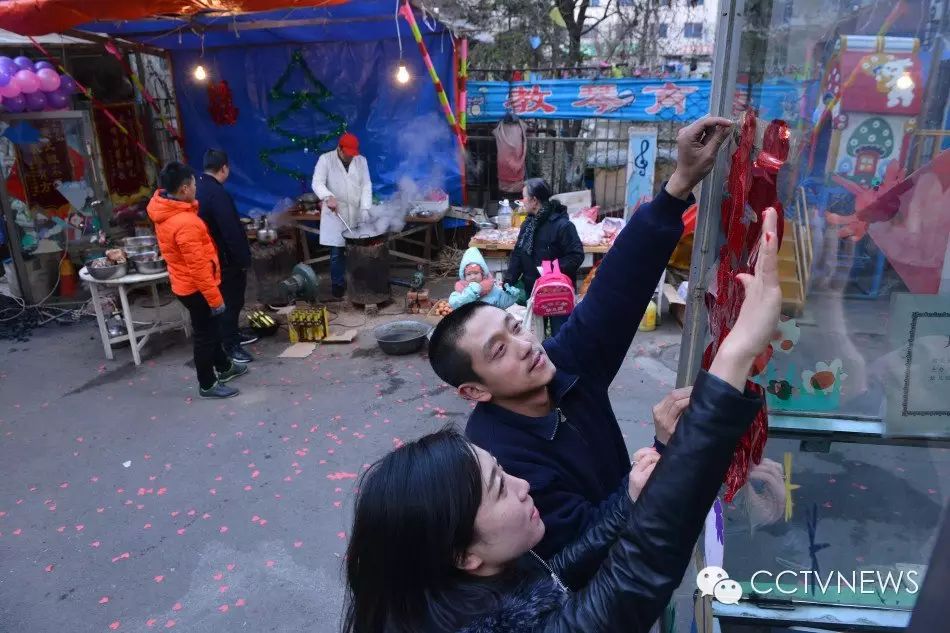 While newlyweds in China are investing heftily on wedding planners to plan and design their wedding receptions, a couple in Shenyang decided to go old school.
Wen Zhiyuan and Jin Hong wanted their wedding to be like in the old times when people gathered to celebrate the union of two people and the event was not overshadowed by the glitz and glamour that were often put up to impress the guests.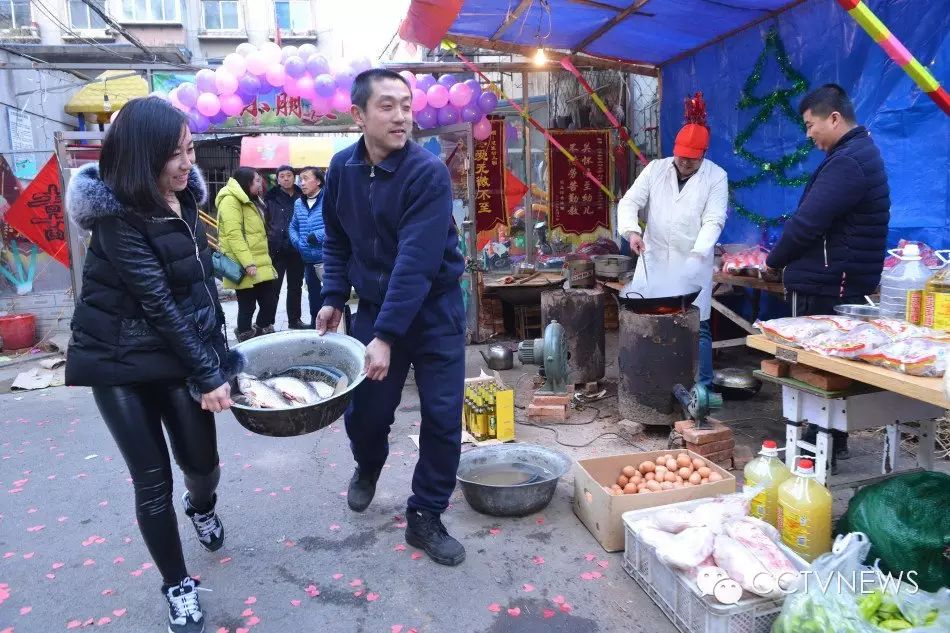 "I wanted my wedding to be this way to recall the times as it was 30 years ago – a time when a family hosted the wedding ceremony and the neighbors and acquaintances came to help prepare the event," Wen told the Chinese Business Morning newspaper. "People shared an intimate relationship with each other."
In their week-long wedding celebration, the couple installed a stove near their house and stocked all the ingredients for the dishes to be prepared nearby – just like how people did it in the 1980s, creating a lively cookout ambience. The newlyweds also cooked their wedding feast.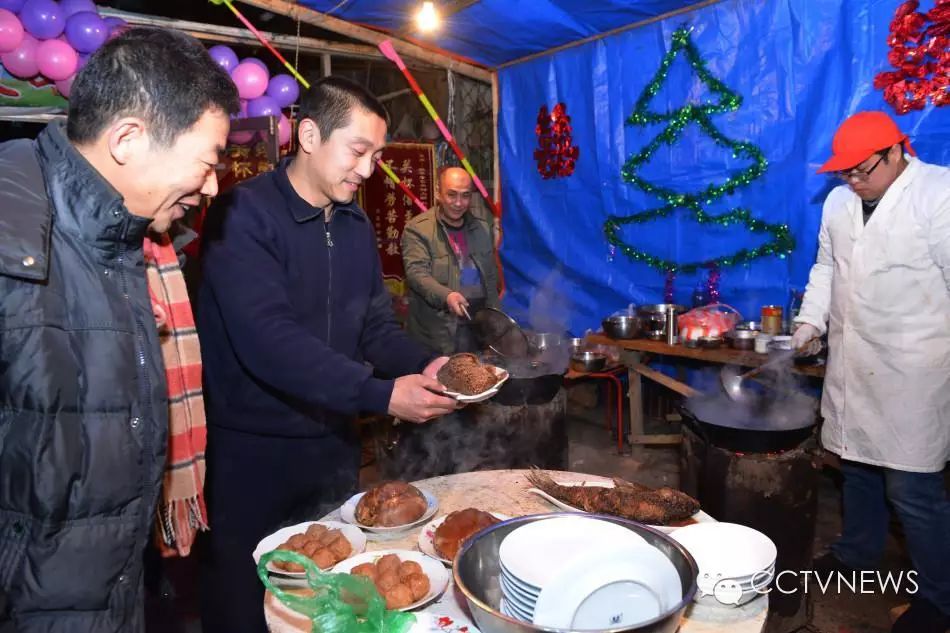 "I don't like modern wedding setups because people sit at different tables and are not familiar with each other. They just leave after a quick meal, which makes it cold and embarrassing," Wen said.
Defying the traditions, the new couple also didn't accept any cash gifts from their guests – a common practice in Chinese weddings.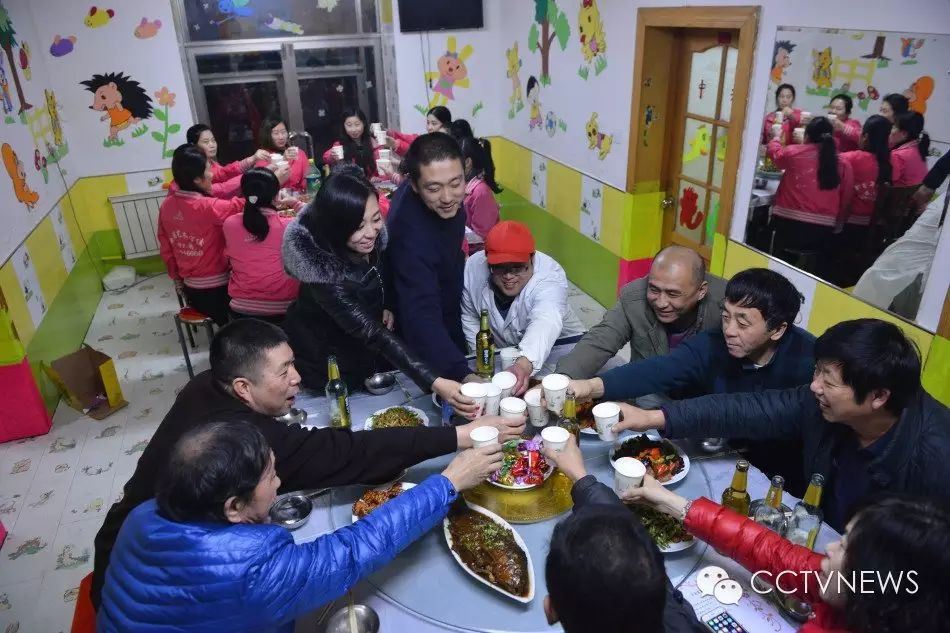 Since the couple posted their wedding photos online, netizens have given their seal of approval.
"Weddings have now become commercialized, which is actually pointless. Their wedding is good and everyone looks joyful. Congratulations!" said @Renzaijiongtu.
"Support this kind of wedding which provokes emotions between people. There's an absence of this in modern wedding," said @Mazuianesthesia.
"Thumbs up to you for declining cash gifts. Nowadays, the wedding ceremony is held just for the red envelopes of money," said @Shanqingshuixiu.