Summer Beauty: Xiaoxiao Nail and Eyelash Spa in Sanlitun's 3.3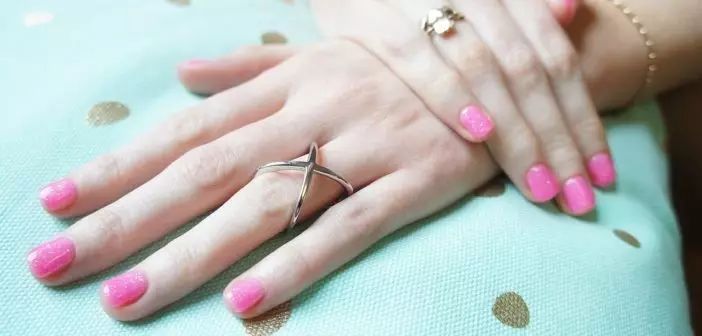 I see myself as a little bit of a nail connoisseur: I love to have pedicures and manicures, and have tried spas all around the world. I first got hooked on pedicures when I was in Texas during college, and upon moving to Beijing, was quick to explore the scene.

I found my salon on the second day that we arrived in Beijing, following a visit to Sanlitun's now demolished dirty bar street. My daughter got her nails painted by one of the ladies at the salon, and ever since then I have been going to Xiaoxiao Nail Eyelash Spa. They have been taking care of my nails for ten months now, though sometimes I cheat and try another salon, but Xiaoxiao just knows how to take care of my feet. Every time I go elsewhere I immediately regret it, they are simply that good. I almost feel like I shouldn't share the secret, but here it goes anyway.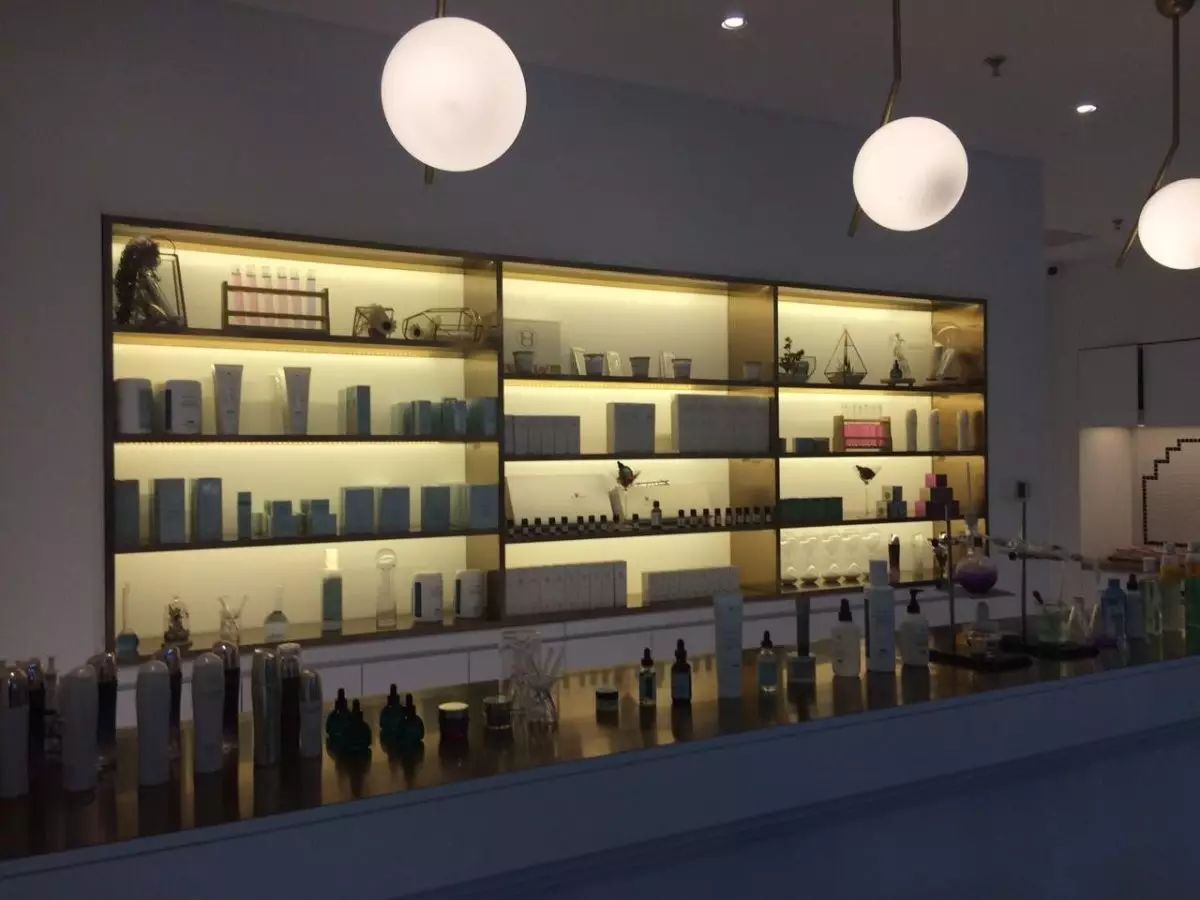 Since dirty bar street was destroyed the salon is not there anymore, but, fret not, they have another location in Sanlitun's 3.3 Shopping Center on the fourth floor. I met with the owner Tu Xiaoping, a mother of two boys. She tells me how she worked her way up to where she is now.

Ten years ago she had a small salon in Sanlitun, and would ask people on the street if they wanted manicures. Now, she owns seven stores across both Beijing and Wuhan, employs over 100 employees, and also has about 30 franchises across China. A true mom-peneur as we call it these days.

Xiaoping's up-and-coming projects include a new salon in Solana, and she has also just opened a new skincare center on the fourth floor of 3.3, called Bella Luna, a name she had always wanted to give her daughter if she ever had one.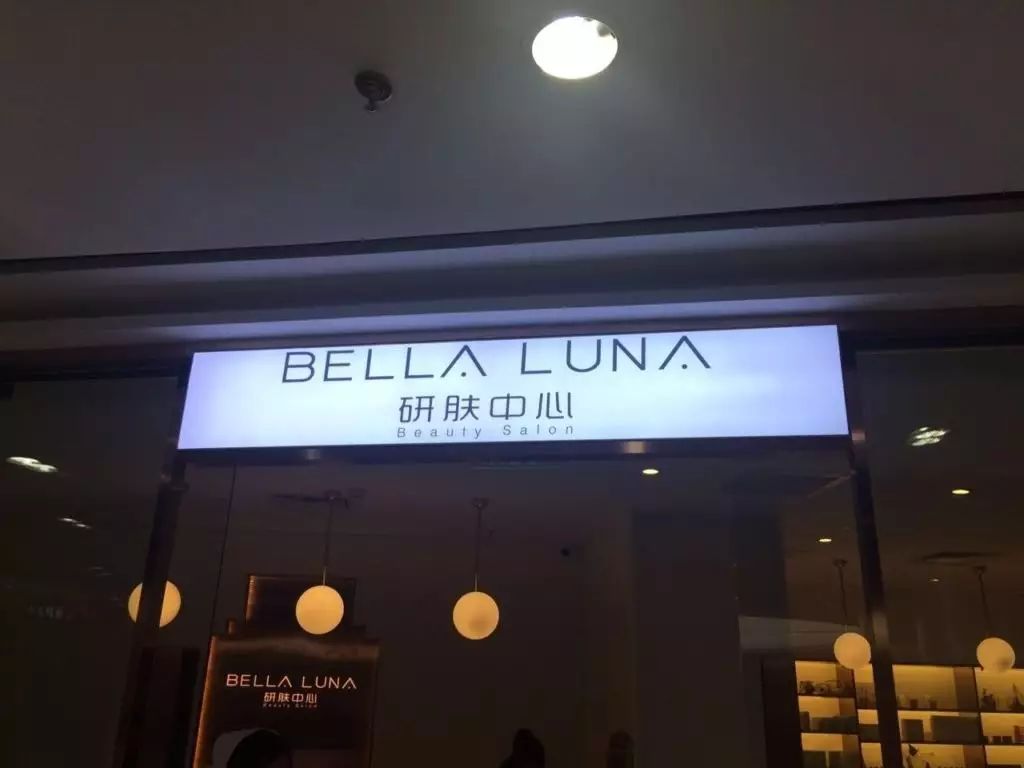 I get my nails done and then try out the new skin care center. Bella Luna looks new, fresh, and modern. The spa therapists look like nurses, and I can't help but think this is just what the doctor ordered. The lights are dimmed in the room, the music is soothing, and I get covered in a warm blanket.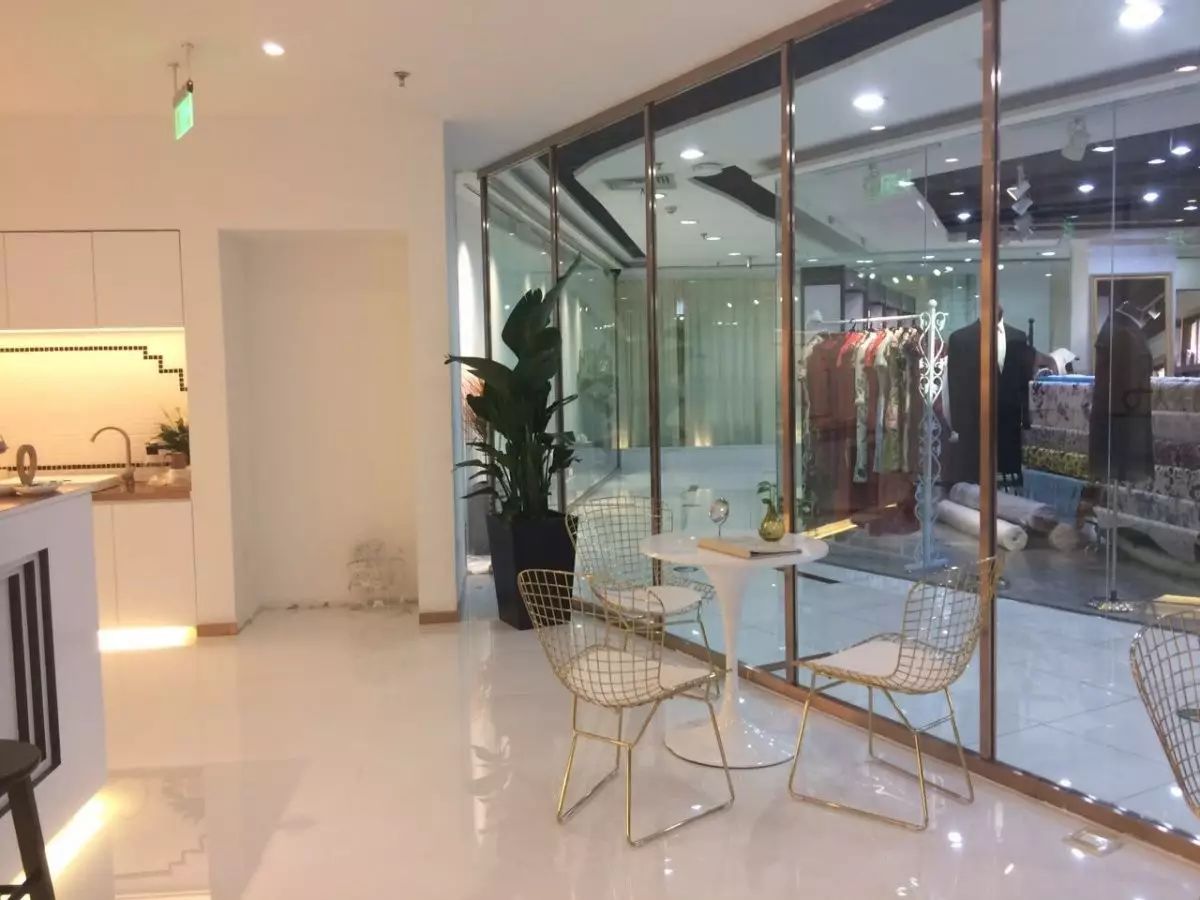 The staff take great care of me by giving me a foot massage while giving me a facial. The hour was over in a whim, and I felt so relaxed that I fell asleep during the session. If you're looking for similar pampering, I recommend Sanlitun's 3.3 Shopping Center for the pampering of a lifetime, with affordable prices to match. Manicures and pedicures will set you back between RMB 60 and RMB 350, and facials at Bella Luna run from RMB 160 to RMB 700.

This article first appeared on our sister website beijing-kids.com.

Photos: Pixabay, Pauline van Hasselt

---
Top Stories This Week:
"Beijing Bikini" Successfully Satirizes a Chinese Custom

Passenger Deploys Emergency Chute at Beijing Airport

You Voted: Q Mex Crowned Beijing's Best Burger 2017
Beijingers Are Buzzing About:

Get Buzzed at Beijing Coffee Festival, June 26-28

The Complete A-Z For Beijing Newcomers

The Beijinger's 16-Contestant Veggie Burger Cup