Water Park Incident Leaves Woman With Critical Brain Injury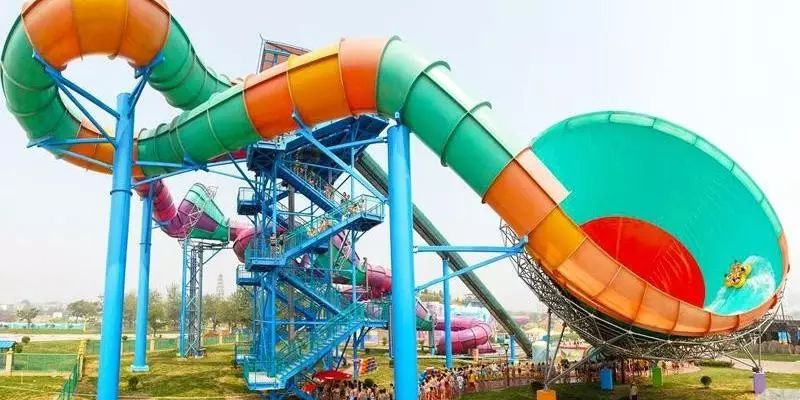 A woman has been critically injured after an incident occurred under mysterious circumstances at a Beijing water park.

A woman surnamed Liu suffered severe head trauma at the Happy Water Rubik's Cube (歡樂水魔方 huān yào shuǐ mófāng) on May 28 while riding the "Tornado," a park attraction in which visitors ride a raft down a four-story water slide through a pipe and into a spiraling funnel.

Liu was given medical attention at the Fengtai District water park, and was then sent to the emergency room at Aerospace Center Hospital where doctors determined Liu had suffered a cardiac arrest and a hydrocephalus condition.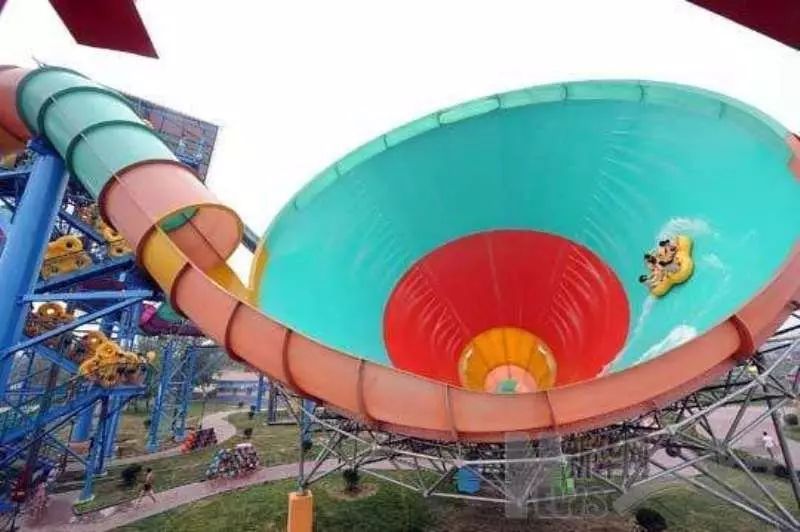 Liu has not regained consciousness since the incident first happened. Her condition has worsened to the point where she can only breathe with the aid of a ventilator. Liu's mother has said, "The doctor told us that she may pass any time now."

Despite her grave situation, no one has been forthcoming about the circumstances behind the Happy Water Rubik's Cube incident.

A man named Jiang was sitting next to the victim on the raft on the Tornado slide along with an unnamed third party when the incident occurred. However, Jiang's recollection of the incident to the Beijing Morning Report only begins once the ride was over, at which time he noticed Liu was unconsious.

"We quickly fished her out of the water. We yelled at her, but there was no response," Jiang was quoted as saying.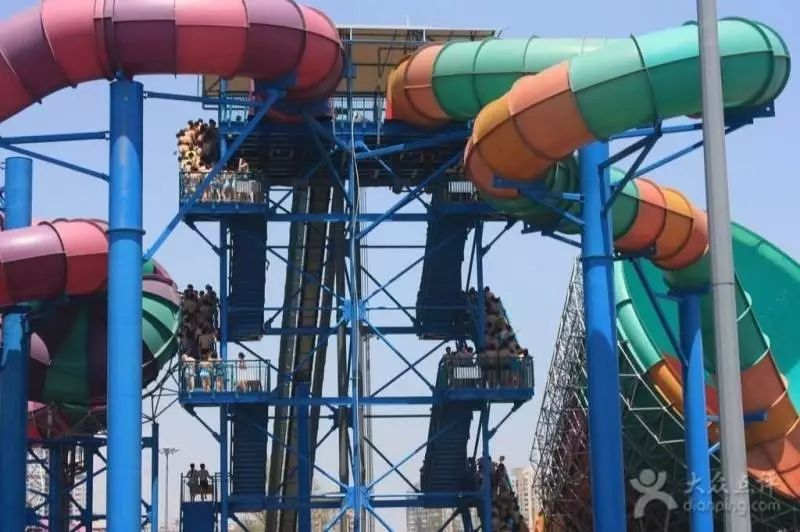 Additionally, the doctor who is treating Liu at Aerospace Center Hospital is unable to confirm to Chinese news what is the reason for his patient's injury.

"We are temporarily unable to determine the cause of brain damage, and further observation is needed," said the unnamed doctor in regards to his critically injured patient.

Instead of explaining what happened, Jiang has been telling the press how he had not been adequately informed of safety procedures during his time at the water park. "Upon exchanging our admission tickets and entering the park, we didn't see any safety warnings," said Jiang.

As well, Jiang alleges he wasn't "allowed" to contact 120 emergency services by park staff members until 20 minutes after the incident.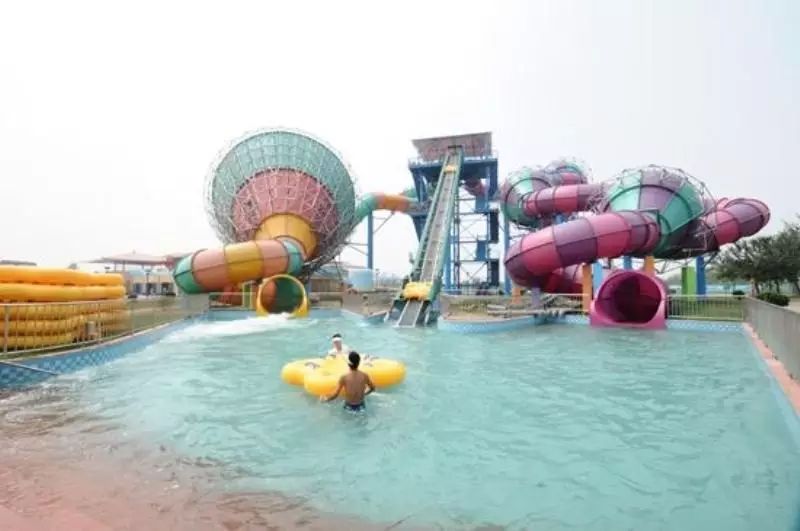 By contrast, a customer management representative for the park named Liu Chang has refuted Jiang's allegations.

"We were very surprised at the incident because this problem has not occurred with any of our other park visitors," said Liu Chang. "The park vigorously provided medical aid at the time of the incident, and has provided for the medical expenses."

Liu Chang also refuted Jiang's accusation that park visitors aren't properly briefed on safety with this retort (abridged):

Safety warnings are issued on all our admission tickets, whether electronic or paper. In addition, there are large-sized warnings placed at the entrance to the park. Furthermore, beginning from when visitors enter the park, there are repeated broadcast safety warnings. There are Chinese and English instructions printed in front of each attraction, clearly specifying any age, health or height restrictions.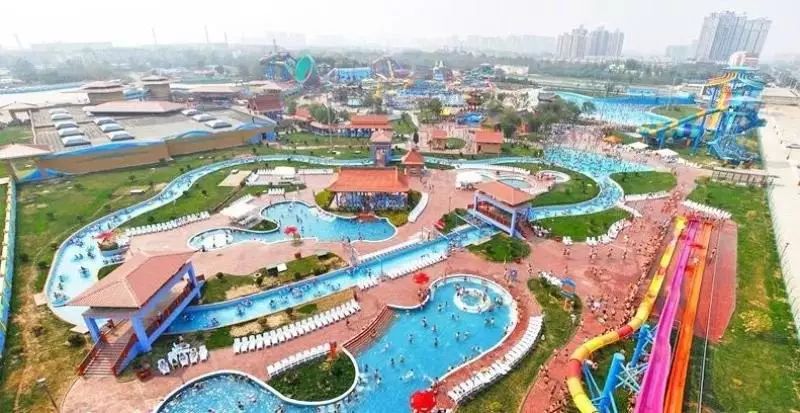 Instead of the incident itself, Chinese media have focused upon the enormous cost of Liu's medical treatment, which has since risen to RMB 200,000 (USD 29,369).

Informed by the hospital of insufficient funds, the victim's mother said she was forced to reach out to the water park to ask for compensation, for which they did not comply.

"I had always been in contact with her, and she had always inquired on the situation with my child," said the victim's mother. "She has comforted me not to worry, but still, she has not given us enough funds to cover the medical costs."

According to the Beijing Morning Report, the Happy Water Rubik's Cube paid an additional RMB 30,000 to meet the request made by the victim's mother.

The incident finally made it to the news last Tuesday (Jun 13) in which the victim's family lawyer has threatened the park with litigation if negotiations fall through.

First opened in 2011, Happy Water Rubik's Cube is Beijing's largest open-air water park.

Images: Ly.com, Dianping.com, LaSwim.cn, Ccoo.cn

---
Top Stories This Week:
"Beijing Bikini" Successfully Satirizes a Chinese Custom

Passenger Deploys Emergency Chute at Beijing Airport

You Voted: Q Mex Crowned Beijing's Best Burger 2017
Beijingers Are Buzzing About:

Get Buzzed at Beijing Coffee Festival, June 26-28

The Complete A-Z For Beijing Newcomers

The Beijinger's 16-Contestant Veggie Burger Cup