31/5 Networking Dinner - Start of a new chapter!
|

2017-05-25
Author:SSBA

|

|

Dear members and friends of SSBA, following our Annual General Meeting last month, we are pleased to present to you the new 2017/2018 EXCO-5, Lucas, Marc, Kent, Kang Chee, and Shermaine. It will definitely be a new and joyful year ahead with excitement and fun.
With that, here comes the first SSBA Networking Dinner cum NDD 2017 Soft Launch, to be held on this coming 31 May (Wed), 6:30PM @ 木鴨梨露天餐廳.
Do look forward to a night of catching up with old kopi kakis, meeting and making new friends and of course, meeting our new EXCO team over a yummy spread, and to get the first hand information on our National Day Dinner program highlights, wow factors and more. Remember to bring your namecards!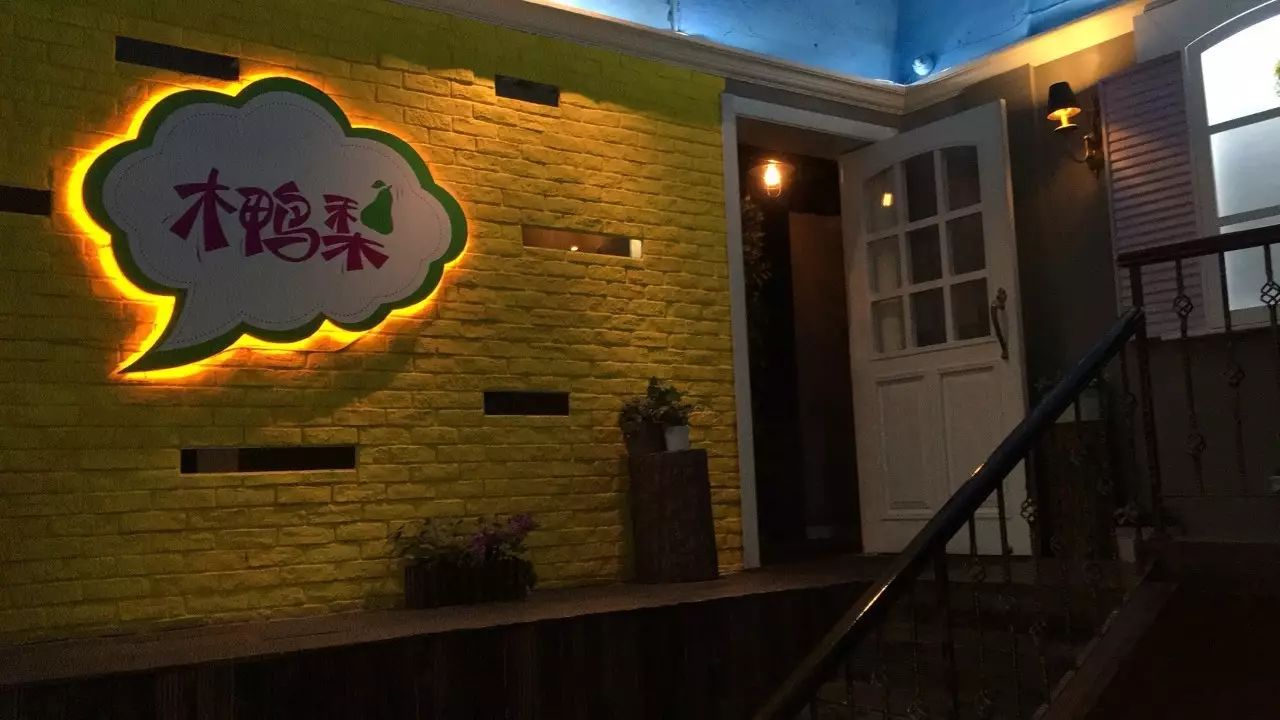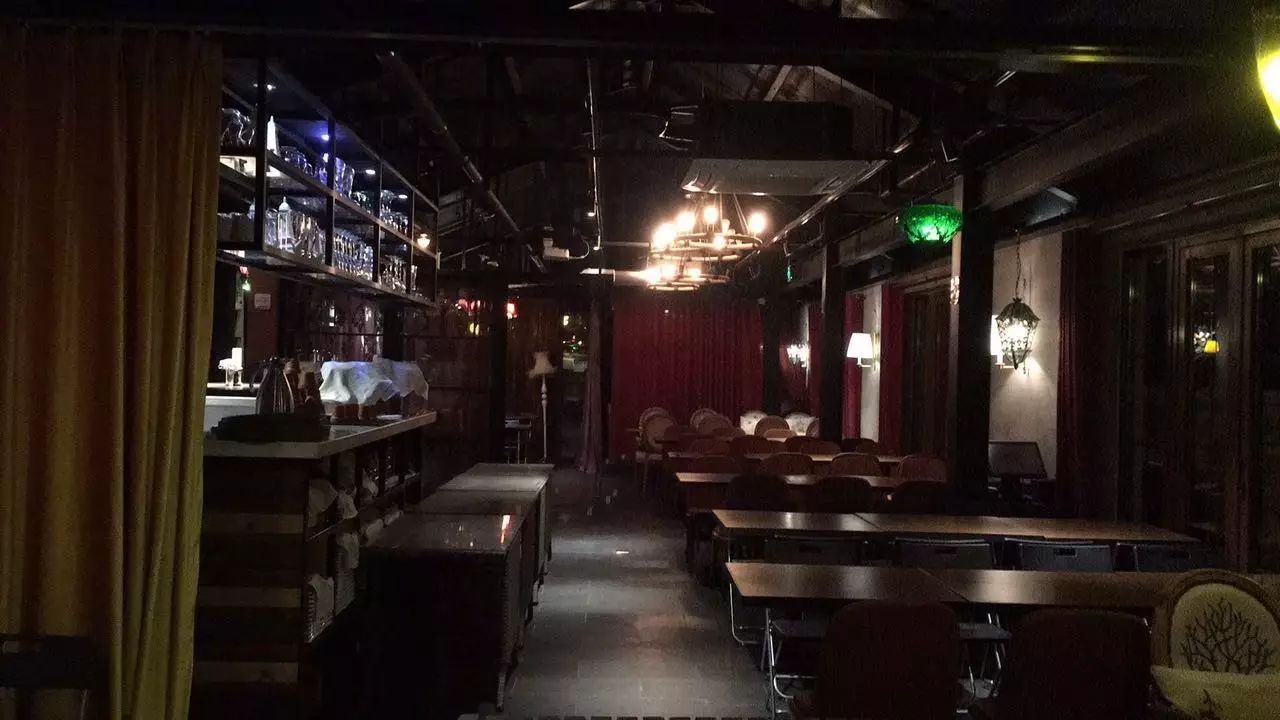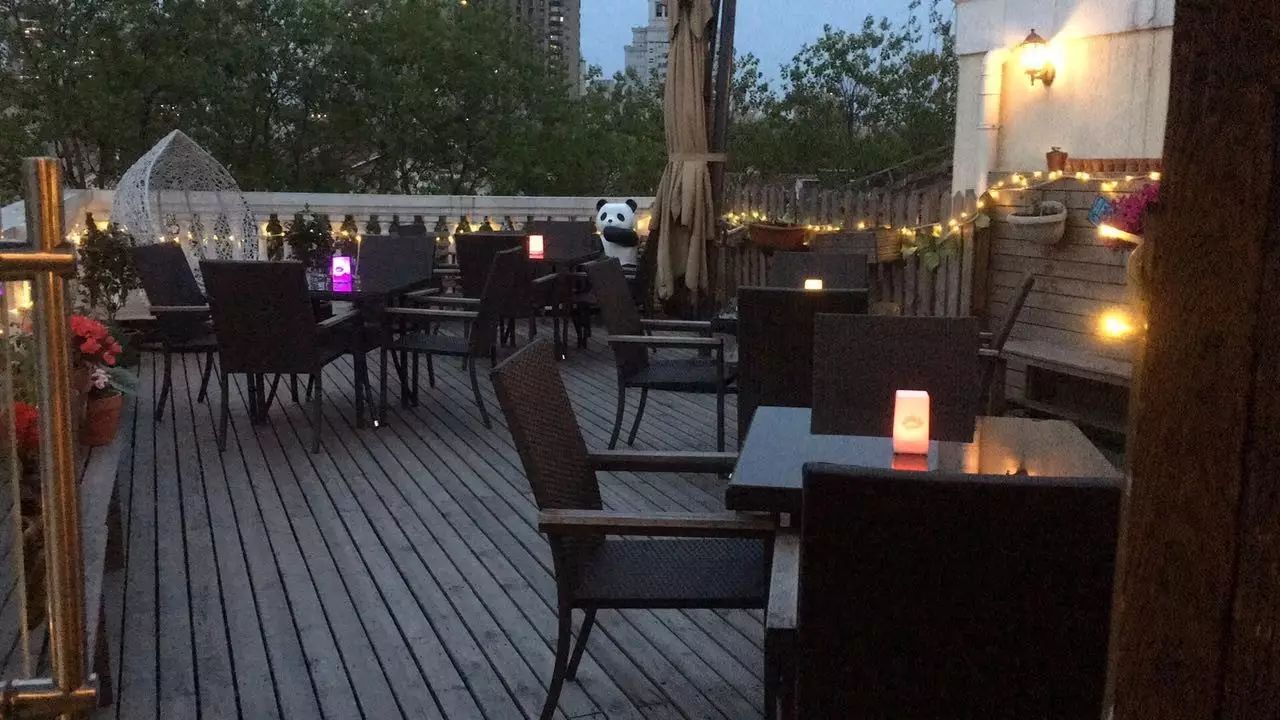 Menu


前菜/ Appetiser
法式焗麵包 / French Toast

湯/ Soup

意式玉米湯 / Corn Soup
色拉/ Salad
木鴨梨特色色拉/ Muyali Specialty Salad
主食/ Mains
法式烤龍利魚/ French Roast Dory
芥末花椰菜蝦仁/ Wasabi Brocoli and Shrimps
木鴨梨特色披薩/ Muyali Specialty Pizza
招牌經典肉醬意麵/ Signature Traditional Bolognese
飲品/ Drinks
紅茶、檸檬水、可樂/ Tea, Water, Coke
甜品/ Desserts
盆栽冰淇淋(位上)/ Tiramisu (Per pax)
Event Details
Date
31 May 2017 (Wednesday)
Time
6:30PM - 9:30PM
Venue
木鴨梨露天餐廳/ Muyali Rooftop cafe
思南路30號4樓(淮海中路)/ No. 30 SiNan Road, Level 4 (Near Huai Hai Zhong Road)
Cost
SSBA members: 100RMB
Non-SSBA members: 120RMB
Registration

Kindly register by extracting the QR code below or emailing your Name and Mobile Number to [email protected]
Please register by 29 May 5pm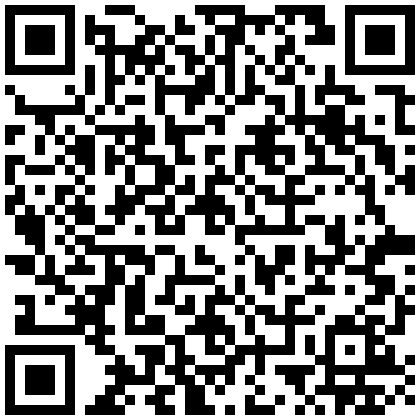 We look forward to seeing you there!