|

2017-04-14
Author:SSBA

|

|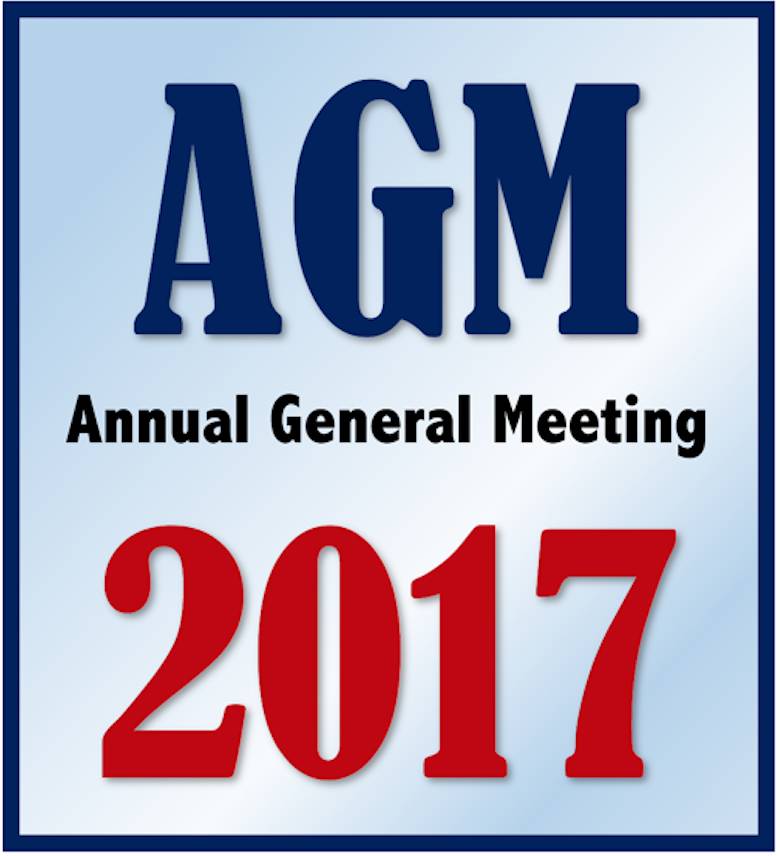 We are delighted to share that the SSBA Annual General Meeting will be held tomorrow, 15th April 2017, Saturday. We hope you will give us your support with your attendance at this meeting. Not only is it another network opportunity, it is also pertinent that you come forward to meet your next group of EXCO5 members, members who will be representing yourself and your voice in the next year, members who can help create more opportunities into the coming uncertain economy.
We look forward to seeing all of you at this coming AGM.
Details are as follows:
Date
Saturday, April 15th, 2017
Time
10:00 am - 1:30 pm (Registration opens at 9:30 am)
Agenda
- Highlights of Key Events in 2016

- Membership Status
- Financial Status
- Announcement of New EXCO-5 by Election Committee
- Introduction to SSBA EXCO 2017/18
- Lunch
Venue
Millennium HongQiao Hotel Shanghai
No. 2588 West YanAn Road (Near South Shui Cheng Road) 1F, Garden Pavillion
千禧海鷗大酒店
延安西路2588號(近水城南路)

1樓 花月廳

How to get there?
Metro Line 10
Shui Cheng Road Station 水城路
Exit 2
Fee
Free admission for valid SSBA members ONLY
Registration
Kindly extract the following QR code to register: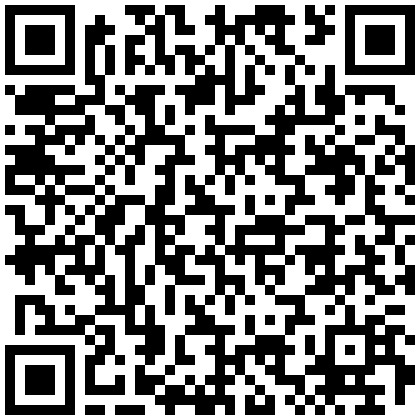 Kindly register by 14 April 2017, 7PM.
See you there!