Bus drivers' charity thwarted by thieving passengers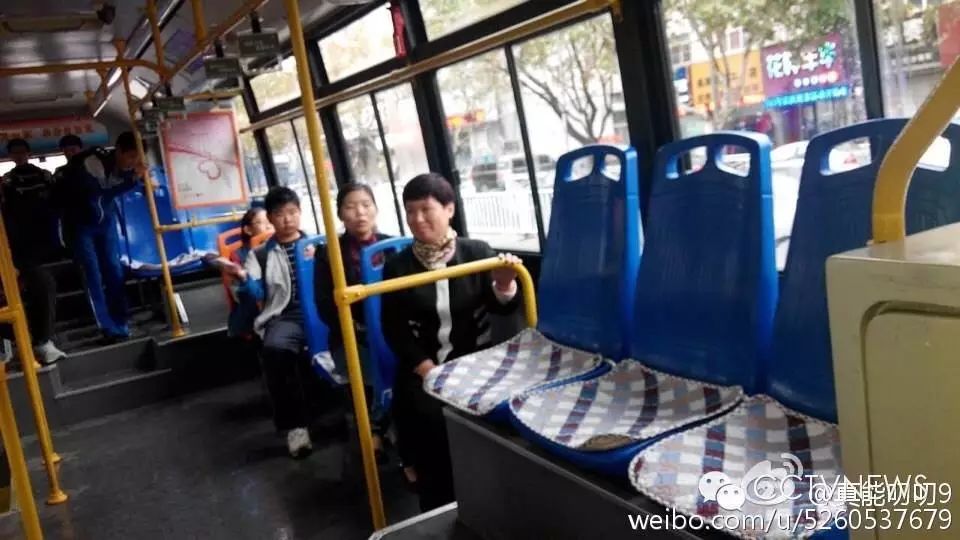 As the cold winter continues across much of China, bus drivers in Qingdao decided to show their passengers how much they loved and cared for them. Some of the drivers came up with the heart-warming idea of voluntarily purchasing seat cushions for the hard plastic bus seats so that their passengers would not feel cold and become ill.
However, less than two months after the drivers put out 198 seat cushions, some 30 have been stolen. Surveillance camera footage on the bus showed several passengers taking the cushions off the seats after riding only one stop.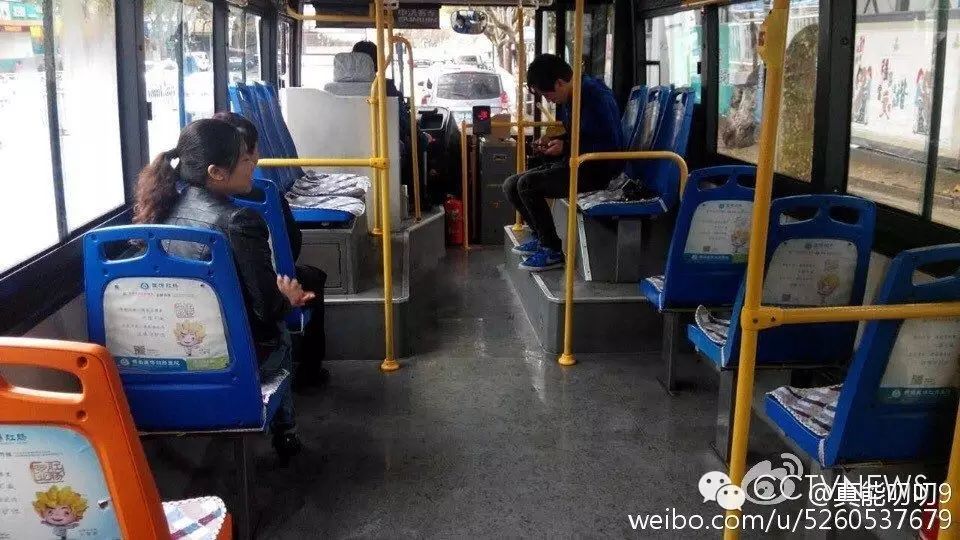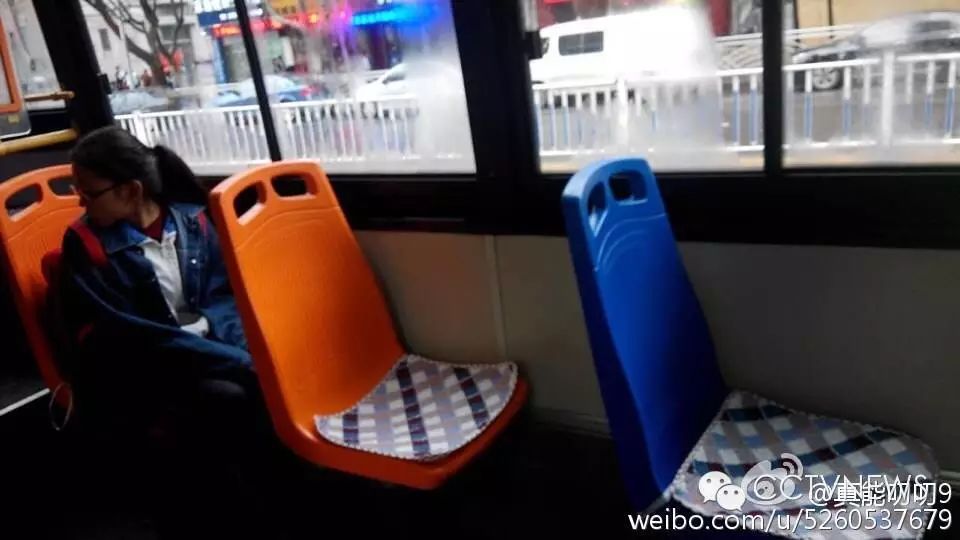 The bus drivers have complained that they are losing the cushions so quickly they can't replace them. Last year, these same drivers had also purchased cushions for their passengers, and some of them were lost, but this year the stealing has gotten worse.
Chinese netizens have expressed their sympathies with the bus drivers' plight and commented on what this reflects generally.
"So next time when you complain about poor public facilities, please reflect on yourself!" @banluchengren said in the comment section on Netease.
"Love should be given to people who deserve it! I don't recommend bus drivers show so much love. But let me emphasize that same thing may happen in other countries. Do not just blame our country," @bosa said.