Back to the Origins, Bread the Way It Should Be
Driving around Sandun on the outskirts of Hangzhou, we soon spotted the shopfront for La Semencerie, a new professional bakery and caterer specializing in breads, pastries and cakes.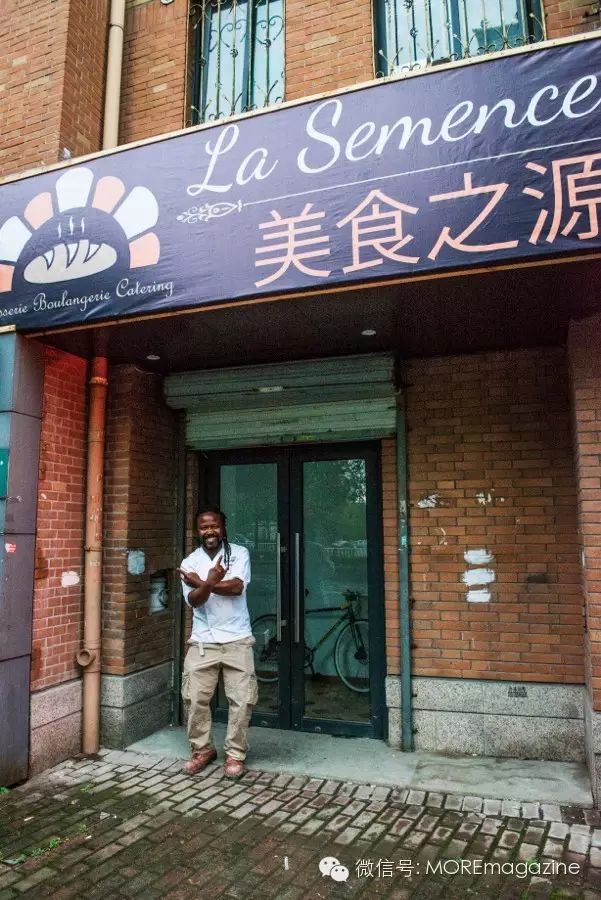 "Bienvenue. Welcome!" the baker Dominique greeted us warmly as we entered. Those of you who used to frequent the French restaurant Provence may already know Dominique who had been the bartender there. Dominique's story in Hangzhou first began with teaching French at the Alliance Française. He then returned to France to train as a professional baker and pastry chef at the Ecole Française de Boulangerie & de Pâtisserie d'Aurillac. Coming back to Hangzhou, he worked at Provence, and his freshly baked breads started gracing the tables and were a big draw for the customers. Now, much to our delight, Dominique and his business partner Talel have opened La Semencerie so that the people of Hangzhou can continue to taste his fabulous breads, pastries and cakes.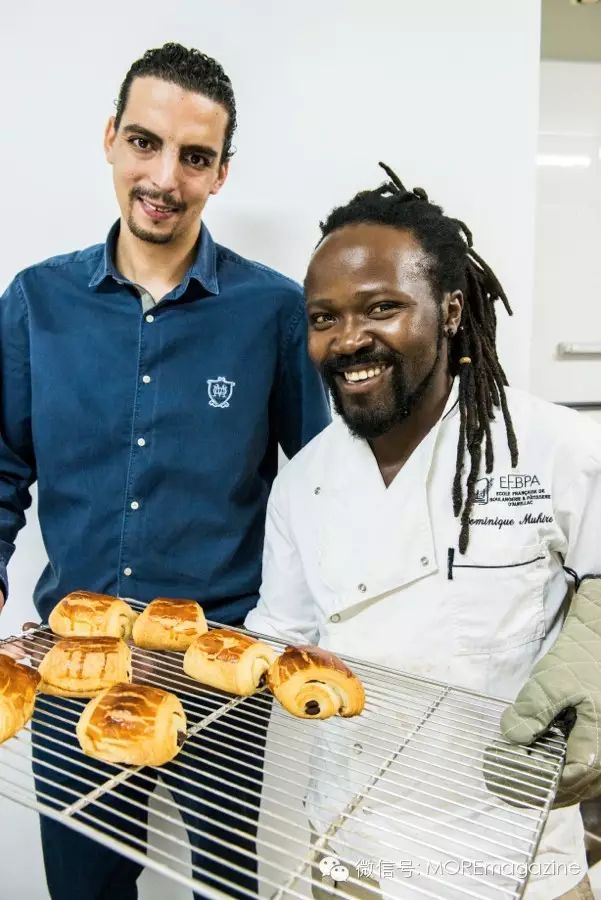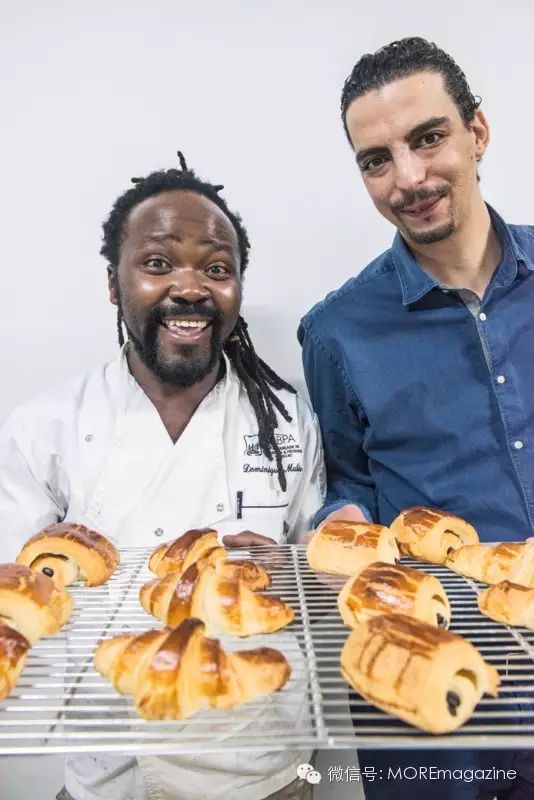 Dominique proudly showed us around the bakery, prepped and ready for production. Most interesting was a large rolling table that was for rolling croissant dough to precise thicknesses. He put some finishing touches on some mousse cakes and peach almond tarts for us to try. The mousse cake had a silky creamy texture and a subtle taste we couldn't quite detect. "White chocolate," Dominique offered. Ah yes, of course, there it was like a secret ingredient adding the rich smoothness. Soon the air filled with the buttery scent from the croissants baking in the oven, and Dominque pulled them out: little golden puffs of deliciousness.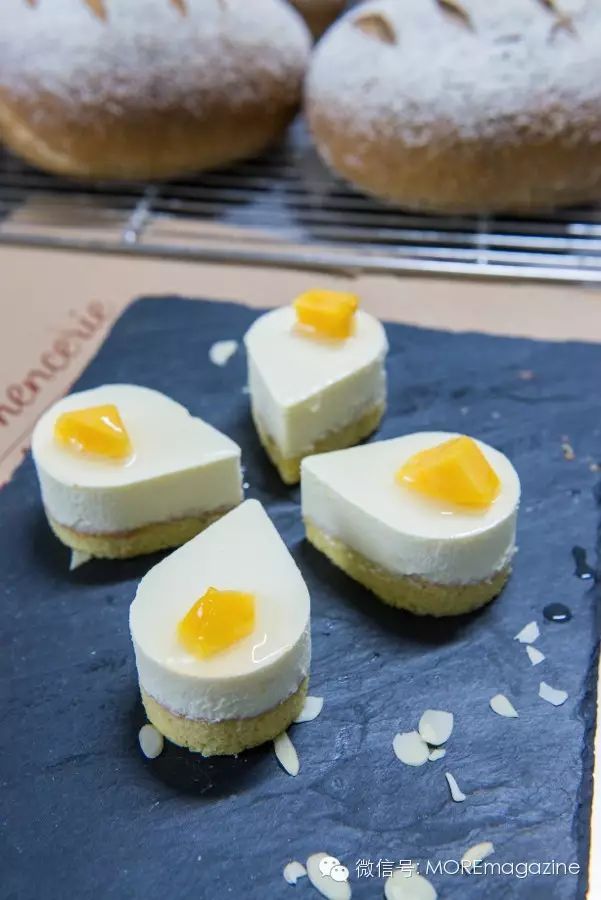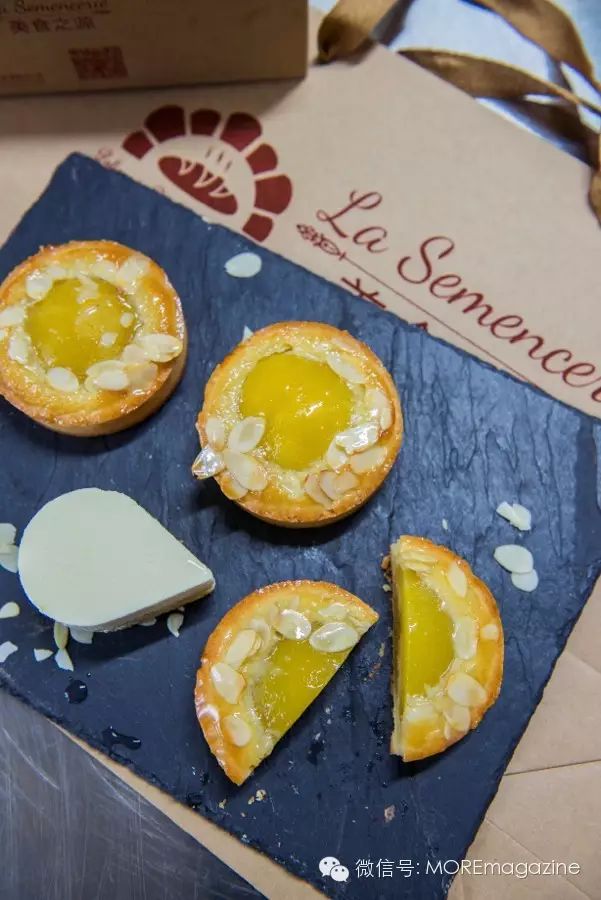 Hotels and restaurants would be the ideal customers for Le Semencerie. They can provide a constant fresh supply of all kinds of breads and pastries including baguette, wheat bread, country bread, brioche, croissant, chocolate croissant, macarons, fruit pies, black forest cake, vanilla slice and opera cake.
They also cater for private parties and events. Their delectable birthday and wedding cake creations have been popping up at parties around Hangzhou already. Dominique will sit down with the bride-to-be to custom design the perfect wedding cake for her big day.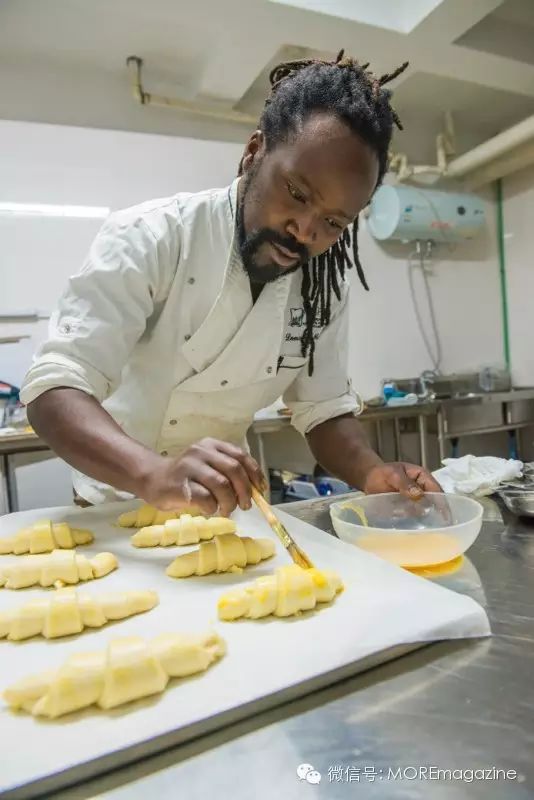 Individuals can place an order if they meet a minimum amount – 6 loaves of bread or 12 baguettes or 10 croissants/pastries. This minimum is not hard to reach if you can organize a group of friends to share an order. Otherwise, you could also place an order yourself and freeze the bread for later. I can attest that La Semencerie's bread freezes and defrosts very well.
I placed a large bread order to try a variety of breads. After contacting La Semencerie by WeChat, my order was confirmed, and I was told when it would be ready. Around the appointed time, my bread was delivered in nice packaging and was still warm. Such a joy to have warm, fresh bread delivered right to my door!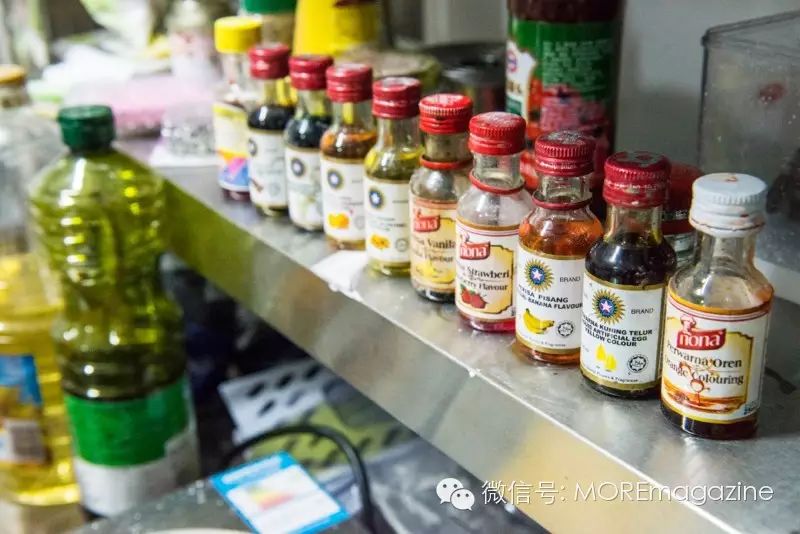 The whole wheat bread was soft, moist and I had never seen so much healthy wheat germ inside a bread before. It smelled yeasty and tasted wholesome.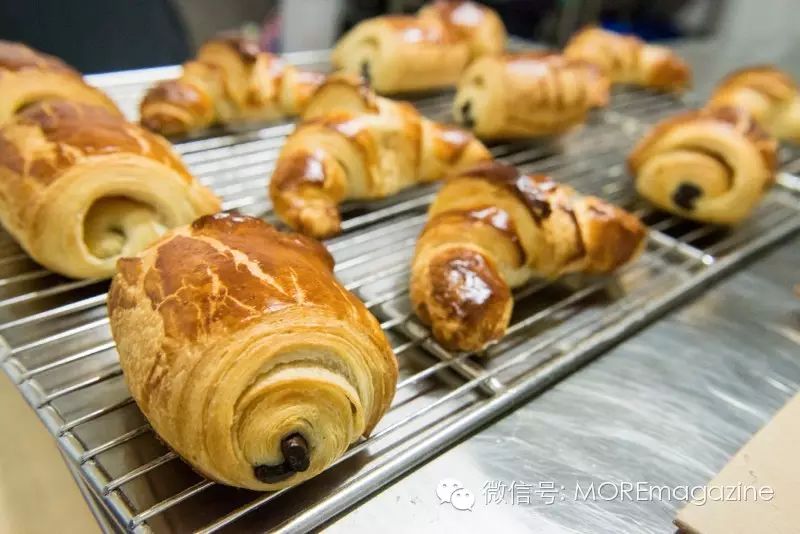 The baguette had a crispy chewy crust and a soft fluffy interior. The nut bread with walnuts was dense and chewy. The rosemary bread was fragrant and aromatic. Each bread loaf was so soft and cushiony under the hard crust.
Hotels, restaurants and individuals can get in contact with La Semencerie by WeChat. Their WeChat ID is "LaSemencerie" and their website is http://www.lasemencerie.com/en/


---
Like what we wrote? Read more in December issue.

Want to have MORE on your phone? Simply search "More Hangzhou" in App store or open app.morehangzhou.com with your browser, it's going to make your life easier!
Follow MORE's wechat to find out what's going on around town