Sanya Tropical Zoo to open in Sanya Songcheng Resort tomorrow
The much-anticipated Sanya Tropical Zoo will be put into trial operation in the Sanya Songcheng Resort on December 10th.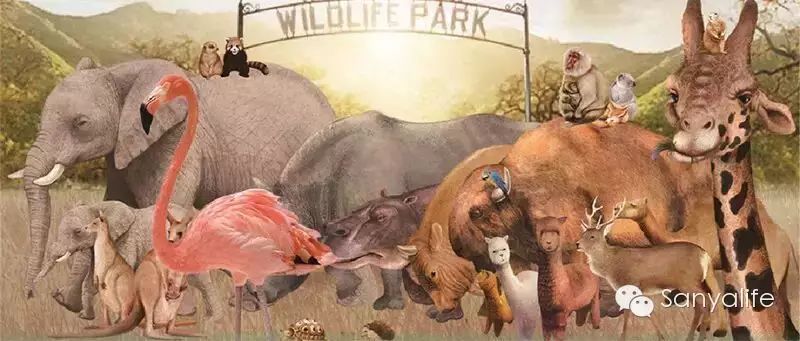 The zoo will be housing adorable tropical animals such as - but not limited to - giraffes, meerkats, zebras, alpacas, flamingos, raccoons, kangaroos and Aldabra Giant Tortoisees. Over 1000 kinds of tropical plants will provide a gentle natural habitat for the animals in the zoo.
>>>Sanya Tropical Zoo<<<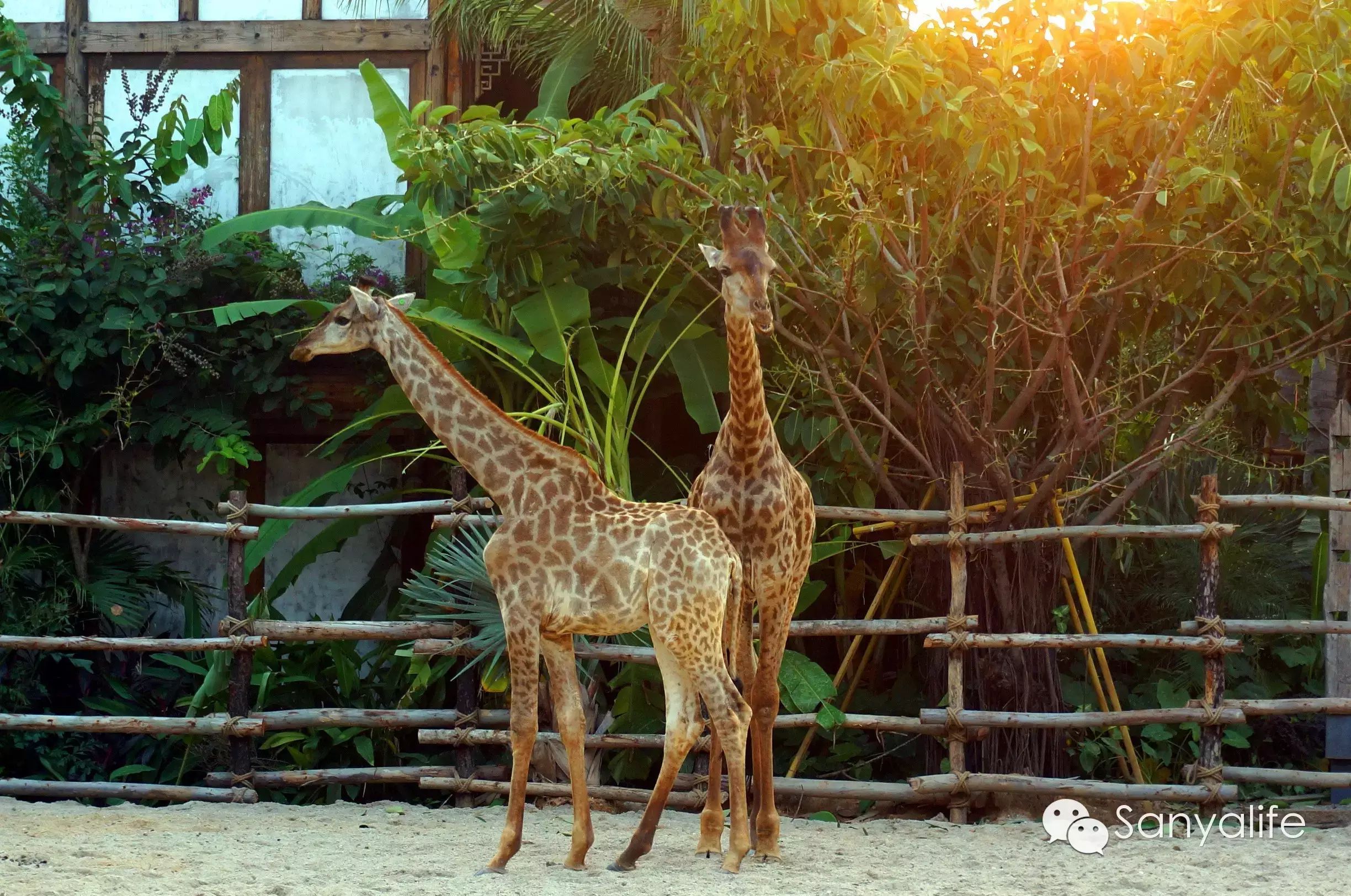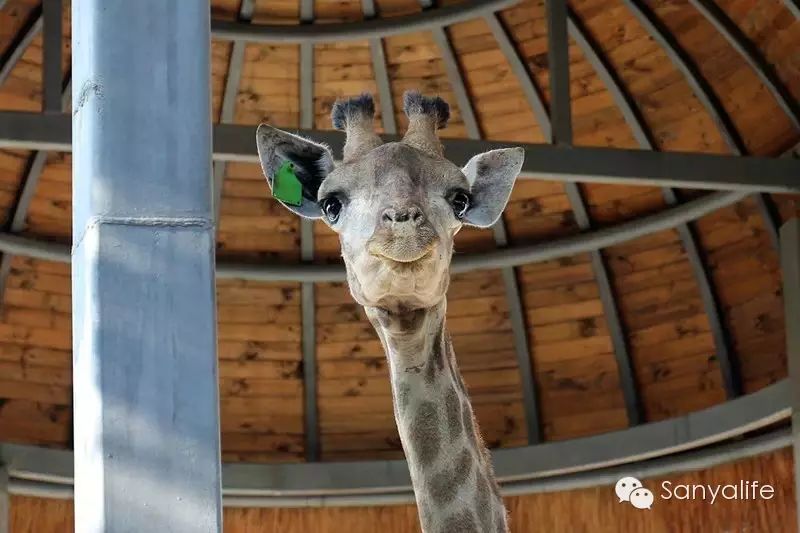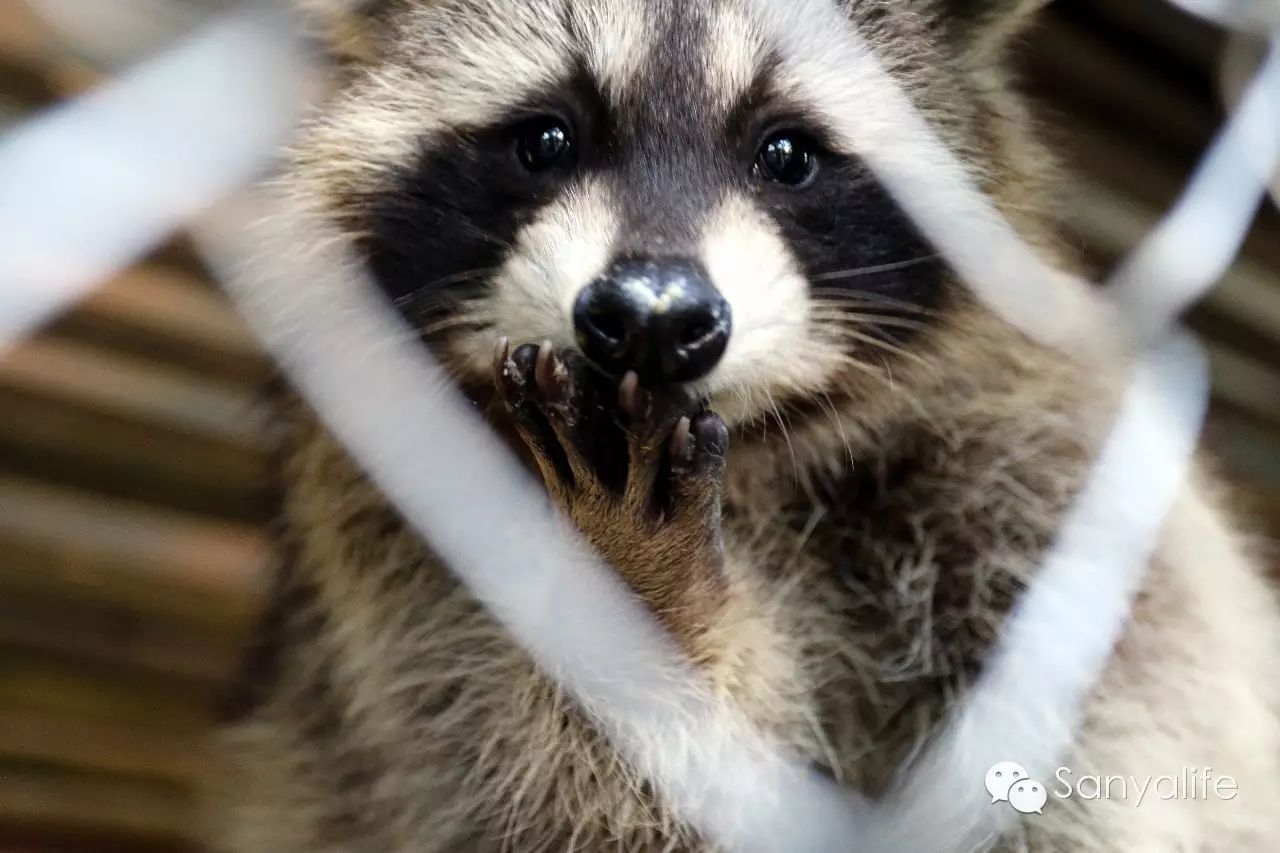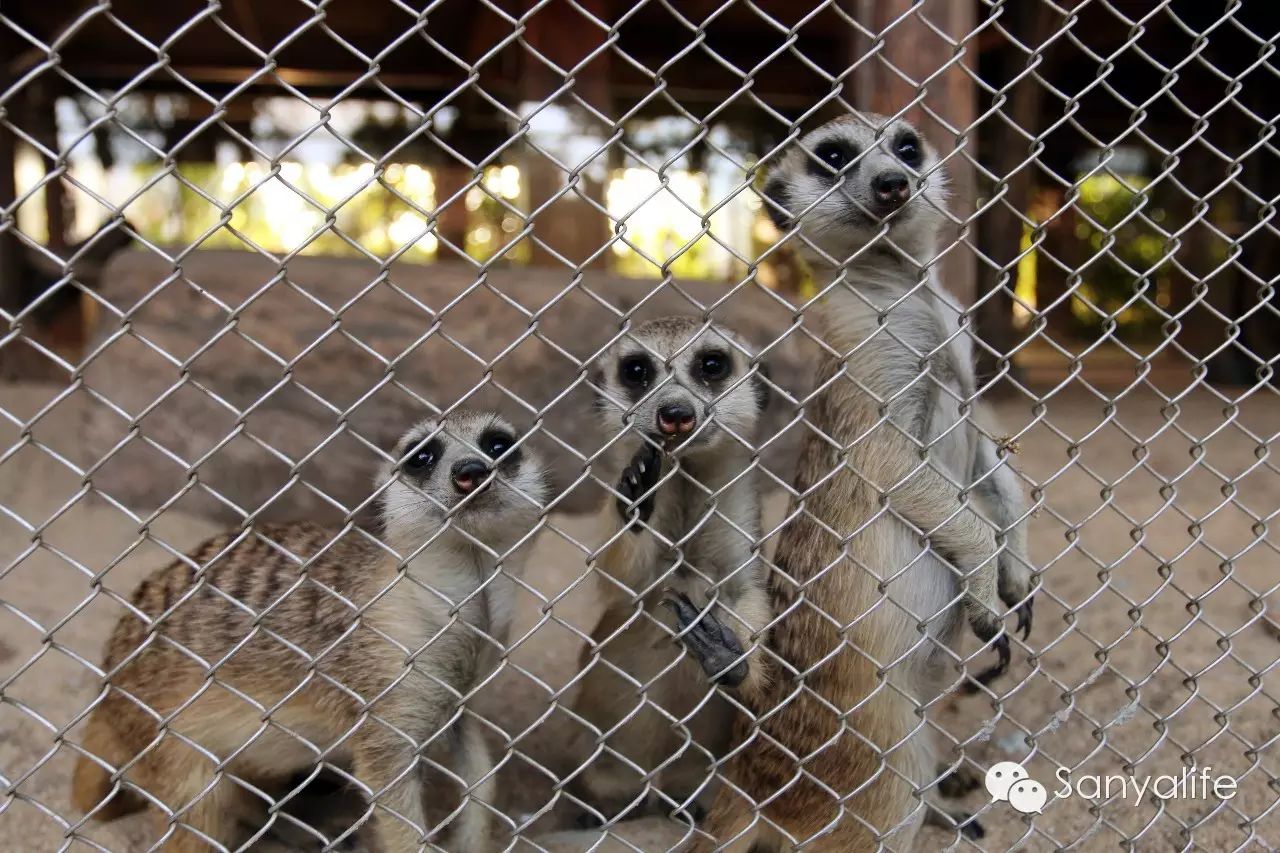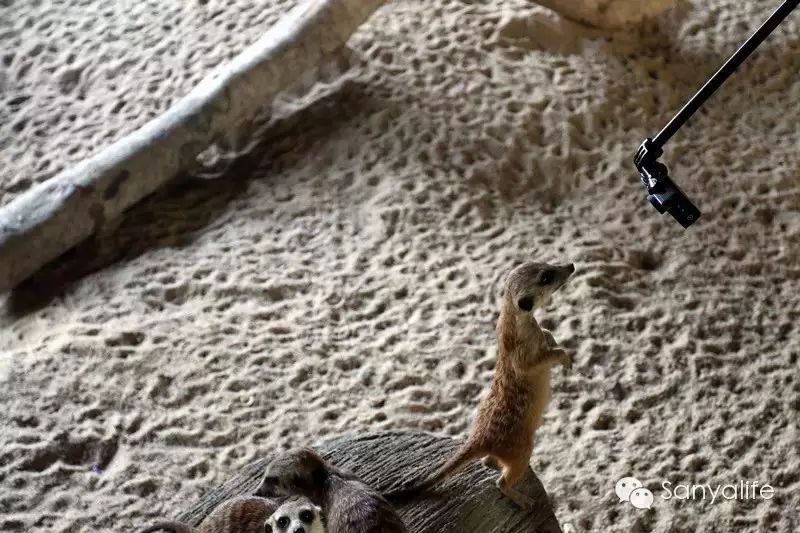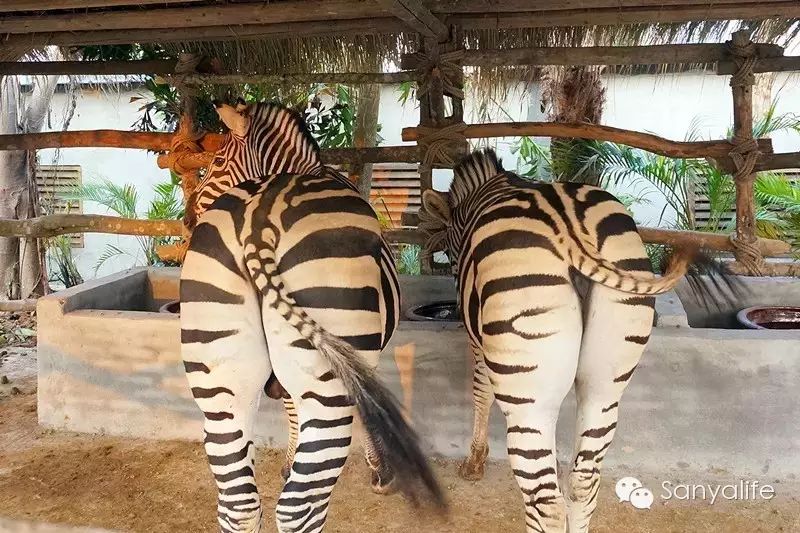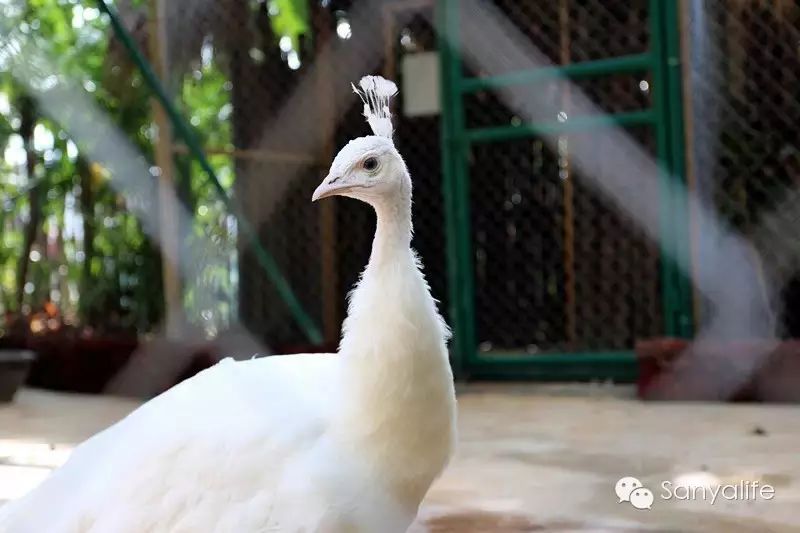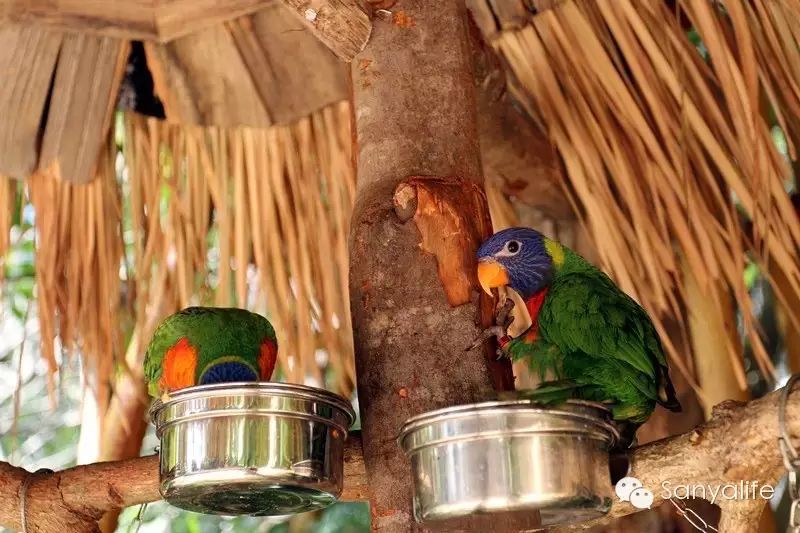 The Sanya Tropical Zoo is another key project of Sanya Songcheng Resort, alongside the Sanya Romance Park and Sanya Ice and Snow World. The construction of the zoo started in July 2014.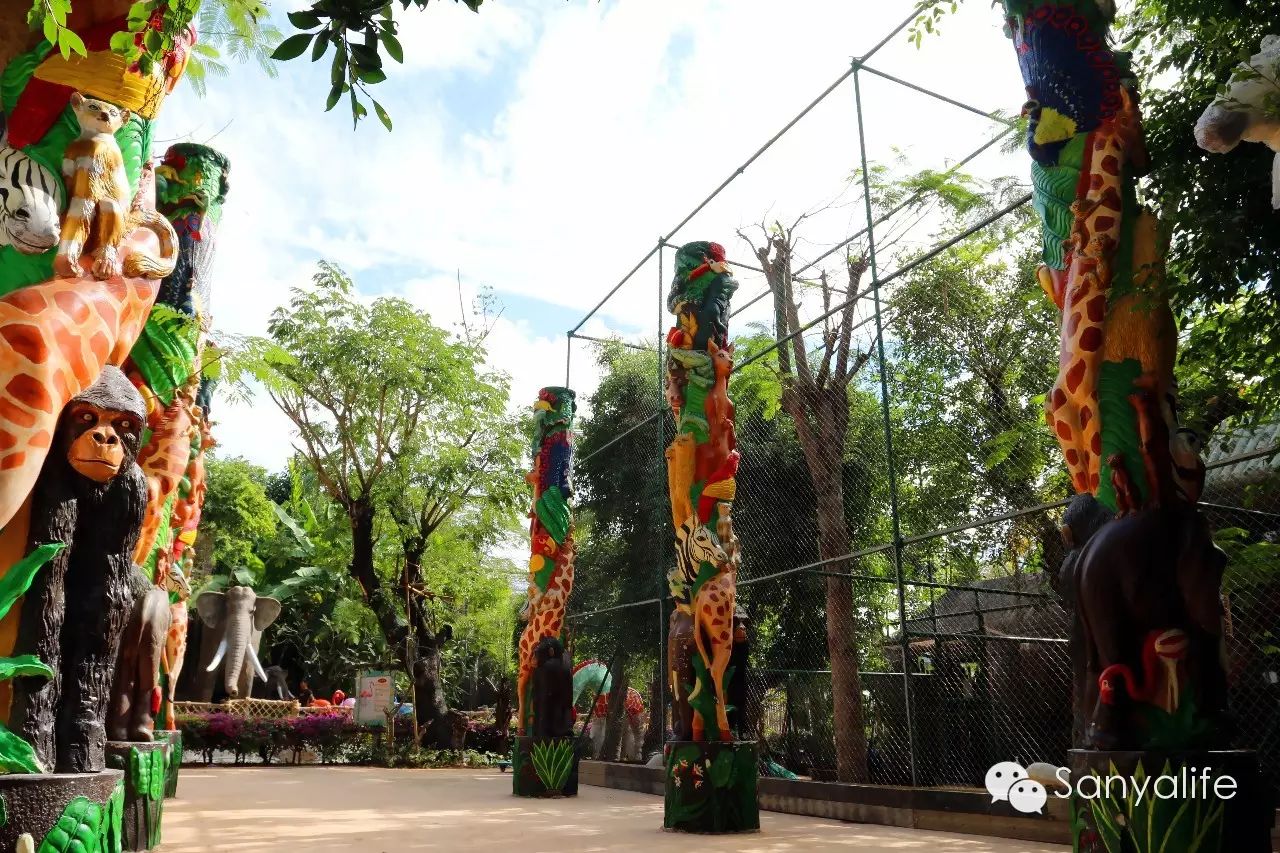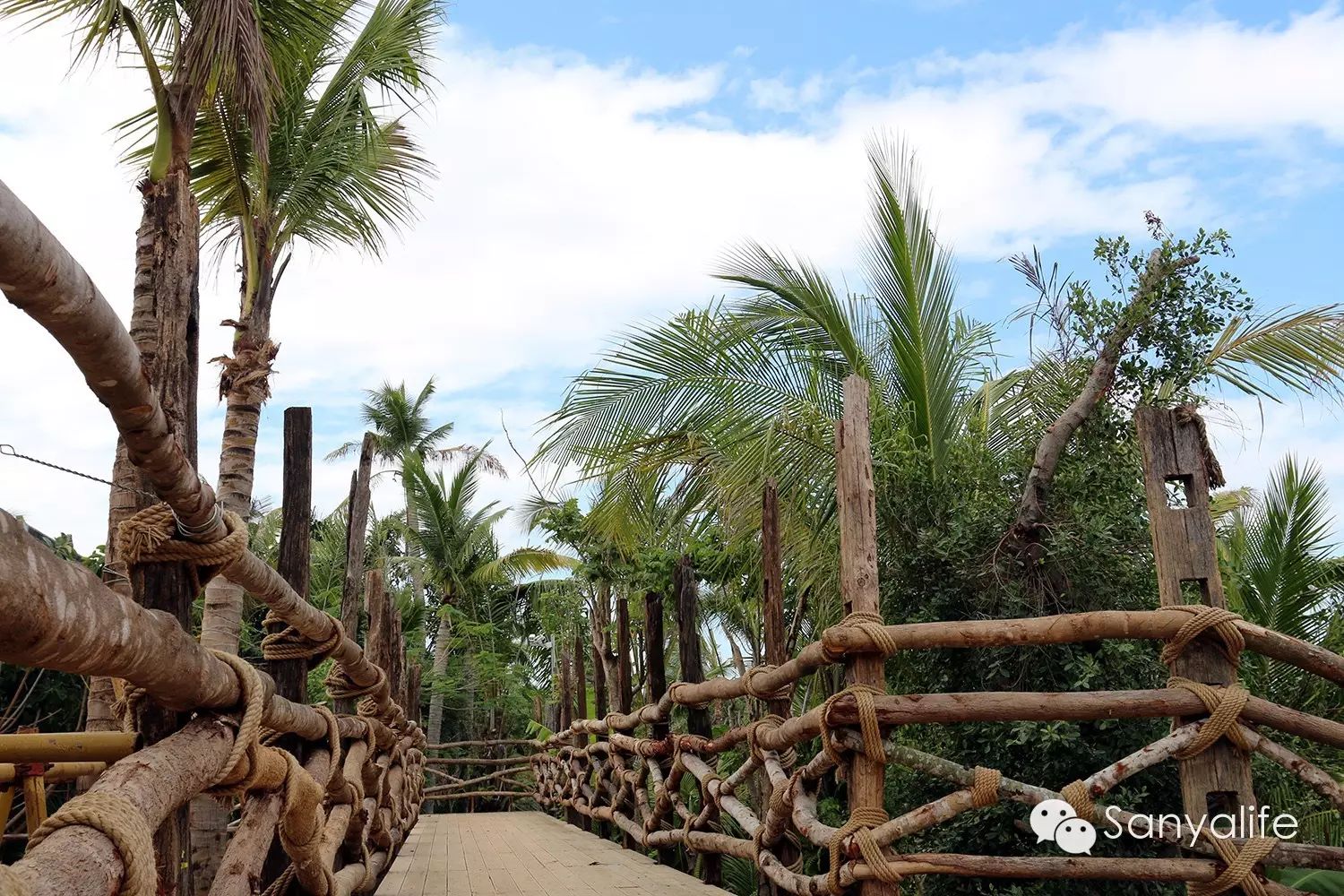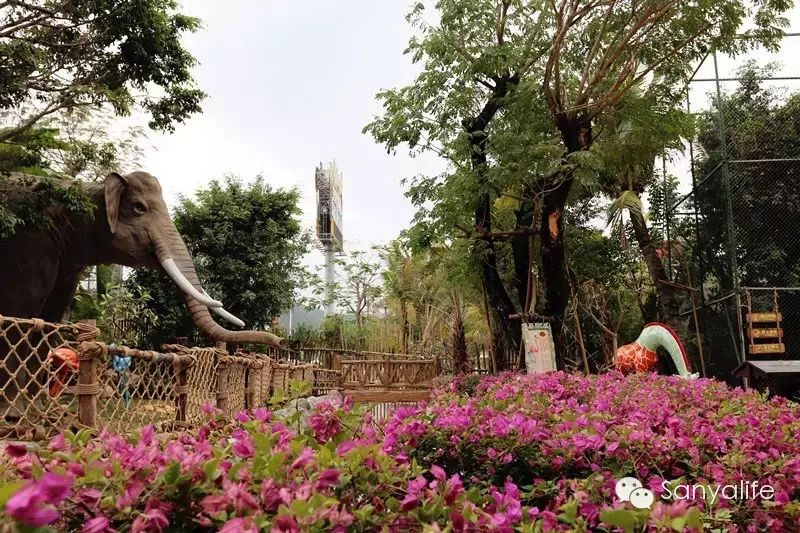 Sanya Tropical Zoo will provide families with younger and older kids as well as groups of friends an opportunity to bound and have fun while learning more about our friends the animals. Moreover, favorable discounts will be offered during the soft opening of the zoo from December 10th to 31st.
>>>Sanya Tropical Zoo<<<
Entrance fee:
80 RMB / adult
40 RMB for children under 1.5 meters, the handicapped, and seniors aged 65 or above
Address:
Sanya Songcheng Resort, No. 333 Yinbin Road, Sanya三亞市迎賓路333號三亞宋城旅游區
Tel: +86-898-88658333
SOURCE: Sanyalife
歡迎轉載,轉載請註明出處
The contents of this article are copyrighted! If reproduced, please indicate the source.