Day 9: Celebrate Christmas with Malee Coco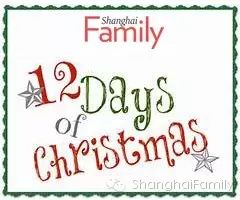 The Christmas festive season comes with a great amount of food and probably a fair bit of wine, beer, and vodka shots that leave you feeling bloated, hung-over and very, very guilty afterwards.
But have no fear, because on the 9th Day of Christmas we're here to recommend a healthy and yummy way to recover and recharge with some healthy detox beverage tips based on coconut water! (Read on for a chance to win a FREE gift!)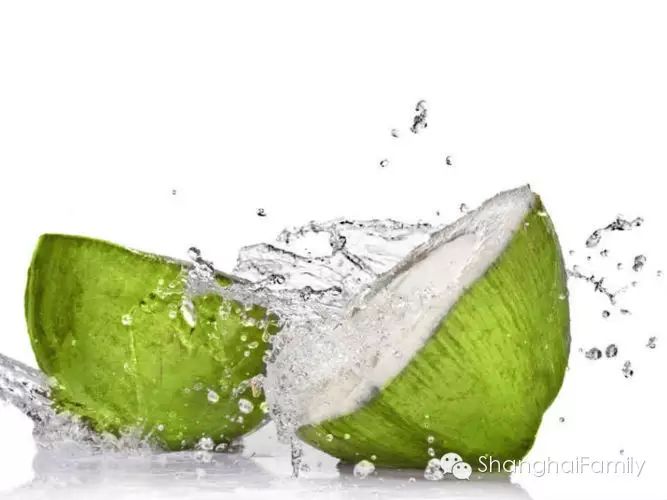 Coconut water is the perfect natural energy drink. It packs a bunch of electrolytes, with more potassium than a banana, that help refresh and increase your energy level as well as rehydrate your body (hello, hangover cure!). Also, it contains organic antioxidant compounds which flush out the toxins from your body and revitalizes your skins and organs.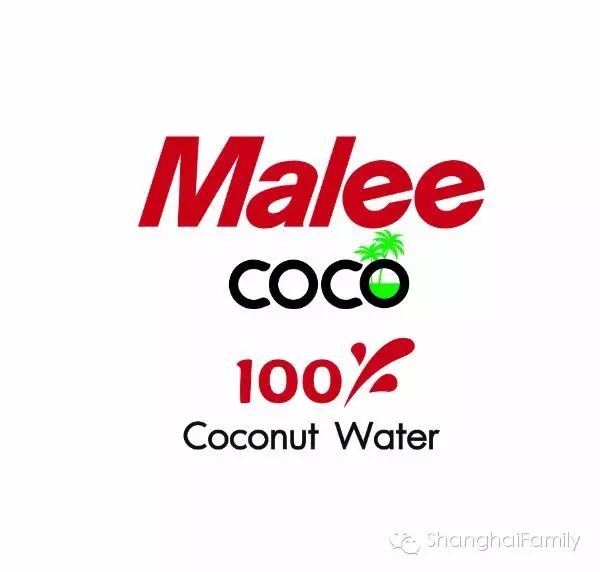 We love this Thai coconut water brand, Malee Coco, from Thailand's leading juice brand, Malee. Malee Coco is 100% freshly-packed coconut water from the world's finest coconut variety called "Nam Hom". "Nam Hom" only grows in a small region in Central Thailand has a uniquely superior sweet taste with distinctive aroma. With no preservatives, no flavor added, and no sugar added, Malee Coco will make you feel just like sticking a straw into a fresh young coconut.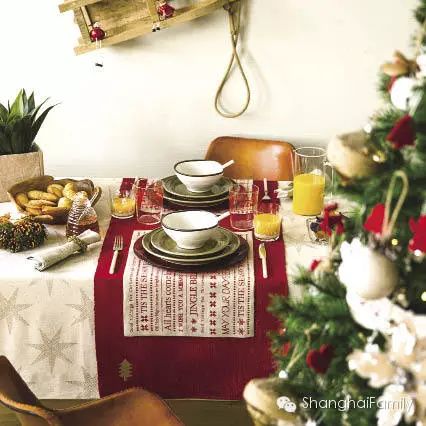 Whether you're hosting a Christmas party or recharging at home after one, we recommend the following recipes to hydrate and detox during the festive season! Here are some healthy, light, all natural smoothies made with coconut water that you can easily make at home.

Glowing Refresher
Apple, kale and pomegranate contain a ton of Vitamins A, B, C and E. Avocado is also known to help boost the collagen in your skin. Glowing Refresher is not only energy-boosting and delicious, it could also dramatically improve your skin tone.

Photo credited to Fionne Chan
Sunrise Detox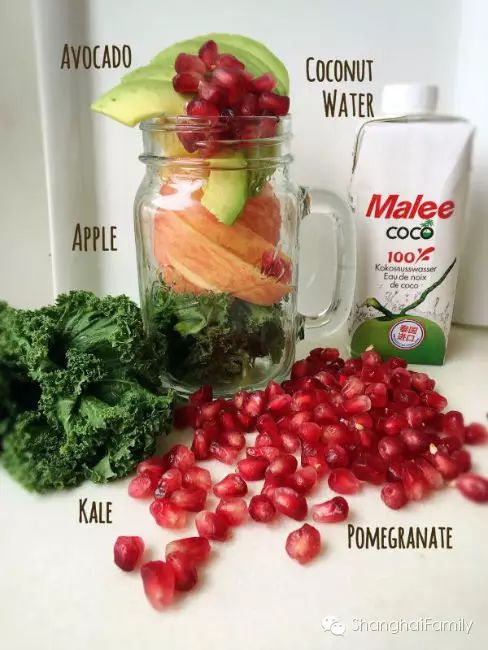 Smoothie packed with nutrition and Vitamin C with a yummy tropical flavor. Ingredients include kale, avocado, kiwi, dragon fruit, chia seeds and Malee Coco.
Photo credited to Fionne Chan
Passion Love
Mix passion fruit, chia seeds, papaya and Malee Coco together. A simple and tasty DIY drink filled with love.
Photo credited to Fionne Chan
Special Christmas Treat – Sharing the Gift of Wellness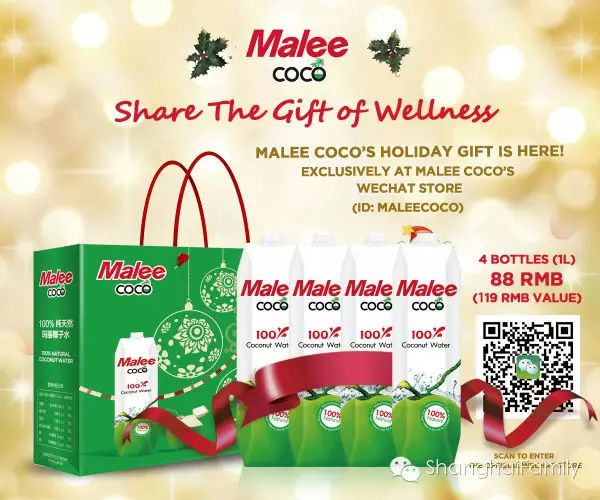 WIN
Malee Coco is offering SF subscribers a special treat – a limited edition Malee Coco holiday gift set comprising of 4 x 1L bottles for you to enjoy with your loved ones.

To Enter
We will giveaway a Coco holiday set to the first four subscribers to reply to this post with 'Delish Malee Coco' along with your name and contact number. Winners will be contacted directly by Malee Coco to arrange delivery of your prize.

You can also purchase the holiday gift set ( 4 x 1L bottles) at a special price of only 88 RMB (valued at 119 RMB). Exclusively available at Malee Coco's official WeChat Store (ID: MaleeCoco) until 31st January 2016 or while stock lasts.

To find out more about Malee Coco:
Click on 'Read More' below or go to www.maleecocowater.com

WeChat account: MaleeCoco (linked to official WeChat Store) or scan their QR code below

China Customer hotline: 400-103-2668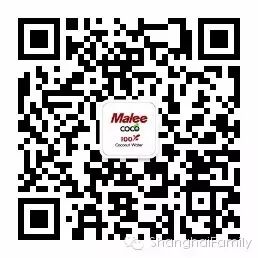 Malee Coco is also available at:
Supermarkets: Ole, BLT, and over 30 premium community supermarkets in Shanghai

Online: Fields, Food From The Hood, TMall