1st World Tai Chi Culture Forum: Sanya, April 2016
The 1st World Tai Chi Culture Forum will be held between April 8th and 12th 2016 in the Sanya Nanshan Cultural Tourism Zone.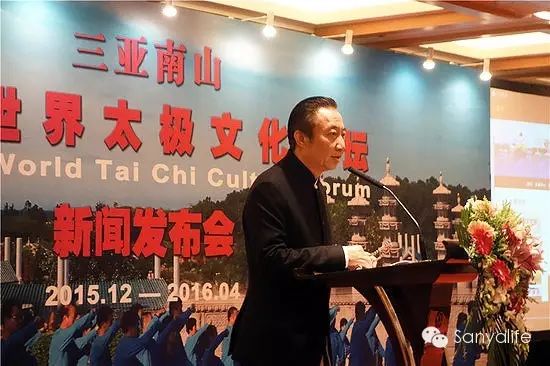 Press conference for the 1st World Tai Chi Cultural Forum was held in Bejing on December 6.
The forum will include a Tai Chi Culture Parade, performances by Tai Chi masters, training sessions by experienced Tai Chi instructors, a traditional Nanshan Disciple Ceremony, and an award ceremony for individuals making outstanding contributions to the development of Tai Chi.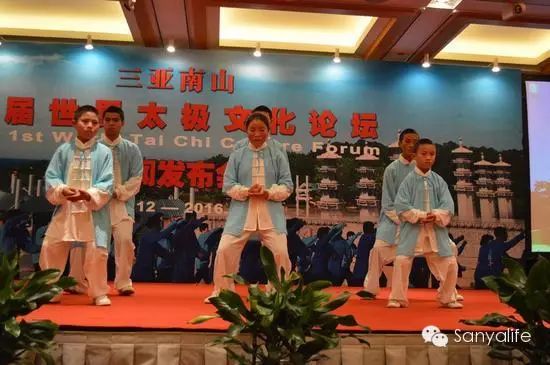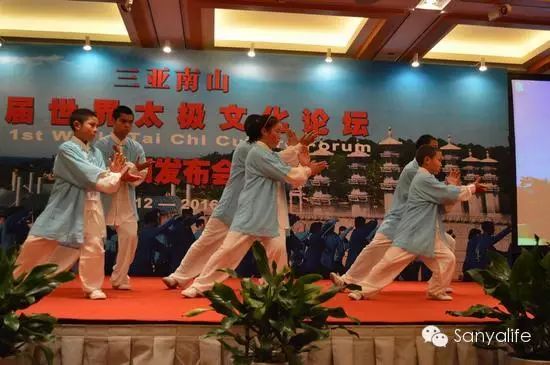 'Health and Longevity, Life and Wisdom'
According to the Harvard Health Publications (Harvard Medical School) "Tai chi is often described as "meditation in motion, but it might well be called "medication in motion. There is growing evidence that this mind-body practice, which originated in China as a martial art, has value in treating or preventing many health problems. And you can get started even if you aren't in top shape or the best of health."
Tai Chi is also believed to delay aging, prolong life, strengthen muscles or help with depression and cancer. Note that those are only a few examples of the benefits of Tai Chi!
As the theme of Tai Chi's Cultural week, which will be held alongside the Culture Forum, is "Health and Longevity, Life and Wisdom", there will be many fascinating opportunities to learn everything you ever wanted to know about Tai Chi!
The event is co-organized by tjqworld.com and Nanshan Cultural Tourism Development Co., Ltd.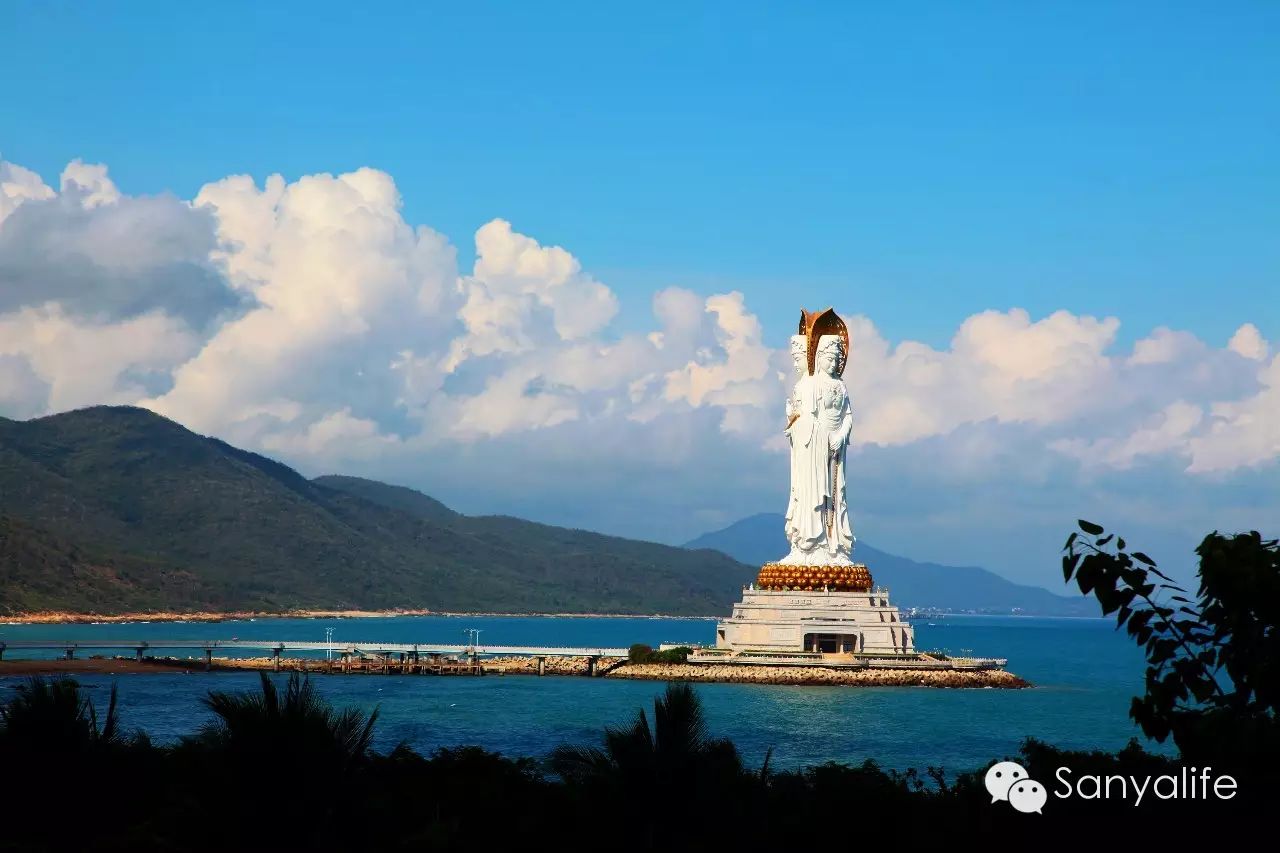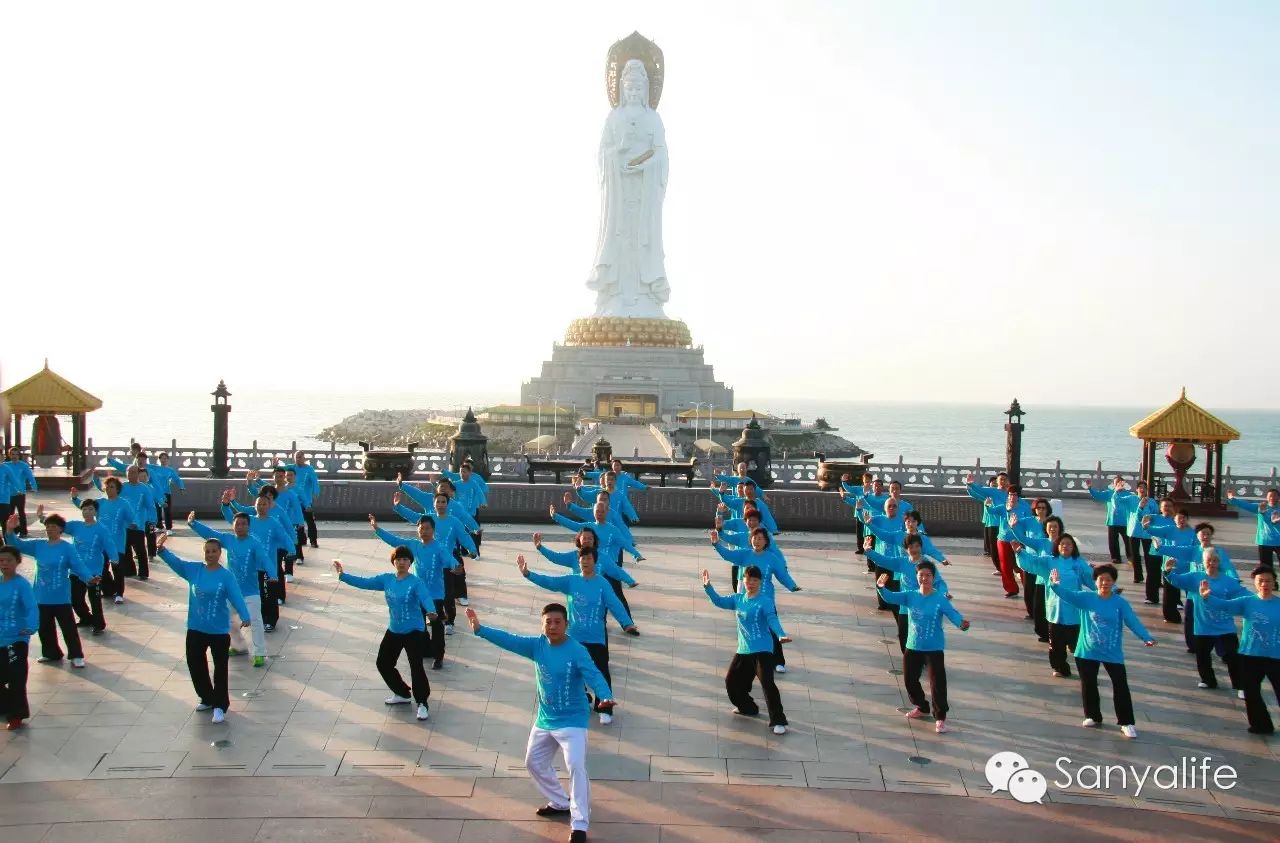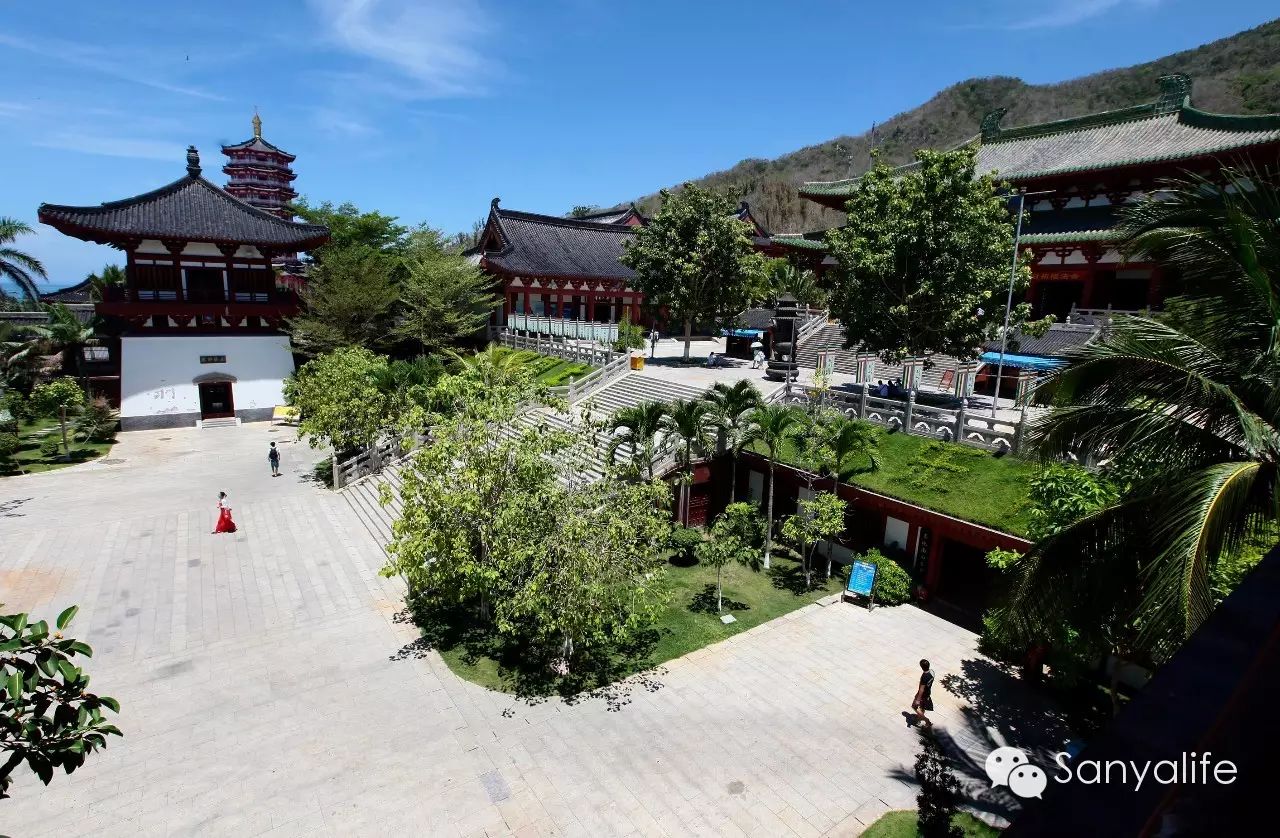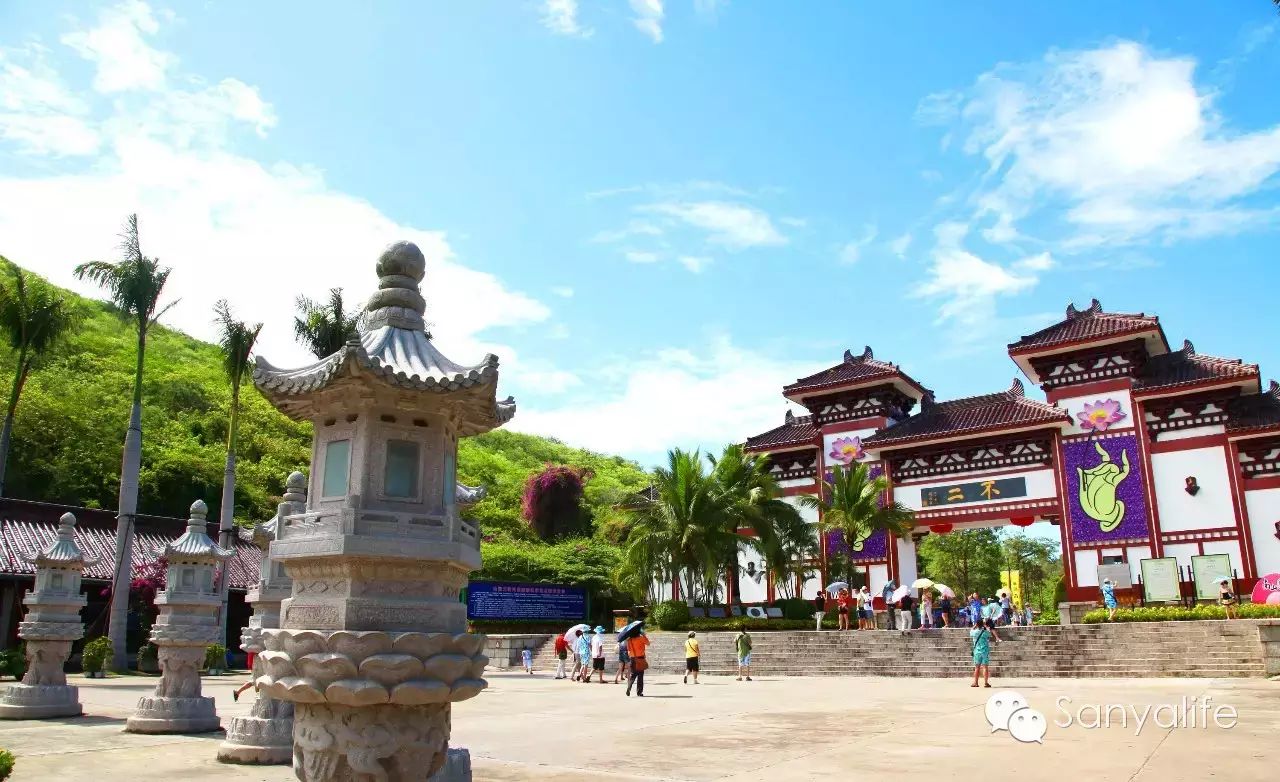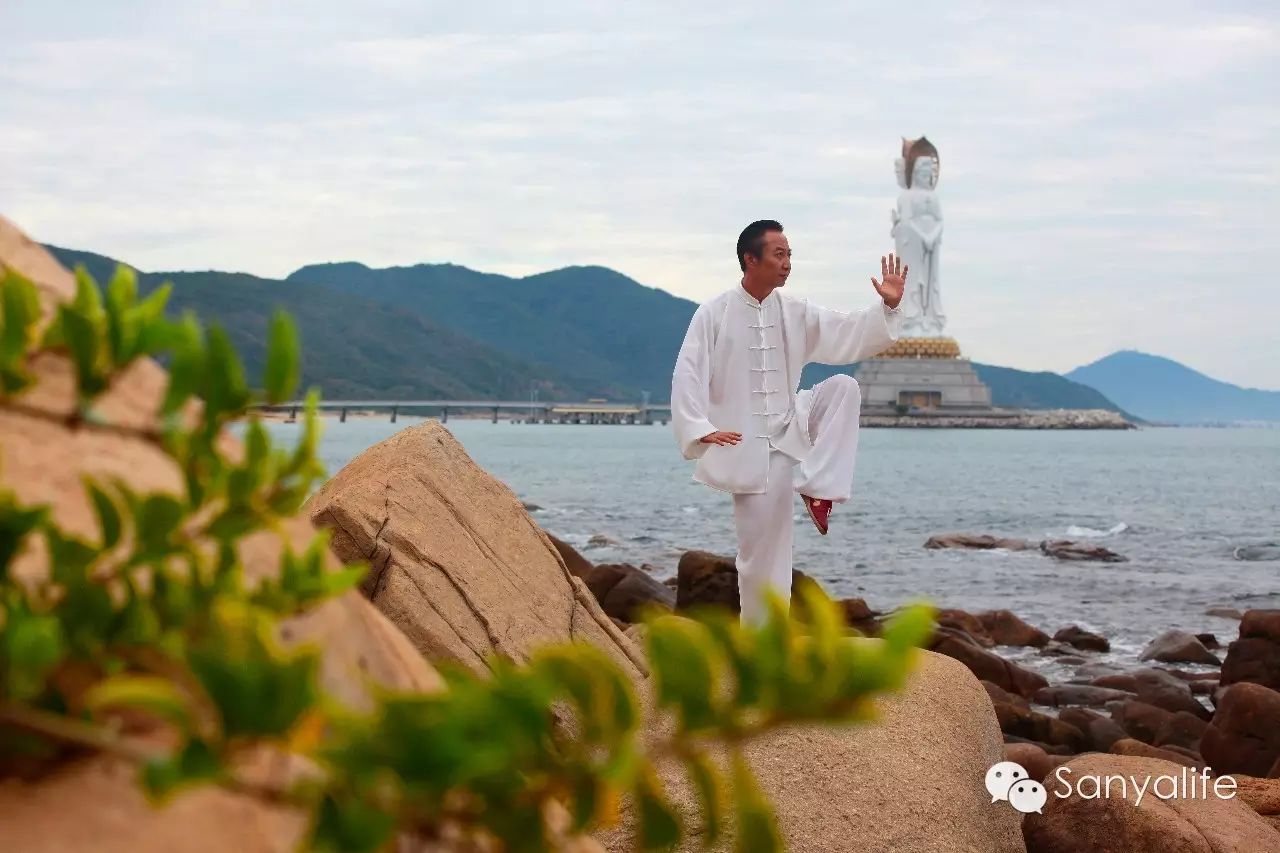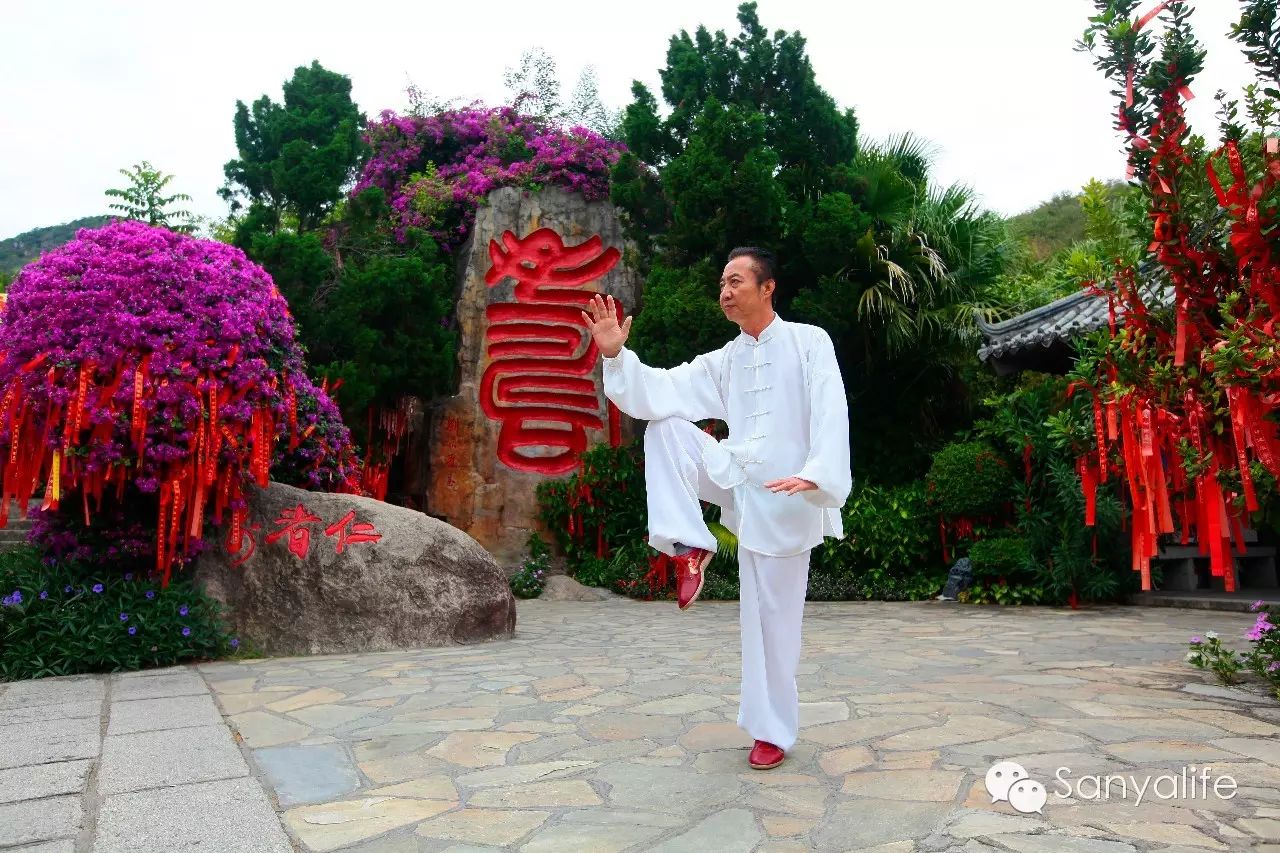 SOURCE: Sanyalife
歡迎轉載,轉載請註明出處
The contents of this article are copyrighted! If reproduced, please indicate the source.