Day 6: WIN! A 2M Fresh Nordmann Xmas tree from Epermarket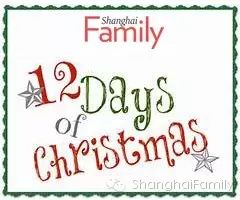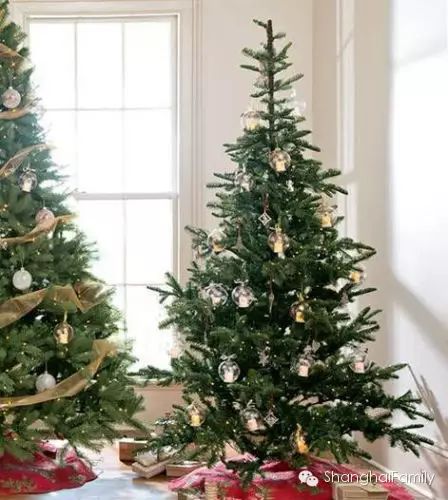 Let's face it, it's just doesn't feel like Christmas until you have your tree up and it's such a lovely family activity because kids get so excited. Whether you're in your home country or spending the holidays in China, there's nothing better than a real Christmas tree to brighten up your home for the holiday season and to remind you of fond memories of Christmases past.

New to Epermarket this year
FRESH Nordmann Christmas Trees Imported from Denmark are now avialble at Epermarket. Over the years, Denmark has become the leading producer of the best Nordmann Christmas trees in Europe.
There are 3 different sizes to choose from:
1M 499 RMB
1.5M 699 RMB
2M 899 RMB
WIN
Today one lucky SF subscriber has the chance to WIN a 2M Christmas tree worth 899RMB. All you have to do is follow Epermarket on WeChat for your chance to WIN

About Epermarket
With 6,000+ imported and safe local products, Epermarket is the 1st online supermarket to be ISO 9001 certified. Why not simplify your life by having your groceries delivered straight to your doorstep and their convenient customer service is provided in English, French, German and Chinese. Try Epermarket and get 10% OFF* your 1st Order! Click on 'Read More' to place your order today.
To follow Epermarket, long press the QR code below to extract it.

*5% OFF your order + 5% credited to your Account Balance.