This new spot might just be Shanghai's best book shop
Mix Paper is part of a 'Mix Place' trio of stores that have sprung up at the Hengshan Fang development on the corner of Tianping and Hengshan Lus near Xujiahui. Of the three Mix Place venues Mix Paper is by far the most exciting (the others sell a mix of high-end fashion and achingly stylish homewares).
Somewhere between a book store, a hipster library, an art centre and general trendy hangout, Mix Paper is packed to the rafters with books in both English and Chinese. Shelves run from floor to ceiling, interspersed with leather sofas and sleek display units.
There's also a café on the bottom floor, which is as hip as you would expect given the fit out of this uber stylish spot.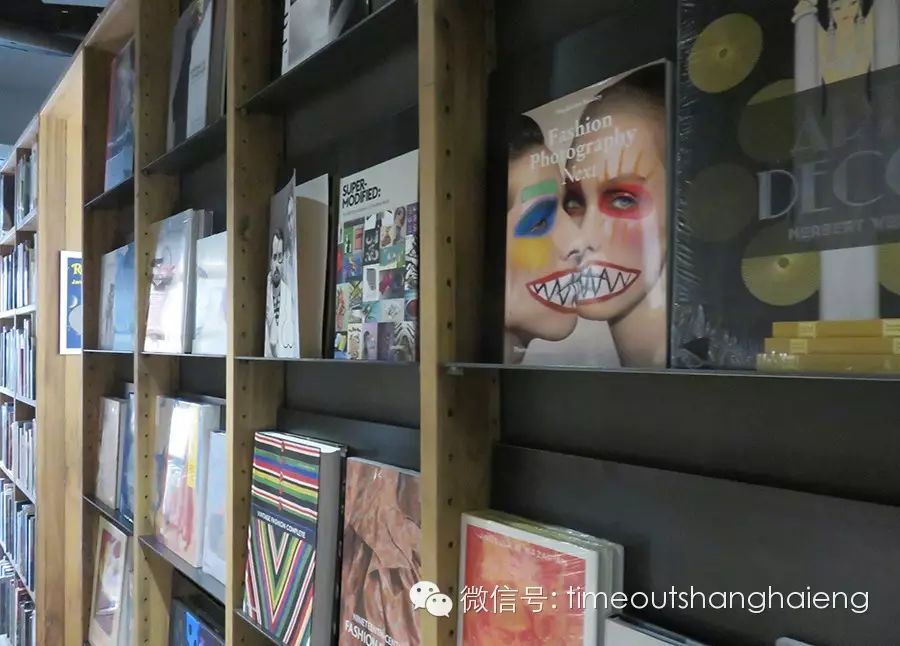 Mix Paper is by no means style over substance; it boasts an impressive range of both English and Chinese-language literature (often with the same book sold in both languages). There is a huge and affordable range of classics, some often hard-to-find-in-China titles, plus artsy coffee table books. You'll also find the likes of Wallpaper*, Monocle, Time and London Review of Books stocked on Mix Paper's shelves.
Be warned though, the bill for the café could quickly soak up the change from a more affordable range of books, with prices for coffee starting at 30RMB for an espresso/Americano, ranging up to 50RMB for a single-origin brew.
We'd also suggest stopping by in the week, as the store on the weekend was three times as packed with book-lovers working their way through hefty tomes and style-spotters snapping selfies.
All in all though, this is a significant new addition to the city's bookstore offerings, and one you should set aside time to visit.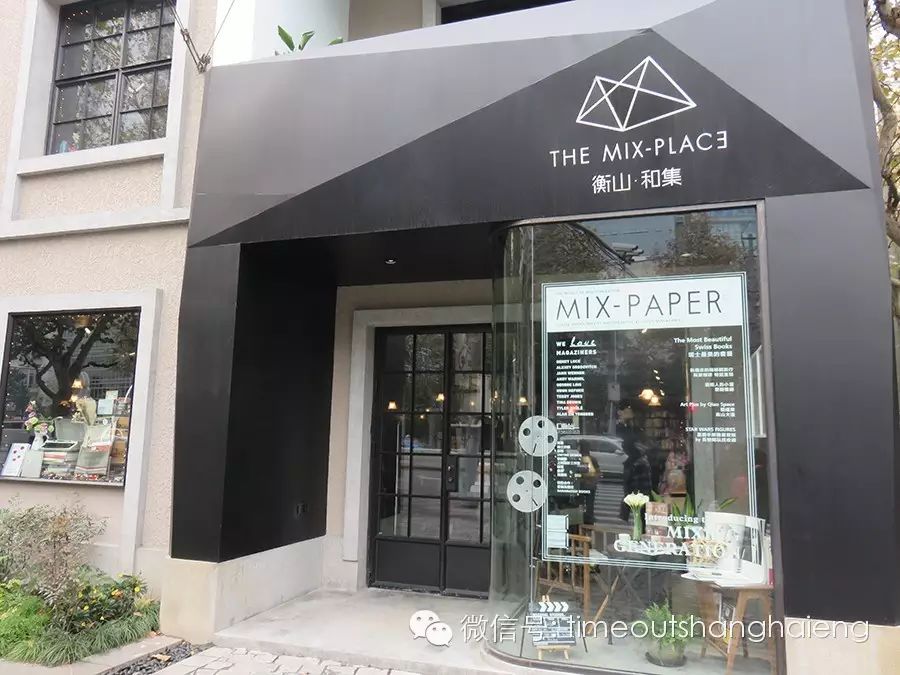 Bldg 8, Lane 320, Tianping Lu, near Hengshan Lu, Xuhui district. Metro: Xujiahui.
Find more information and full address details by clicking 'Read more' below.