|

2015-12-04
Author:UISG

|

|
As part of the Shakespeare Festival, the library team has created an interactive and differentiated display. Come to see some of the best lines, and try to guess which plays they are from.

UISG is excited to announce that well known manga illustrator Sonia Leong will be in school 14th and 15th of January working with Year 5 - Year 12 Art and English classes. Information regarding books that can be purchased for book signing will come next week.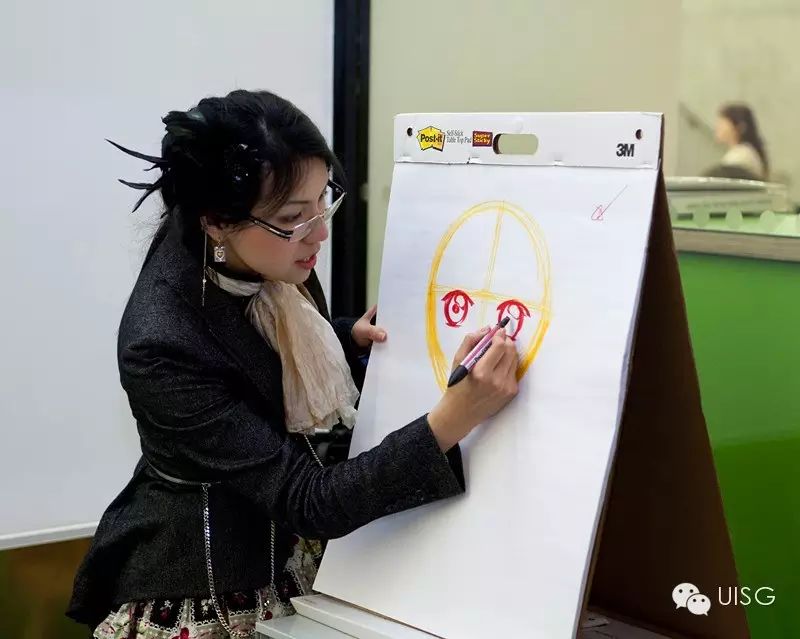 The next Library Advisory Council meeting is scheduled to meet 15th December at 7:30 AM in the library. If anyone would like to suggest an item to be added to the agenda, please email a librarian.
The library wishes to give a special thanks to Maya Mintz for her support and involvement in the library. Maya and her family created a beautiful Hanukkah display to share with the UISG community.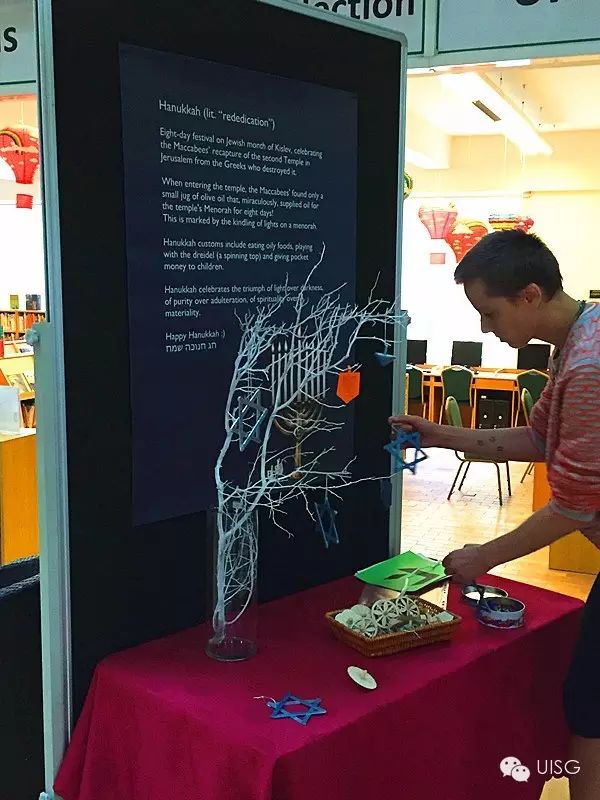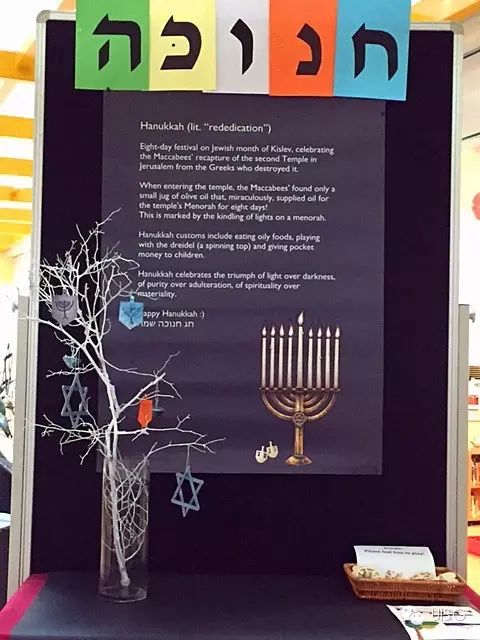 FYI: The library will not be open this Saturday.
For announcements and information from the library please refer to our library homepage: lib.uisgz.org
Mike Leyland Robyn McBurney
[email protected] [email protected]