Use this Website to Forecast Beijing's Air Quality
The last airpocalypse left us all disappointed and trembling in its wake: When will it come back? How much longer will we be safe?

It is now possible to predict the quality of the air on multiple different platforms. Aqicn.org (the site is accessible without a VPN but for some users, the animated forecast will only work with VPN) predicts pollution levels eight days ahead of time and comes with an informative map showing the spread of pollution across the entire world.

According to the website, the smog in Beijing will build up on Sunday, get worse on Monday, and last until Friday at least. The purple indicates that the AQI will sit between 201 and 300. Here's that lovely table again for reference: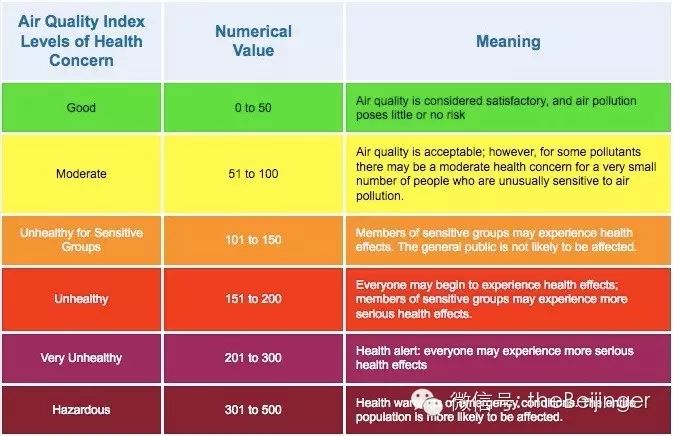 Former Beijing resident Joshua Malina's website AQ Cast is also a good tool, especially if you want to track blue sky. His website has a similar prediction for December 6-10, with peaks and troughs, which spell out not-so-great air overall.
If you prefer to check pollution levels on your phone while on the go, download AirVisual, a free app available in the App Store.
This was the prediction on Tuesday afternoon (Dec 1) for Wednesday, which was mostly correct except the 'tomorrow morning' prediction of yellow, when the air was actually green: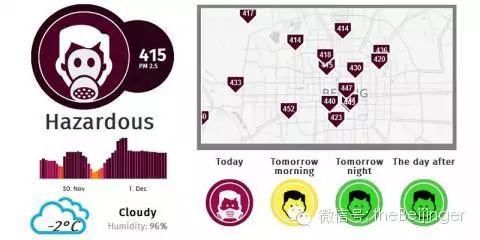 As for Sunday, the start of the smog according to Aqicn.org, AirVisual also predicts red – unhealthy (between AQI 151-200) for the region around the Agricultural Exhibition Center in east Beijing.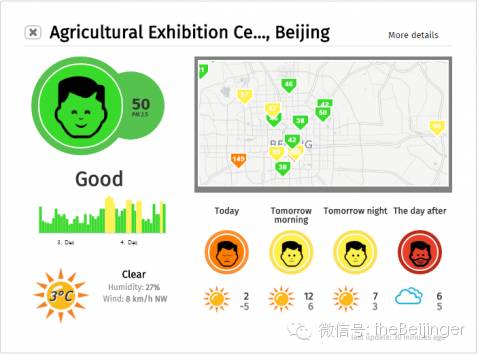 Although we are not sure how healthy it is to obsessively be checking the air quality predictions all the time considering you can't do much about it, and we assume that unexpected winds and weather conditions will change these predictions by the day, this may swing your decision as to whether to buy that air filter or mask.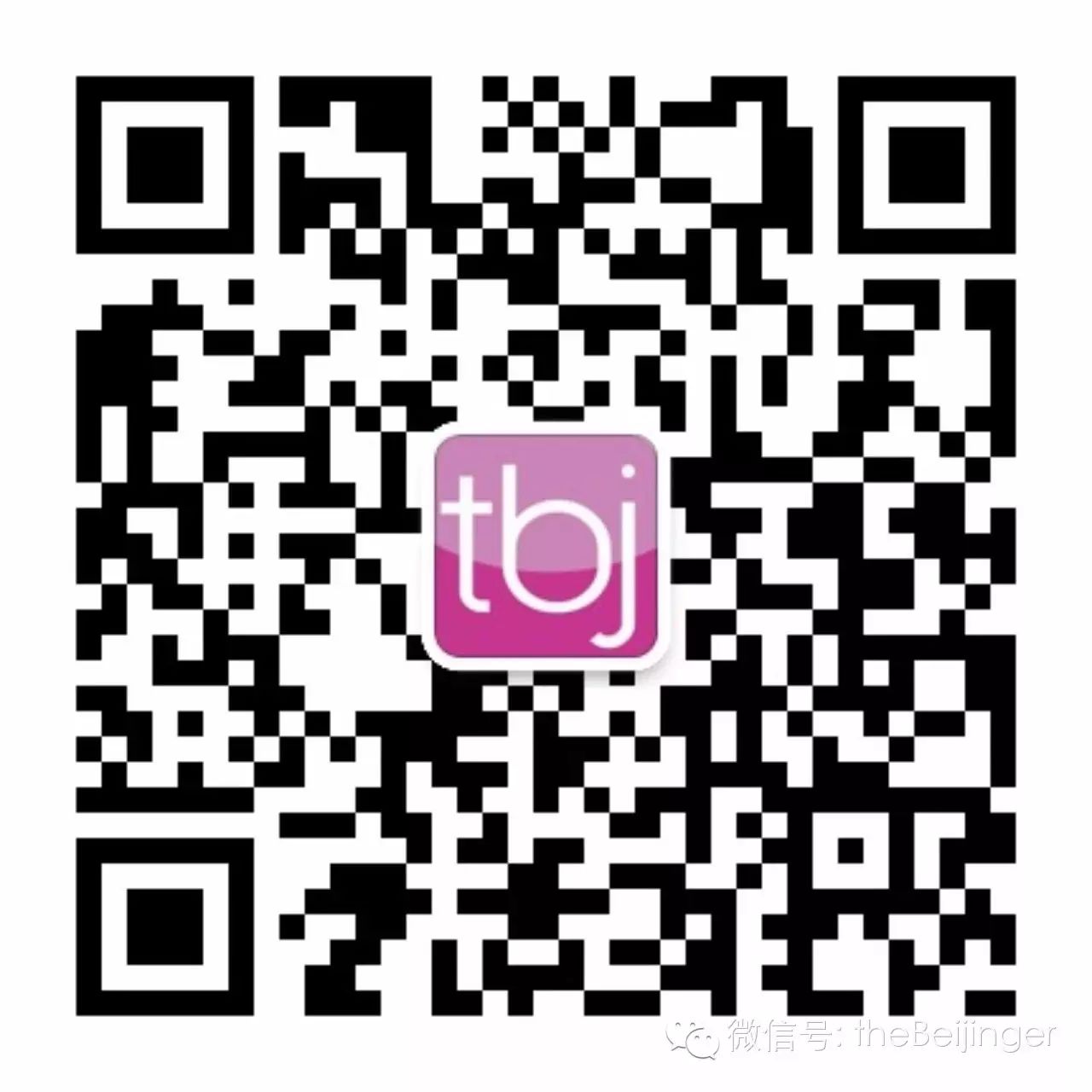 Written by Margaux Schreurs