Wikipedia Blocked in China, Site Boss to Come to Beijing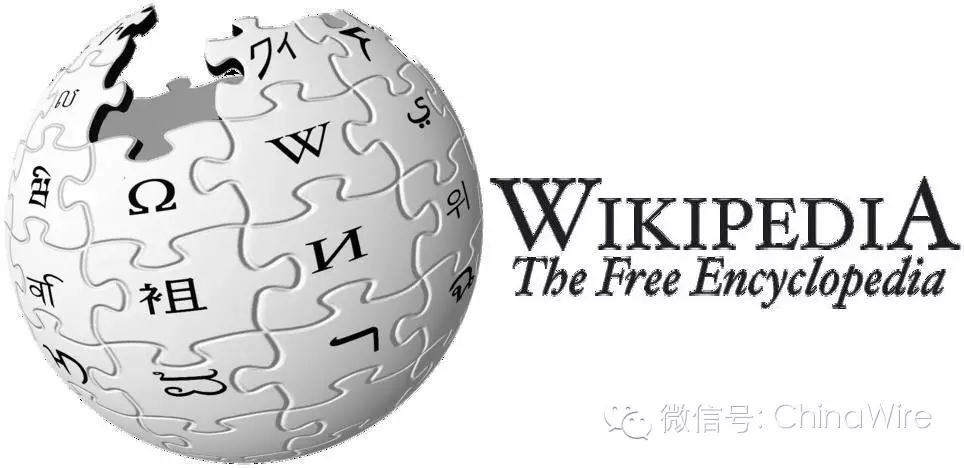 source: channelnewsasia.com
The founder of Wikipedia said Wednesday (Dec 2) that he will be flying to Beijing in two weeks to discuss lifting the block on the online encyclopedia in China.
One of the world's most popular websites, Wikipedia was reportedly blocked again in mainland China in May, joining the ranks of some 3,000 restricted sites under Beijing's tight internet policing, including Facebook.
Wikipedia's Chinese language version was blocked as of Wednesday, though the English version remained accessible, according to a Channel NewsAsia reporter in Beijing.
Speaking at the Leadership Energy Summit Asia 2015 in Kuala Lumpur, Wikipedia founder Jimmy Wales said he would head to Beijing soon to meet the Chinese government.

"There was a long period of, I would say, equilibrium in which we were broadly accessible in China, all language versions, but certain pages were filtered out," he said, noting topics such as artist Ai Weiwei and Tiananmen Square.

"But more recently we've taken a step backwards. As of today, Wikipedia is completely blocked in China again. I will be visiting…to meet with the minister to see what we can do about it."

But Mr Wales admitted that trying to convince China to lift the block may be harder this time around than in the past, due to technological changes to the site's encryption meaning the government cannot see which specific pages an individual is viewing.

"Which means they're no longer able to filter out certain pages. So they have a choice of all of Wikipedia or none," he said, meaning negotiation that occurred in the past about single pages are no longer viable.

"We're going to say you really need to have Wikipedia in your county and you should reconsider this decision. So it's a little bit tougher diplomacy than what I've had to do in the past."