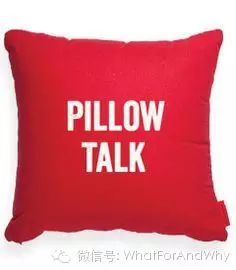 Pillow Talk
The first time I initiated Pillow Talk in China I was cut off, with,
"We're gonna keep doing this tonight, right?"
Thee unexpected, the jaw dropping, the heart breaking, and sometimes…what creeps in is that evasive silence. I ask you all, how do you like it? There is no scientific formula or mathematical equation to solve this. Pick your words wisely, pick your tones wisely, and never under any circumstance use a 'metaphor.' Only a couple of poets got away with them, and chances are you are not even close to their level. Now this leads us to that moment. The two of you (3,4…who knows right?) laying there, panting, clearly hearing the others breath.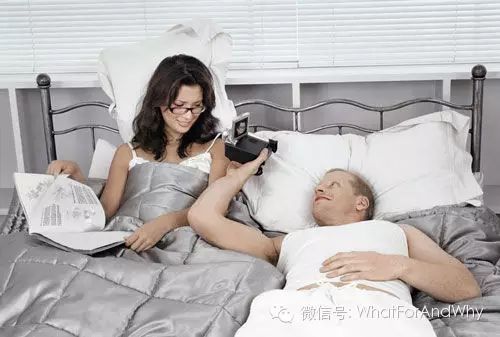 The 20 people I asked this week all agree on only 1 common thing:
"Don't be funny or try to be funny." Apparently joking is Taboo during Pillow Talk. Would you all generally agree? I know there are different circumstances for each situation, but all 20 people said "No" to funny.
"Well, why? Humor alleviates many a situation." Answers are as followed…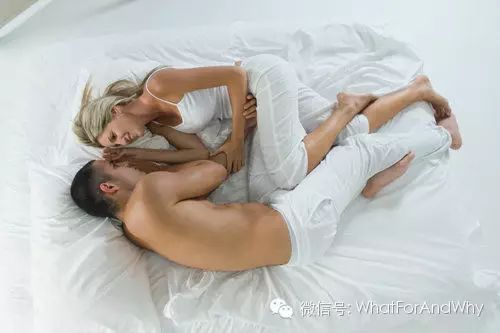 "James, it's easy to make a joke that will make the other feel less comfortable & open. And you're already open as possible in that moment. Ego & self esteem are truly on display."
"Most peoples' jokes aren't thought out, they're usually spontaneous…and that's when a compliment can REALLY not sound like one."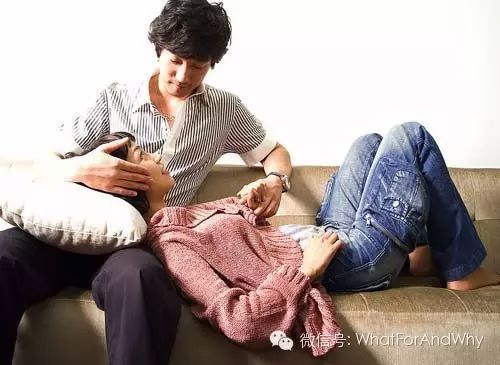 i.e.:
"Didn't know you could do that with your body."
"Wow, my ex used to do that with their fingers too."
"Lets try again…I think we can do better."
"Why don't we do that more often? Especially when you…"
Now, some humor is spot on. The kind that inside jokes are made for right? After I pushed and pushed these people…inside jokes were acceptable, but not desired. What I heard from strangers and friends was, leave the funny out of the conversation. So what do we leave in?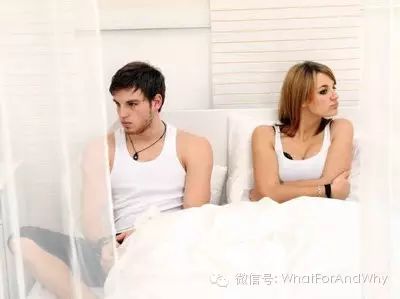 Personally, I usually follow with clean up. Mentioning something about a shower or tissues. After that I like to go back to laying down there naked, wrapped in a blanket with her. If I were to honestly guess my own Pillow Talk, it would be this: I tend to merely talk about our day. Ask her questions about her day, answer those about mine. Suppose it's like talking on a date, but with pure relaxation & release of pensiveness. What follows is always interesting…sometimes the body is so relaxed and elevated that words pour out like honey. Grand plans for the future unfold. Acute observations that have never been mentioned. Or maybe it's so dumb and childish, that it stops your heart due to its sincerity.
After the body releases, does the mind follow? It makes a lot of sense right? The two go hand-n-hand. Somewhere, the Spirit and Soul are lurking…so what else am I missing? Possibly the small % of us who have come back from the Death…but isn't, couldn't that be a "Spirit?" Too confusing to think about this right now…But I do.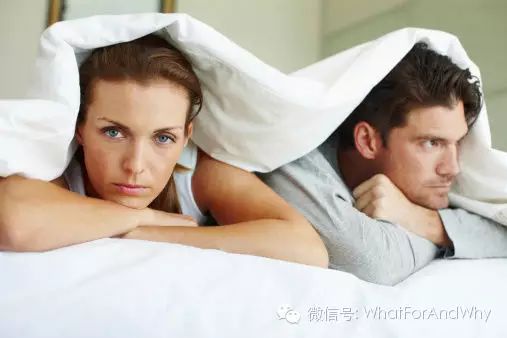 A state of euphoria enters in during Pillow Talk. Comfortability seems attainable…like showing grace when dancing. "We speak more truthfully when we're drunk", that we're more honest inebriated. So what about the buzz after sex? The body still actually shivering uncontrollably without thought. Is Pillow Talk without thought, and is it really just a lucid conversation?
Looking forward to hearing comments and stories about any and all of this.
Next Thursday's topic will be: The Scent of Another
Thanks for following us.
James wechat ID:JamesHolt1
Niki wechat ID: fy54646924
Anything wanna ask? Or want to share your ideas to us? Send us a friend request please! We have a group for you guys!