9th Tour World United vs Colombian Dream
Tonight World United will play against Colombian Dream.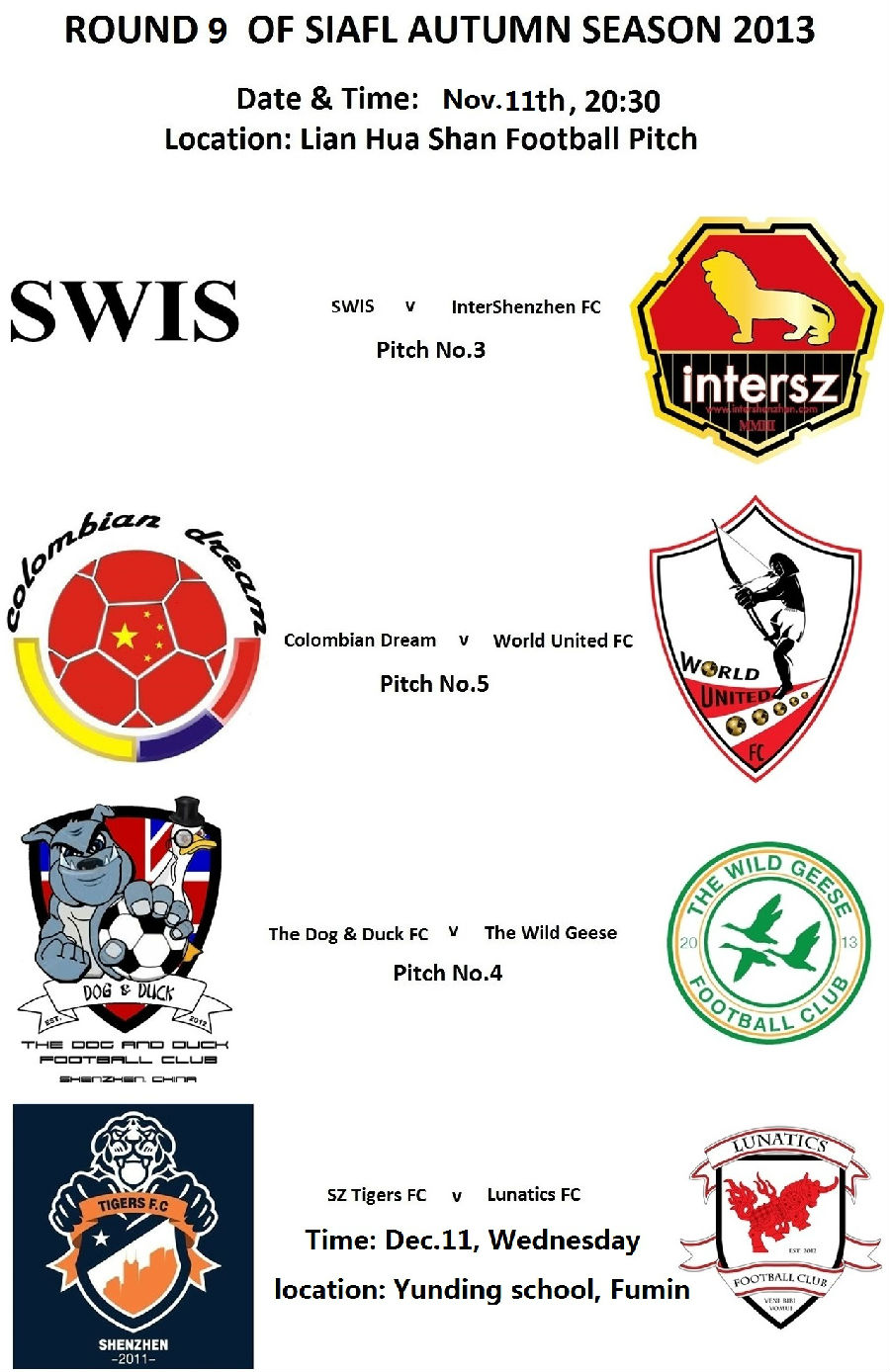 Colombian Dream surprised all, when they made draw with InterShenzhen (Leader 1st place) and Inter lost first points.
In first round World United won 4:3. This time game will bealso interesting and we all hope WU will win this game again.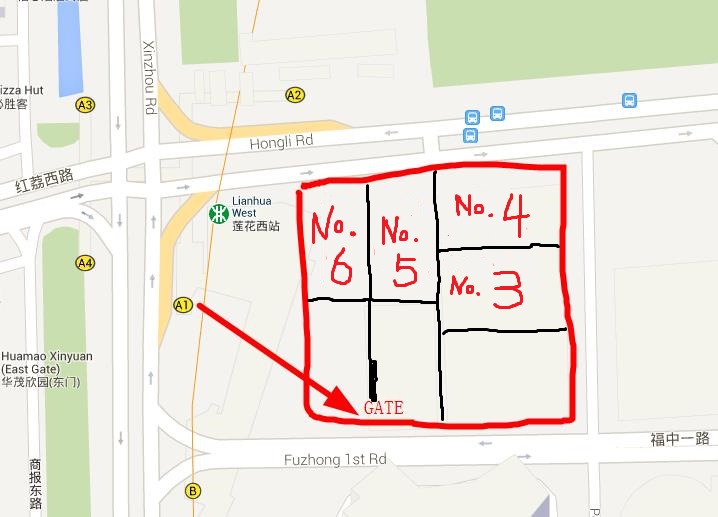 Add: LIAN HUA WEST by Metro
Fuzhong 1st Road, Futian CBD, Futian, Shenzhen
深圳市福田區福田中心區福中一路(景田歲寶對面)
How to get there:
You can take the Shekou line to LIAN HUA WEST exit A1 by Metro.
The soccer pitch will be on your left hand side. Follow the path to the road and turn left, watch for the entrance on the left hand side.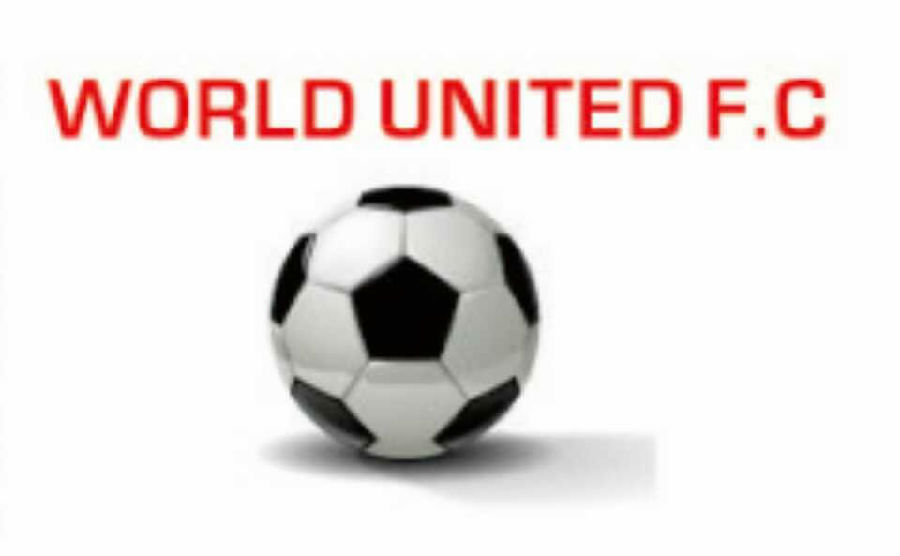 Good Luck World United!
One Wolrd, One Team, One Heart, One Spirit, One Love...