Congratulation for win vs Dog&Duck team
Congratulation to World United team! We won 2:1 Dog&Duck in 7th tour (last tour in first round)
WU had more moments to score but D&D defended very good.Was not easy match as all expected. Everybody thought it will be big score difference.
WU kicked many times but D&D keeper made good safes and defenders helped well kicked out ball from D&D goal.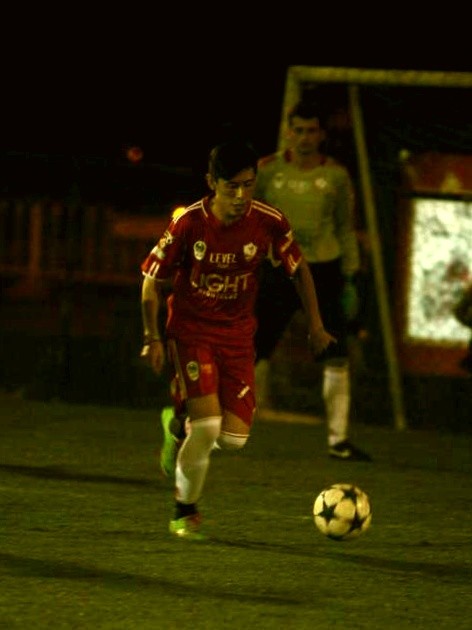 The top scorer in World Unite Cristian open score for WU 1:0 WU still had more moments, but after one counterattack, Nick from D&D scored 1:1
Finally 5 minutes before match ended Francis WU scored second goal 2:1. Small score, but important World United got 3 points and keep going to fighting for medals.
All games become difficult now. Will not be easy games in second round.The Leader Intershenzhen played draw with Colombians Dram team 4:4 and first time lost 2 points.
Don't have poor opponents now and all depend how is team motivated.
Secontd round will be bloody interesting!!!
Wish to team keep spirit and be as one team, one heart and get better games in second round. WU have good players and good chances to win all rest games!!!