World United wonn in first games
World United participates in another two tournaments.
dr
In China 2013 16th champions 11 side tournament team won two first game 4:1 and 4:2
www.sz-football.com
Our second team B play in another tournament
Danzhutou community Cup 2013 8 side. www.dztfootball.com First game won 3:2 and second game drew in hard game 0:4 team was losing in the begining, but fighted untill end and score 5 goals.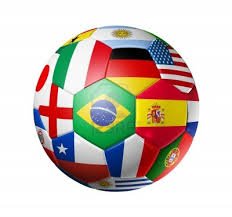 Good results! Keep going World United!!!