9th tour in SIAFL and tonight game vs Tigers
It was good match against Colombian Dream team. Colombians team is good team not for nothing their made draw with InterShenzhen 4:4
World United had many chance to score, Colombian Dream's defenders always cover our strikers and their keeper made good saves,missed one good ball.
WU had dangerous moments in front of own goal and can lose goal, but goalkeeper keep safe goal.
Matthew (WU) got second yellow card and itbecome red, again second game in raw World united played with less one player.

Even playing in minority WU try to scoreand win this game. Sometimes 3 players from Colombian Dream attacked when one defender was in WU side.
Final score is 0:0 It's a first score in the league without goal.
Now will be difficult to become 2nd.Need to win next games against Tigers, Lunatics and others teams to be on the top.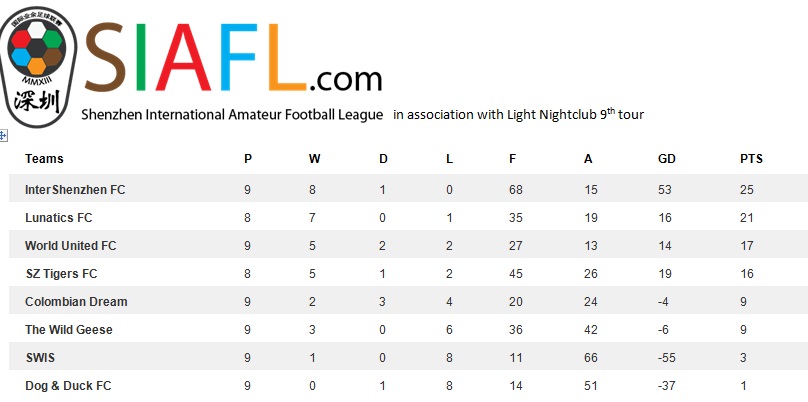 Tonight World United will play against Tiger team.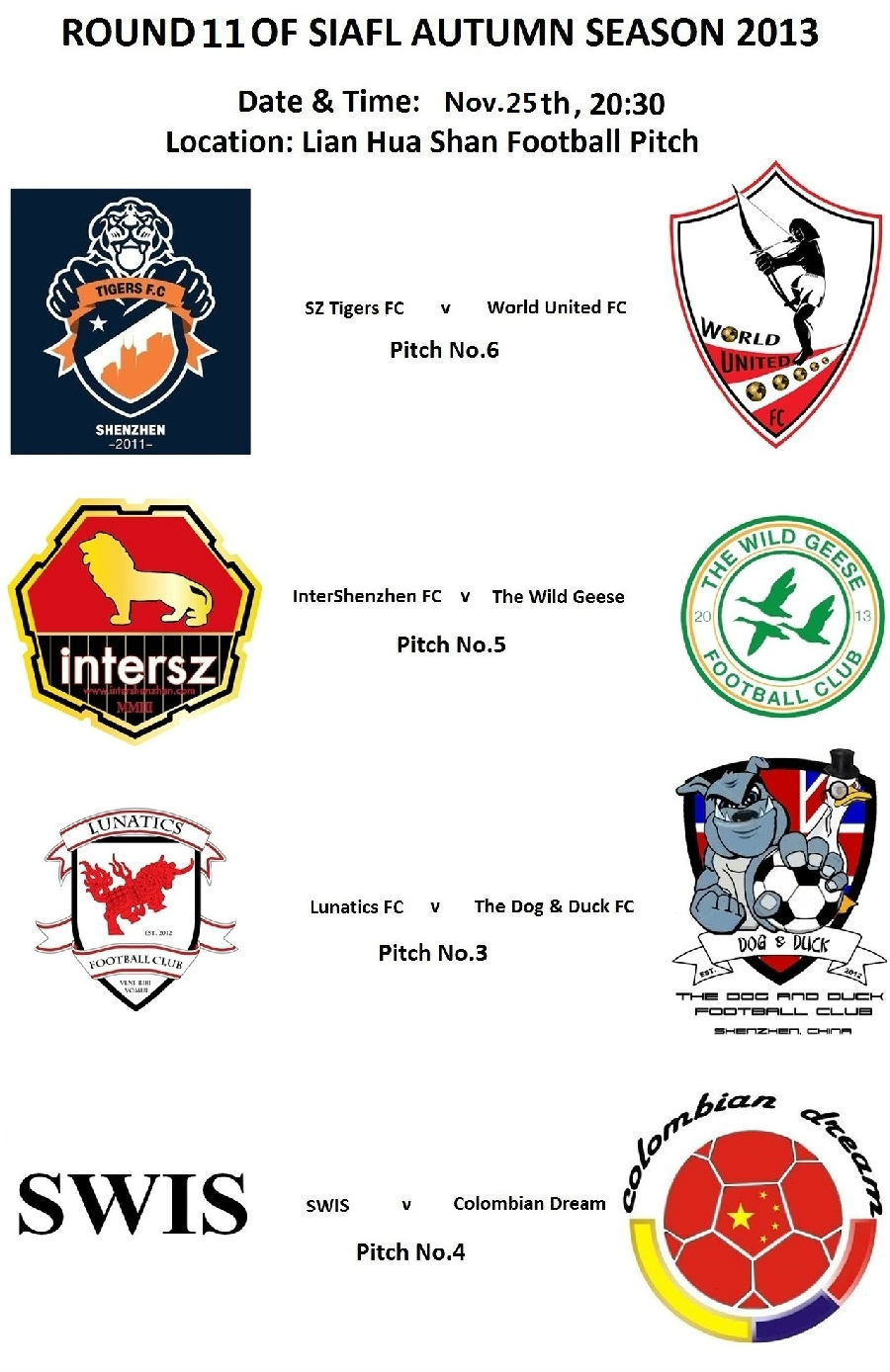 N.B. Game against Lunatics in 10th tour was posponed.
Good Luck World United!