World United FC vs Dog&Duck
Tonight at 20.30 in Lin Hua Shan pitch World United FC will play last 7th game in first tour against Dog&Duck.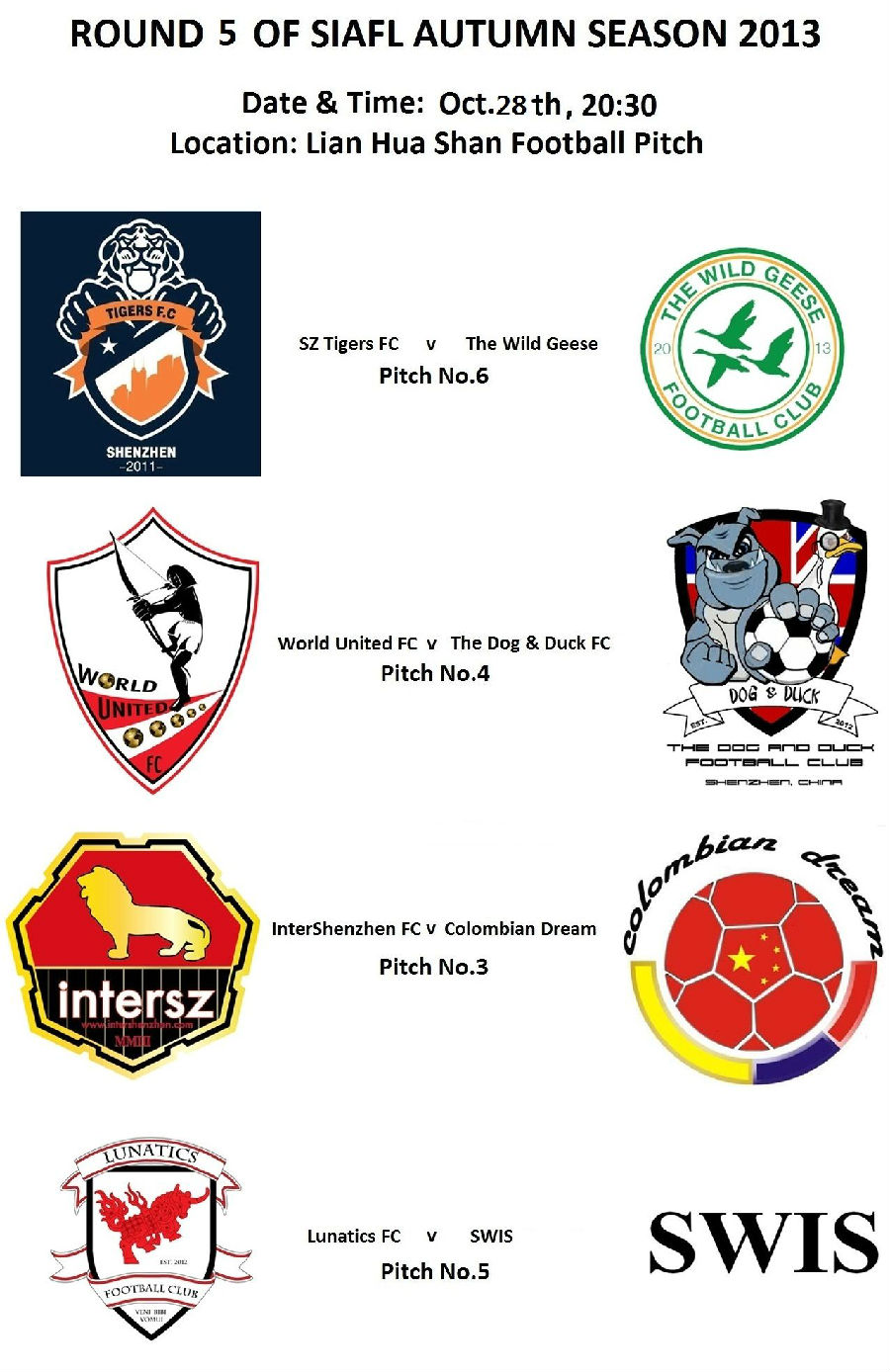 It will be 5th tour match which was postponed due National Holidays in October. Dog&Duck is on the last place now, but we cannot to underestimate the opponent. The program minimum is to win and the program maximum to score maximum goals. WU need to make good scores difference to take higher place in the table.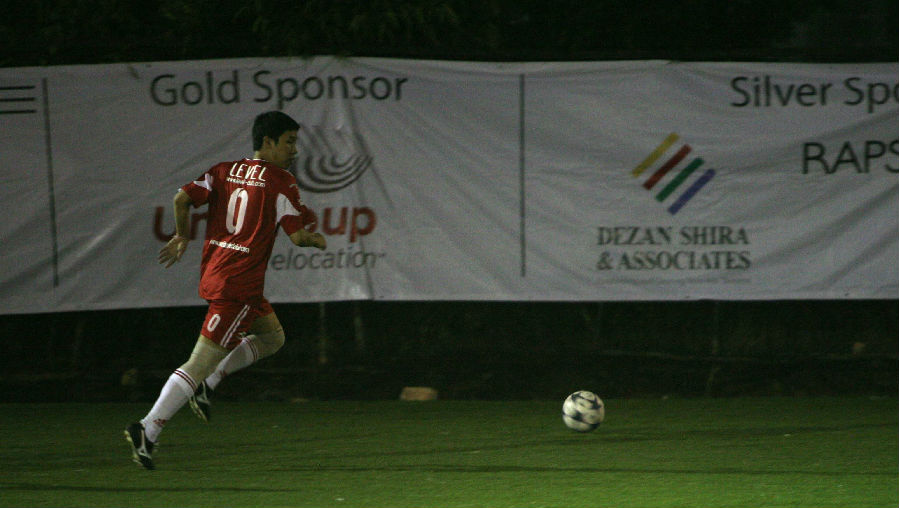 Welcome to come and support team
Address: Fuzhong 1st Road, Futian CBD, Futian, Shenzhen
深圳市福田區福田中心區福中一路(景田歲寶對面)
How to get there:
You can take theShekou line to LIAN HUA WEST exit A1 by Metro.
The soccer pitchwill be on your left hand side. Follow the path to the road and turn left,watch for the entrance on the left hand side.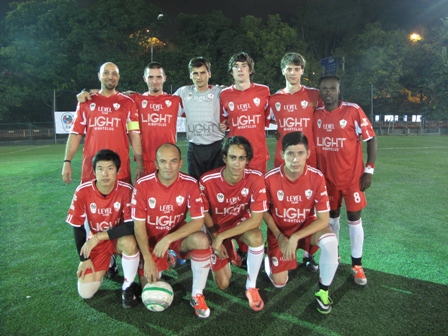 World United team
One world, one Team, one Spirit, one Heart, one Love!