Thank you World United Supporter!!!
Dear friends and supporters!
Thank you that you follow us in wechat and share our oficcial WU wechat with your friends. Our group is groing and now we are more than 100 people.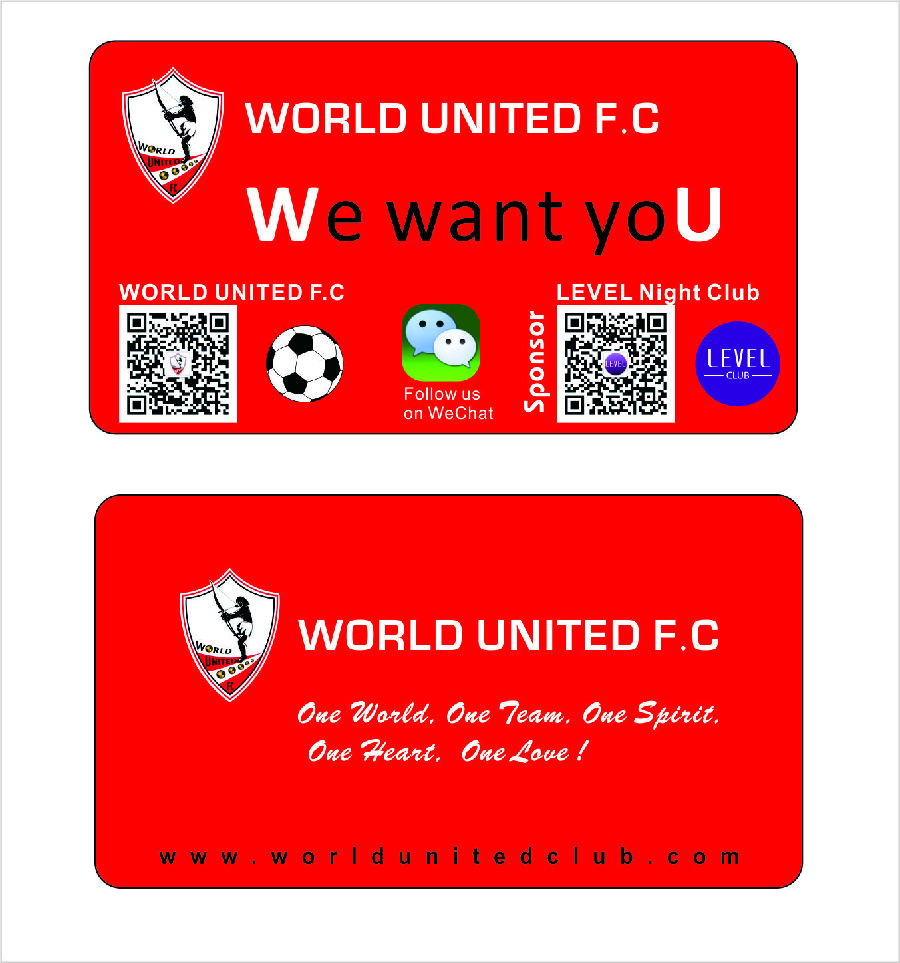 Great!!! Happy to know that we have many people who is interested in our games results, that people want to train and play with world United.
If you want to see our game you can come on Monday to
Add: Lian Hua Shan Football Picth, LIAN HUA WEST Metro station (Shekou line)
Fuzhong 1st Road, Futian CBD, Futian, Shenzhen
深圳市福田區福田中心區福中一路(景田歲寶對面)
If you want to play in football and train with World United F.C. please contact Aleks by wechat: aleks777. We are looking for good players
Share our wechat id ''worldunitedclub'' with your friends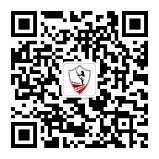 Footbally yours,

World United Team