Super Stars of WhatForAndWhy!!
First of all, James and I want to say thanks to all of our followers here. Thank you for supporting us. We love you.

Second, we want people to get to know you. We exuberantly love your video very much. Thanks for Renee, Bonnie and 張德華 doing it for us. It is so sweet.
Here are some photos.


Beautiful girls.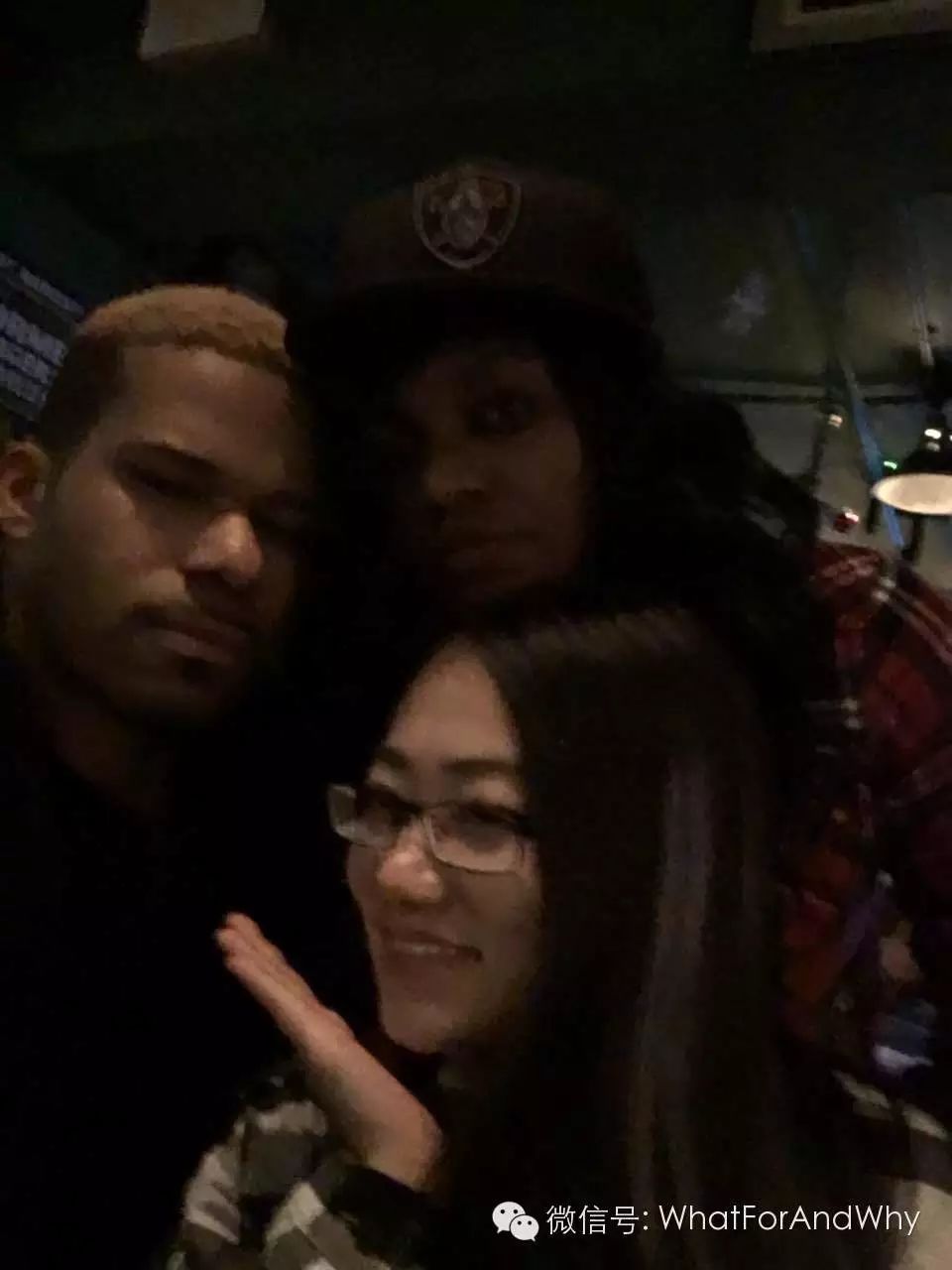 WhatForAndWhy is better because of you!

張德華 for sharing the sweetness.
And also thanks to our hard working James. I didn't mean to bother him. Haha, just can't help myself!
Looking forward to hearing comments
and stories about any and all of this.
Thanks for following us.
James wechat ID:JamesHolt1
Niki wechat ID: fy54646924
Anything ya wanna ask? Want to share your ideas to us? Send us a friend request please! We have a group for you guys!