Last friday was the first time we had our party, for meeting people up and talk. The party was cool and fun. So I am here to share all the amazing photos to everyone. Love my people and if you wanna join us. Please follow and share!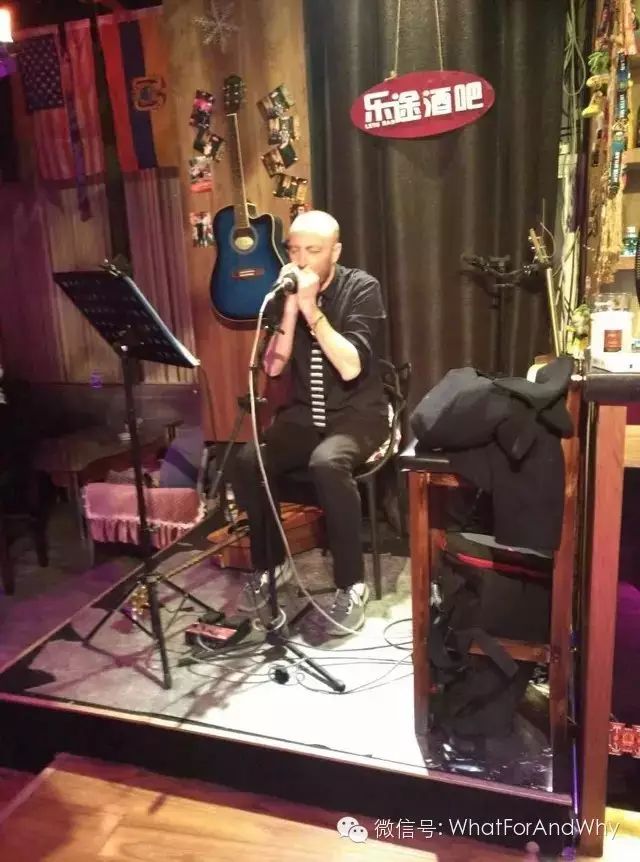 James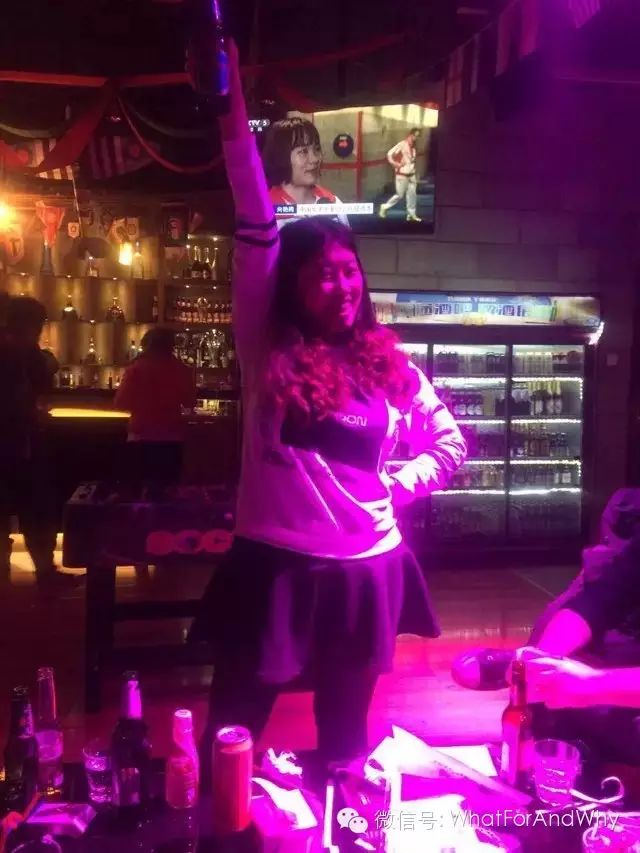 Niki
Haha,yeah thats us! ( And I think i look really bad in this one T T )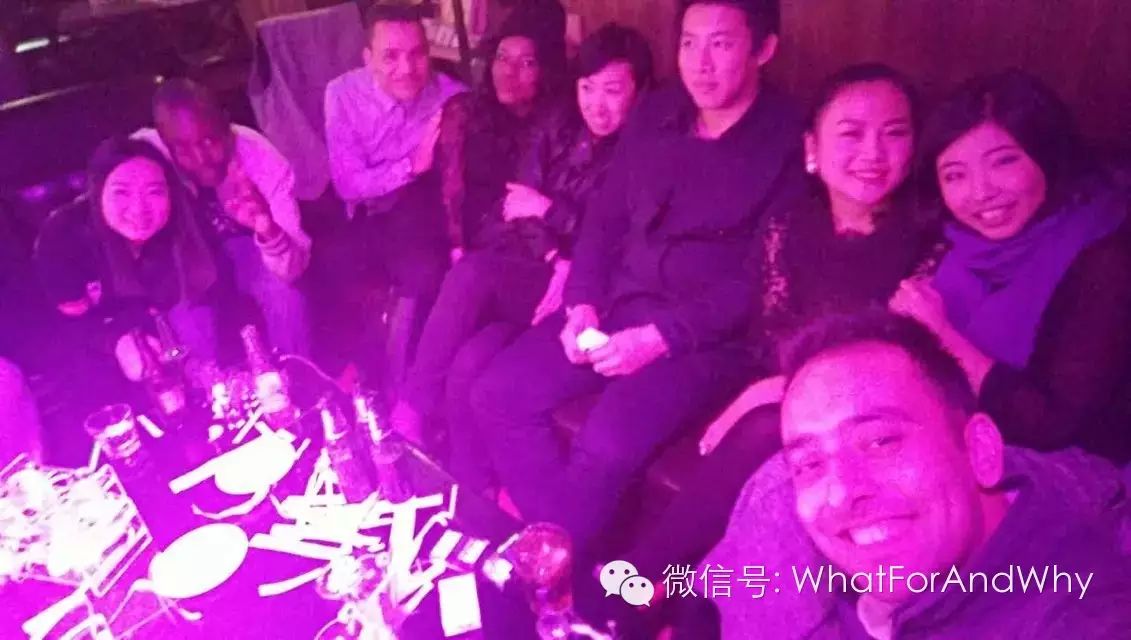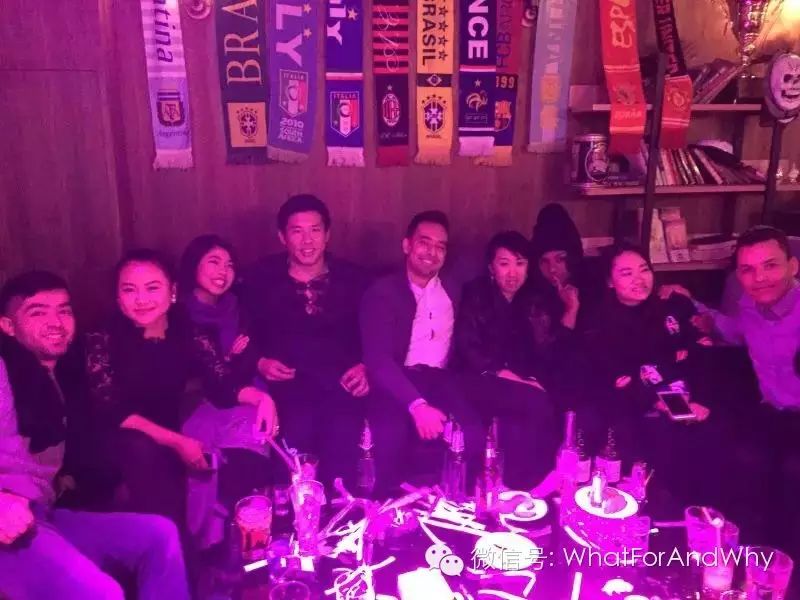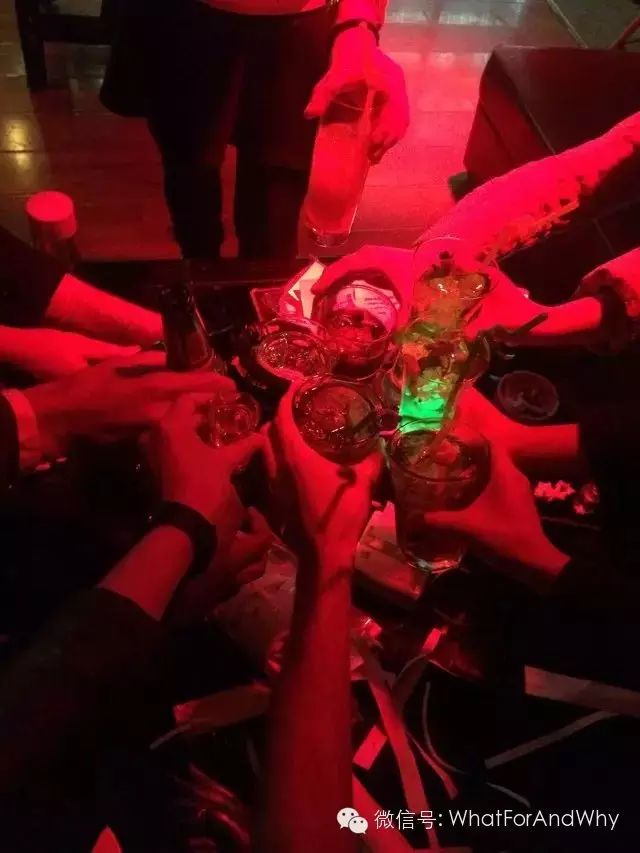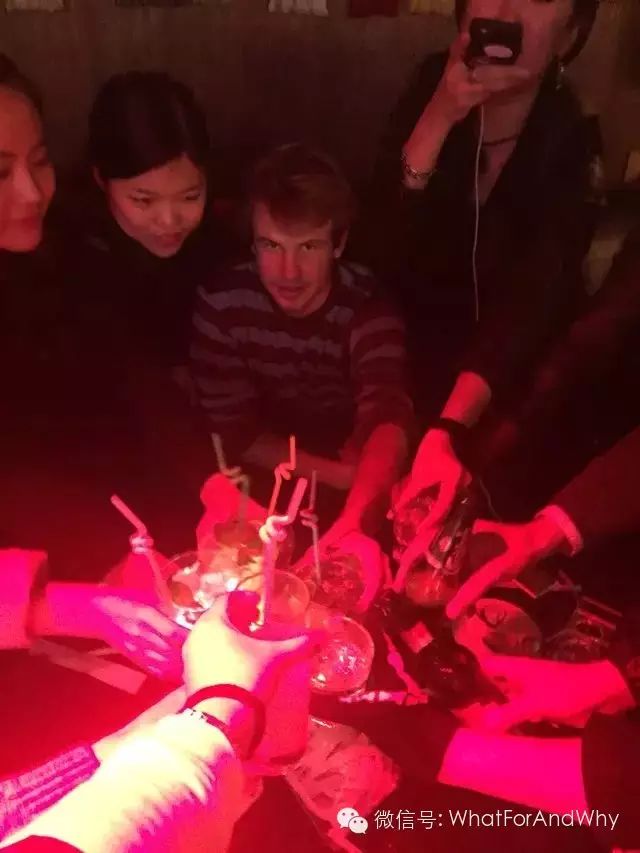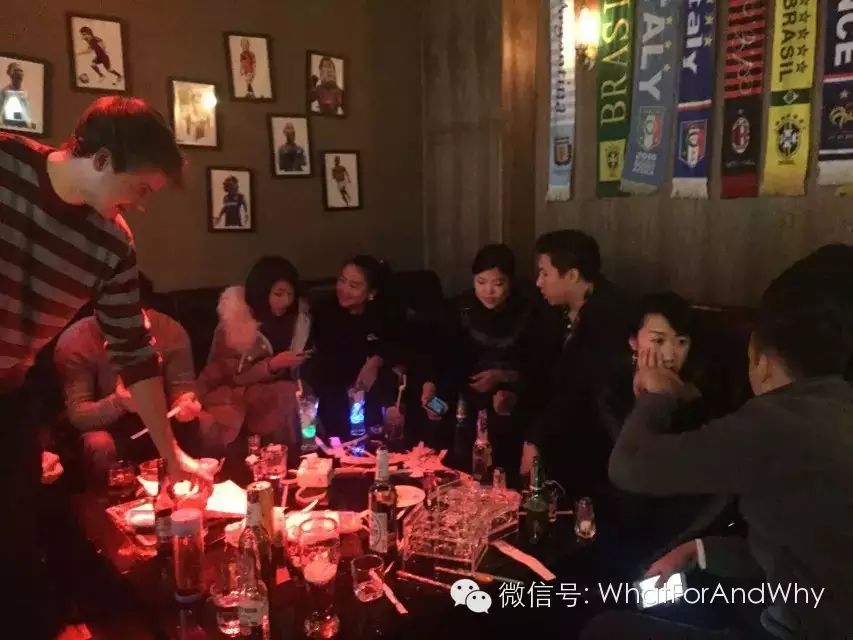 WhatForAndWhy people, thanks for all of you coming to join the party! I am glad all of you are following me and James:-) Thanks for your support.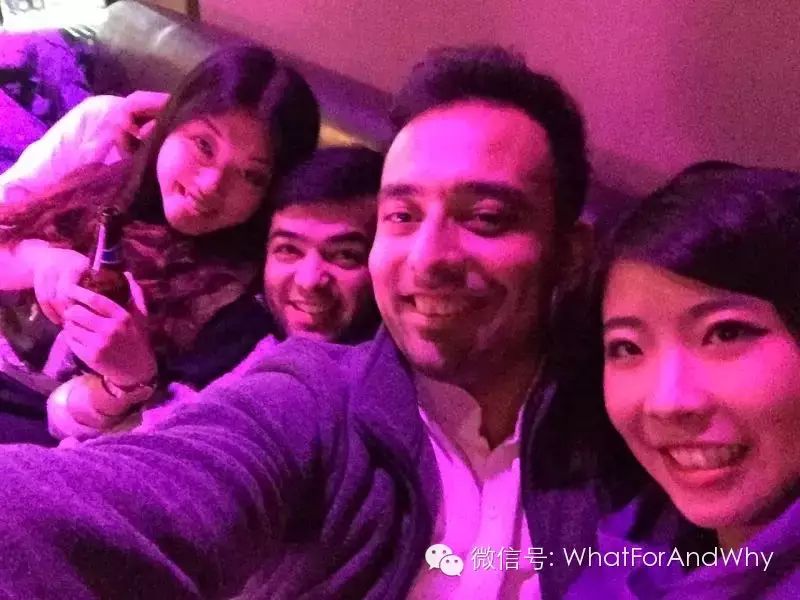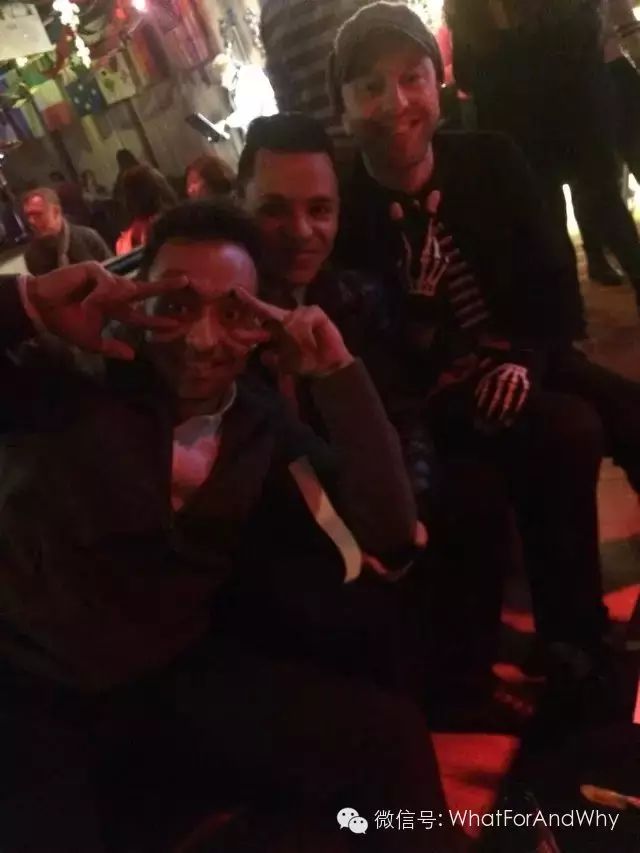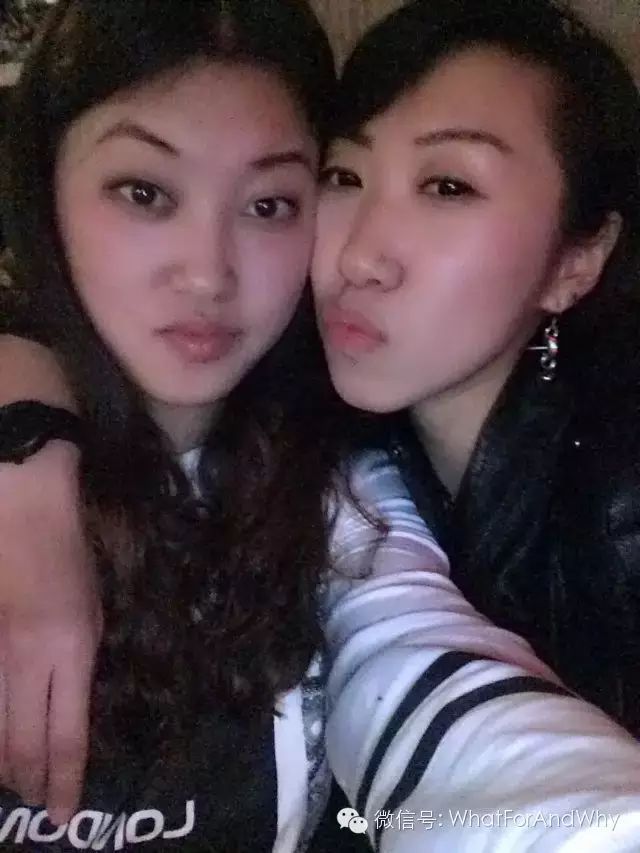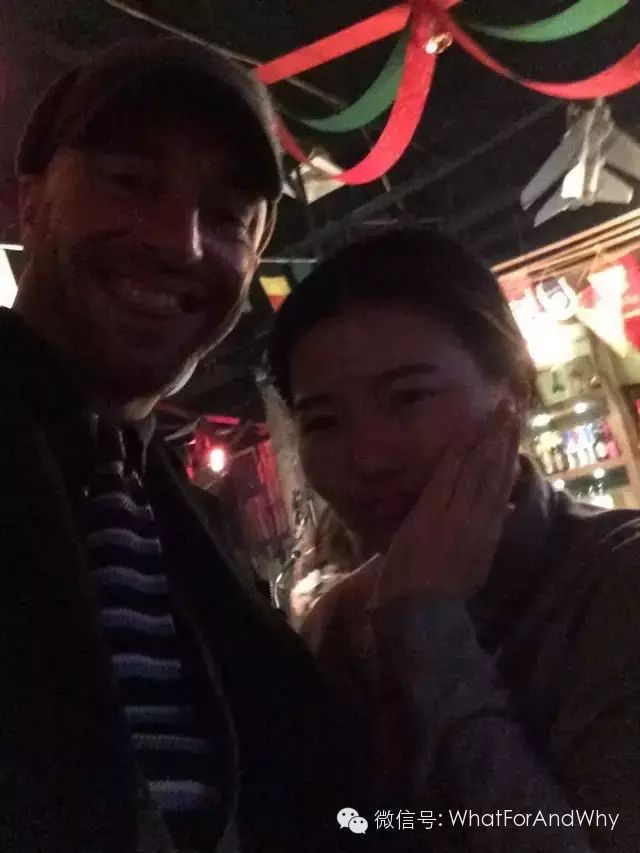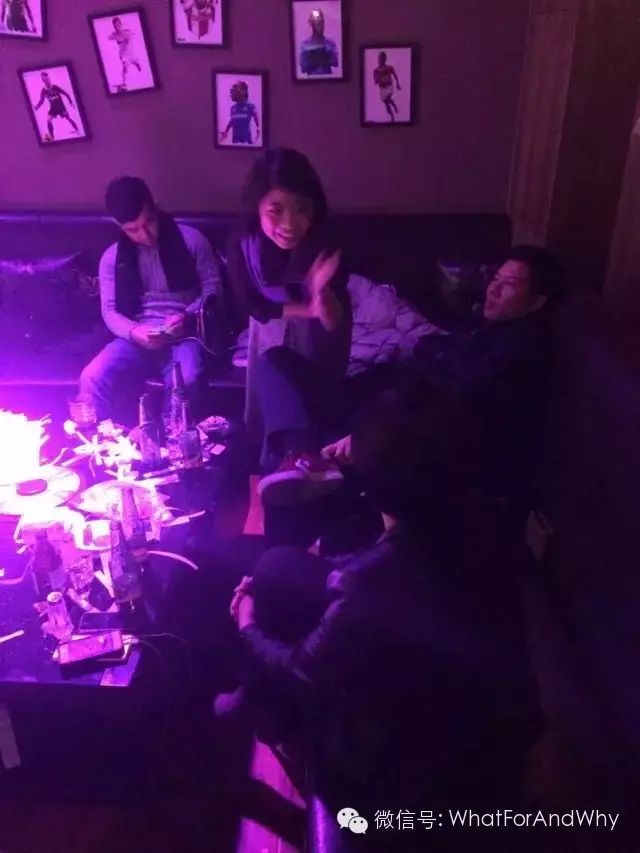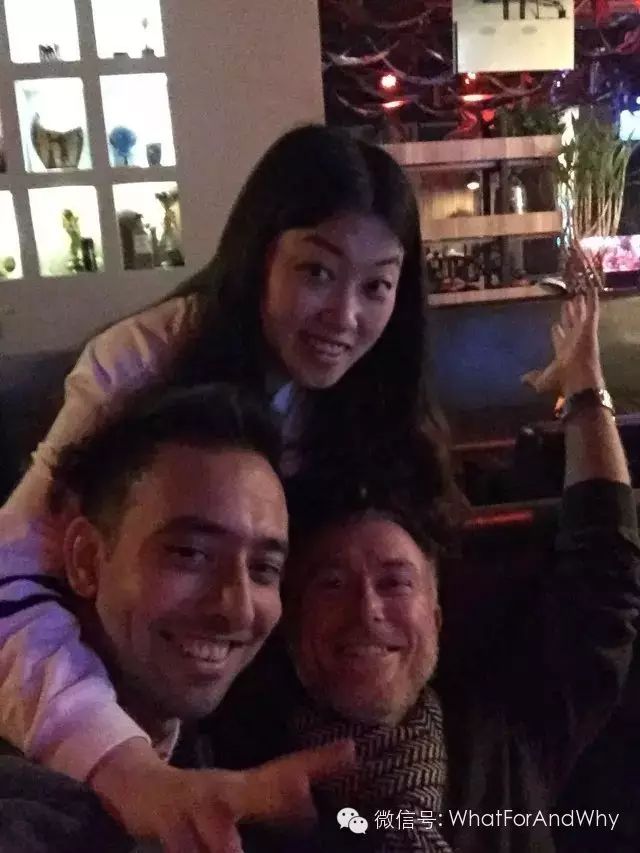 Then people really were having fun here.
Do you wanna join? I know you do.So here is the way for you to join!
James wechat ID:JamesHolt1
Niki wechat ID: fy54646924
Anything wanna ask? Or want to share your ideas to us? Send us a friend request please! We have a group for you guys!