What do you usually do after a breakup?
I usually log out of Facebook and stop violently staring at her new boyfriends pictures. You all want to know a true fact about breakups? The last 5 women I was in serious relationships with, all married the next man after me. 2 New Years Eve's ago I got 3 Facebook messages:

"James, just want to invite you & your family to my wedding in June. I really hope you all can come and celebrate with us."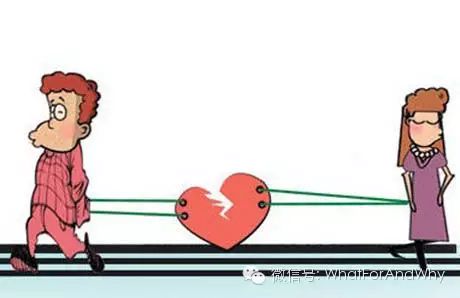 "Happy soon to be New Years Eve James Robert Holt…I know you love it when I say your full name (sticking out tongue emoticon). (Secretly I was thinking I hope that's the last fucking time I ever hear her say my name like that.) Was wondering if you could play that song you wrote for me at my wedding?"
Notice she didn't say "our wedding." When I replied, she replied just as fast, as if waiting for me online.
"That's what you really want? Me to sing the song I wrote about you at your wedding?"
"Yeah, that's what I said."
"No, you said, "my wedding" not "our wedding." You know, the guy you picked over me…he's part of your "our" now right?
"Oh yes. Our wedding. Will you play the song about me at our wedding?" I had daydreamed about those words for years, and there they are…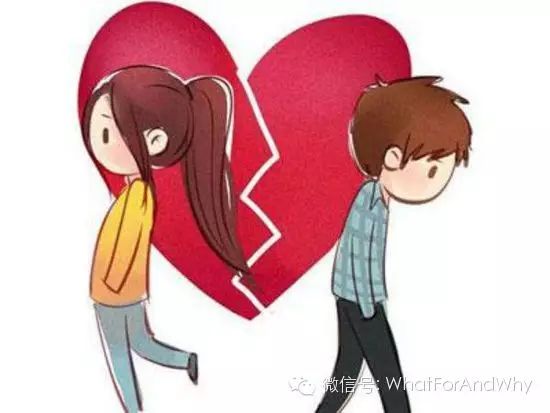 "Please tell your mom to not send anything too expensive for the wedding, but instead towards the baby shower."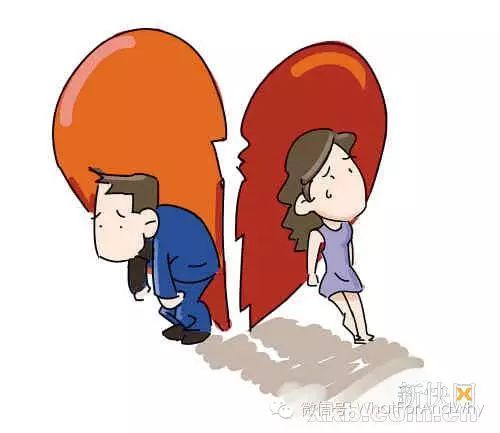 Getting back to the above-mentioned topic…my answer to this question is as follows:
I tend to get in line for another, like I just can't help myself. Don't waste too much time hurting, and dive right into some more pain and love. Currently, I am going on the longest stretch of singledom I've ever experienced. And fuck me if I actually feel a little more calm and re-assured about decision-making. Which makes me think I'm ready for love to be born within me again…but isn't that exactly my pattern? Is the decision making getting any better? Or do we just love who we love and that never changes, along with the results?
Looking forward to hearing comments
and stories about any and all of this.
Next Thursday's topic will be: What do you do with dead love?
Thanks for following us.
James wechat ID:JamesHolt1
Niki wechat ID: fy54646924
Anything ya wanna ask? Want to share your ideas to us? Send us a friend request please! We have a group for you guys!