Outdoor Nudes By Chinese Photographer Ren Hang
In his latest collection, Beijing-based photographer Ren Hang captures nude subjects in urban and outdoor settings with his signature provocative touch.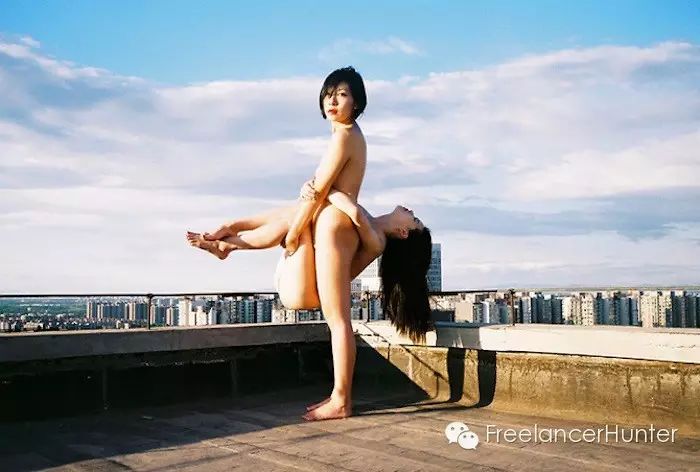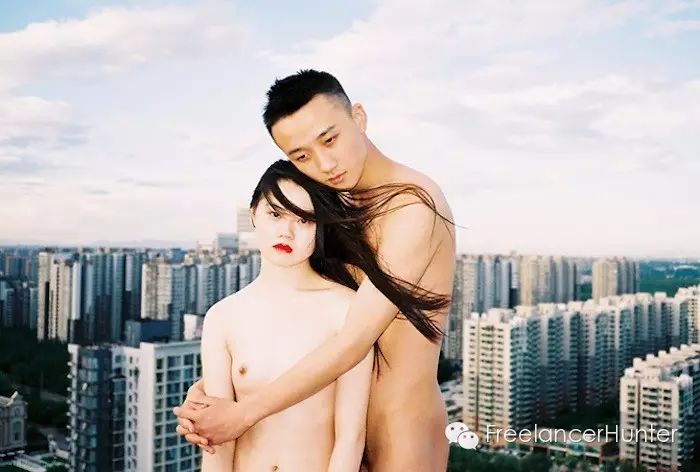 From close-ups of explicit poses to piles of body limbs against a concrete backdrop, Hang isn't afraid to snap photos of sexuality in a blatant manner despite working in China's conservative culture.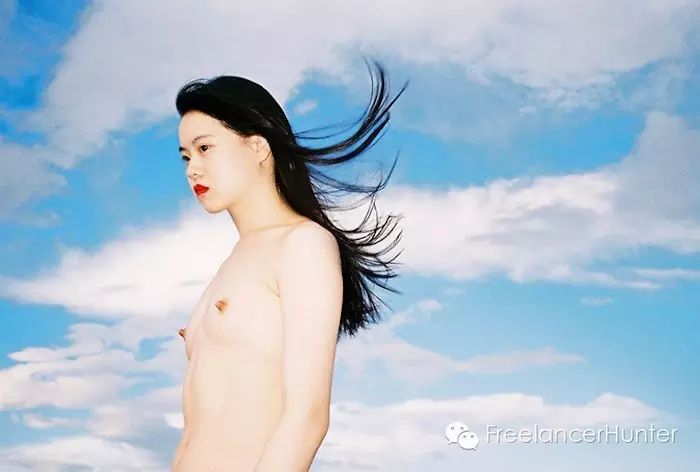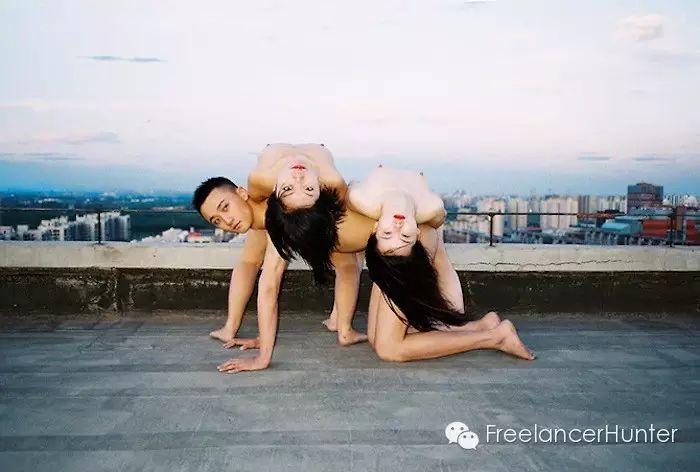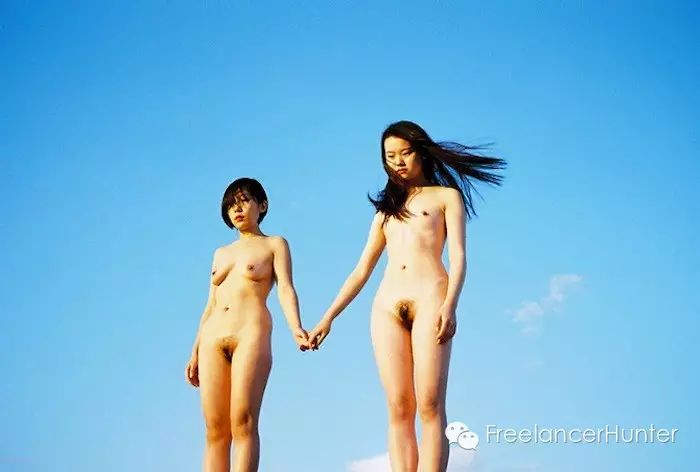 In an interview, he says, "My pictures' politics have nothing to do with China. It's Chinese politics that wants to interfere with my art." See more of his work here.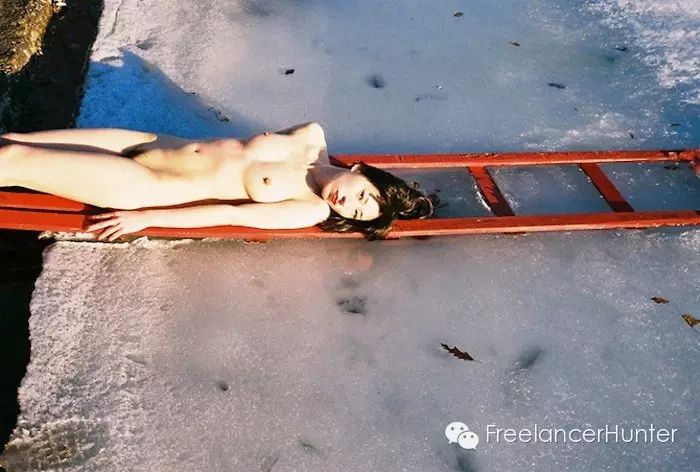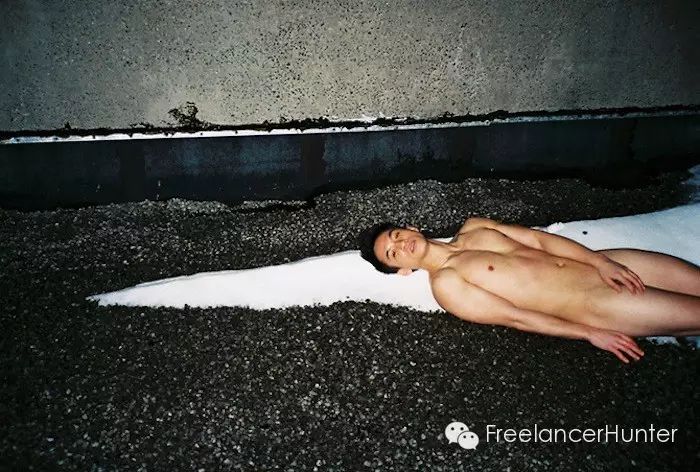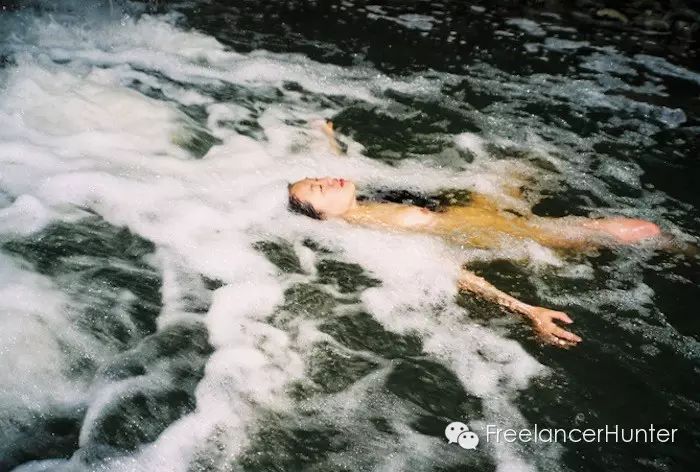 All images © Ren Hang
- THE END -
Birthe Piontek's Surreal Images ExploreFemale Representation
In the project 'Lying Still',Vancouver-based fine art photographer Birthe Piontek includes staged surreal photographs and press images from the past to examine changes in femalerepresentation.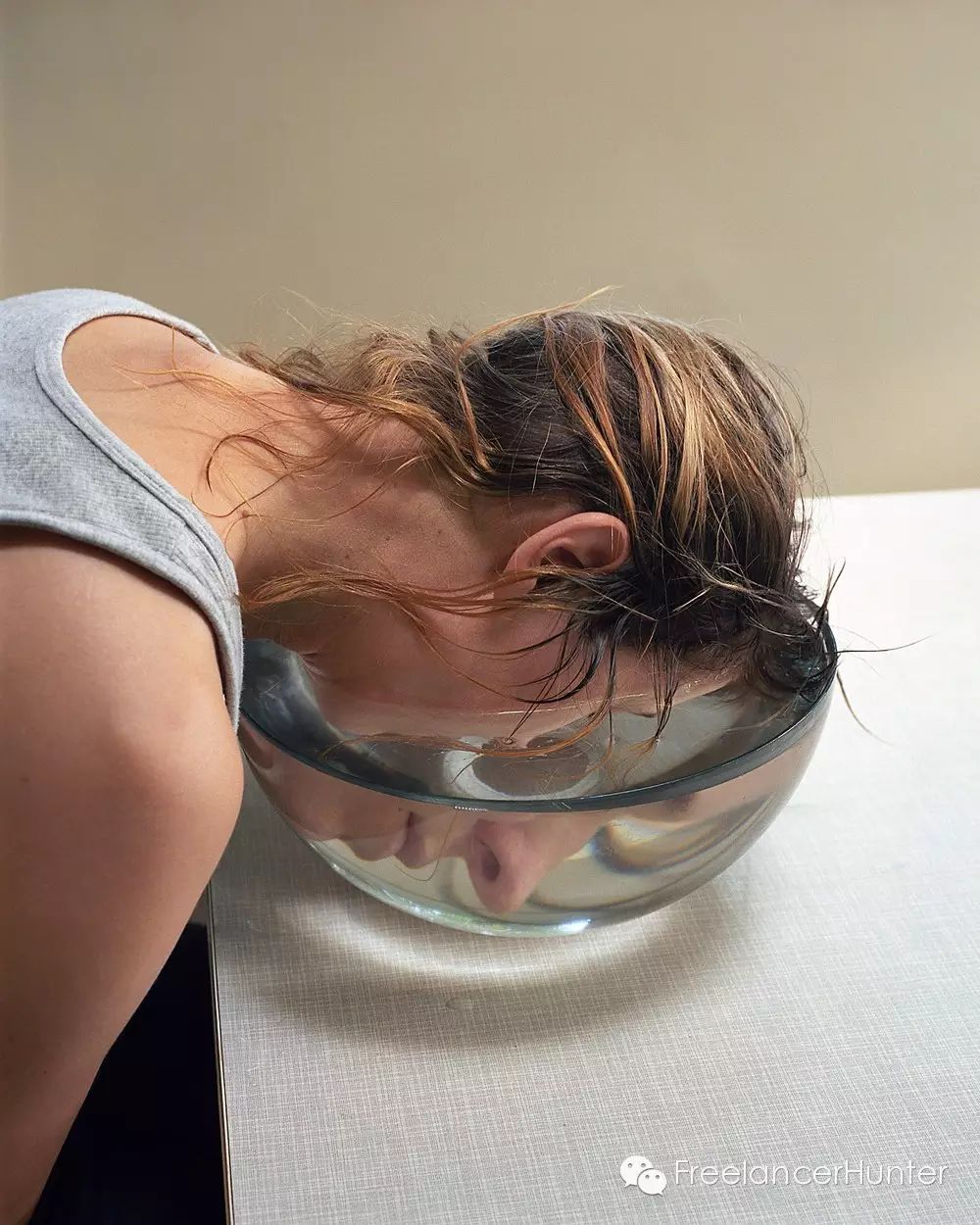 The result is a series of images, which are simultaneously poeticand absurd, that investigate how women have been observed through the lens of acamera in past generations.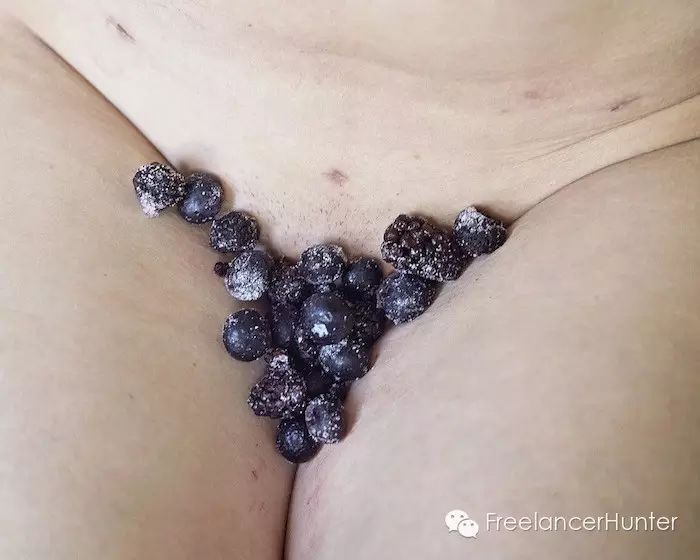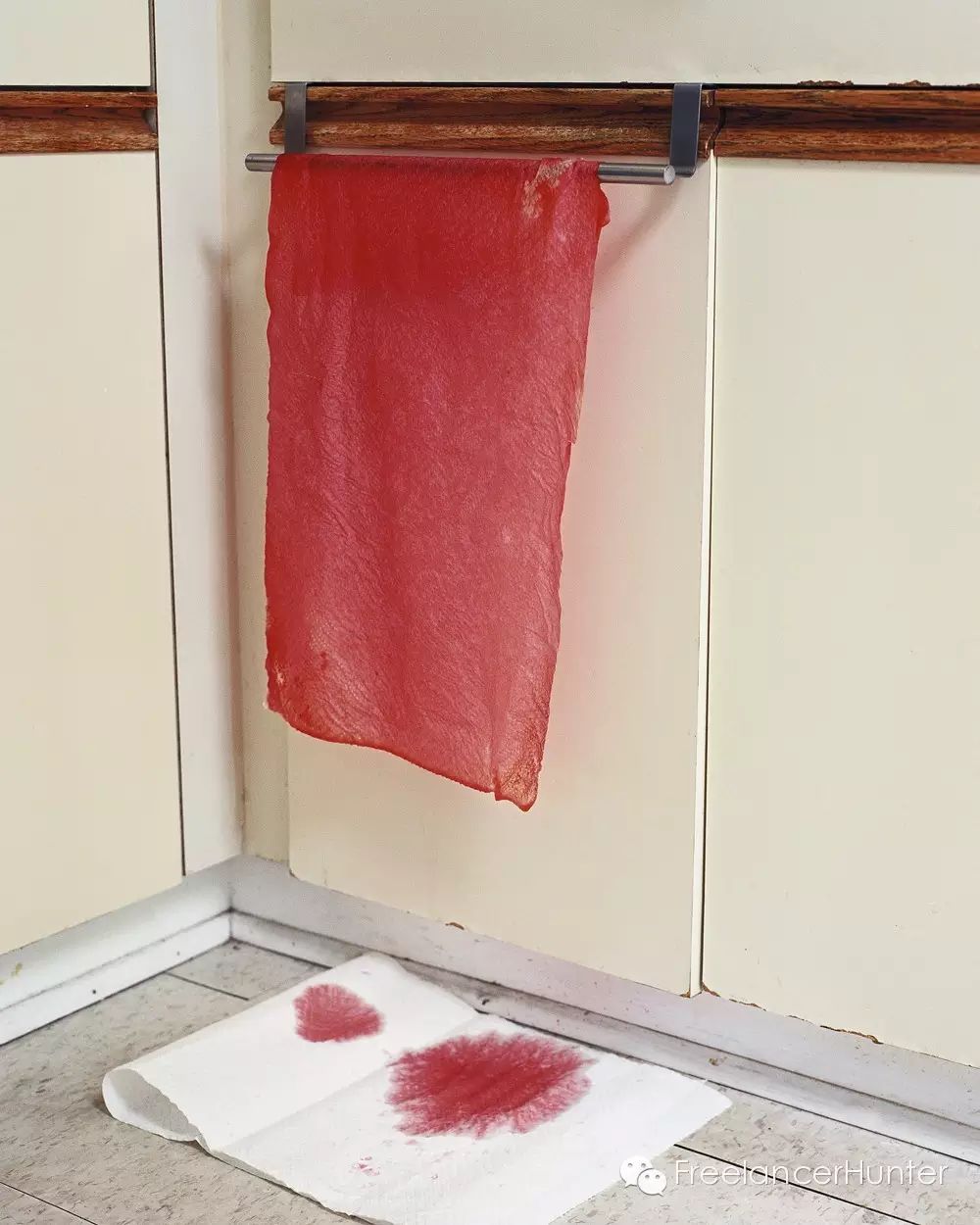 Originally from Germany, Piontek's work focuses on portrait photography that explores the degree to which identity can bevisualized.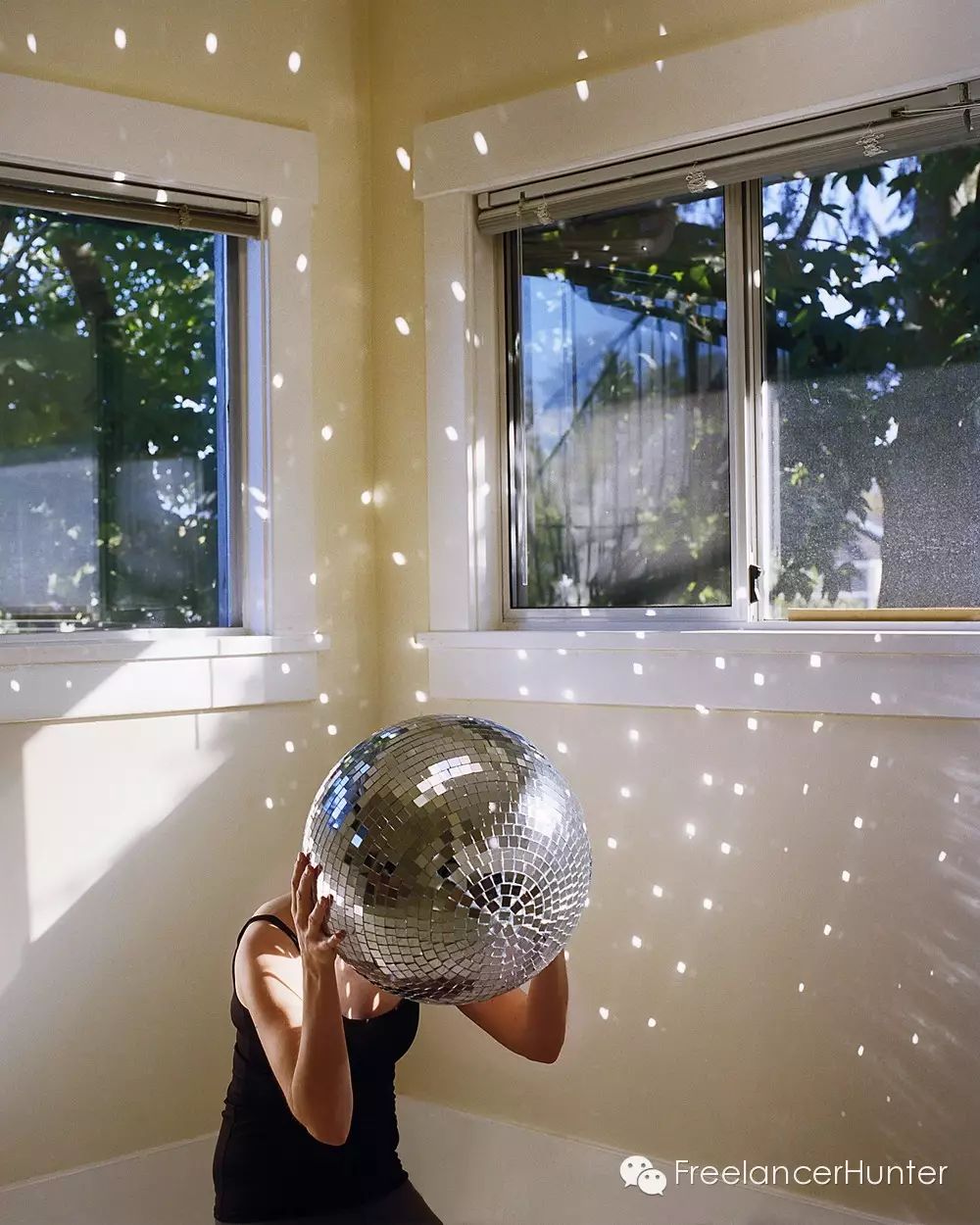 On the idea behind the series, she says in a statement: "Through the blending of created and found imagery, my work points towards collective experience and exposes the desires, urges and fears that exist latently in our subconscious and reveal themselves against the backdrop of the domestic space."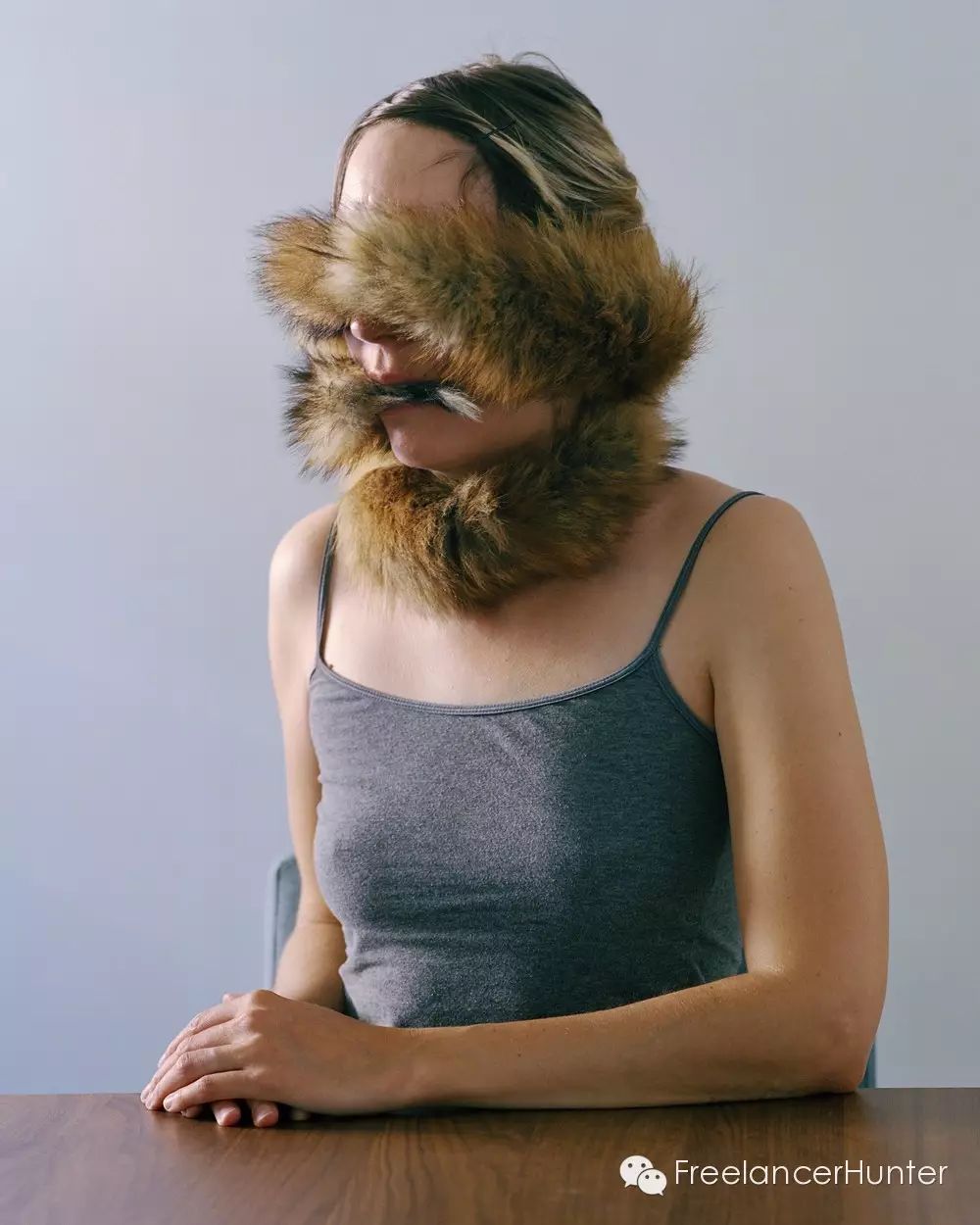 All images © Birthe Piontek | Via: This is Paper
- THE END -
Esthaem's Photographs Explore Sexuality,Intimacy And Identity
Based in Linz, Austria, Esthaem is a fine art photographer delving into the themes of identity, intimacy and sexuality.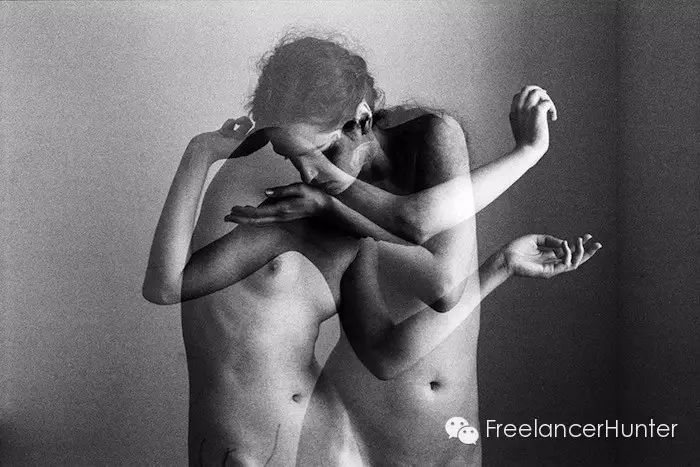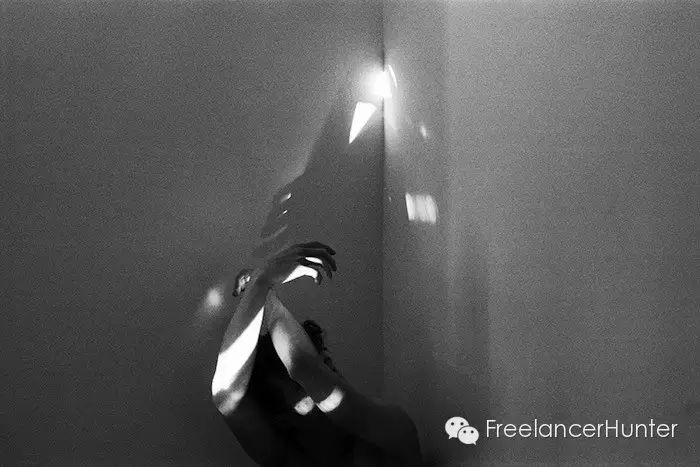 His images feature mostly nude subjects surrounded in serene natural settings or positioned poetically in dimly lit rooms.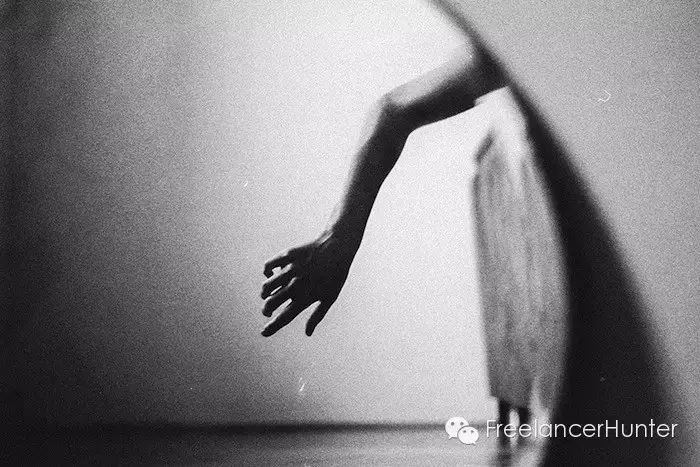 Additionally, the ways in which light and shadows fall on the human body seem to be an important aspect of his photographs.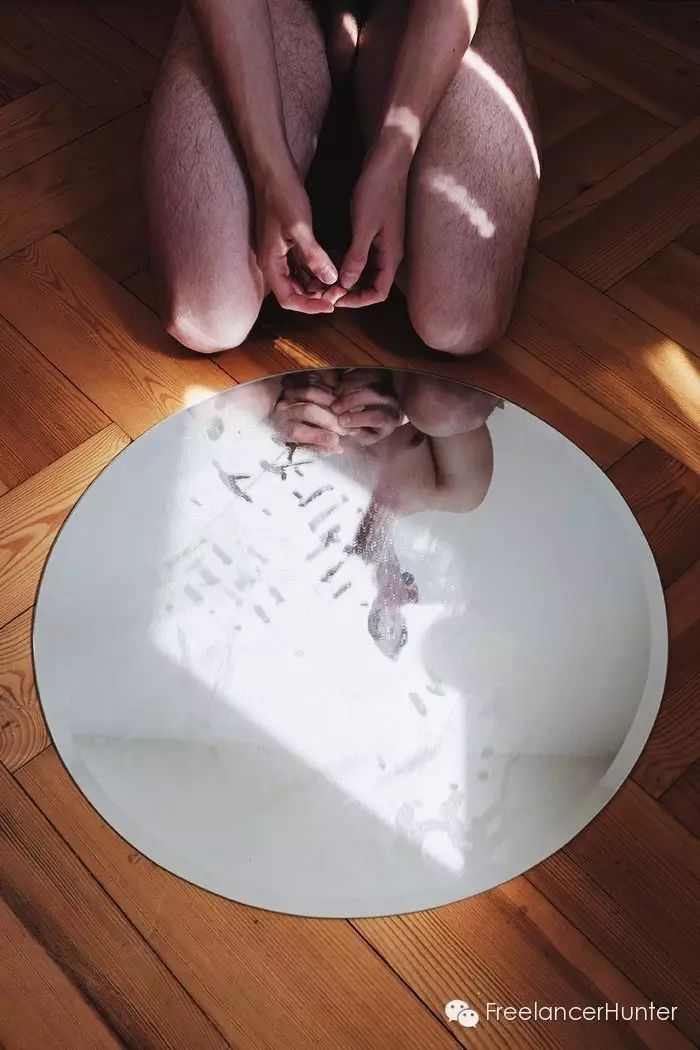 In an artist statement, he says: "With my photography I try to get a glimpse of who I am – as a human being as well as an artist. I purposely want my images to feel anonymous in a way, in order to help the viewer identify with them and maybe even find out a little bit about themselves."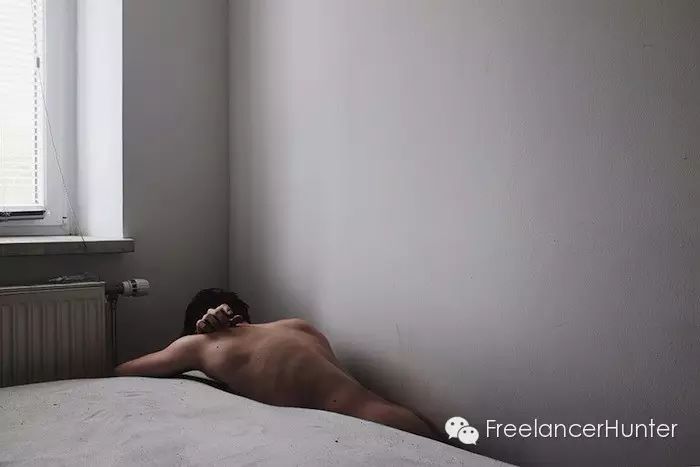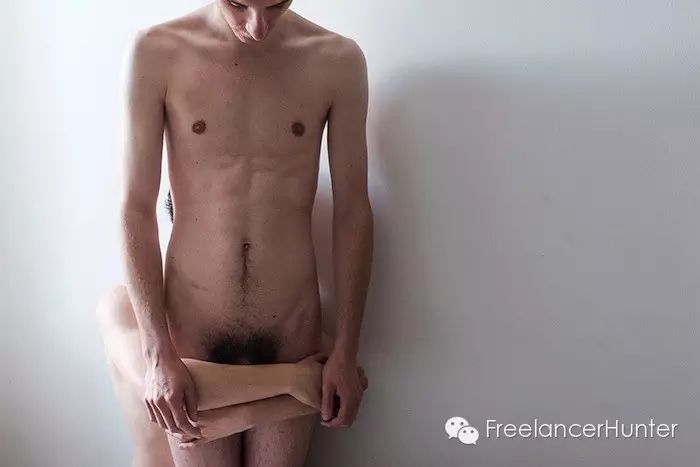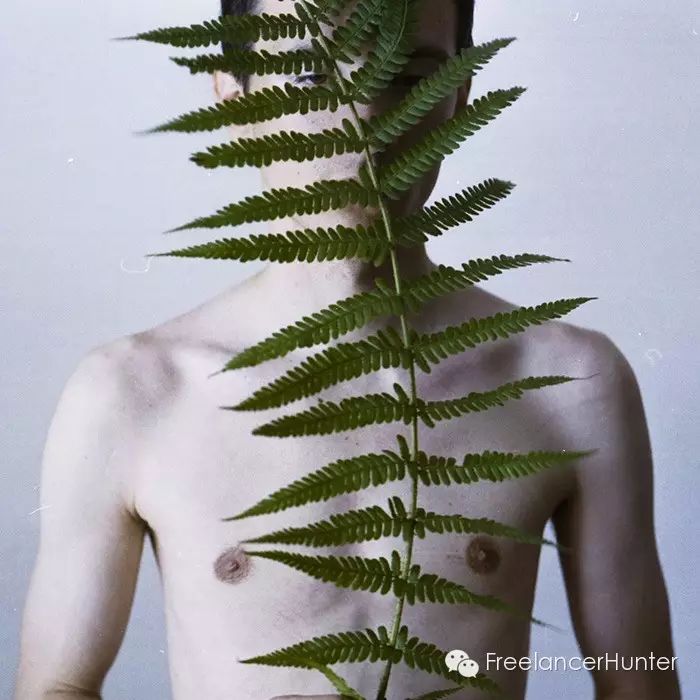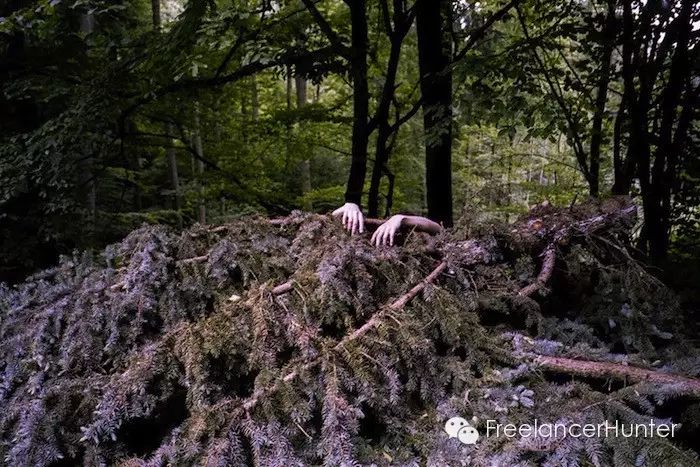 All images © Esthaem
- THE END -
About FreelancerHunter
Here we offer freelancer job opportunities
Share cool content for a global view
recruiter /applicant / say hi /
please contact: [email protected]