What to Wear Today: April
|

2015-04-15
Author:RM

|

|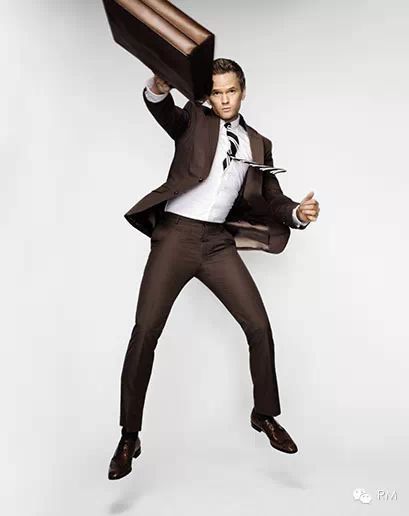 04.01.15:
Don't be a fool, just wear your best fitting suit.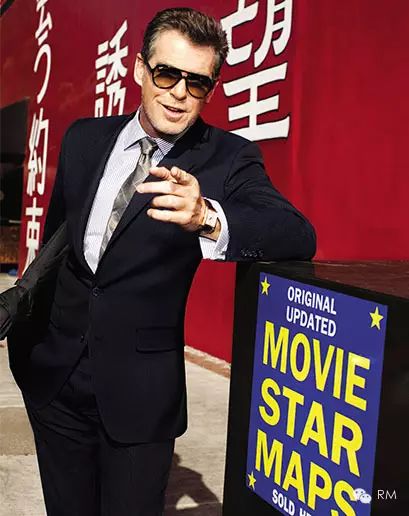 04.02.15:
An outfit James Bond would be proud of: an expertly tailored,espionage-appropriate suit.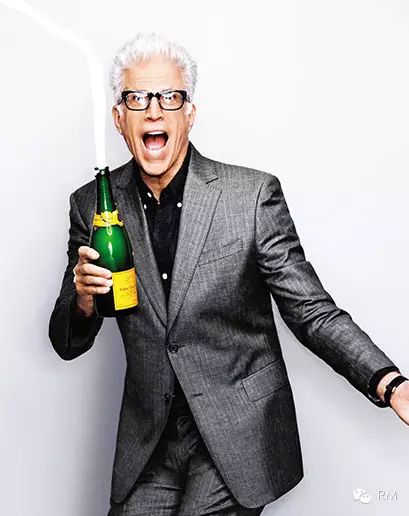 04.03.15:
Boom! It's Friday! Wear what looks good with champagne.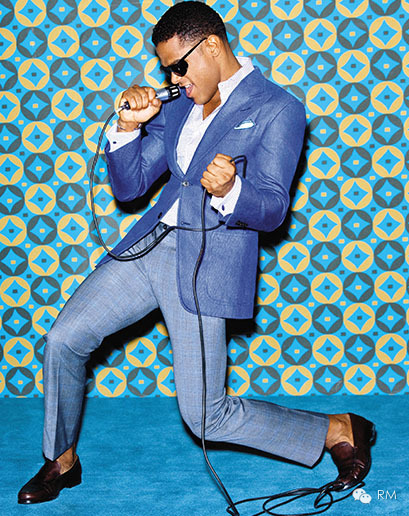 04.04.15:
Clothes that say, "Hell yes, I am ready for spring."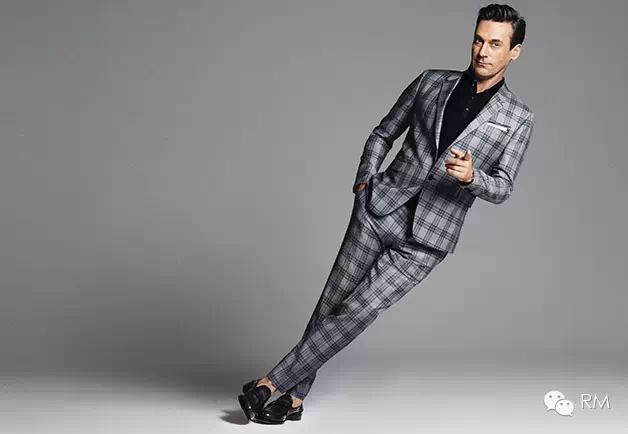 04.05.15:
Your best ode to Don Draper for tonight's premiere.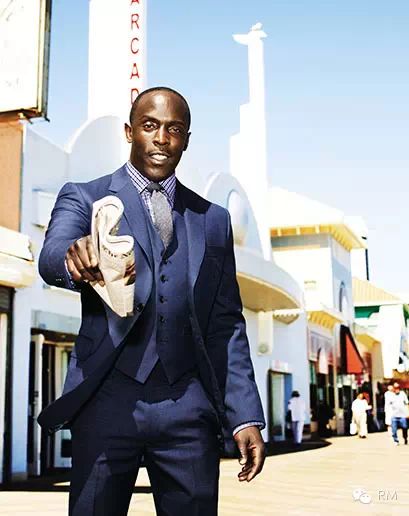 04.06.15:
Blue on blue with some more blue.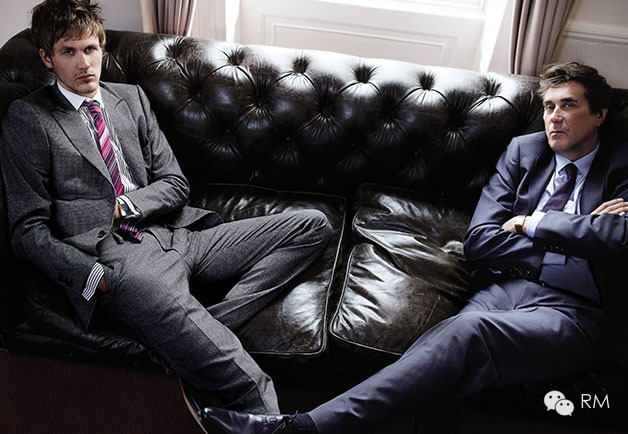 04.07.15:
Team uniforms.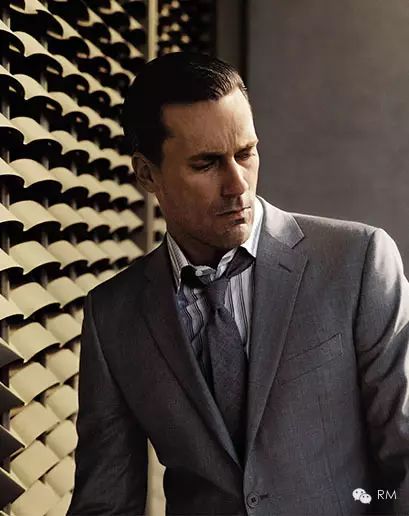 04.08.15:
Some stripes to break up that impeccable gray suit of yours.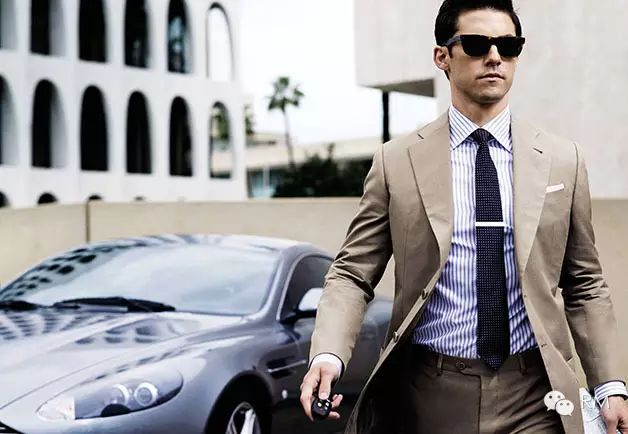 04.09.15:
It's about that time. Break out the khaki, weather permitting.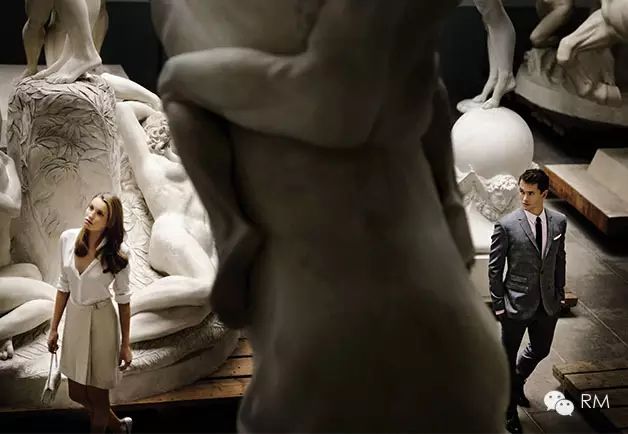 04.10.15:
Museum-worthy tailoring.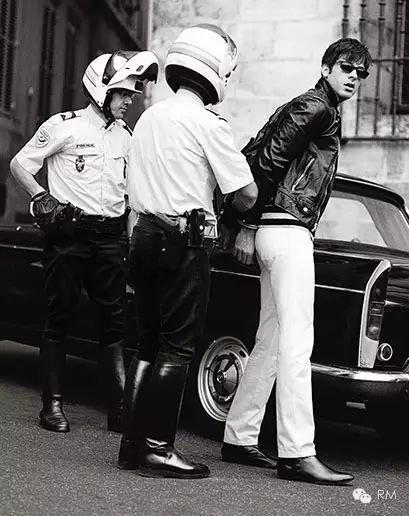 04.11.15:
Something that might get you into trouble.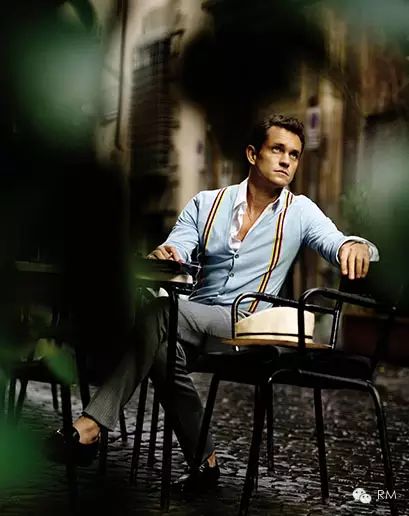 04.12.15:
A molto buono cardigan.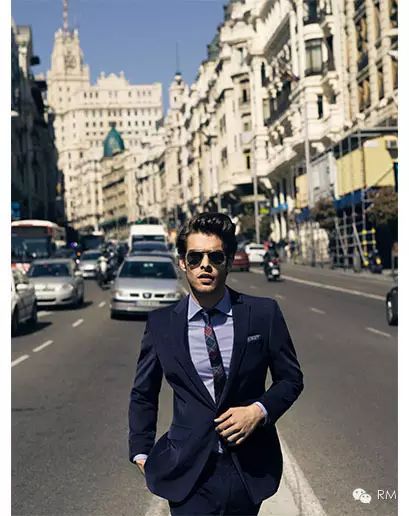 04.13.15:
Suit up, we're back on the grind.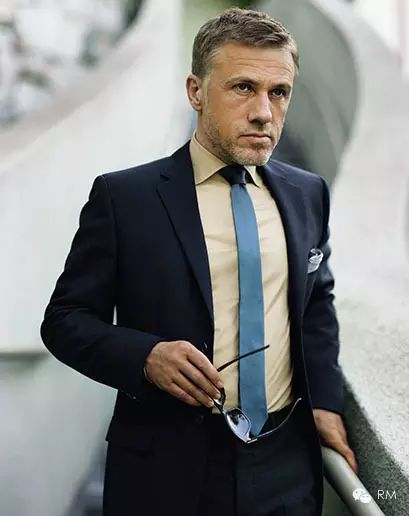 04.14.15:
Some color on your tie—it does more than you think.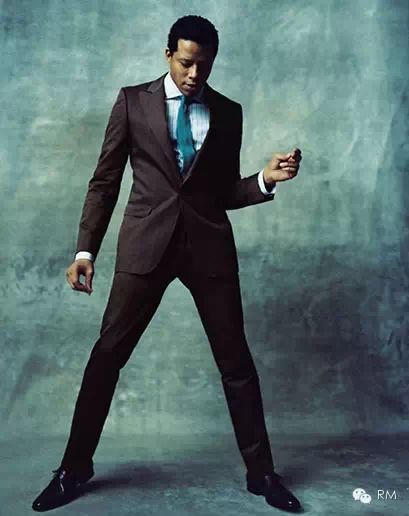 04.15.15:
Lapels that let the boardroom know you're in charge.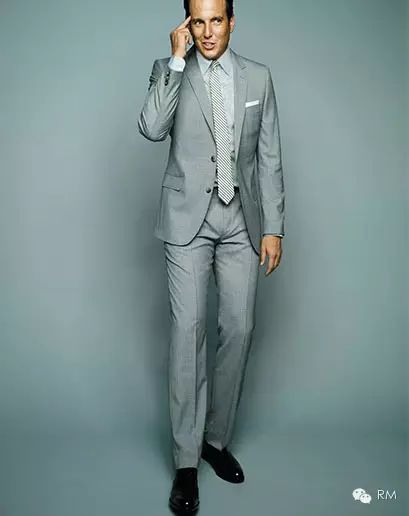 04.16.15:
A striped tie, as long as the stripes are diagonal.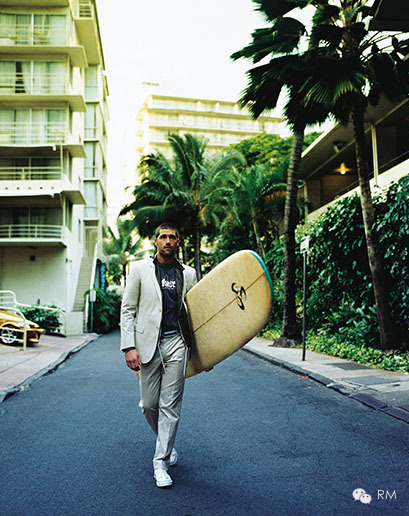 04.17.15:
The classic suit, surf-ified with layering (and a surfboard if you've gotit).

04.18.15:
A new kind of swimming trunks.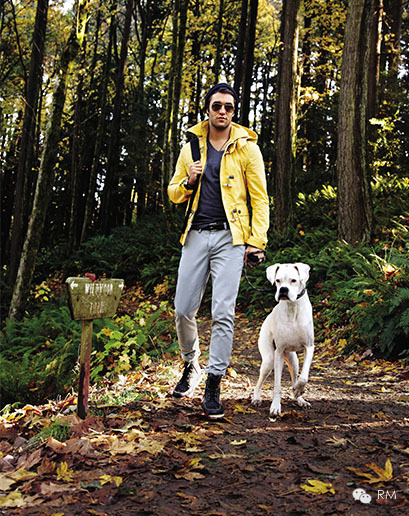 04.19.15:
A hiking getup to take on the outdoors with your best friend.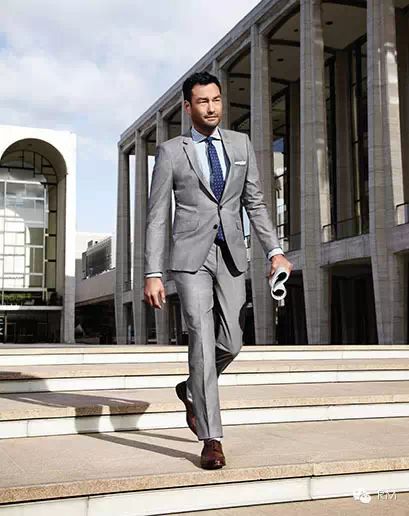 04.20.15:
Gray something with chocolate brown shoes. Never fails.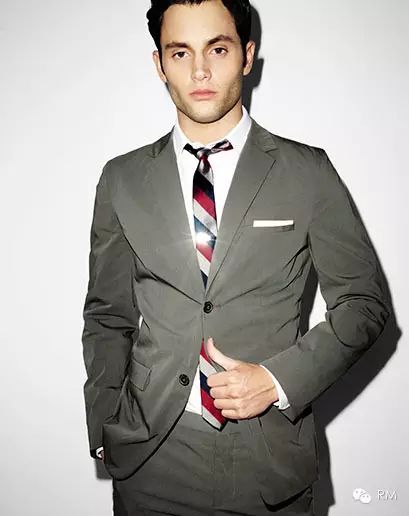 04.21.15:
A crisp white shirt, a simple suit, and a poppin' tie.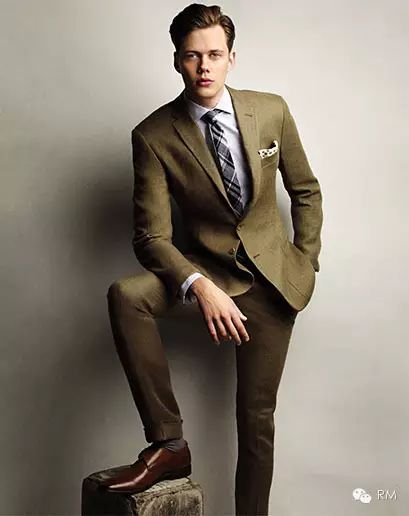 04.22.15:
A khaki suit, but darker.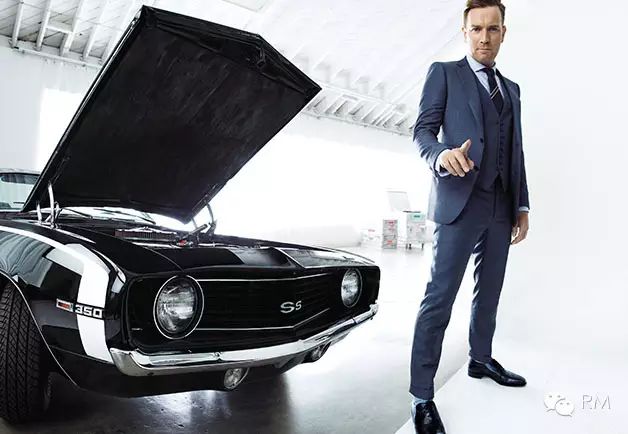 04.23.15:
Put some miles on your blue suit.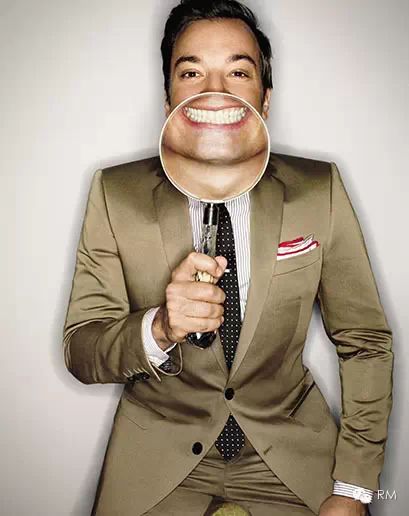 04.24.15:
Something made of cotton and almost shiny. (And smile, it's theweekend.)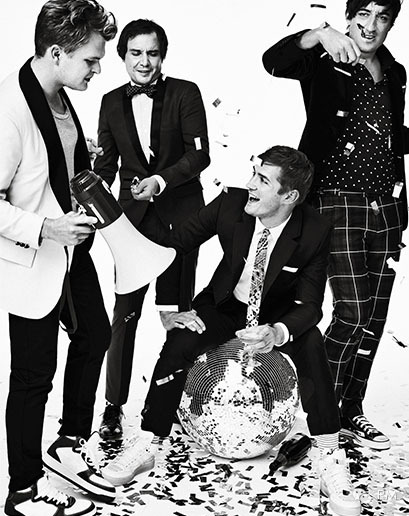 04.25.15:
A look to match that disco ball.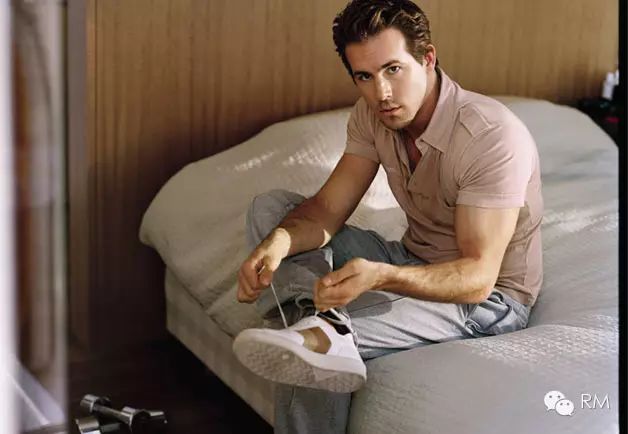 04.26.15:
Sweatpants that don't say "I don't care."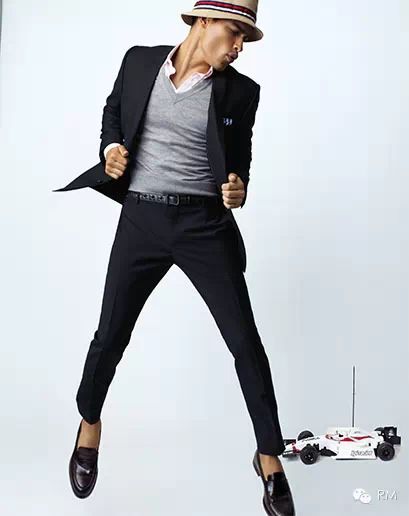 04.27.15:
The casual suit—sockless with a sweater, and maybe throw in a hat.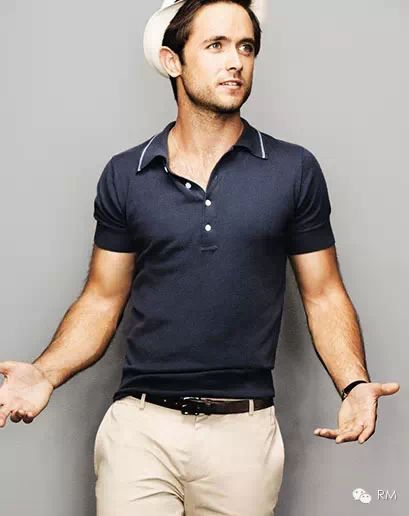 04.28.15:
A polo that feels like a T-shirt, but looks like a whole lot nicer.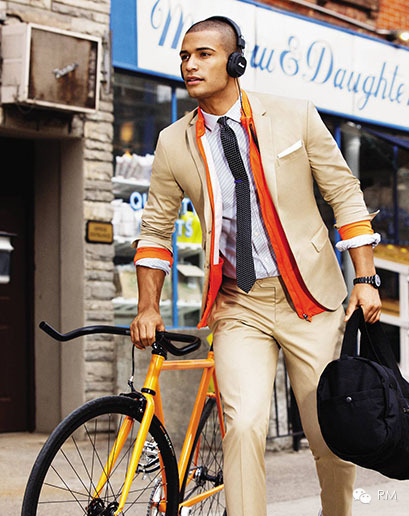 04.29.15:
The slightly warmer suit (just add a layer).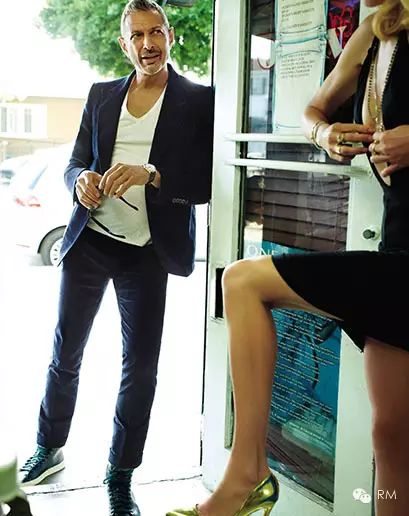 04.30.15:
Laid back everything.