Attraction Instruction:
Fenghuang Mountain is located in the south of Dandong Feng city, is famous for beautiful mountain scene. On summer Fenghuang Mountain is beautiful, cool and the environment is pleasant, and it is a famous summer resort in Liaodong. And on October autumn, here is red maple hill, and is the best scenic for leaf and autumn spots. Fenghuang mountain is 836 meterssea level. The mountain is not high, but it is famous for its steep. Walking on the steep ridge "Back of cow" is a thrilling experience.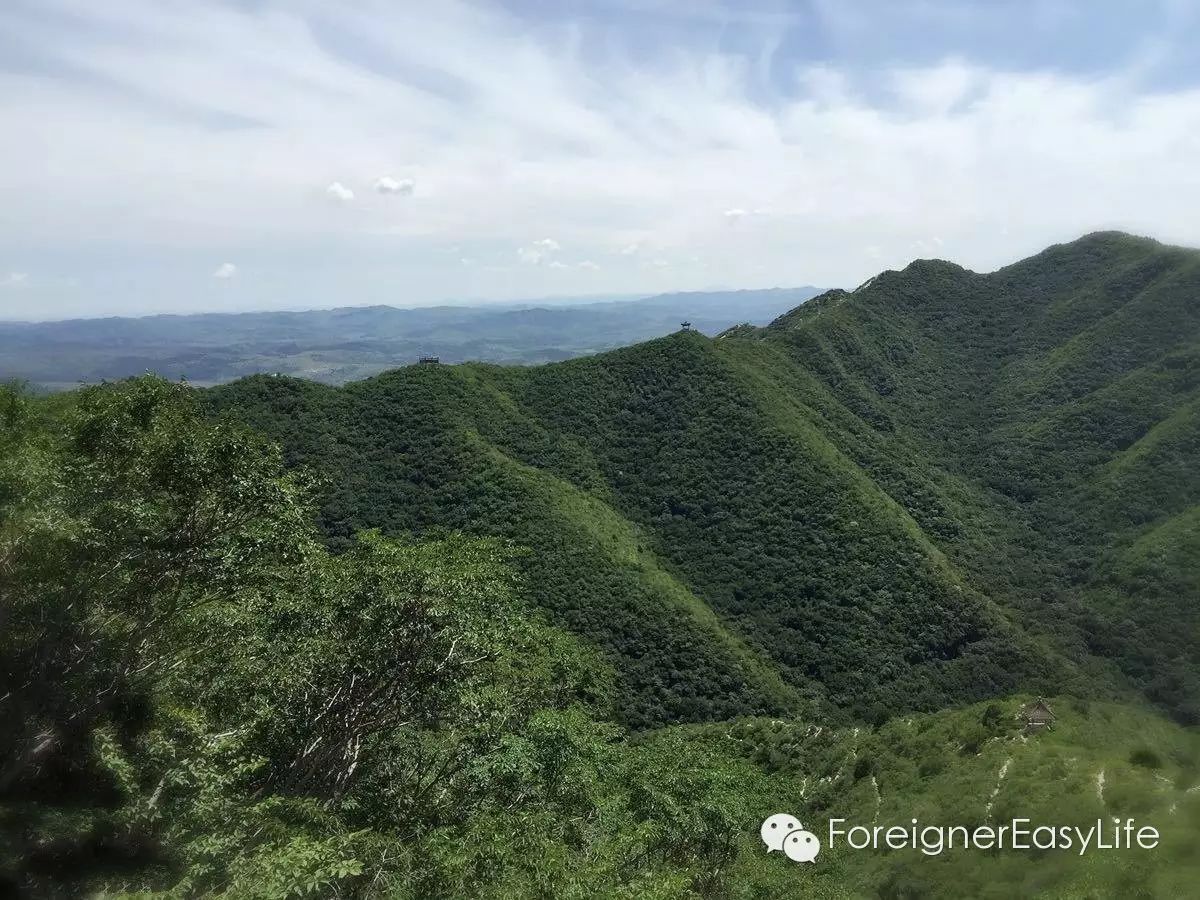 Beautiful spring hole is characteristic of Fenghuang mountain, such as the "Fenghuang hole", "Three churches", "Yipin cave" ancient hole, they are twist deep. "Feng tears", the main stream, clear liquor, when walking tired you can drink it. There are "Sanguan temple", "Ziyang temple", "Avalokitesvara temples" dotted in the mountainside. Every year blessing believers are a lot, incense is very prosperous.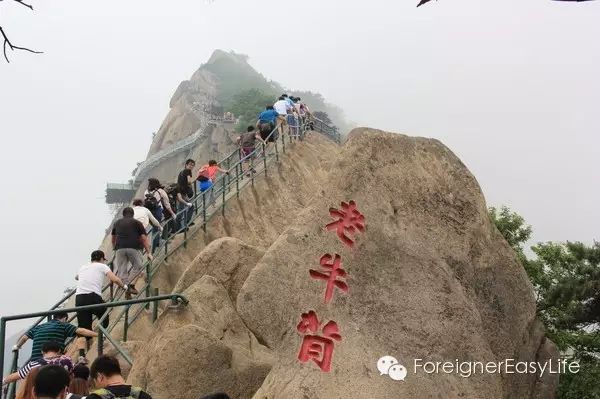 April 28 lunar calendar is the Fenghuang mountain temple fair, to honor and thank king of medicine Sun simiao. Mainly activities are incense around the temple, theatergoing, taste the delicious food and shopping, then the people is like wave in the whole mountain, quite busy.