The Journey of DISCOVERY - Do what you love and get paid for it!
Dearest GIFTED members!
On Saturday Novemeber 7th 2015
We had another successful seminar, an intimate affair with some of Shenzhen's GIFTED individuals.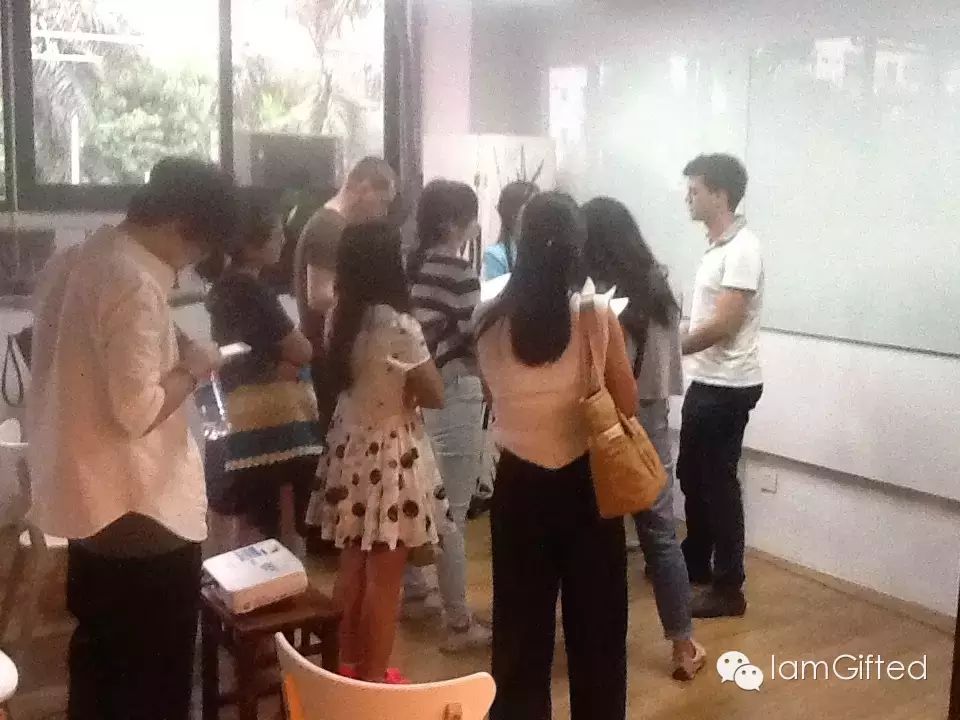 The seminar was conducted as a conversation, where the audience became participants in an atmosphere of sharing.
Ricky gave his full attention to those who attended, and the audience connected with each other in a fabulous way.
There was also a surprise appearance from the MIX founder Lisa Zhang, who showed her support for the GIFTED mission - " Connecting the Community, through its GIFTS"
We want to thank our sponsors for their support in our mission: Christina and Grace of C&G for letting us use their beautiful space to reach out to the Shenzhen community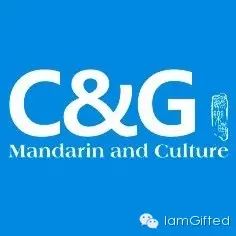 and to Phil of 'Fatmantis Gaming' for providing the refreshments for our guest.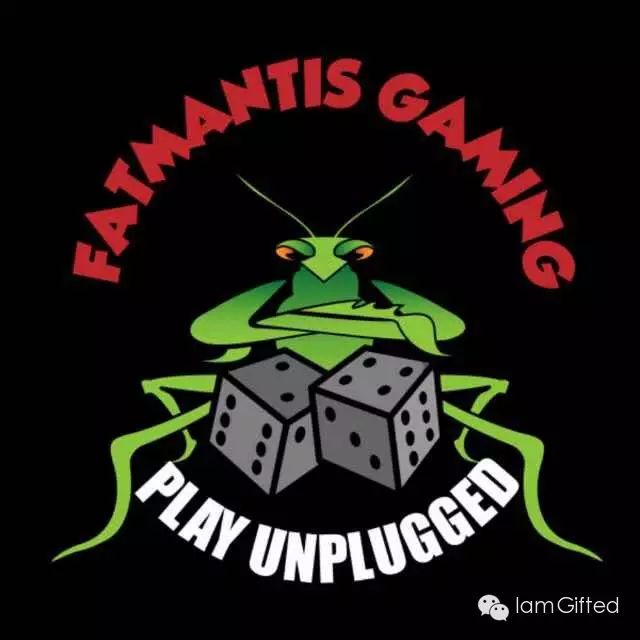 Thank you all for your support in our endeavour to reach the millions of people who aim to DISCOVER their passions and live a GIFTED life.
We look forward to seeing you at our next GIFTED event!