The GIFTED Corner on Saturday November 7th 2015 - Come and Share
Discover, Develope, Dedicate!

Dearest Friends,
you are ALL invited to another GIFTED seminar!
Come meet Ricky Cortés, Author of The GIFTED life Course, as he speaks to you, on how you too can lead a GIFTED life.
Ricky is a Founding partner of GIFTED. A Company, dedicated to connecting the community through its GIFTS.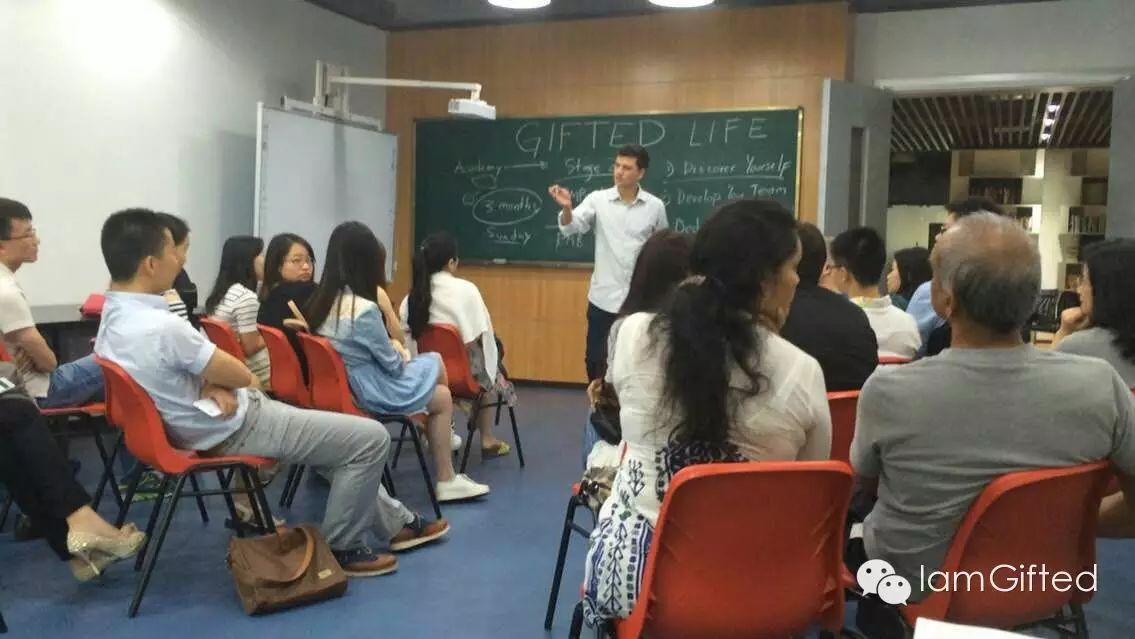 A graduate from Yale University, Ricky now teaches many people how to go from 0 to Hero with the GIFTED life course. A young entrepreneur on the rise, Ricky has made it his sole mission to empower you by showing you your inner strength and guiding you to discover yourself.
" Each one of you has gifts, you were born with it and it makes you special"
What is the GIFTED life?
The GIFTED life course teaches you how to do what it is you love and get PAID for it.
Join us from 3pm - 5pm on November 7th 2015 at the C&G and meet many of Shenzhens individuals who you can connect with, share ideas, and DISCOVER what it truly means to live a GIFTED life.
深圳市南山區蛇口 望海路南海玫瑰園二期30號商鋪極客圈二樓
second floor of Geekzone. #30 shop of CRG2. Wanghai Road. Shekou. nanshan.sz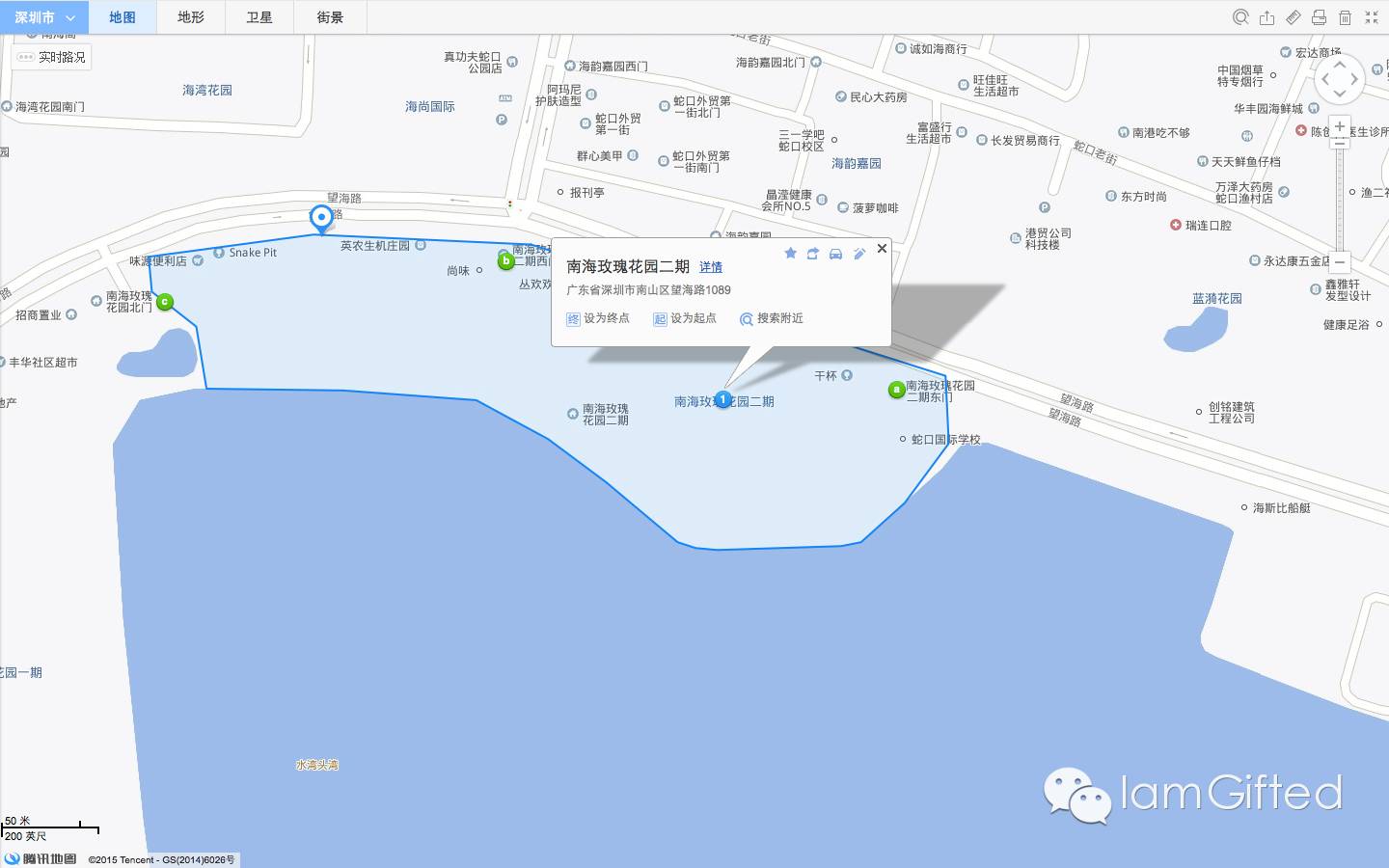 Scan our QR code to get updates, about the GIFTED people in SHENZHEN, Seminars and New Courses.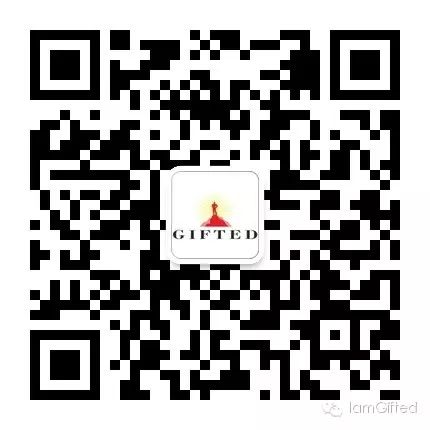 ONLY 25 Seats left!!!
R.S.V.P to reserve a seat for yourself! let us know you are coming bytexting "IN 4 Saturday Novemeber 7th 2015" in the group chat!
Don't forget to share this in your moments!