Dalian Tiger Beach Ocean Park
Attraction Instruction:
Dalian tiger beach Ocean Park is located in the beautiful southern coast of Dalian, against mountain and face sea, is not only the world of sea animals and birds, also seaside scenery resort.You can see the cute penguins in the polar aquarium, watching a performance from the white whale, sea lions, dolphins.Also be available in coral pavilion to enjoy colorful undersea world.And in the joy theater,lovely sea lions and walruses is waiting for you to read their body language.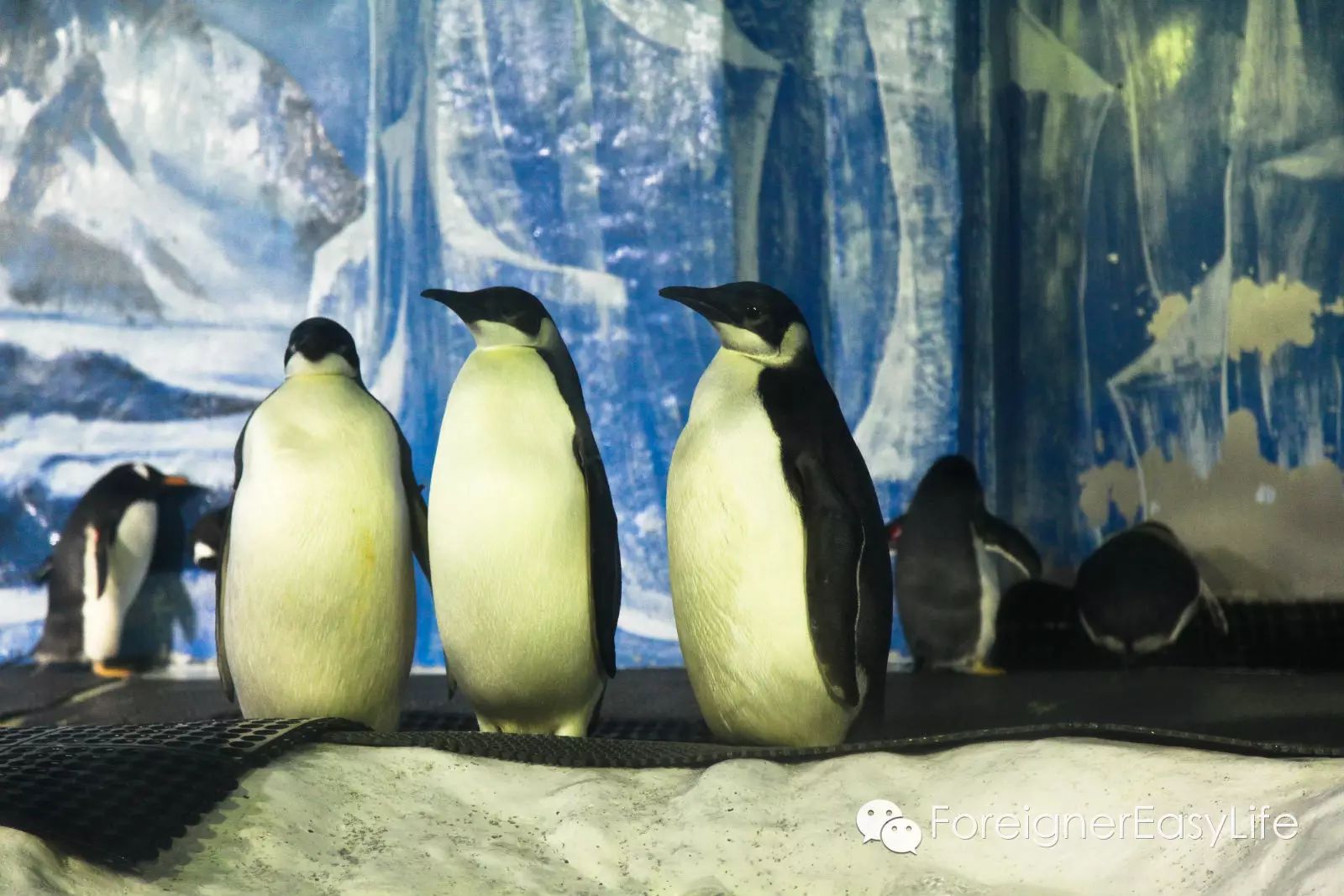 If these still can't get enough, then you can go to the sea pavilion to understand fur seal, sea dog life.Also could sit on the longest sea-crossing cableway in China, with enjoying the panoramic view of the tiger beach, reach "the world of birds".In big bird cage,go to see the peacock, red-crowned cranes, egrets and dozens of species birds, feeling the world of birds.
In addition, there are 4D theater, sea sightseeing yachts, root carving museum of art. Also there are exciting Jurassic white-water adventure, pirate ship, bungee jumping, downhill rides to wait for you to try.After playing tired, could in walk on the beach, look at the sea.