Dearest GIFTED members

Thank you for your generosity of spirit!
On October 25th we had an amazing workshop with some of Shenzhen's unique individuals. Individuals that came to DISCOVER what it means to be GIFTED and live a GIFTED Life.

We believe everyone should do what they LOVE, and get paid for it. Join our ongoing development and become a GIFTED pioneer!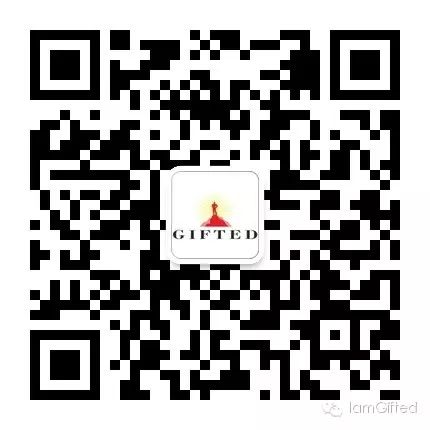 Do you believe you could do more with your life?
Now YOU can. Because you are GIFTED.
Can't wait to meet you all again!!! Until then, Remember...
The meaning of life is to DISCOVER your GIFTS

The purpose of life is to GIVE it away.
Increase what you LOVE, realease what you don't.
and finally...
The most direct route to self-love and living a GIFTED life, is to make a series of commitments and keep them - no matter what.
Wake up everyday and remind yourself, say... I Am GIFTED!!!