What does it mean to lead a GIFTED Life?
Let us pause for a moment and reflect, because life is too short to walk around not knowing who we are. Indeed, our life is too meaningful to walk around devoid of meaning.
Why do we wake up every day?
When was it that you last JUMPED out of bed, excited to start your day?
Is there anything that you love to do? Anything at all? If something comes to mind, have you ever thought about why you love to do it so much? And most importantly, are you doing it right NOW?
"Everything you will ever need to know is within you, the secrets of the universe are imprinted on the cells of your body"
Join us for a FREE seminar and Begin your journey of DISCOVERY!
We are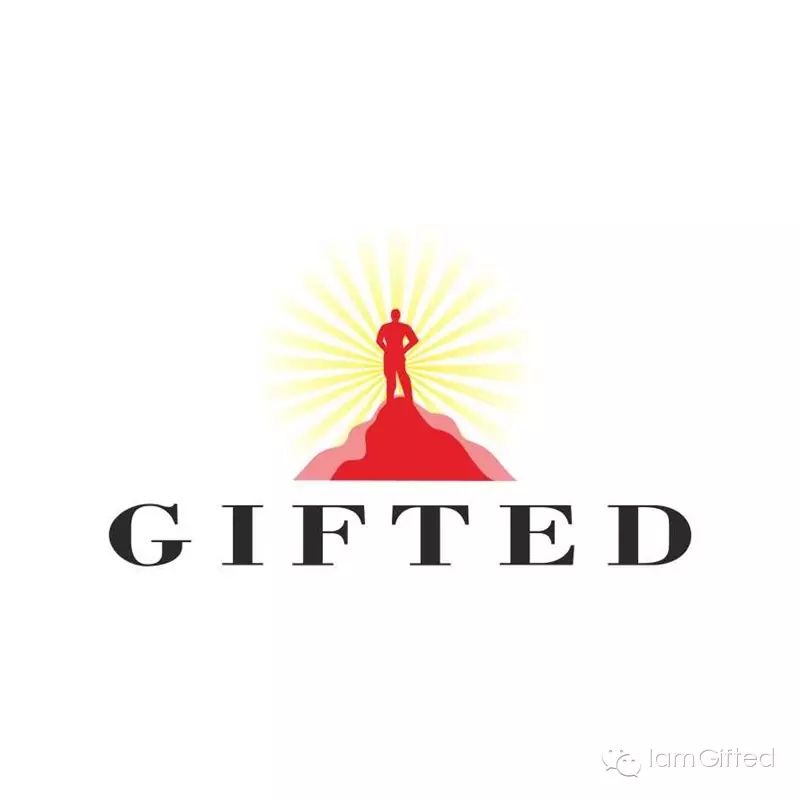 Everything we do, WE believe that everyone deserves to do what they love and get paid for it. WE believe challenging the mind and asking the meaningful questions that propels you into your journey of DISCOVERY! WE believe that the time has come to help guide those who are searching for their TRUE calling.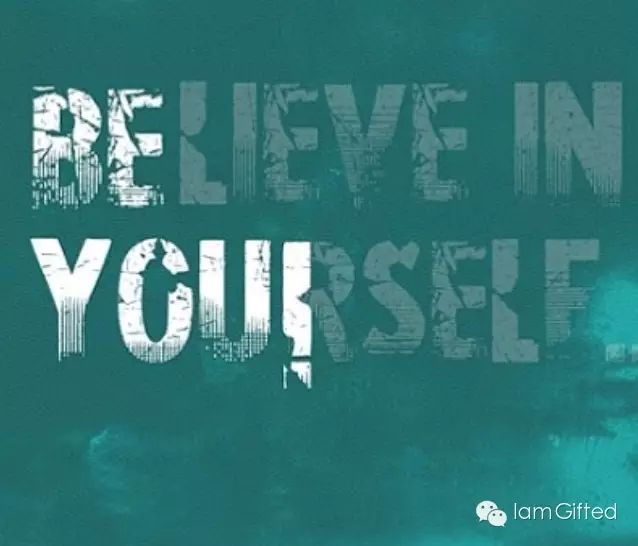 Many people, like yourselves have wondered HOW?

How come we get up EVERY morning, to do the same thing day in and day out when we don't truly enjoy it.
You have all wondered WHY? you get up each morning to go to the same workplace, which you know you dred. The same workplace where your value is based on the amount of hours you put in rather than the GIFTED ideas you provide.
Join US for a session at one of our GIFTED seminars and begin the first Chapter of DISCOVERY.
Discover why you do what it is you do, and Discover what it is you would truly like to be doing!