Attraction Instruction:
Xing-cheng ancient city was built in the early Ming dynasty (1428), located in the west of xingcheng city, is the one of the most four complete ancient city of Ming dynasty (the other three is the ancient city of Xi'an, Jingzhou ancient city, the ancient city of Pingyao in shanxi).You can see city barbican, drum tower, battery, some historic sites in the ancien. You can also go to Ji liao DuShi mansion, xing-cheng temple buildings, and climbed the city wall overlooking the city panoramic view.Ancient city was the border area, Ming General Yuan Chonghuan had station troops here to defend the enemy. Now stroll in the ancient town, also can vaguely felt the smoke of five hundred years ago.

Xing-cheng ancient city is square, with a grey wall. There is one gate all directions.From the south gate of ancient city (Ynhui door) to the bell tower, is a pedestrian street, flanked by all sorts of small shops, selling something.From one side of the gate board on the mottled heavy walls, you can overlook the semicircle barbican and whole city outside the gate. On each side of the wall is about 800 metres long, the corners of the wall with a battery, also you can see the mighty red cannon.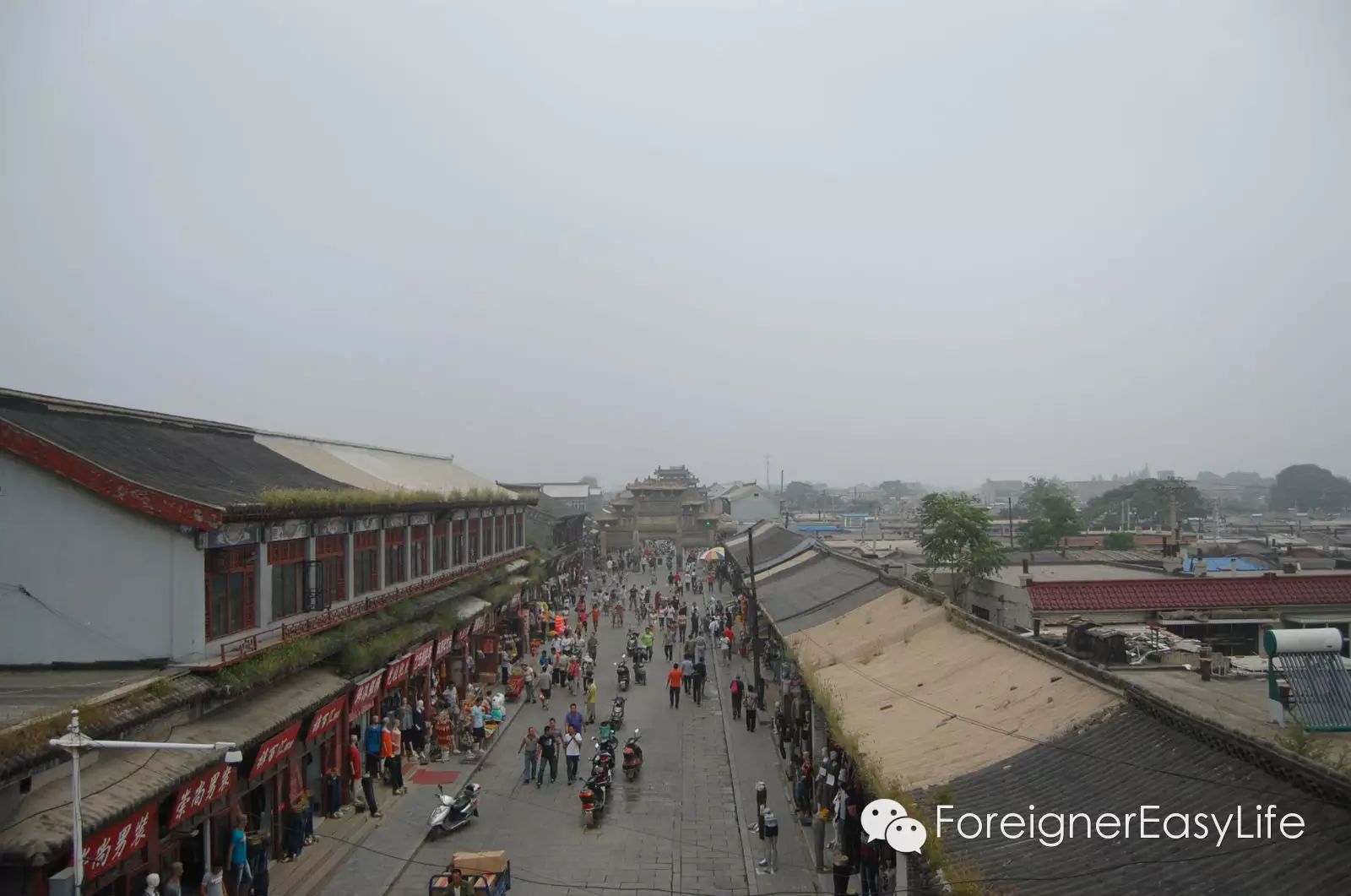 From the south to the north to the drum tower, two stone memorial arch was past, is bulid by Ming emperor Chongzhen for Liaodong Generals ZuShi brothers. Drum tower is located in the central city, borad on the drum tower and you could look around the all sides of the ancient city. And in the second layer of local cultural relics museum, you could see the unearthed relics exhibition. From the drum tower to the east gate (Chunhe gate), you will pass through Jiliao DuShi Mansion, is must-see attractions of the ancient city. Here is the goverment office which Yuan Chonghuan ordered DuShi Jiliao, stationed in Ningyuan (now xing-cheng). Government to recover the lobby, You can see the recover lobby, garden and Call-officers-roll platform etc.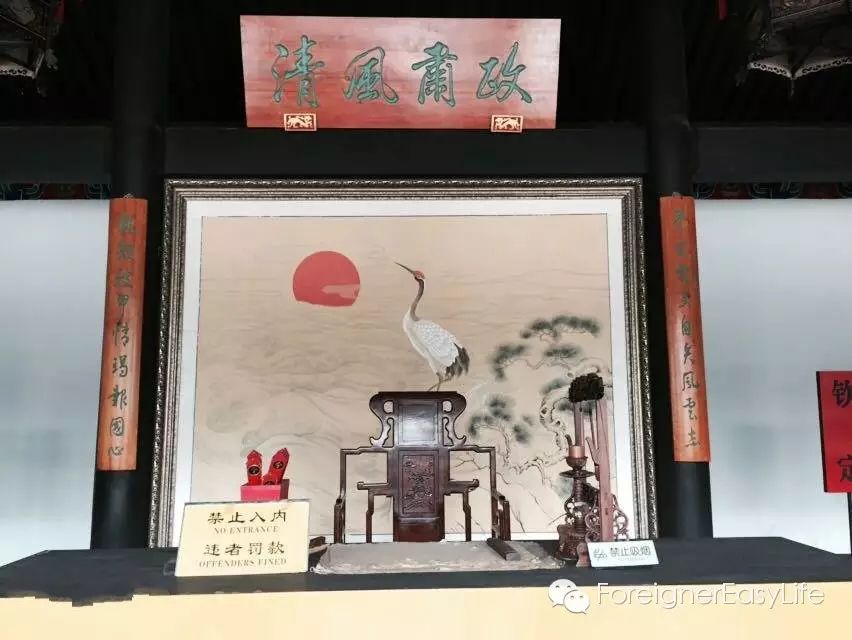 The oldest ancient town of three provinces is in the ancient city - Xingcheng Confucian Temple, the General office and the city god temple, Xingcheng museum etc. attractions. If you are interested in history, you can buy a ticket to go and see.Xingcheng ancient city is not big, all of the build are brick houses, small shops, restaurant and seafood restaurant. If you don't look at scenic spots, 1 hour is enough.