Attraction Instruction:
Benxi water Cave is located in Benxi city, Liaoning province. It is a large water filling cavity which formed hundreds of thousands of years ago. It is the longest underground river all over the world that can take a boat for tour .The entire scenic area is by formed by cave, address museum, Tiesha mountain and Miaohou mountain scenic spots, zonal distributed along taizi river. Tourists come to visit the water cave and museums. For water cave, seperated by dry and water hole, there are many forms of stalactites, and need visit by board.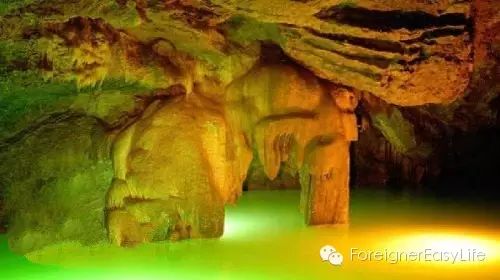 Benxi water cave entrance is face to north. The mouth of the cave is half moon, "本溪水洞" four characters on the top of the mouth of the cave. After go into the cave, it is "sitting room", and it is very big, could accommodate one thousand people. From the hall to the right side, there is a 300 meters dry hole. Here strewn at random discretion, hole in the hole. There are a lot of kinds of stalactites on the top and palisades of the rock, such as ancient well,dragon pool, hundred pool, etc.The end of the dry hole is one small transparent lake, bottomless, and water is very cold.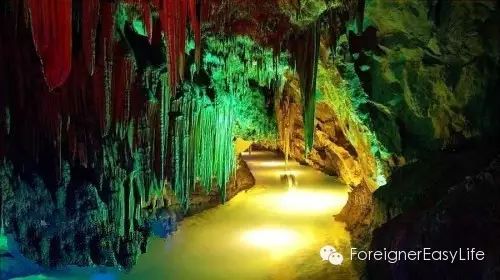 Out of the hole, back to the hall, the front of the hall is the terminal to the water cave. Here the water area is very big, 40 ships can be docked here.With illumination of lamplight, it is like one quiet harbor.Visitors go down from the revetment stones, through corridor to the boat, start to visit in water cave.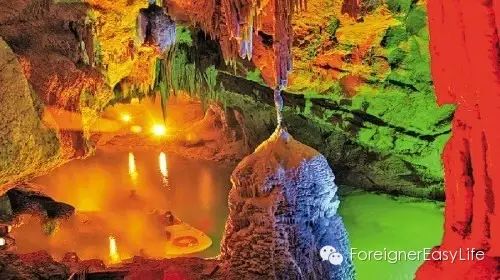 There are a lot of forms stalactite scenery in the whole cave. Along the way,both side of river you can see the shape of Lotus lantern, handheld device maker e-ten swords, crocodile heads, one-horned rhino, bamboo shoots, corn tower, the Leaning Tower of Pisa, the elephant, snow-capped mountains, especially corn tower, three snow mountain scene and jade elephants are like their name, like genuine. In addition to the stalactite standing on both sides of the cave, on the cave top, there also are many stalagmites hang on it. the whole trip is about 20 minutes.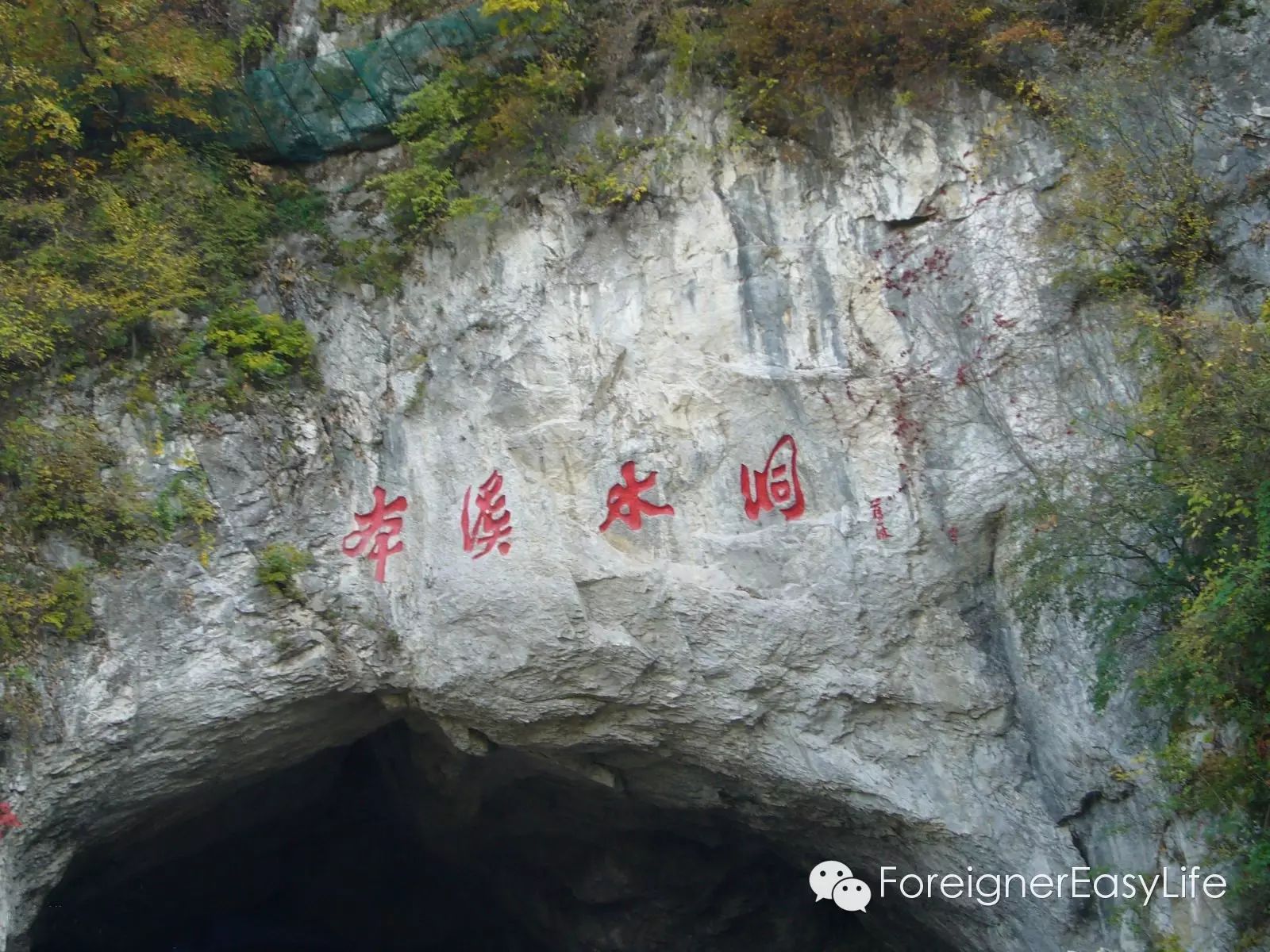 After visiting the cave, you could come Benxi museum to visit. Here you can learn the major geological changes from the birth of the earth to present. In the museum, it also displayed a lot of the geological relics, prehistoric sites of scenic spot.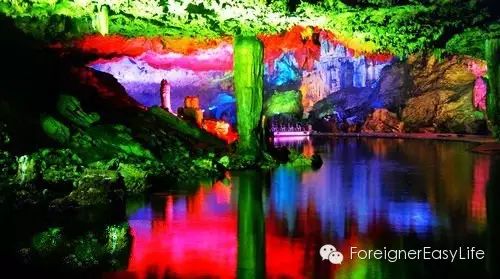 Only one unique scenic spot restaurant - Cave fairy tower hotel. Here is more expensive, and suggest that the visitors take their own food.