Attraction Instruction:
Mount Wulong forest park is located in Dandong city northwest, 17Km. It belongs to the department of changbai mountain arteries. The main peak elevation of the mountain is 708.5 meters. Rolling hills, undulating ridge, is like dragons in stride forward, so get the name. Mount Wulong is famous for grand, precipitous,sequestered and strange. Always is Liaodong famous tourist resort.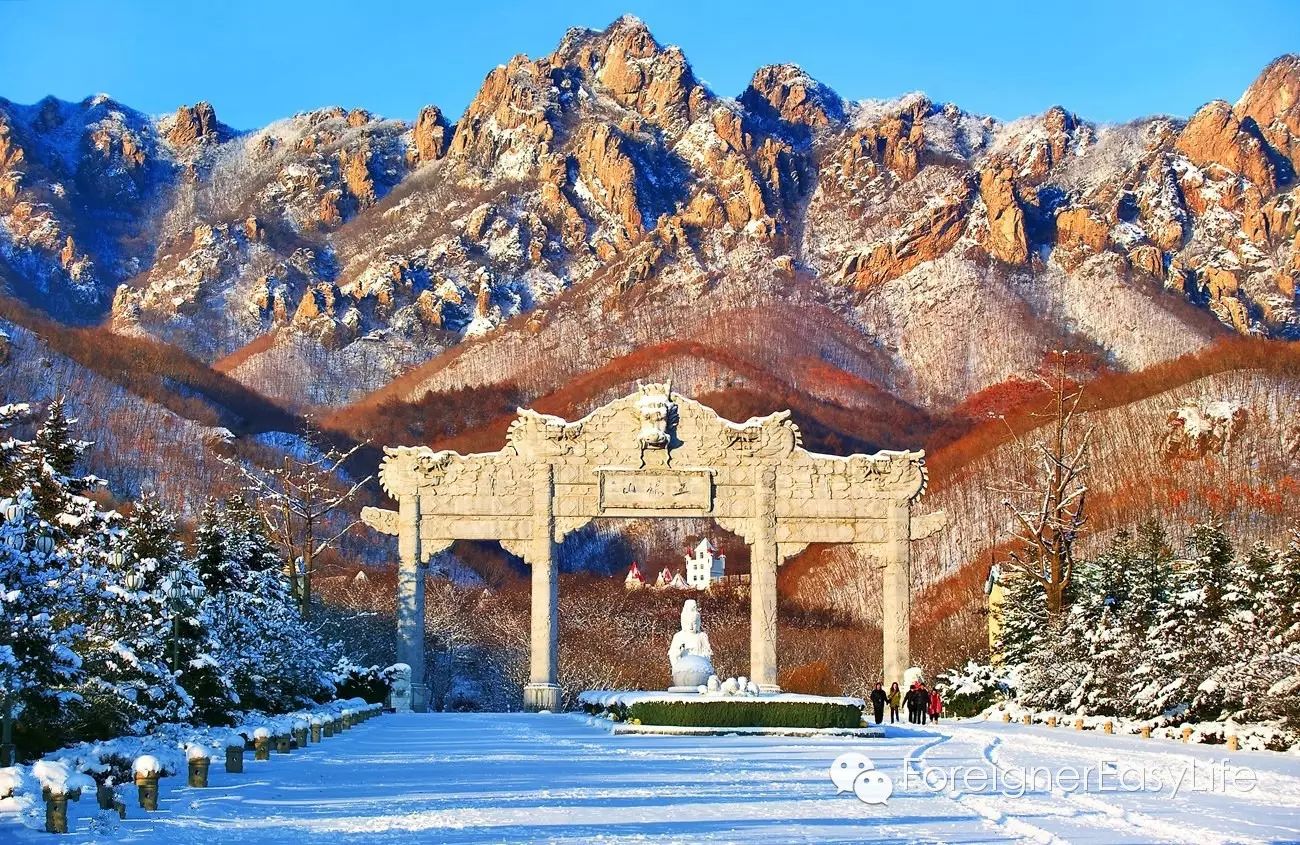 Mount Wulong natural scenery is elegant beautiful. And the human landscape is historic. Long long ago Buddha and Taoist come here to build building.On the mountain there is one "Lingfeng Temple" is in the Ming dynasty, later destroyed in troubled times. In 2001, the new "Lingfeng Temple" is build on the old address, and the temple is grand and careful, precise arrangement. Now it is the largest buddhist temple in northeast region, incense exuberant.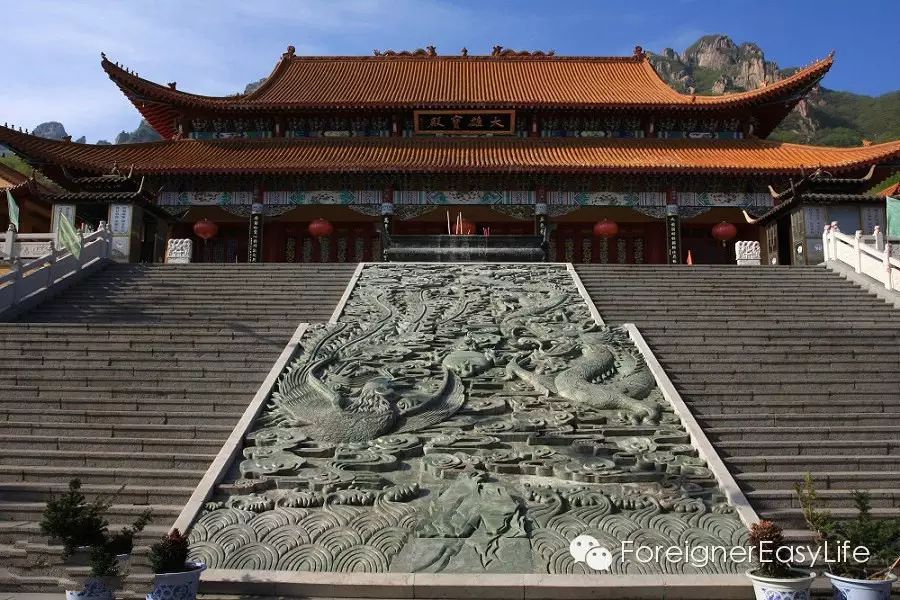 Mount Wulong is ont only natural botanical garden, also "Natural stone carving park". The famous spot is Buddha Cave, Practicing buddhist stone and worship stone landscape etc. The Buddha cave on the cliff, is one of the Mount Wulong important buddhist building. Worship stone is the important relics left by Mount Wulong religious activities during puppet manchukuo. In addition there is Gold spittor overlook moon, Lotus peak, Stone forest, View buddhist stage, Gate of hell, God turtle stone etc. view spot.