Attraction Instruction:
Qianshan mountain is located 17 kilometers southeast of Anshan city, Liaoning province. South to Bohai sea, north to Changbai mountain, is one famous Taoist resort. Qianshan mountain is composed of nearly one thousand mountain which are like lotus, so the name is coming. The natural scenery is very beautiful. Qianshan mountain scenic area is mainly composed of Immortal table national forest park, Buddha scenic spot, Heavensky scenic spot, Five Buddha scenic spot.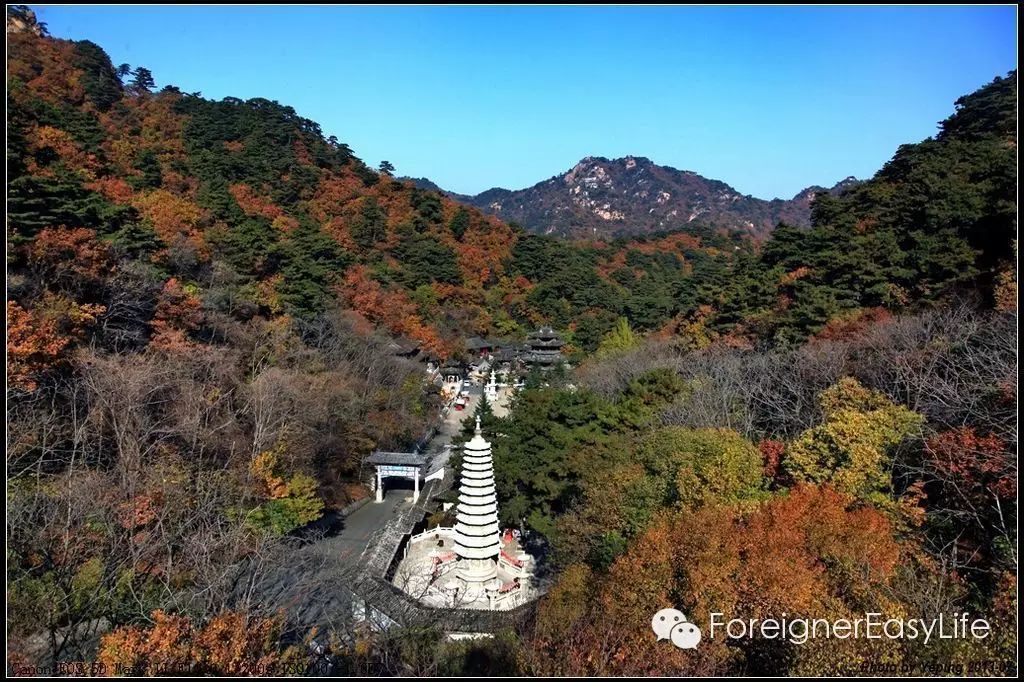 Qianshan mountain scenic area is too many, and the most is one day trip. If you want to view all essence attractions scenic spot, the combination of electromobile, hike and cable car is the suggestion.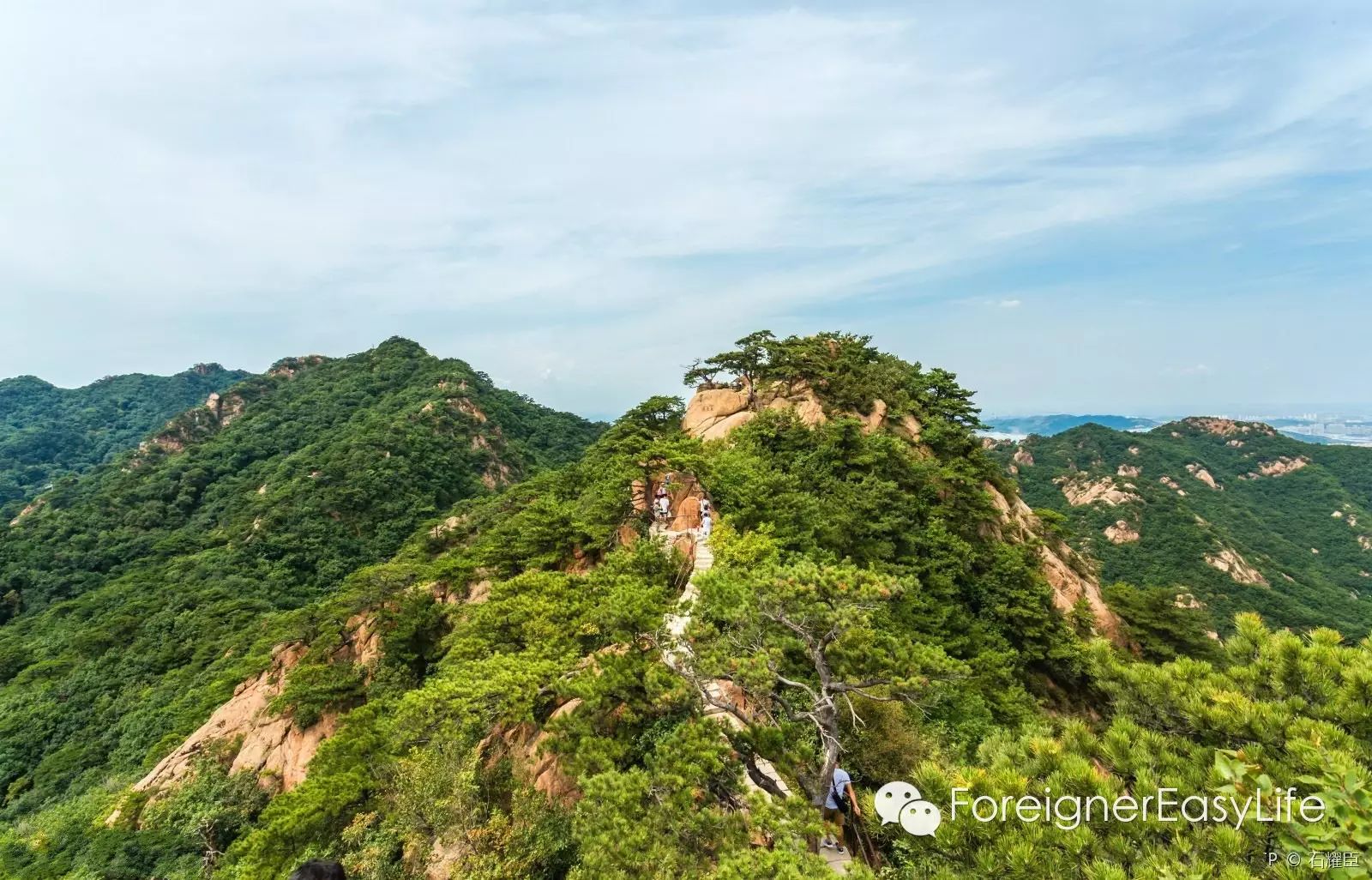 After entering the mountaingate, there is a tree-lined avenue, all green on both side. Walking along the road, you can see the lotus stone and ecological green spots on the road. Then you will come to Mammon temple, one small scenic spot. After Mammon temple is Immeasurable temple, which is a small Taoist temple. From here you need to climb up all the way, and the stone stairs lined with iron bars is convenient for visitors to climb. You can see boundless stone, Tai chi stone and Wooden fish stone all the way. Then you come Thin strip of sky, here is very narrow. People one by one to climb, and in the end there is not stone steps. further way with iron bar is Heavensky .This is a small ridge, surrounded by bars, very safe. But due to the ridge area is not large, it just can accommodate a dozen visitors. So after climb on the top you need continue to move down.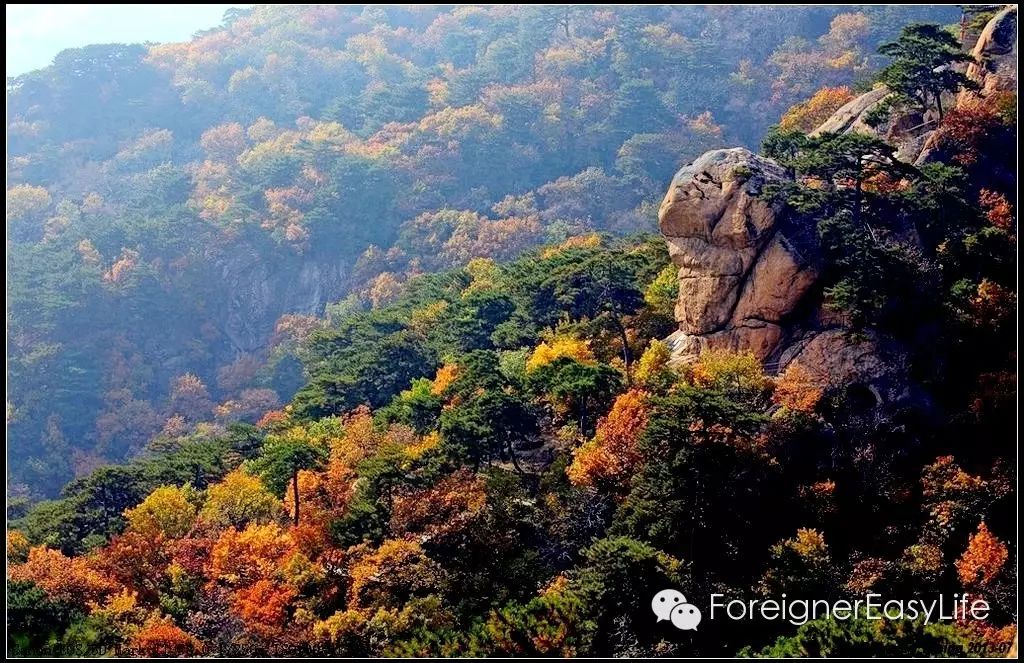 Continue to come the Seventh heaven and Ninth heaven, as before, they are all stone steps, railings on both sides. After on Buddha mountain peaks and Heavensky two spot, you can reach the Five Buddha peak. Here is the highest place of Qianshan mountain scenic spot. It will spend 3 or 4 hours to climb. If physical strength visitors is enough, you can walk down along Bird Park. If physical strength is enough, tourists can choose to take a cable car down the mountain.

After get the foot of the mountain, there is electromobile to go to the Giant Buddha temple. From the start of Giant Buddha temple we can reach Maitreya Buddha. The Buddha has a history of one thousand years, and the most worth watching is a bunch of natural Buddha beads in front of the Buddha chest .After all the way from Buddha to the foot of the mountain, you can visit Dragon Spring Temple, Dragon pool park, Yuantong temple and Zuyue temple. Finally return to the entrance of the scenic spot.