Attraction Instruction:
Dalian forest zoo is located in the baiyun mountain scenic spot, in the southern city. Here against the mountain and face to the sea. In the park you can see the animals pavilion such as birds, reptiles, also you can see all kinds of grazing animals, large herbivores, and contact closely with the lovely the tame animals such as alpaca.If you cross the mountain on campus ropeway, all the vast sea, xinghai square, downtown buildings is in one veiw.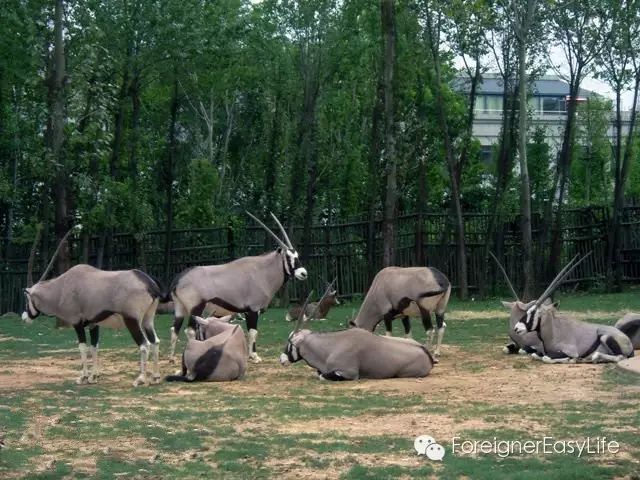 The trailing geese fly, Asian elephants, seal performance, the black bear boxing and chimpanzees humorous performance in the zoo is attracted to the tourists much. Grazing zone and tropical rain forests pavillion, you can see hundreds kinds of rainforest plants, as well as the tropical rain forest, desert landscape, tropical fruit, man and nature four major scenic spots.